Hi there! Finally, my little racing game launched on Steam Greenlight!
Slowdrive is a game about long way home, but actually it's about your driving skills. The sleepy sloth left his home because of a butterfly effect (literally) and now wants to return. Road home is divided into very short (from a few seconds long) but tricky stages. To complete this hard path you have to hone your driving skills and learn every track.
Some tracks have multiple routes, some even contain moving platforms!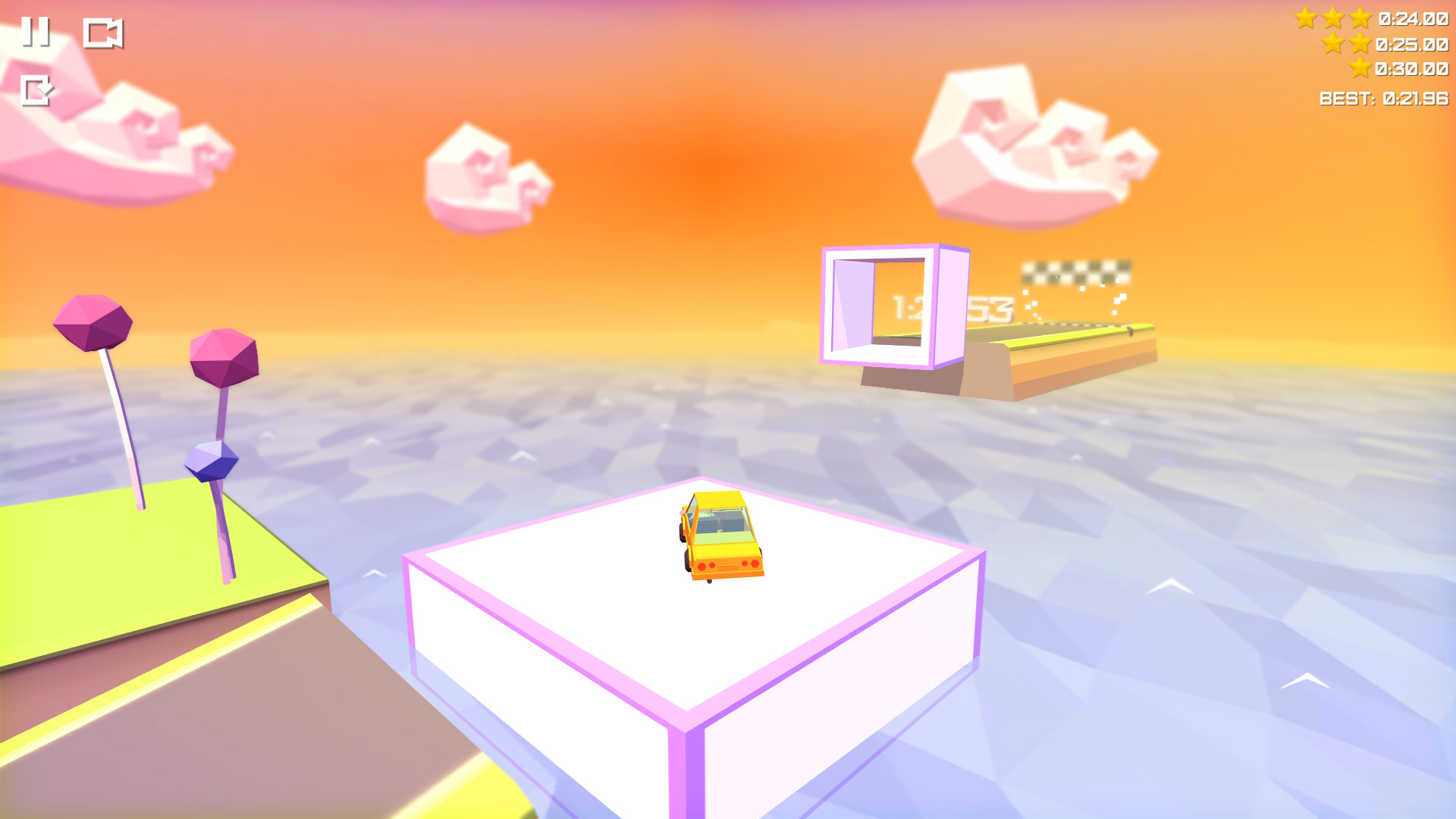 If you like it you can vote on Steam Greenlight!
Thank you!