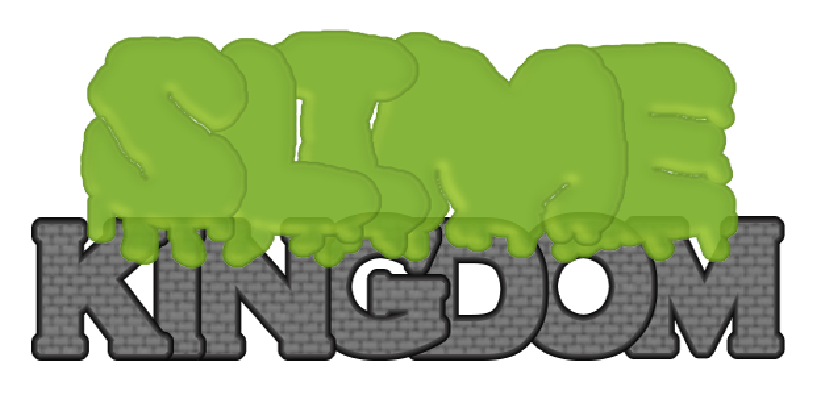 In my last post, I released Episode 1, with dismal results. I had a gang of issues and bugs all over the place! So, what I did was take it down and hit the reset button. The results came out AWESOME!
Firstly, I was was able to find a couple of plugins for GALV, that helped with the dialogue and cutscenes. In my opinion, I think it adds more personality to the characters and makes their interactions more dynamic.
My hope is that you, the player will feel more involved with the story and will want to play more to see how it grows. Trust me, more is slated to come!
I also was able to event a Party Switch and implement a "GIFTS" that benefit the party and let players access special areas that will help out as the game continues. To be honest, I think this was a stroke of genius, since I have a host of character planned that will have great abilities. Here's what you can see in this Episode:
Lastly, I decided to reduce the size of the character sprites, because it drove me crazy how they looked like the were humping. I'm not sure why, but the engine doesn't support sprite bigger than 48 pixels (RPG Maker, you NEED to fix this!) At first, I just did a simple resize, but it looked all kinds of bumpy (AKA really bad). So, I redid it with MUCH better results.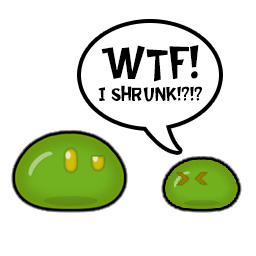 The week leading up to the release (which was on Saturday) was a bit of a trial, but I feel it produced great results! Stop by the GAME'S Page and see for yourself. Thanks for coming!