We have the following updates:
This game will no longer be a rhythm game
It will be a simple platformer where glinding and using the wind to the player's advantage is the main mechanic.
The character will no longer walk infinitely to the right. Instead, the player will have full control of the character.
Choosing the final game title
Choosing the final game mechanic
We are currently thinking of two options for the game mechanic. Should the character glide using a wingsuit (more horizontal and fastest feeling) or an umbrella (more vertical and slower feeling)? And according to the choice made, what should the game title be? Please leave your answers in the comments section.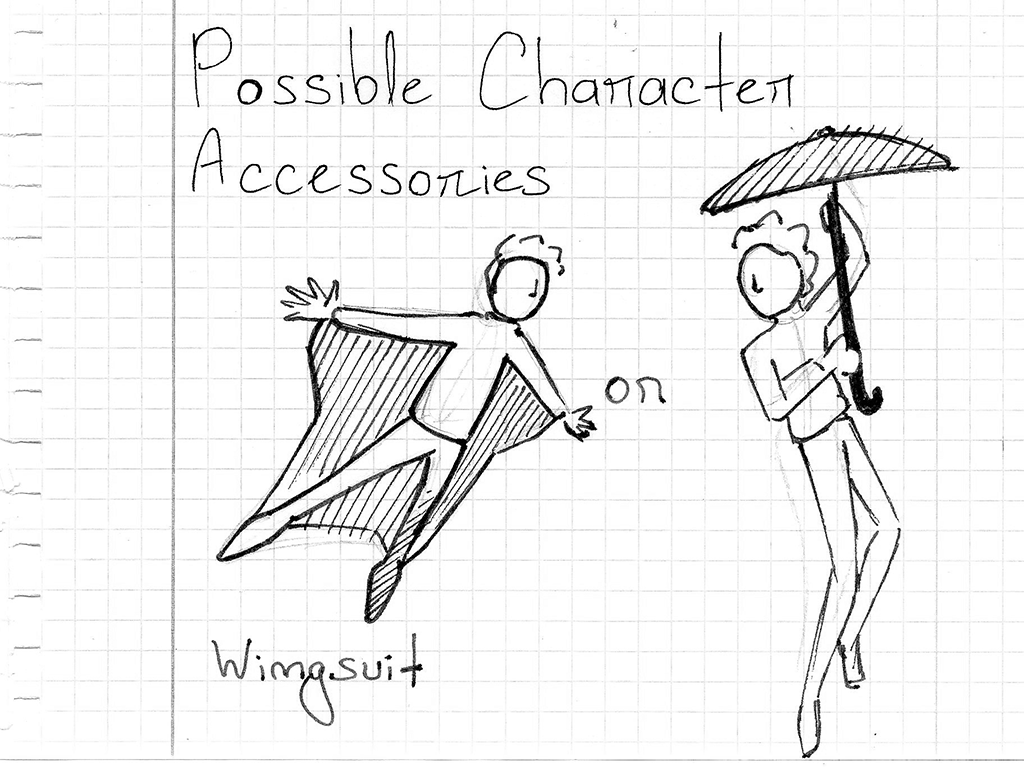 We are sorry for everyone who was exited to play a new rhythm game and hear some songs, but these decisions were needed due to time constraints. Even tho all this changes were made, we hope everyone still gets exited for future updates and help us by saying your choices in the comments.
Thank you for following the development of this project.