The next update for our role playing game Slave RPG is out now and features complete overhauls of some systems as well as introduces completely new systems to play with.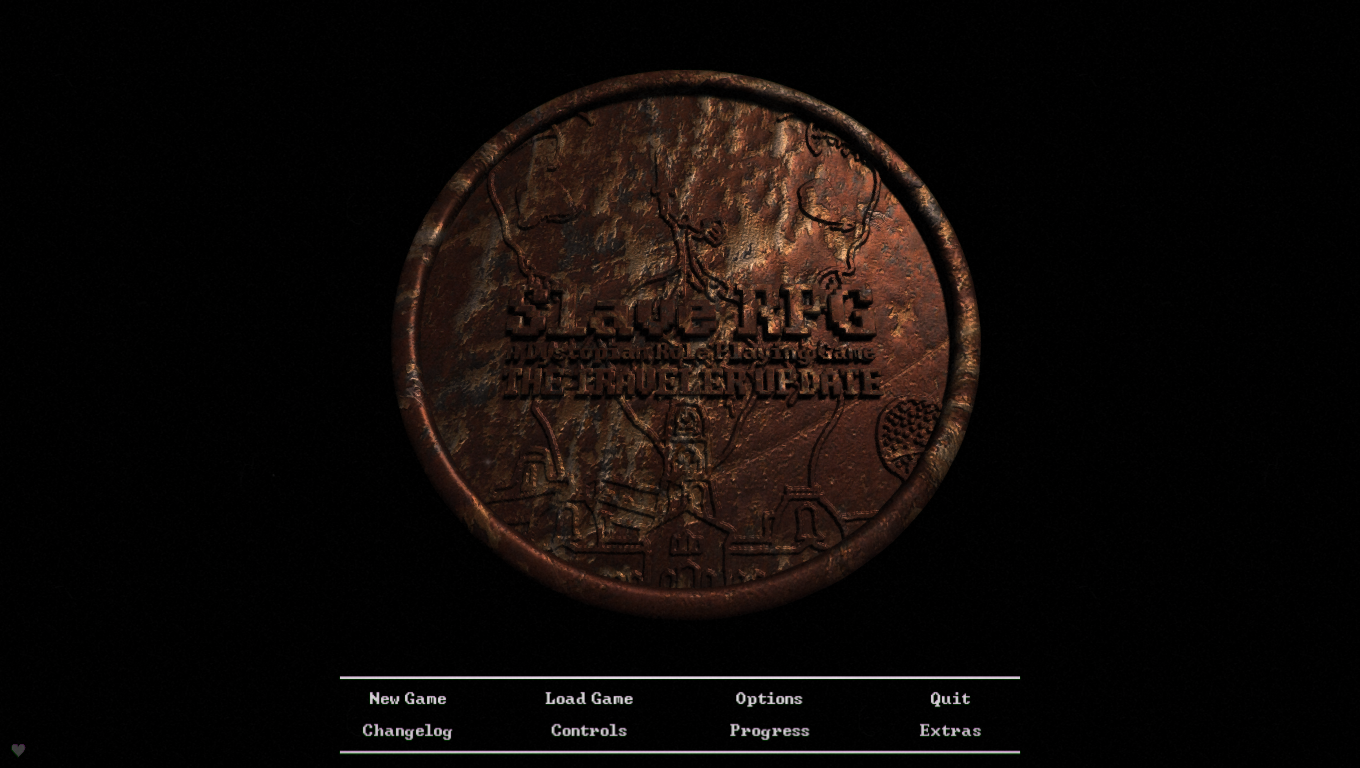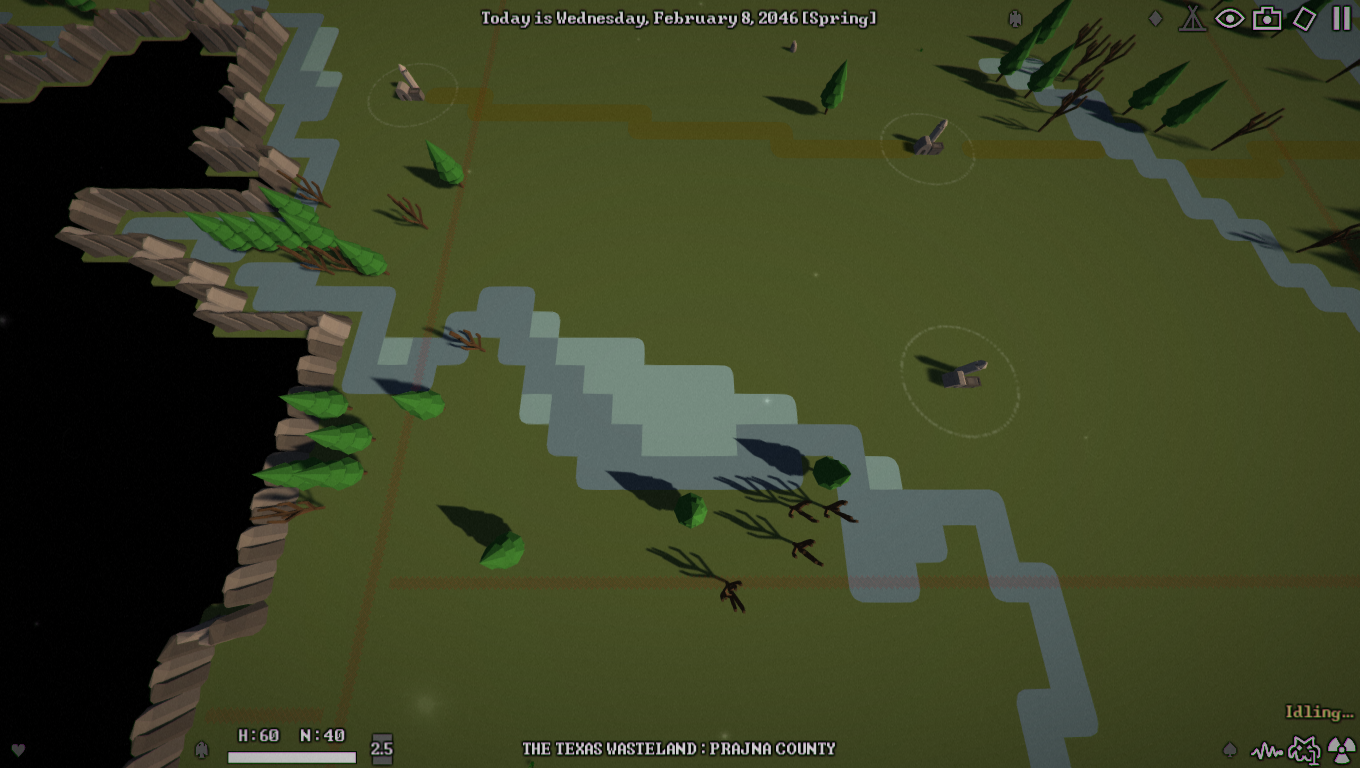 Additions:
a NPC injury system where NPCs will become injured naturally over time and could possibly die from injuries
a Medical Tent mechanic that players can pay to heal at
a town interaction sub menu for towns already found
a "core stat" maxing mechanic that limits some stats if too many points are distributed into other stats
more stipulations for playing as a slave, like the traveling over county lines fine mechanic
several new difficulty options for old mechanics and some of the new ones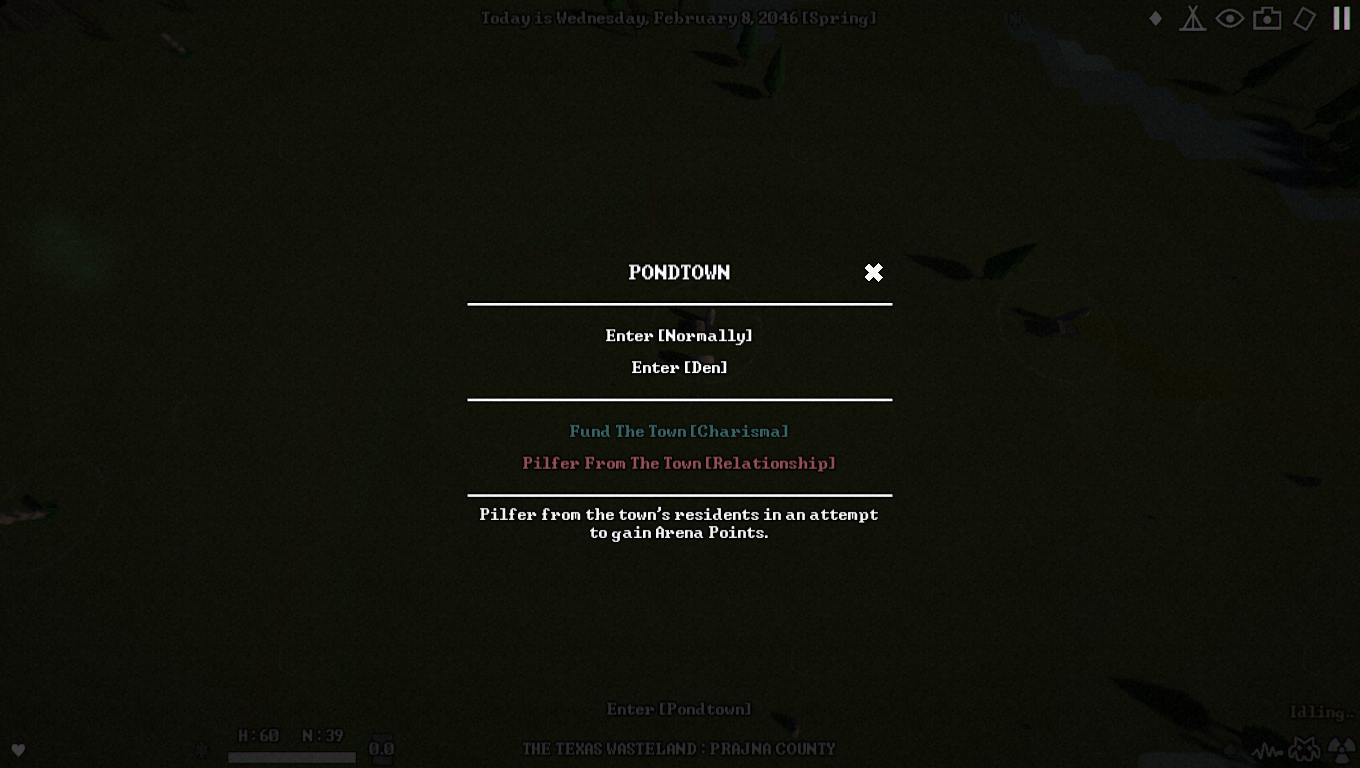 Changes:
completely reworked every UI element
re-balanced all of the main player stats and how they are generated
changed up the flow of combat as well as the momentum system for it
leaned much more heavily into the player's relationships with both slaves and the militia with numerous new factors reflecting extreme relationships with either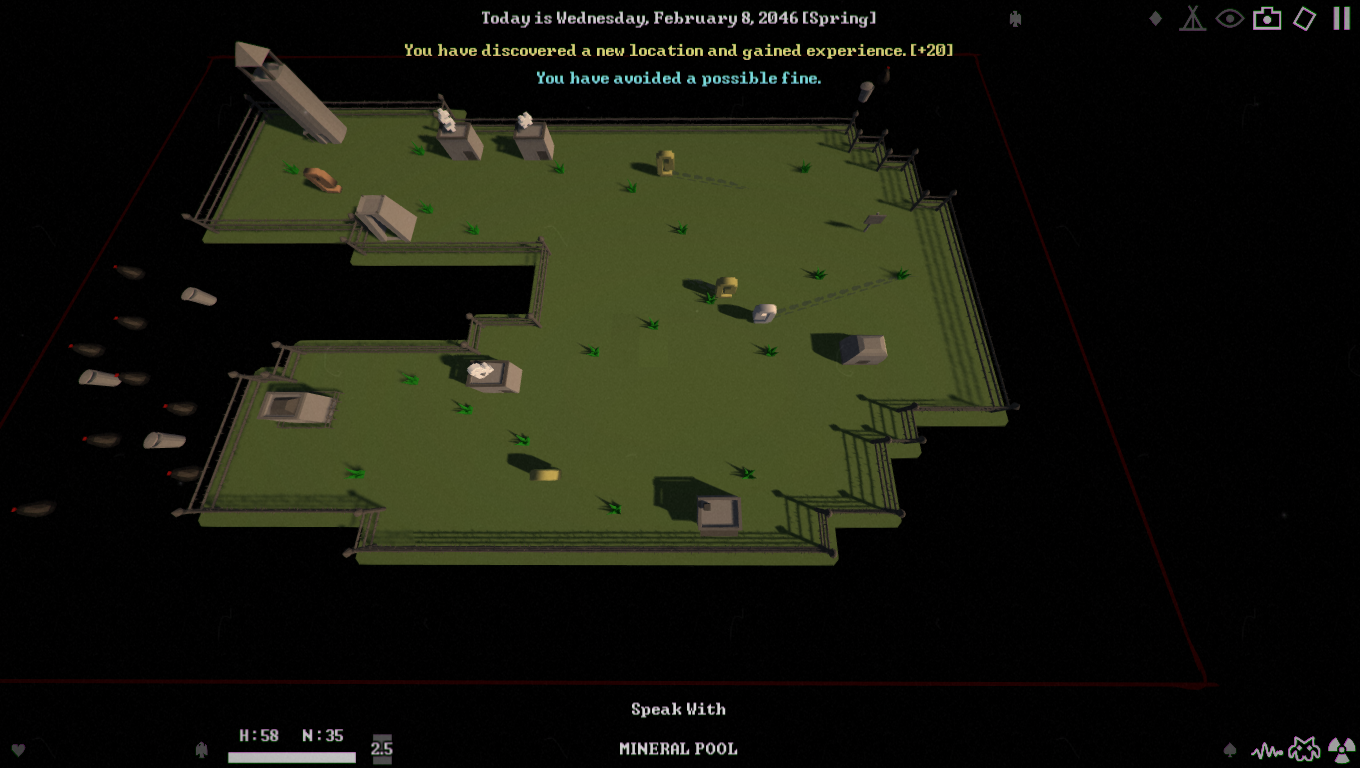 Bugs Fixed:
who knew making an RPG would mean making a buggy game?
around 50 bugs flushed out, including some not so noticeable ones and some very game breaking ones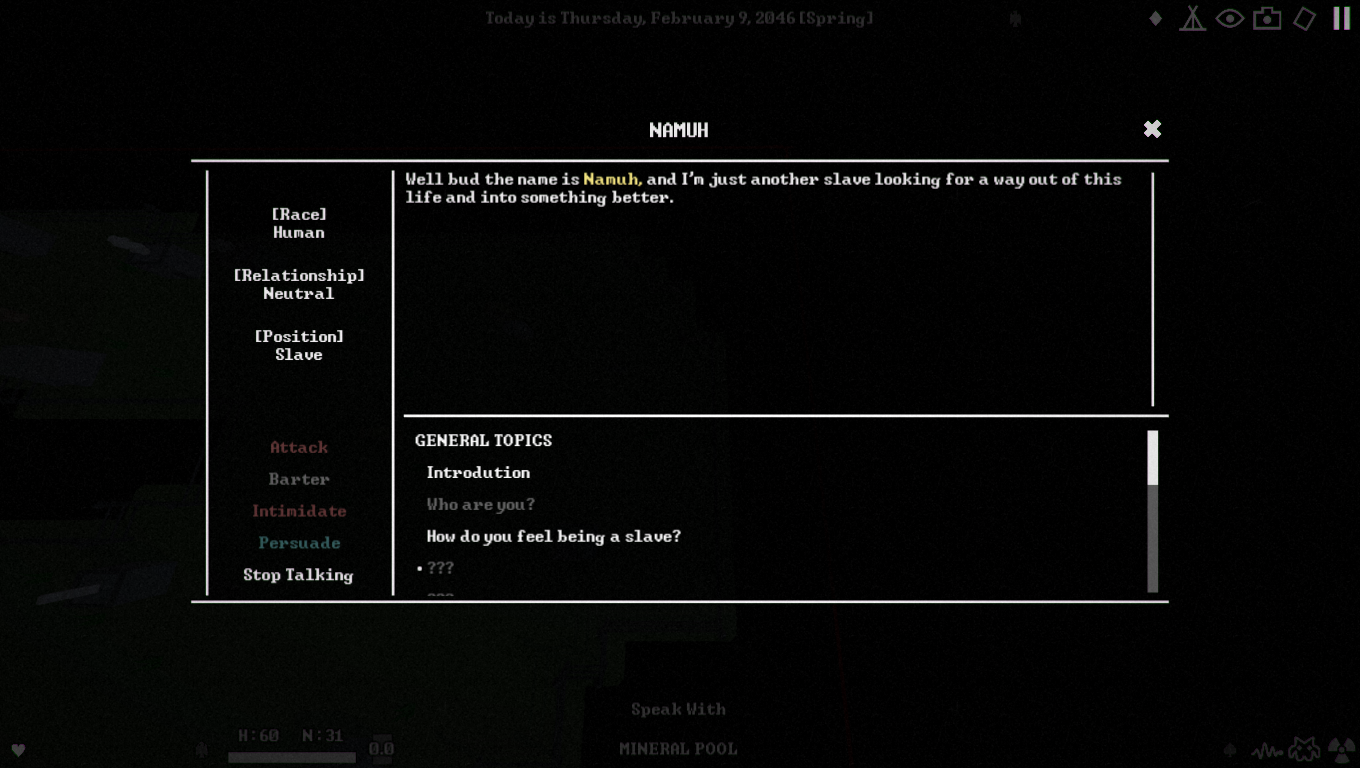 Hopefully the new mechanics play well enough with the older ones and help to bring a more complete experience to the game. We also updated our logo the other week what do you guys think?