The next update for our role playing game Slave RPG is out now and features various new options and changes to help bring flexibility to the title.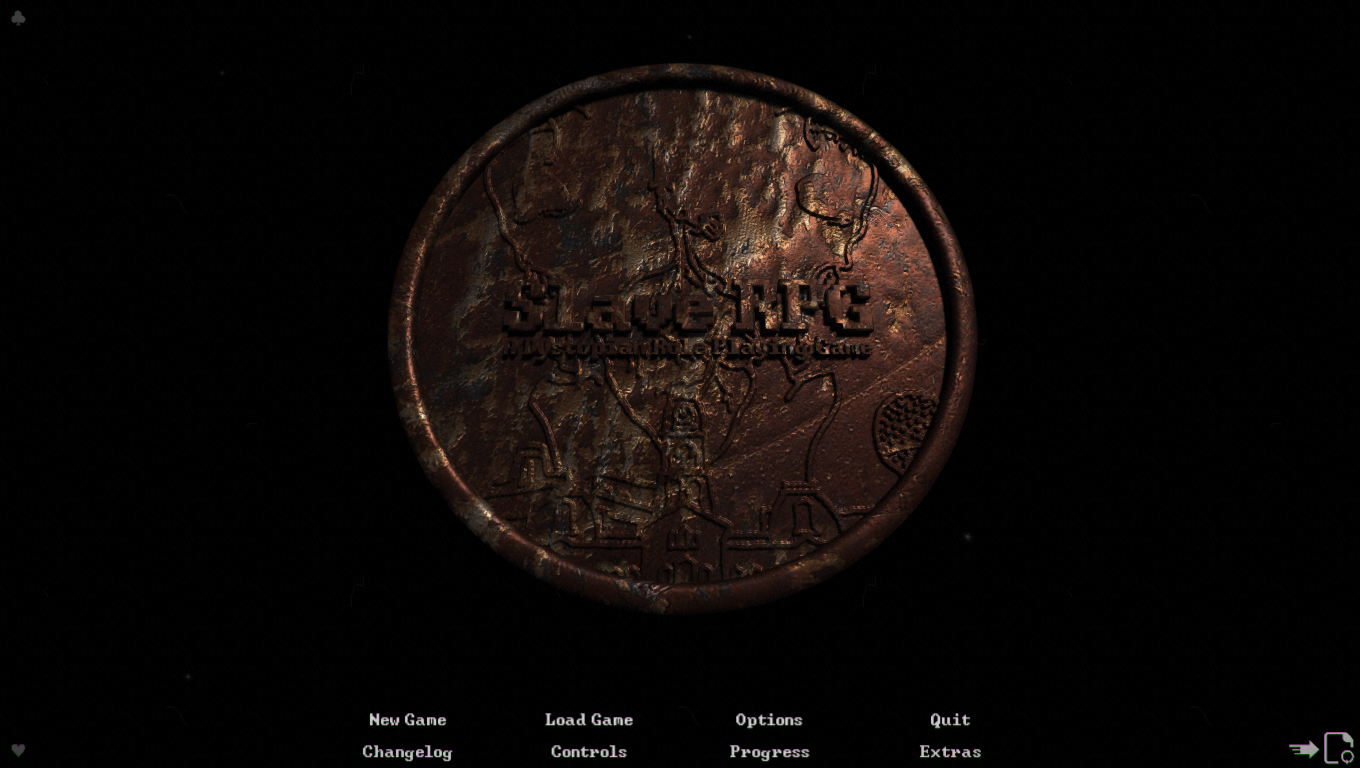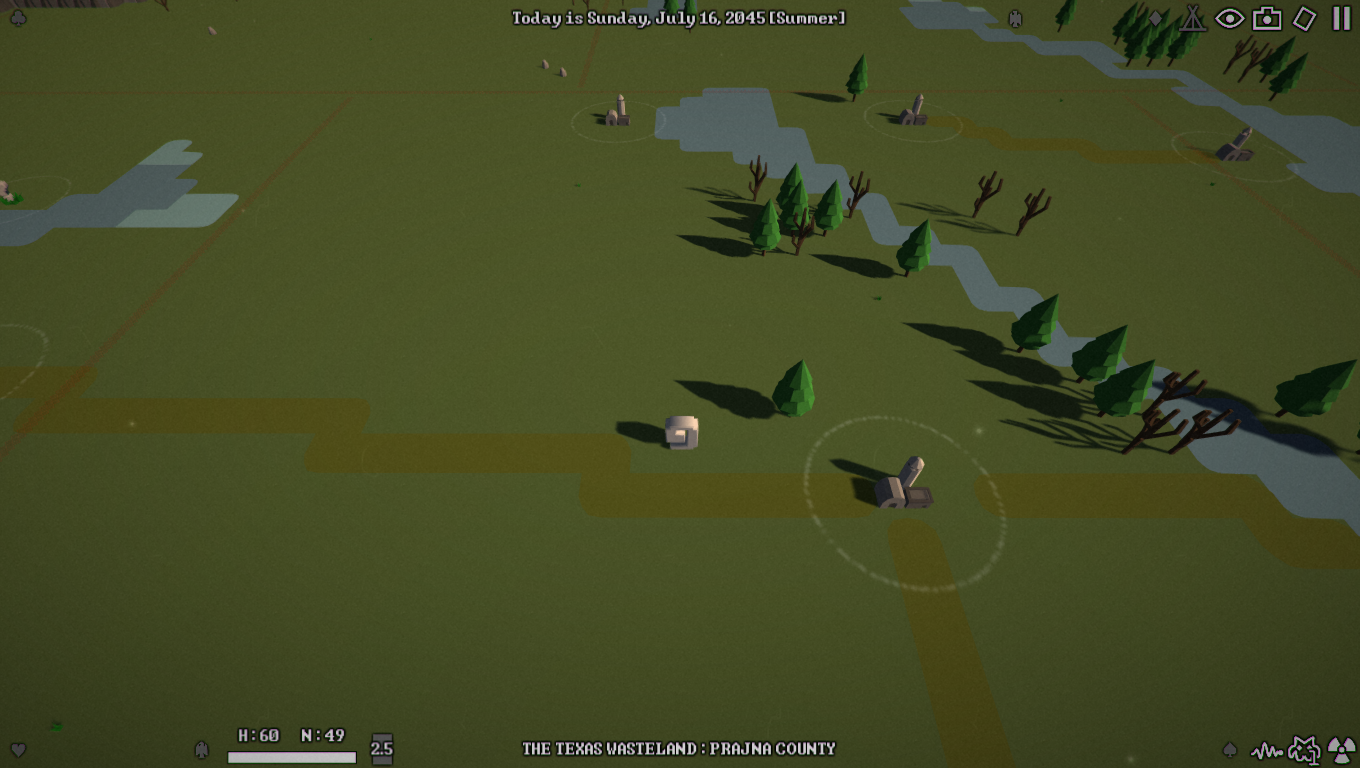 Additions:
added a new camera style (third person)
added a new fullscreen mode (exclusive fullscreen) in the screen mode option, the old (fullscreen window) mode can still be selected
added a refresh rate option
added a more uniform UI stat display for menus that need it and removed duplicate listed stats
added a new Nutrition Rate difficulty option
added a new quickplay option to the main menu
added new hotkeys for combat (to use these properly, the *update content option must be selected for returning players)
added a new update content option on the main menu that will rebuild some files to help the game run properly with updates
added support for a future update that will include (new unlockables/post game content/game modes)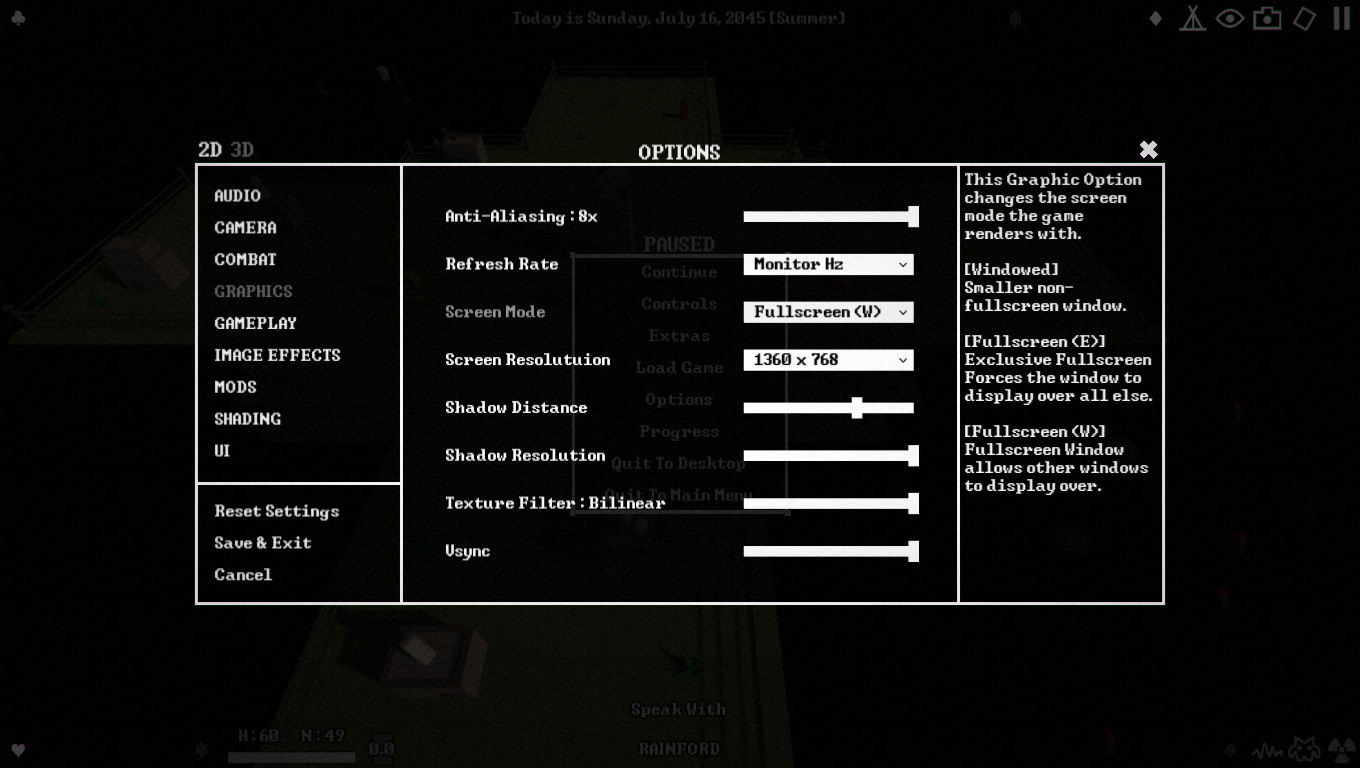 Changes:
updated the version of unity
changed the introduction to be slower to help prevent stuttering when in the main menu/starting a new game
changed (mostly) all NPCs to be properly standing upright when in 3D mode
changed all radiation fog to emit less particles to help performance costs
changed the framerate counter option to be in the UI options menu
removed some most back buttons from menus in favor of the universal "X" at the top right of menus
removed the additional extra border in the player/companion/enemy portraits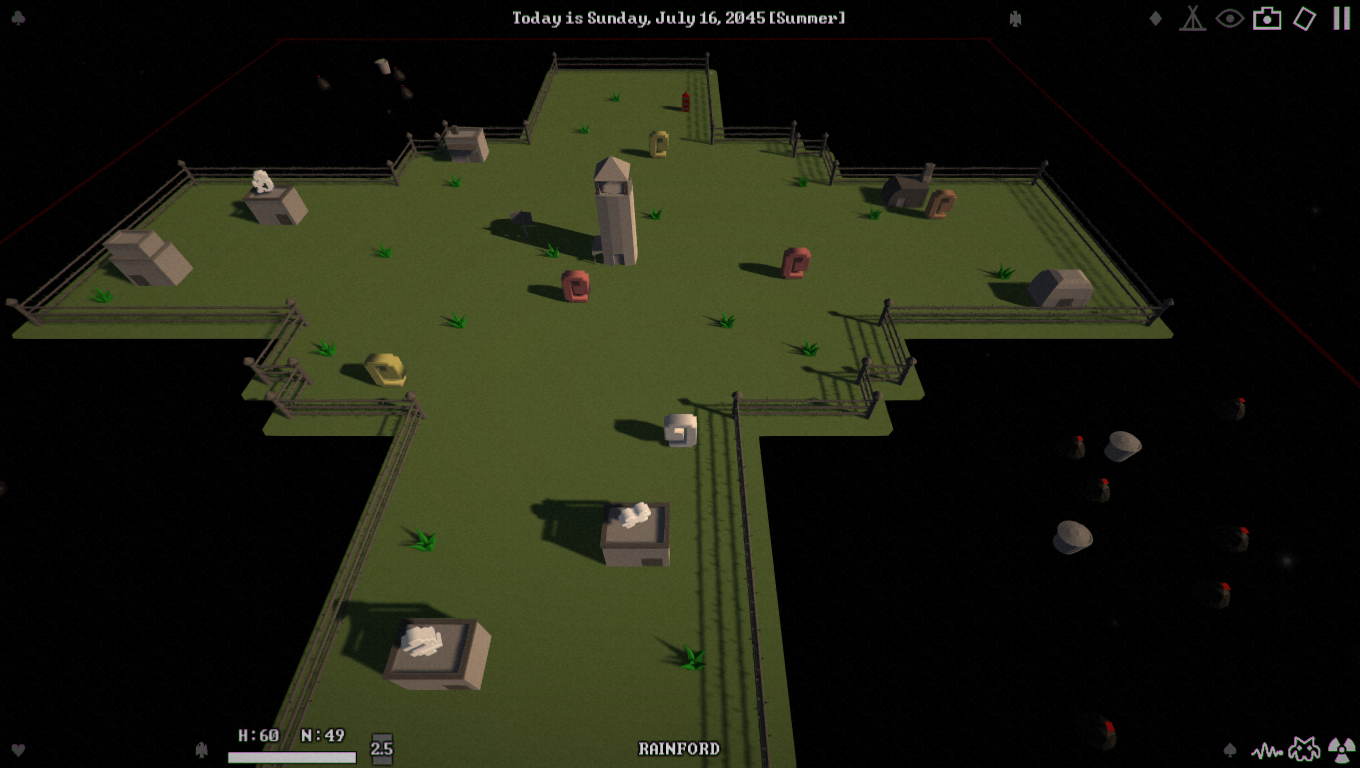 Bugs Fixed:
fixed the game not starting in 3D mode
fixed some audio effects playing on start up that shouldn't have
potentially fixed the game starting to a black screen and not grabbing the correct resolution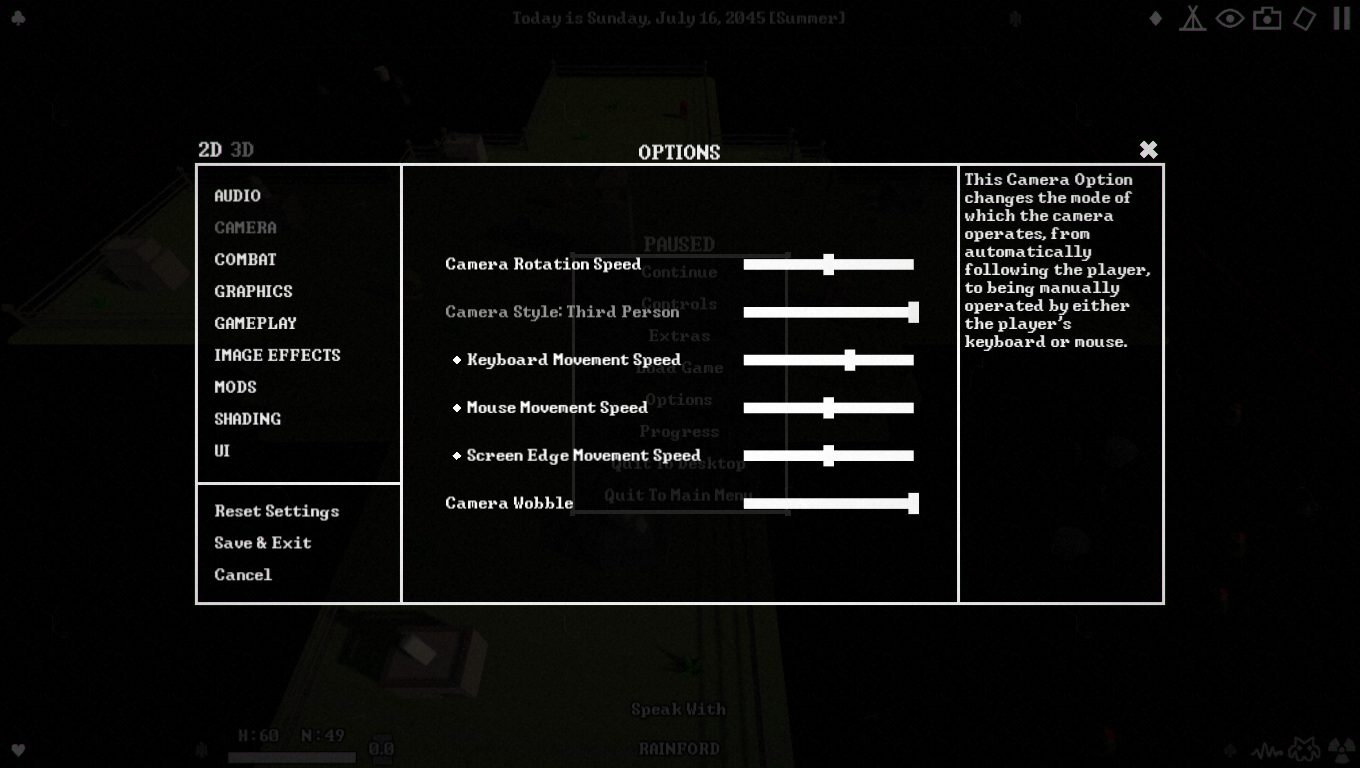 Hotfixes:
changed the default fullscreen mode back to (fullscreen window)
changed the fullscreen option description
fixed a potential resolution flickering issue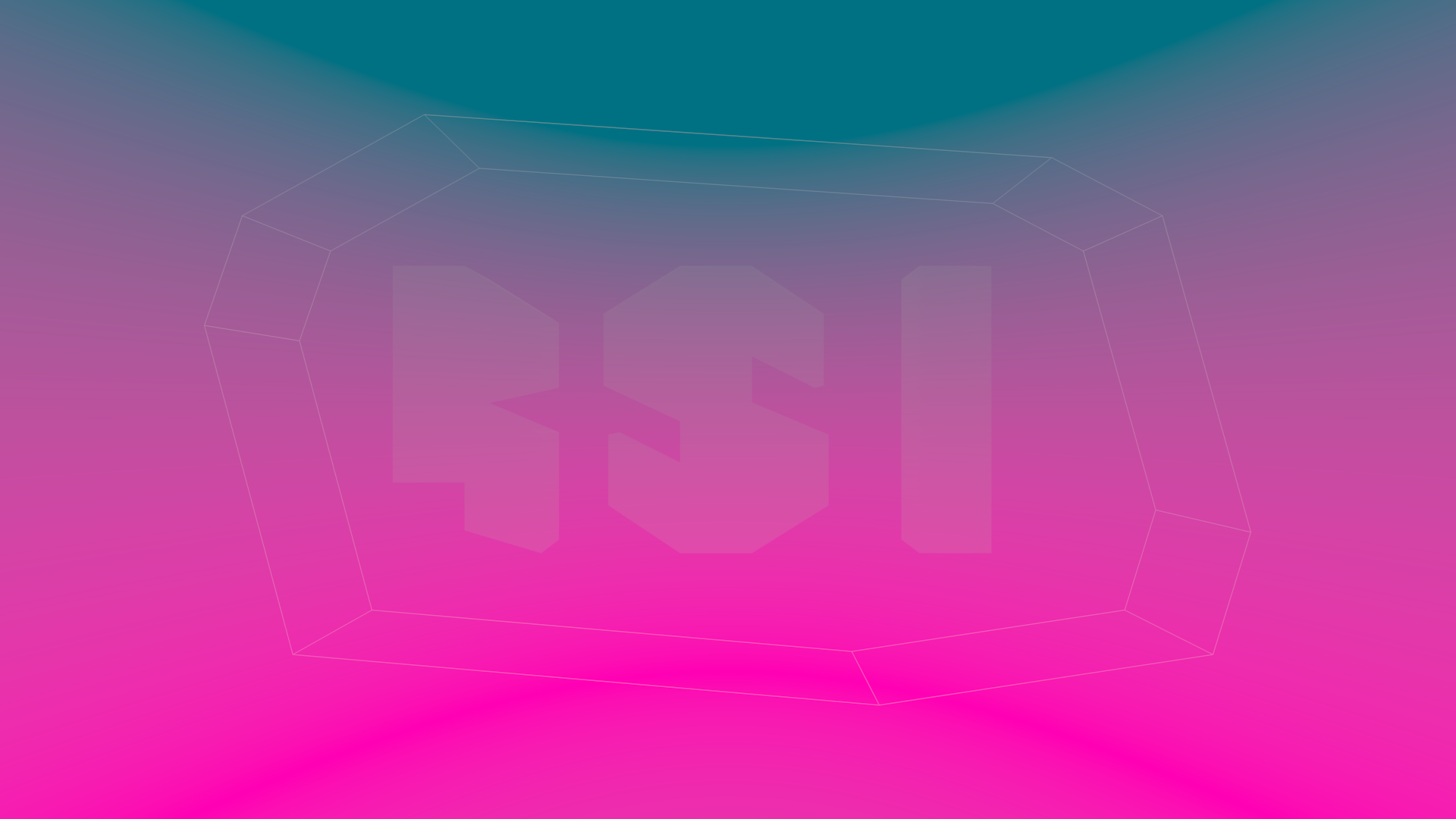 Hopefully this update will help alleviate some of the issues reported and help make the game more flexible to various set-ups. As always thank you guys for the support!