Discover our new version of Slap The Fly !
Pre-Purchase SlapTheFly 2.0
WHAT'S NEW IN THIS ALPHA 2.0 VERSION?
A larger variety of characters :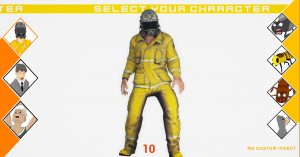 In this new version, you will have the choice to play with various humans and insects. There are 3 humans skins and 4 Insects : fly, bee, spider and rat. Each of these characters has specific skills. Each of the humans has a secondary weapon. Each of the insects have particularities : The fly and the bee can fly, the spider can move weaving webs, the rat can bite humans.
A new insect customization tool :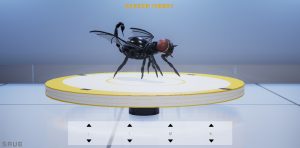 Players will have the possibility to create their own insect. There are various options like head, body, sting…
New weapons available :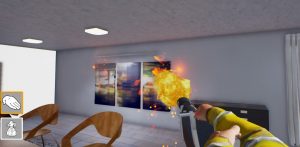 Various objects will spawn during each game : the mouse trap, the lamp fly swatter, the x ray glasses and the firethrower. Each of this weapons will help humans to kill Insects.
Interactions with elements :
You can interact with several elements of the map such as windows, doors, PNJ's to add more fun to the game.
Many others features are coming soon. We will keep you updated weekly about the progress of the game in the dev blog on our website.
Check the very first version of slap the fly: