Hellos
Just letting everyone know we have a solid release date for the game! December 9th!we are sorry for all the push backs, But we want the game to be the game we want to release..:) Console versions will follow next year
The early access demo is out and people getting Slain! we can't wait to get the game out now.
Here are some recent bunch of images and gifs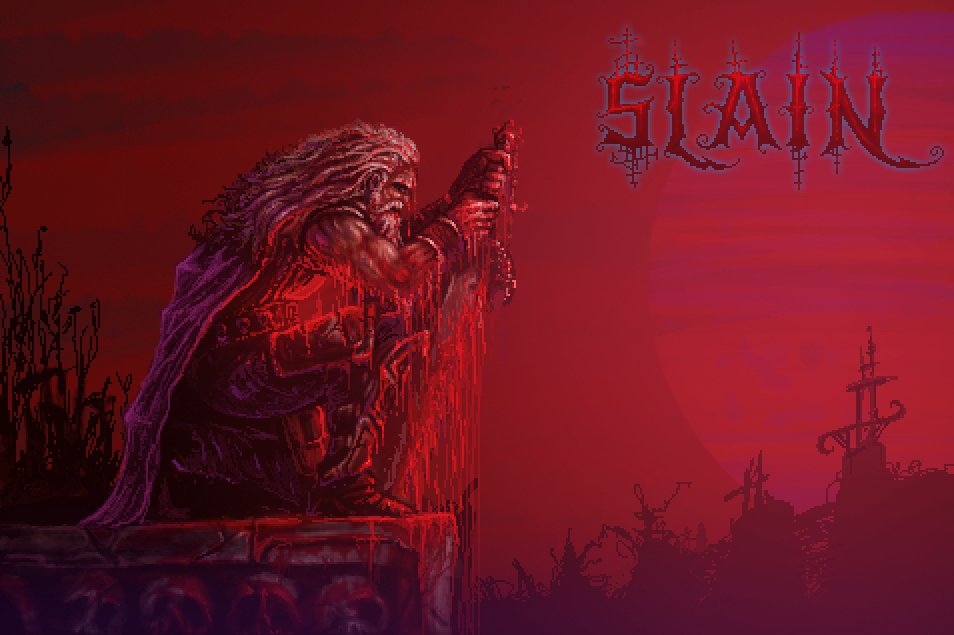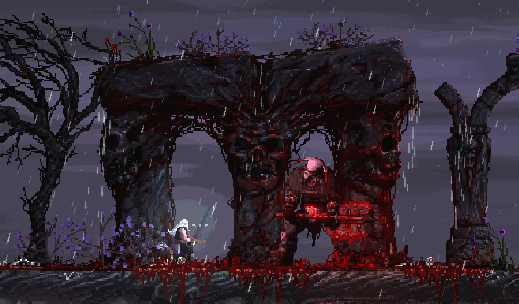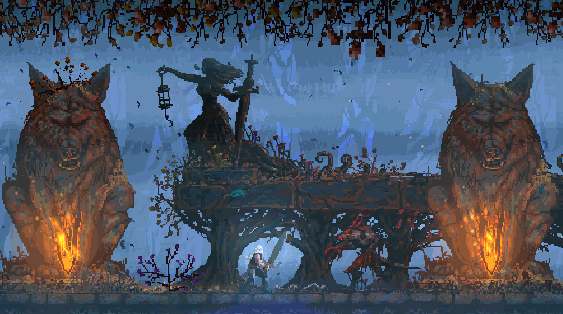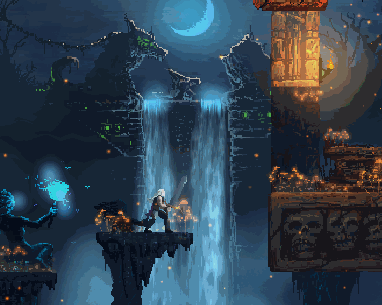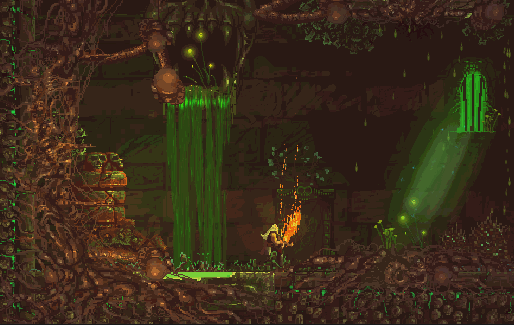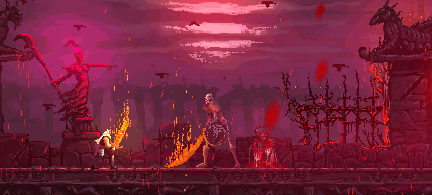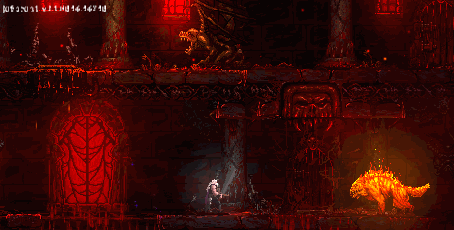 We are also up on Steam. Store.steampowered.com Steamcommunity.com
Twitter @mrawolf
So pop on by and leave some comments!
Hope you all enjoy!
Andrew
-edit Update
(release date delayed to March 24) Here are some screens!