Hi guys and welcome back to the second devlog about skyland! This time my focus was to add the missing physics and to improve the visuals of the game. So the first thing I had to do was to implement the tree physics. But obviously this game has the core feature that everything is destructible
so I had to implement that as well.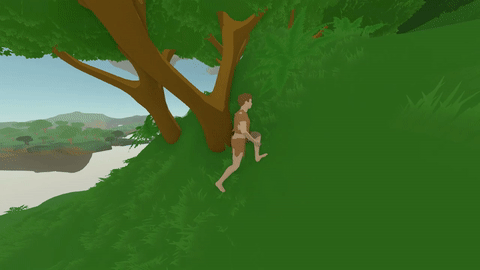 At that point I realized that the current tree models looked really bad so I went into remodeling every tree.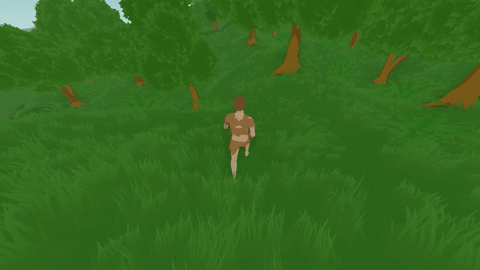 I readded shadows as well (no shadows, soft shadows, hard shadows)! I went with the soft variant.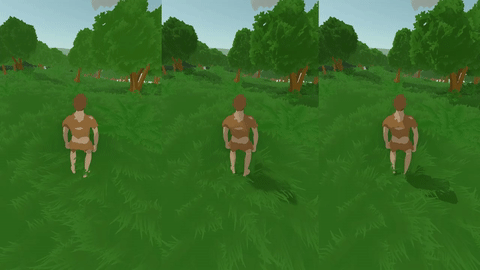 Now it was time to rewrite my shaders for the sky. Until now I used a mie-rayleigh scattering approach but I needed something that had more artistic control over it. So I rewrote it and now I have a very simple shader with easy to control colors but I wasn't done yet with the sky!
Last thing on my todo list was to implement the first person mode (which is the only mode you will play this game). I made some arm animations and it was ready to go. Here is the result: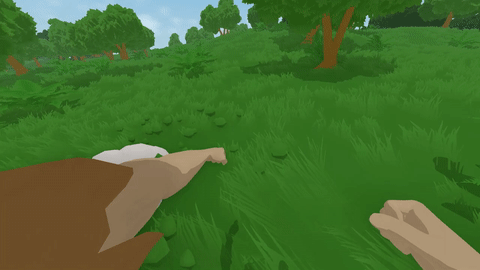 If you want to get a more in depth look you can check out my video here: Youtube.com