Not really a good news but It will take some more time to finish a playable level. Well that I underestimated level design all this time. So I decided to finish other aspect of the game first and finish the levels later. It is a hard work for a lone developer.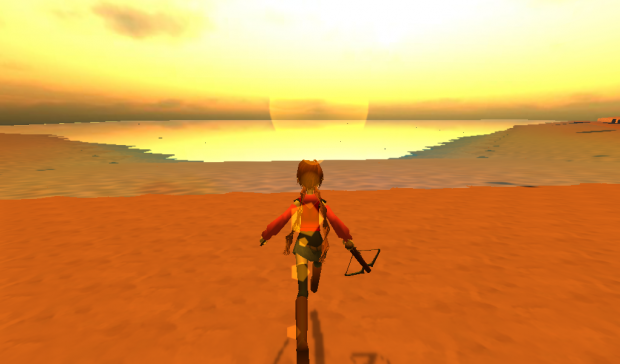 So what is our next plan? We will finish the story and making asset first while planning a better level. So we had to improve the quality of the assets and detail of the storyline. The level will take a while to finish and base on our expectation it is safe to say that our goal of releasing a demo soon is more that possible.
Now it is a good time to discuss our objective of the project. One of the project objective is to create a custom game with custom asset using the Platinum Arts Sandbox and thus promoting the engine to indie developer. The primary objective of the game is to create a world where our main character, Stellar live. That is our true passion to finish this game.
In a nutshell, I hope that with passion and support from the player, the game will see daylight for players to play. I also hope it became a great game.
Best Regard
Wind Astella