A decade. That can be kind of hard to believe -- that Cory and I have been creating games professionally together for ten years and as a hobby for our entire lives. We couldn't have done it without you, without our repeat Kickstarter backers, without our Patreons and without our entire community. Thank you all for what you've given us, which has allowed us to give you these games in return!
Executive Producers #3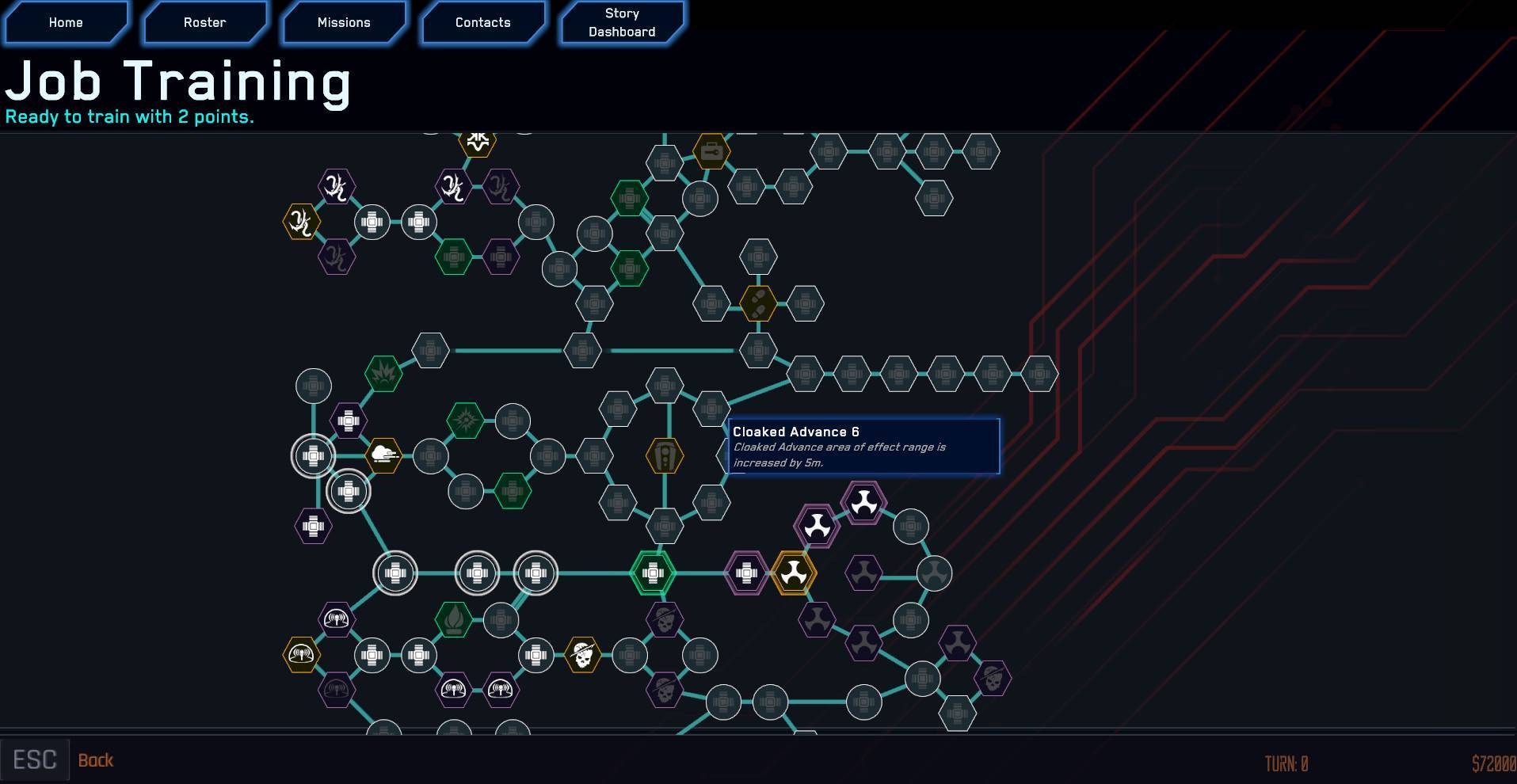 In November, we held the third Executive Producers meeting to give a demonstration of Cyber Knight's multi-job system and its job trees. We looked closely at the Vanguard's job tree and did a bit of leveling up to show the tree in action. Then, we took the Vanguard out for a spin in a small stealth level and used her Talents to dodge patrols, knock out security systems, jack a terminal and then quietly executed two guards who were too close to our objective. There were some rough spots -- as stealth gameplay is a hard system to get just right -- but we all had a blast and the demonstration generated a ton of useful feedback and questions.
Our executive producers are our "first line alpha team" who receive early presentations of the game's features in action and who we rely on for invaluable early feedback. We're looking forward to scheduling the fourth session soon! The more EP meetings there, are the more you know we're closing in on alpha :D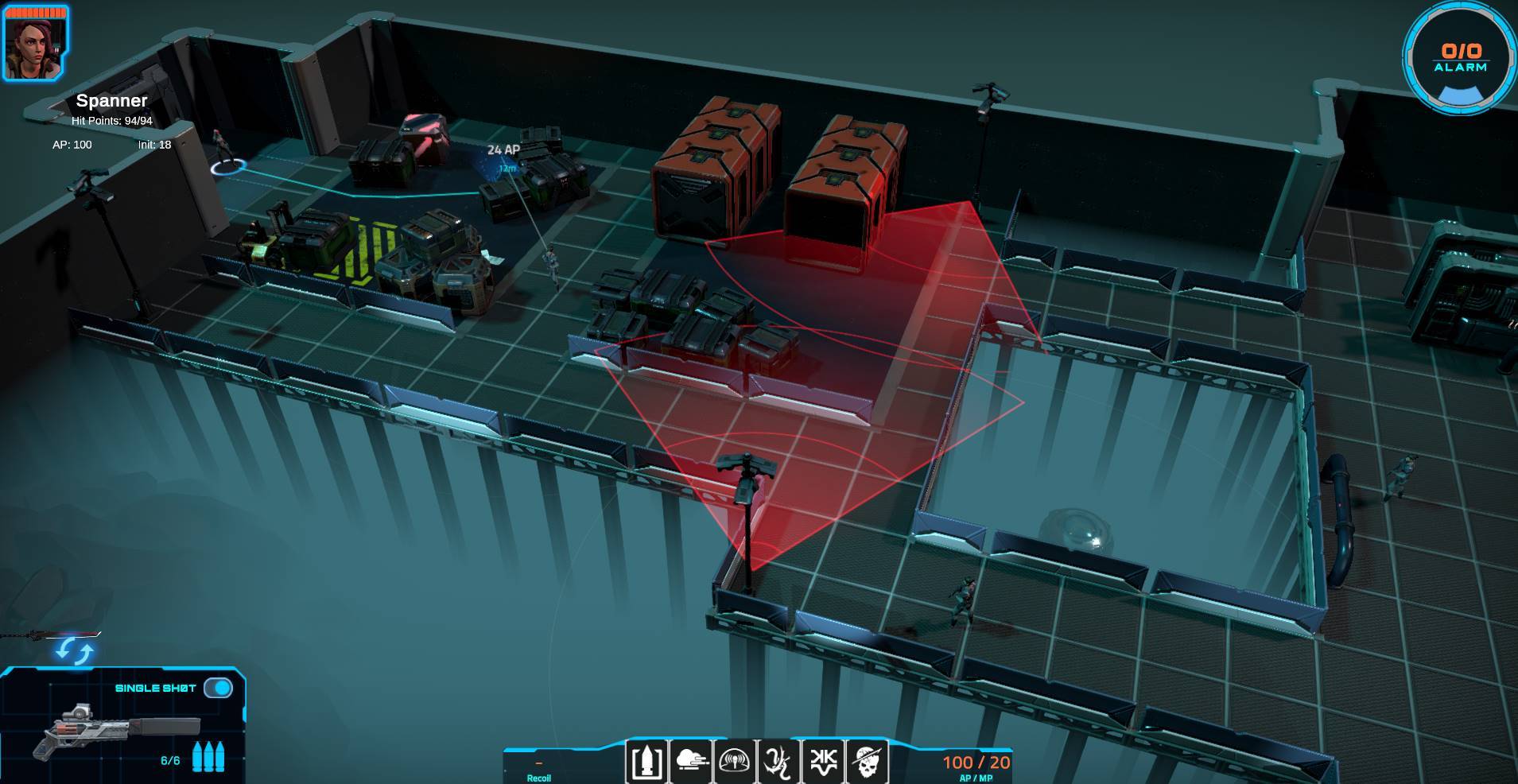 Recent Press
We're excited to share that Cyber Knights: Flashpoint has recently been featured by the some gaming sites that we love --

In our first appearance on the site, PCGamer's Jon Bolding shared Cyber Knights: Flashpoint and discussed the game's design approach and unique take on cyberpunk in the year 2231. It's been a dream of ours for a long time to be featured on top-tier gaming sites like PCGamer and we couldn't have gotten up there without your support!
We also had a chance to sit down the GamingOnLinux team and discuss how Cyber Knights: Flashpoint is both classic and innovative within the tactical turn-based genre and what it has been like developing indie games over the past decade. So, check out "A chat with Trese Brothers the makers of the upcoming cyberpunk Cyber Knights: Flashpoint". The Linux gaming community may be small, but they are mighty and we've been proud to bring all of our Steam games to Linux over the years.
Reward and Stretch Goal Progress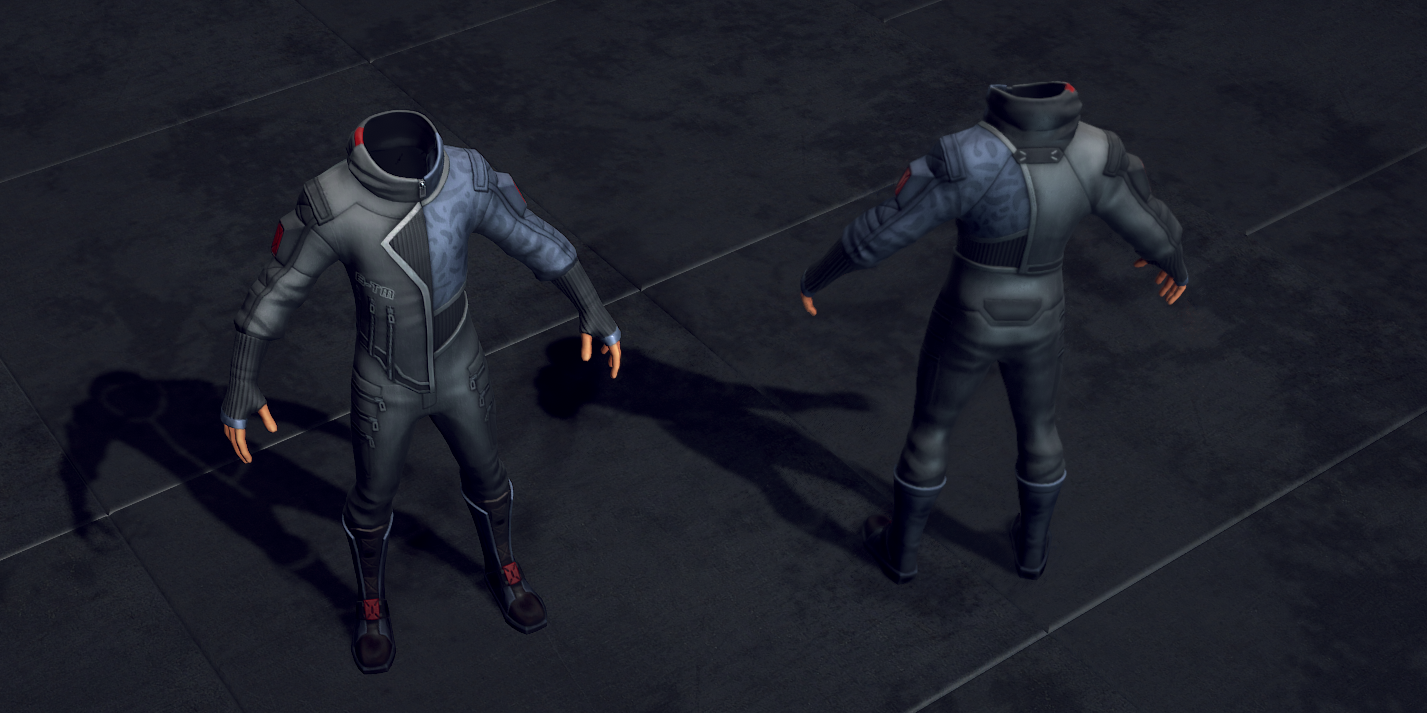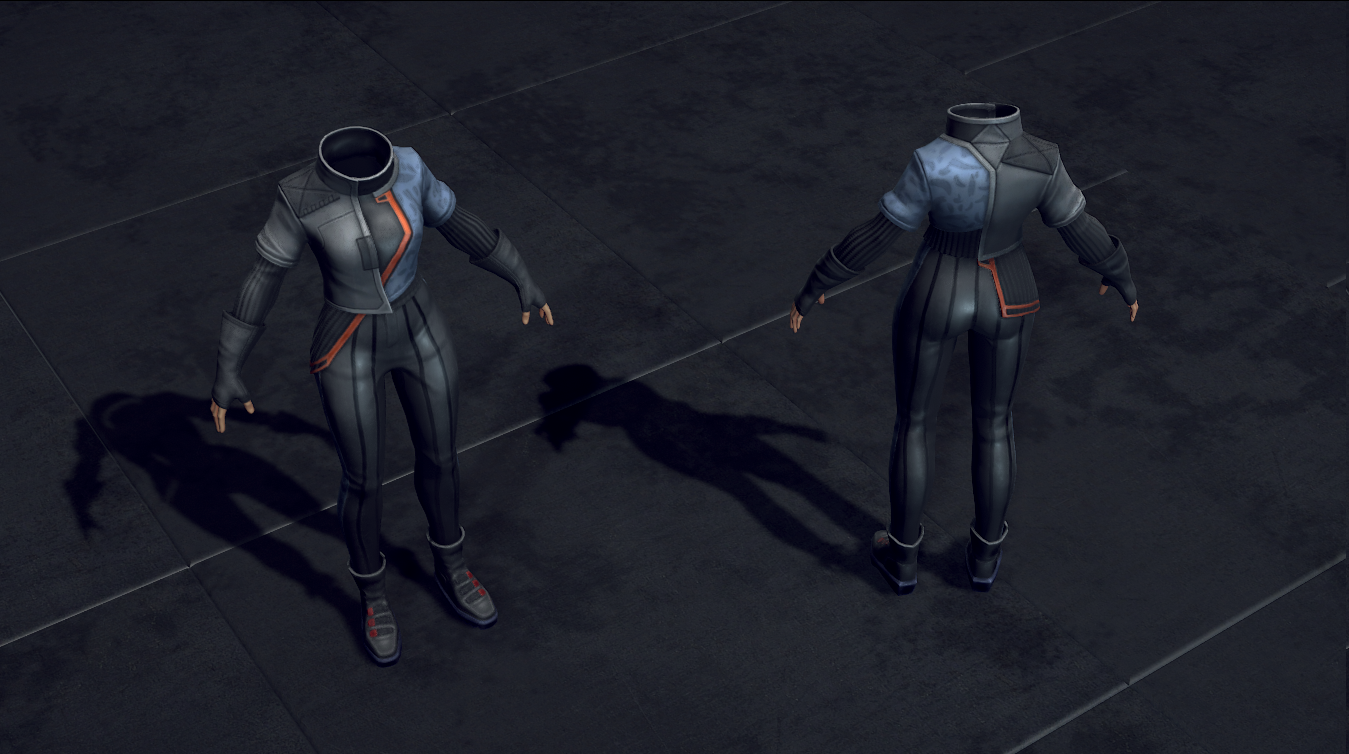 We always include the progress bar infographic to make it easy to check on our progress and where we are at with all commitments, rewards and stretch goals. With this update, we've completed one additional art stretch goal -- the new scout drone chassis. Coming in hot on 3 rotors, the tri-scout is equipped with powerful comms and sensory equipment making it a real boon to your team to gather battlefield intel or a real threat to expose your team and leave you in their sights.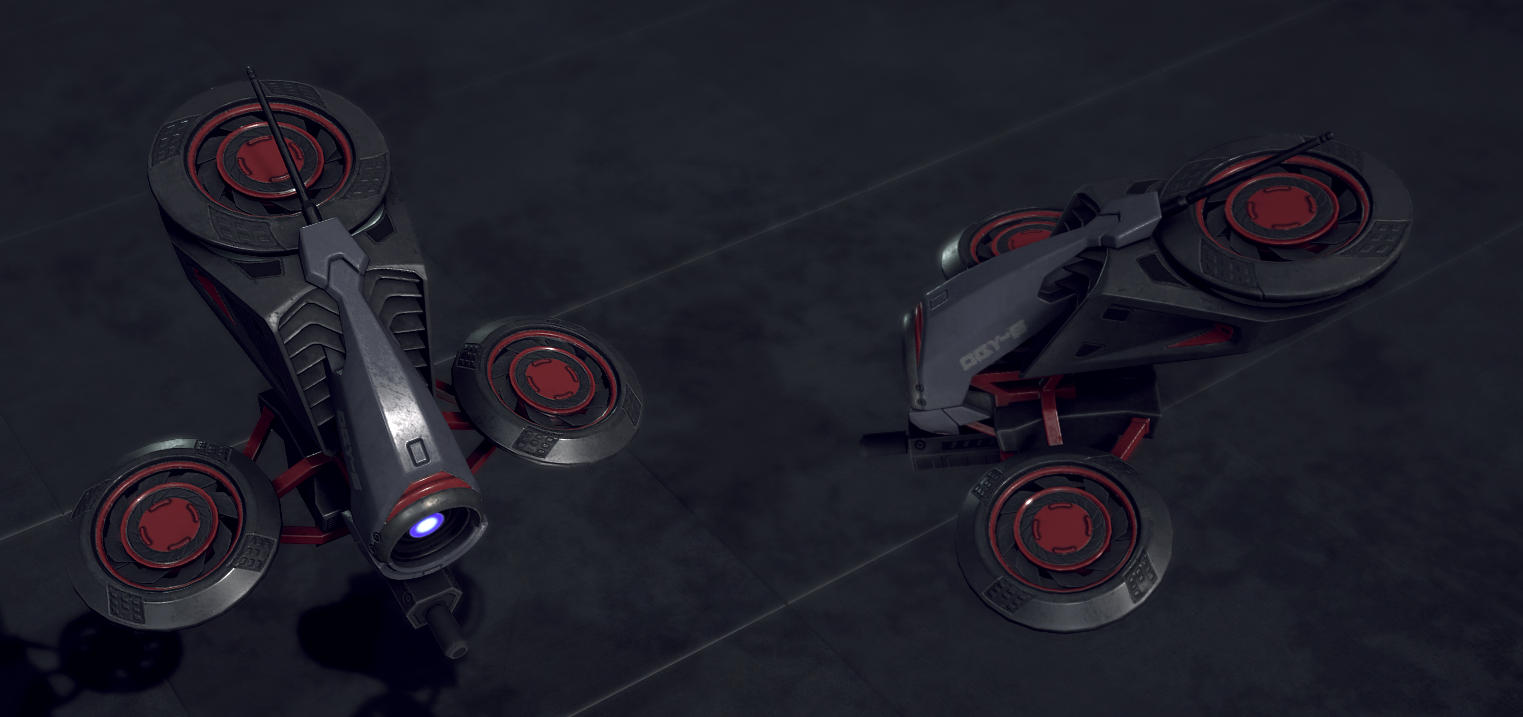 We've also made a minor adjustment to the progress bar graphic to be sure the timeline of dependencies is clear. We are working our way from the top to the bottom. Therefore, we have moved the Pen and Paper RPG reward to the bottom of the stack to be sure there is confusion that the alpha will not launch until that campaign is scheduled and completed. We're getting there!