Hello,
Jesper here and I am incredibly happy to reveal the release trailer for the project me and my team have been worked on since winter. I give you - Skeletal Dance Party - a game about a foxgirl necromancer hosting a dance party for her skeletons. Release date is the 22nd October!
So what have changed since last IndieDB post? Mostly that all assets; sound, voices and art are in and it now contains 67% less bugs. I just hope I manage to remove them all before release.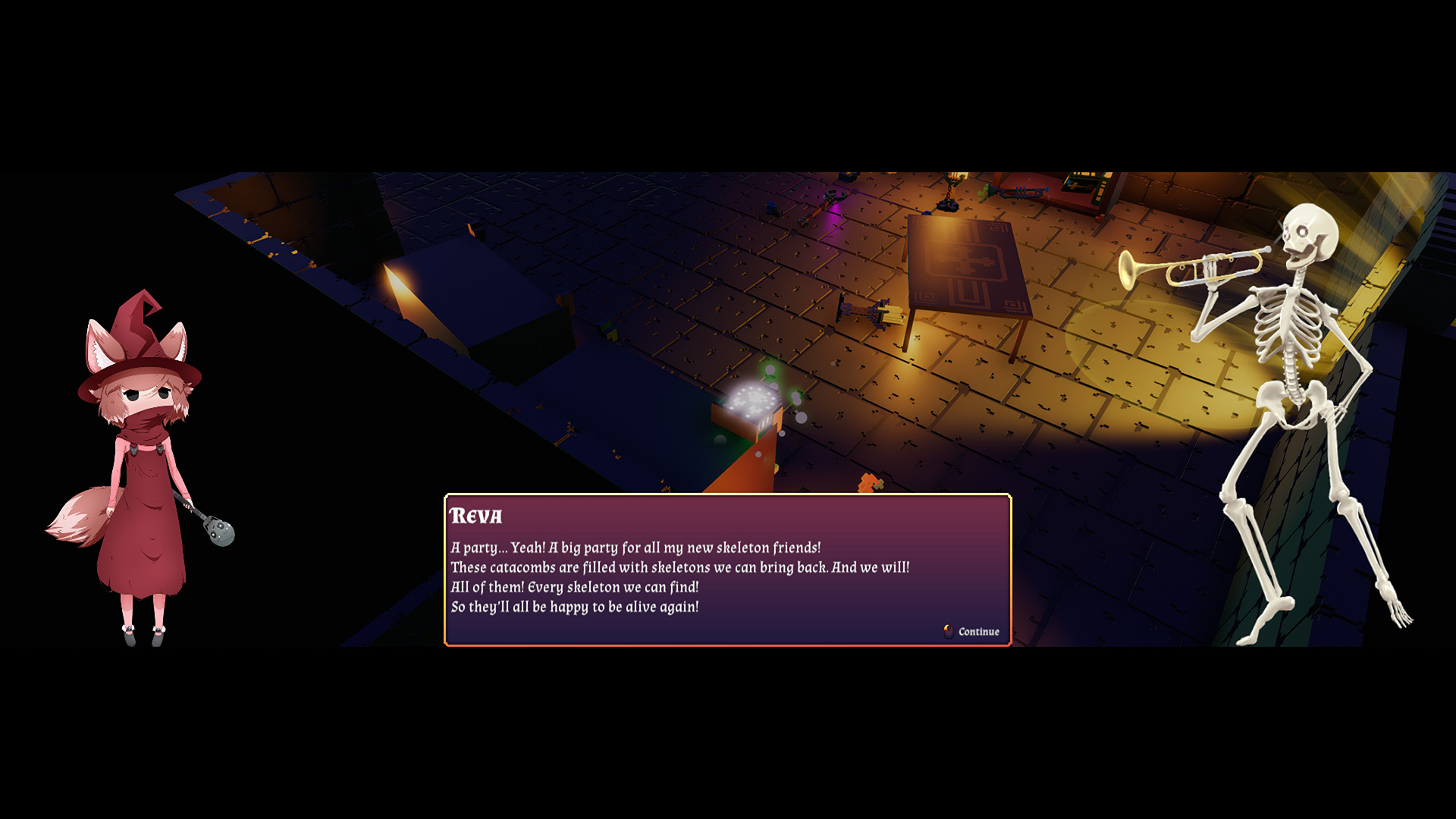 Make sure to wishlist it on Steam and get hype for Halloween! If you are a Influencer or journalist head over to the presskit on our site to get sweet content.