It has been some weeks since our last update, but, as they say, no news is good news! Right?
It turns out there IS a lot of news to share as we work to get the game ready for a beta launch
We currently are working on four fronts:
1) Improving gameplay
Improving overall combat feeling: We are shortening the attack delay and adding tactics to enter combat and counterattack.

Differentiating character-classes:

Shinse are now quicker and more lethal, but are also less armored than their fellow inhabitants of Skara.

Tamvassa are also quicker. They can be in the middle of a team battle formation and get in/out of combat easily.

Celea are more versatile and useful at keeping enemies at range, with an improved defense.

Khärn. These tank-like character have been completely reworked, but saying more would be giving it away...

New Defense types: Each character-class utilize a unique defense system that suit their combat style.

Better Dueling in Jaarvi: We looked at all the duels during our Alpha and used that data and your feedback to refactor the game mode.

Better Melee in the Lava Coliseum: This is a completely new game mode, instead of all against all plus a boss fight, the Lava Coliseum has become a 3vs3 fight for your (single) life… more coming soon :)
2) Improving Skara's visuals while optimizing the game (yes, this is actually possible!)
We are implementing the PBR (physically based rendering) logic to all our skins. This logic is used by most AAA studios in order to improve the visual aspect of their games.
We are also updating the textures, adding more details and improving the visual quality.
Here are some examples of the improvement: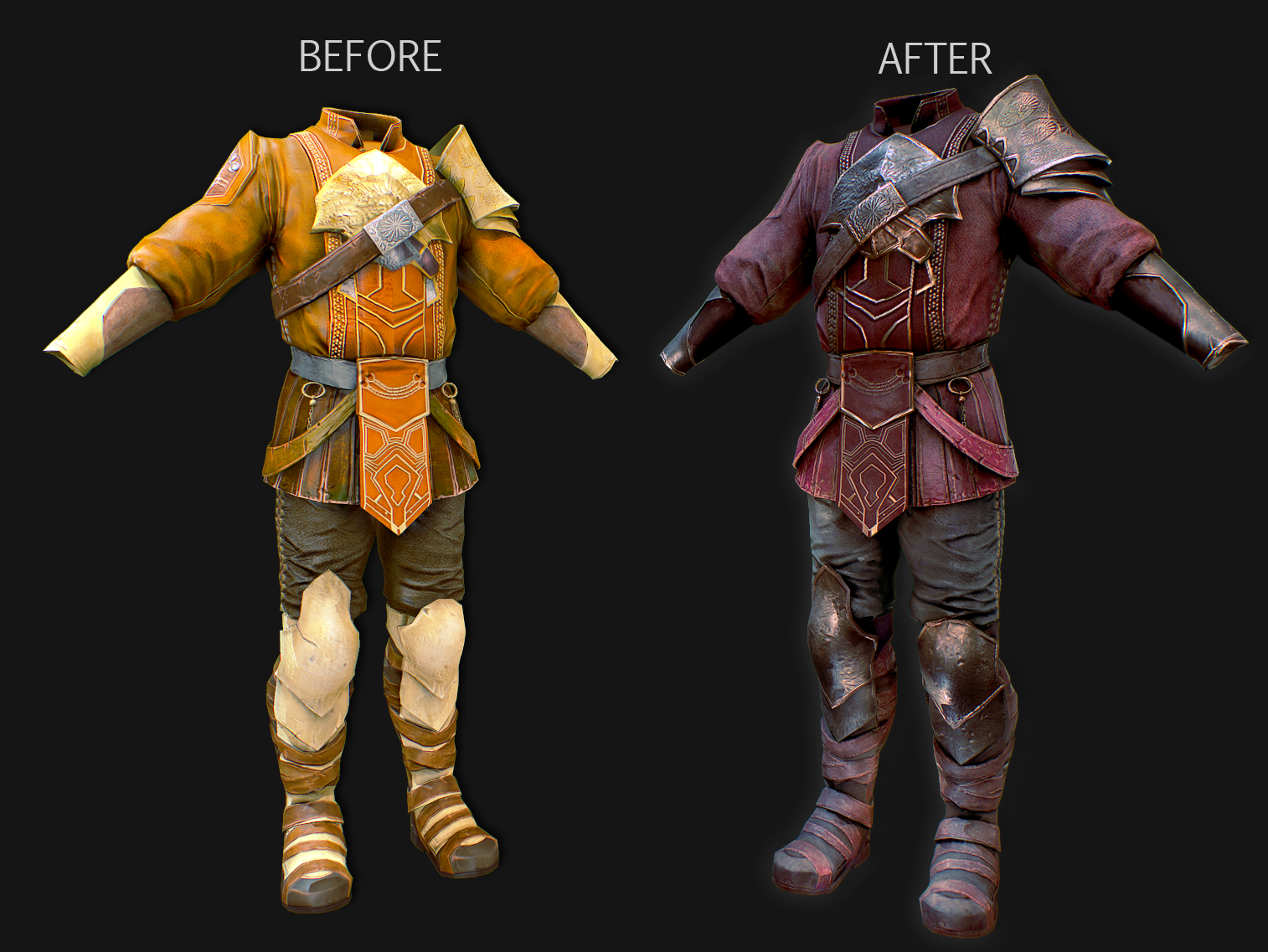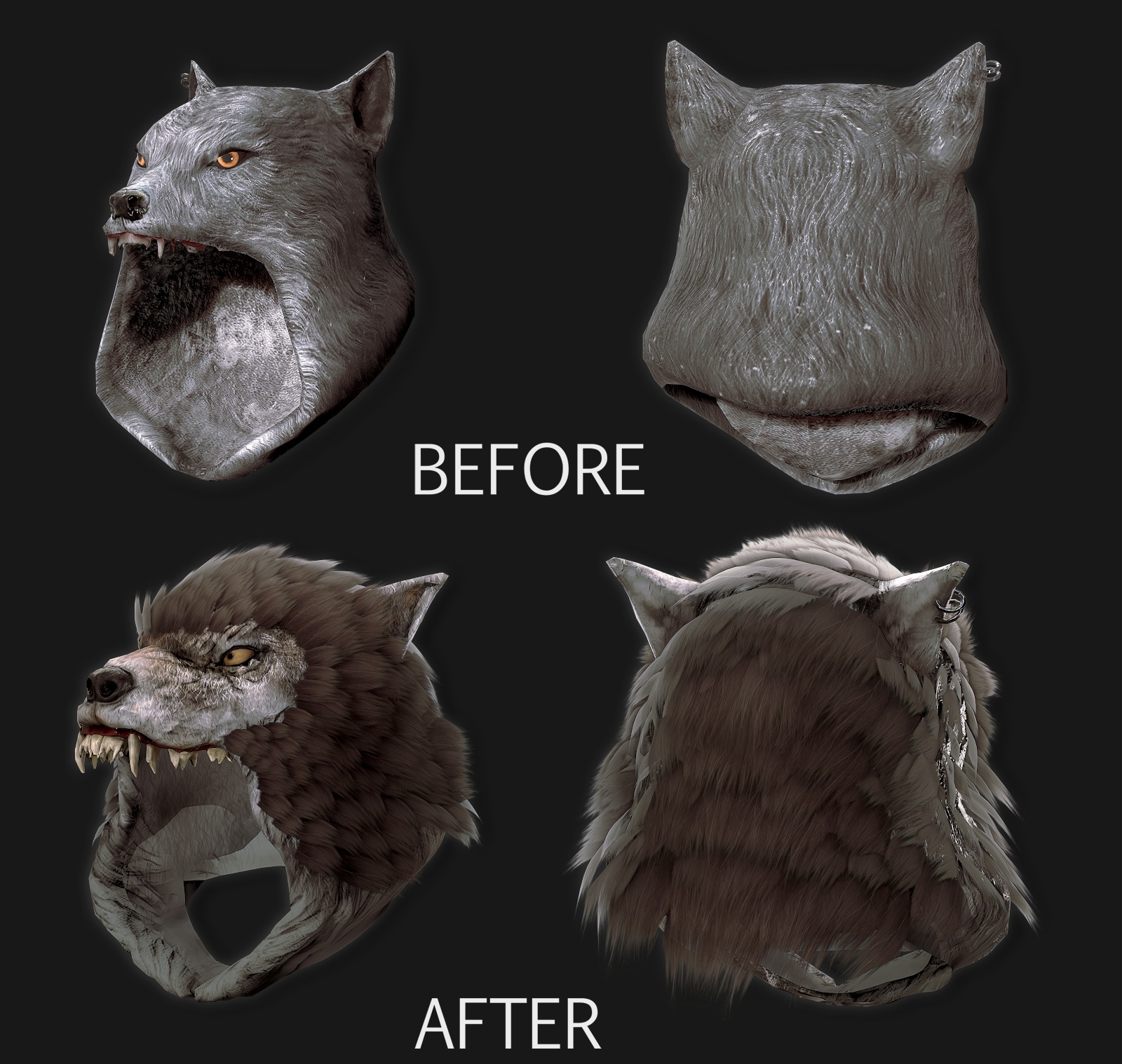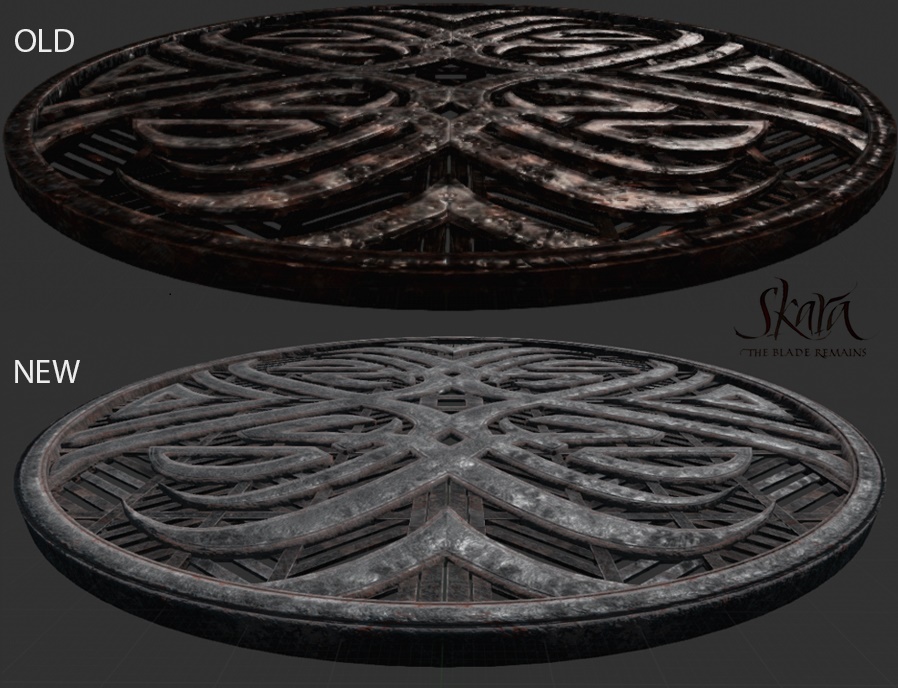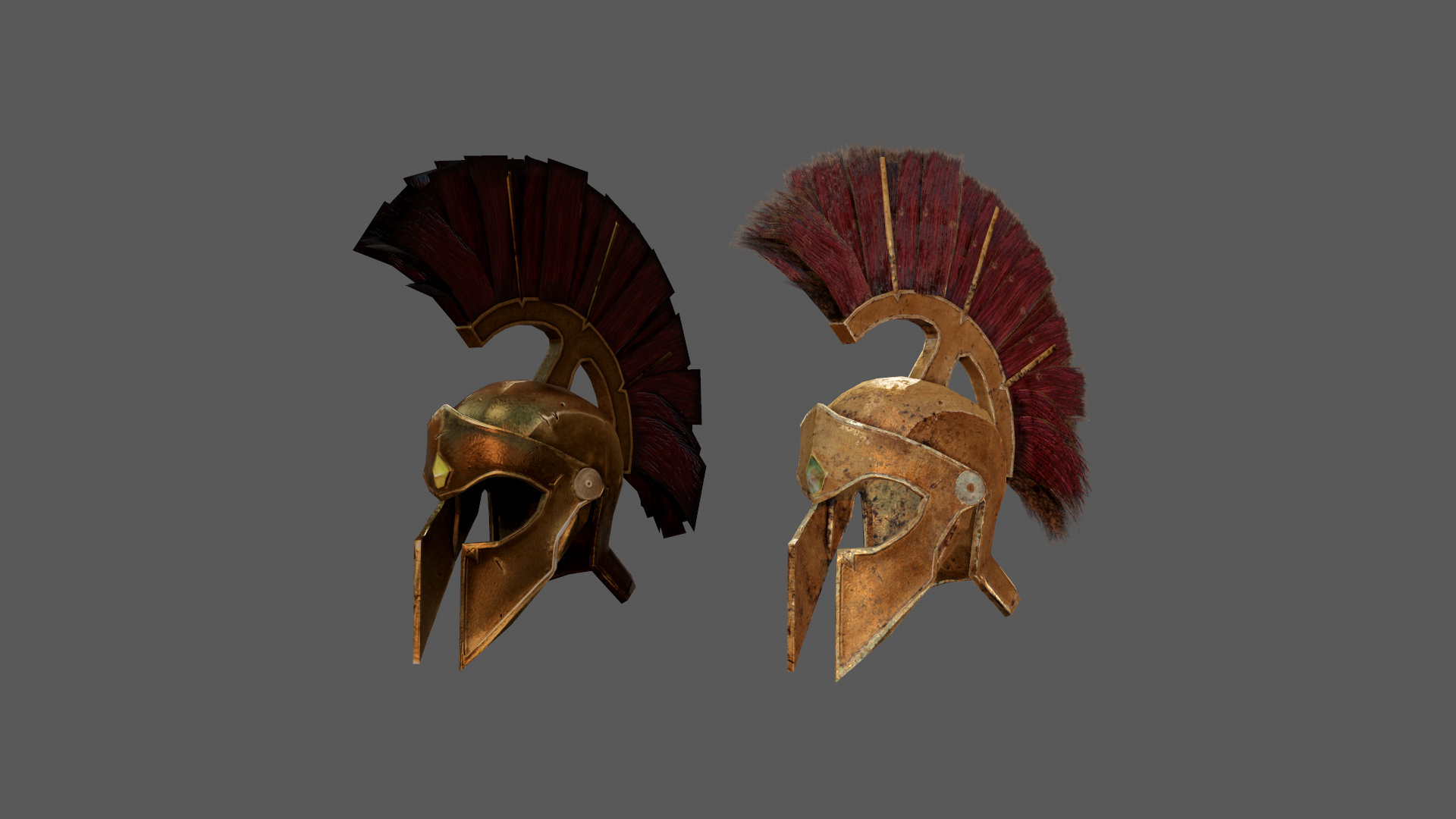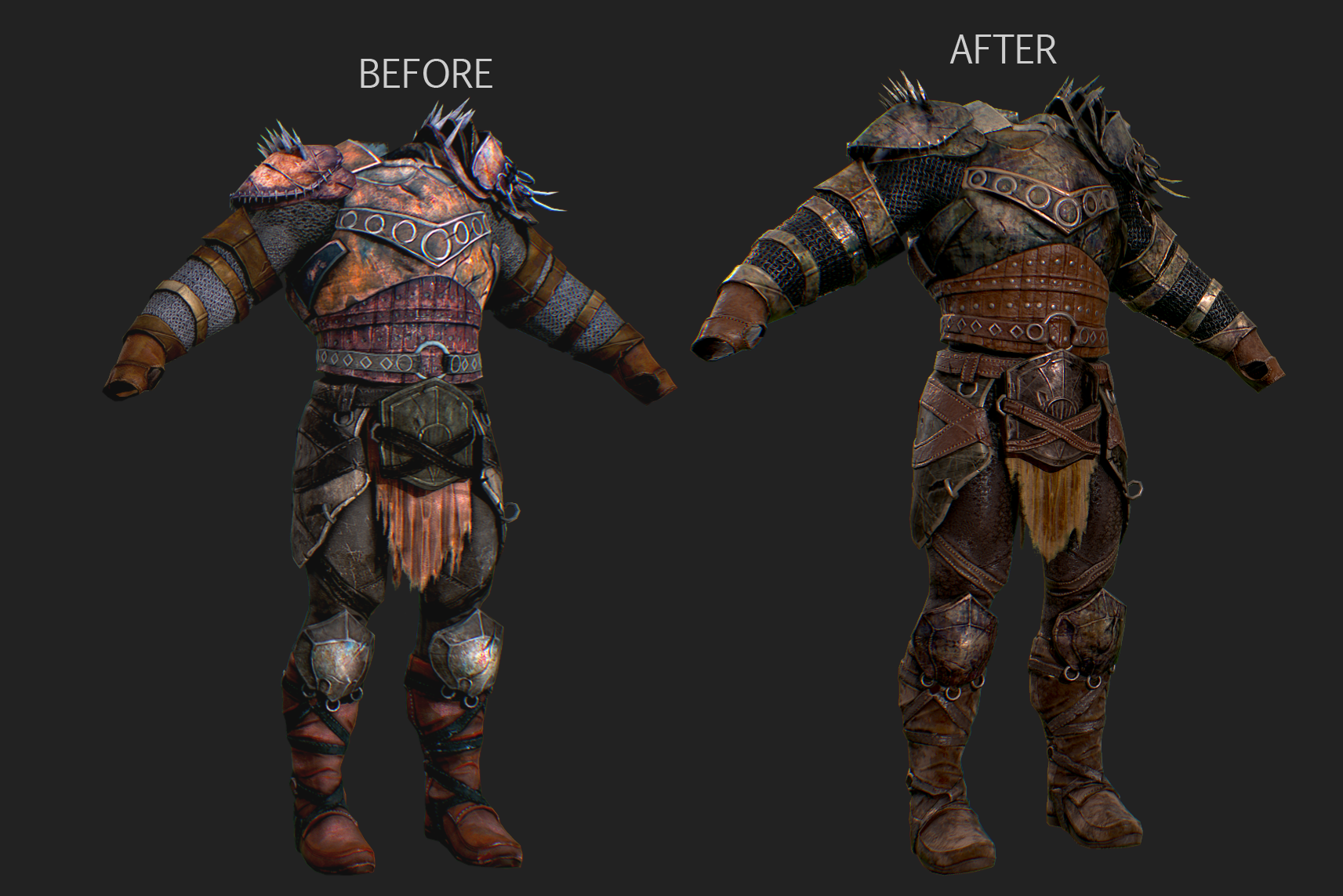 We are applying the same logic to our maps while reducing their geometry by half. This will optimize the game without a noticeable visual downgrade.
3) Adding to Skara's meta-game
Yes, we know--one of the hardest parts of playing the alpha was a lack of social infrastructure to find friends and organize matches. The good news is Skara's beta will have this infrastructure, including:
new social mechanic features (a friends list, menu and in-game chat, grouping with your friends before joining a game, and more...)

Smooth match flow, so you don't have to wait long to get into the battle.

Error control on match flow, so the game doesn't completely fall apart while organizing matches.

This plays into the game combat as well. We have dramatically improved the Parry/Defense network system making it faster and more lifelike.
4) Here come the Khärn...
Finally, the Khärn will be making their comeback to Skara... We can't wait to hear what you think!
For now, here is a tease of the improvements...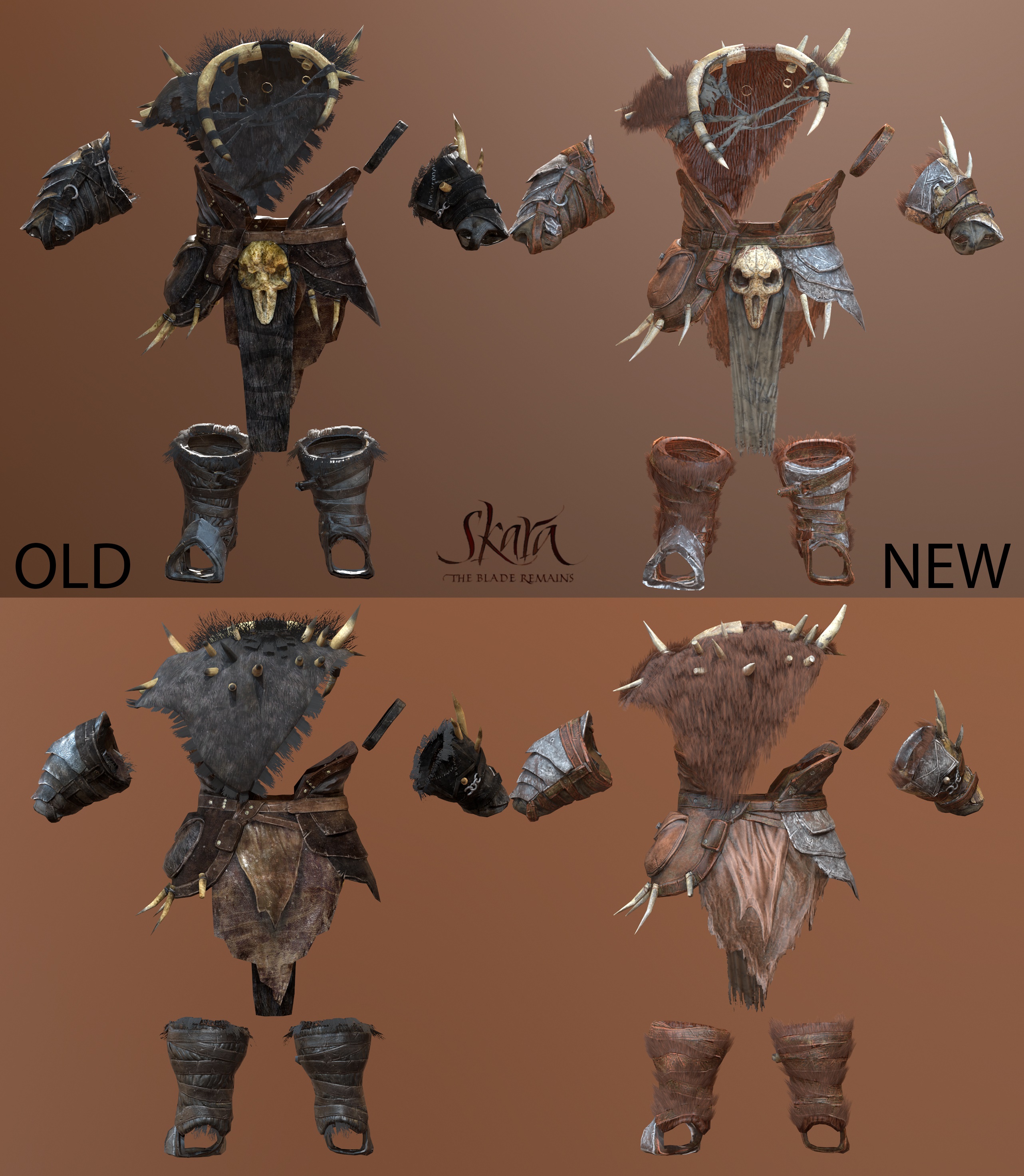 See you on the Battlefield!
Pablo and the Skara Team