Skara 0.5.6 is here and ready to be played!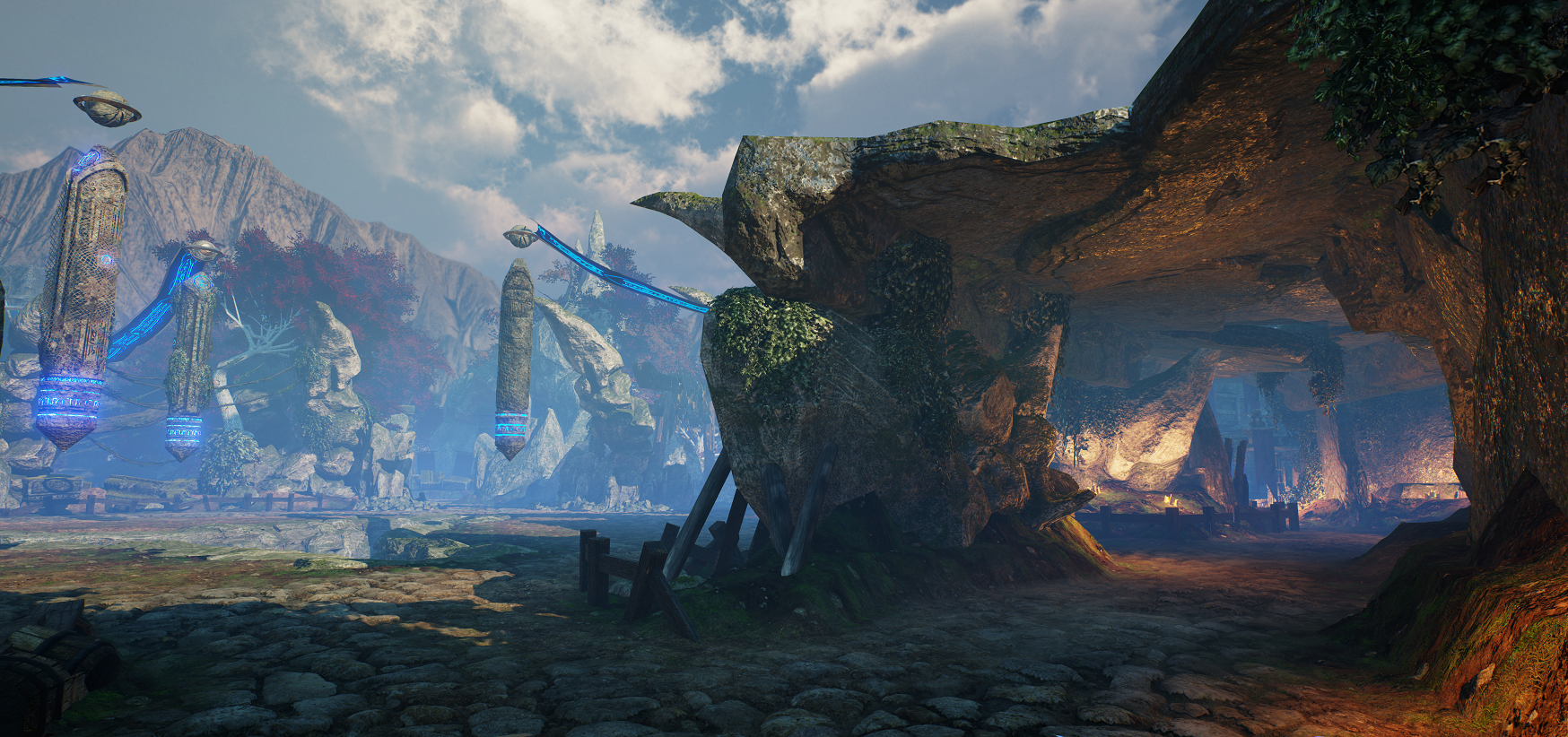 We have been working on a lot of different aspects, from optimizing the graphics (fewer polygons for your computer to crunch) to speeding up the combat, and adding passive skills (we call them Talents)--Skara should feel like a very different game.

In many fundamental ways, it is!

We have updated the Zem Moorlands, our Team Domination Arena, to include interactive Pinnacles, making the game more complex and a lot more fun.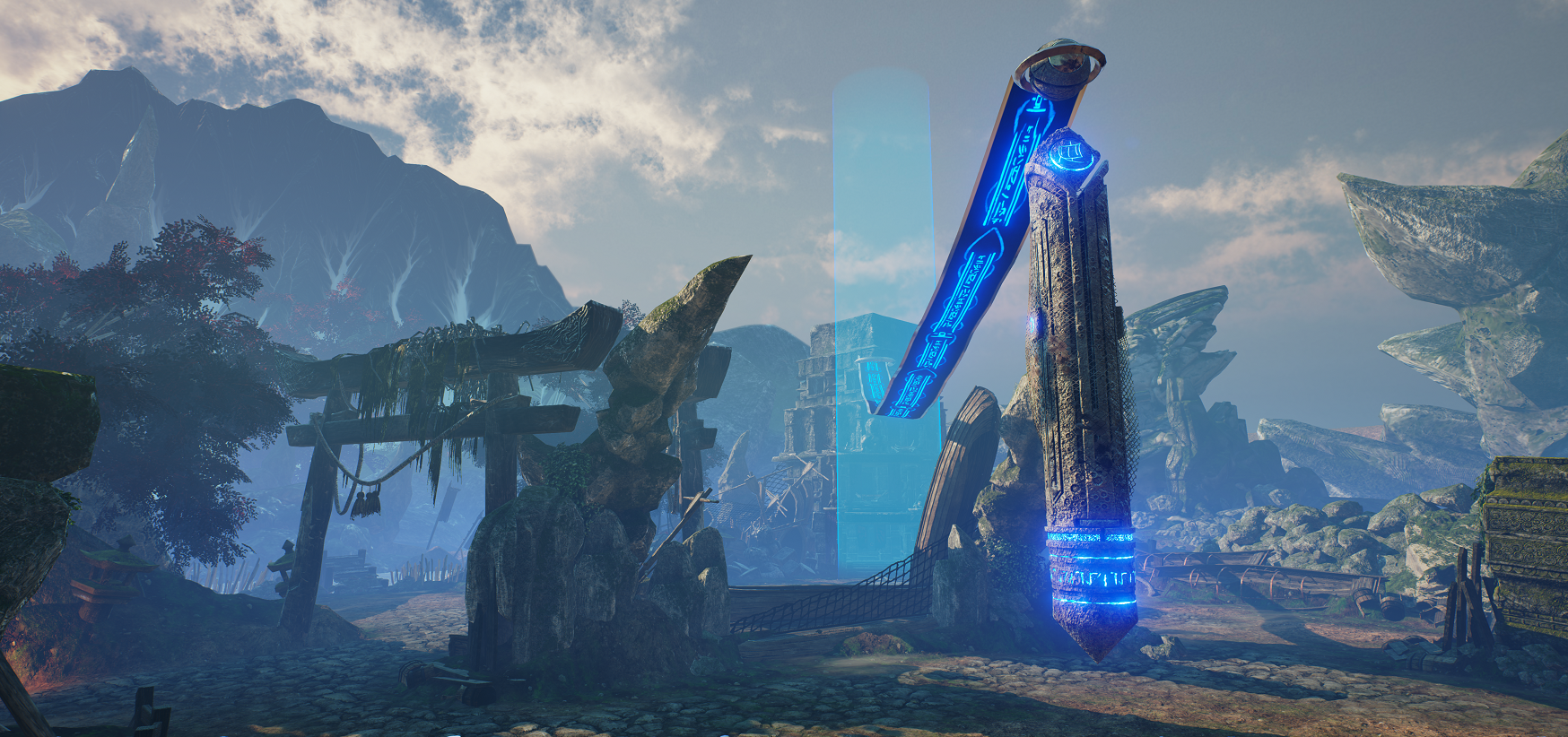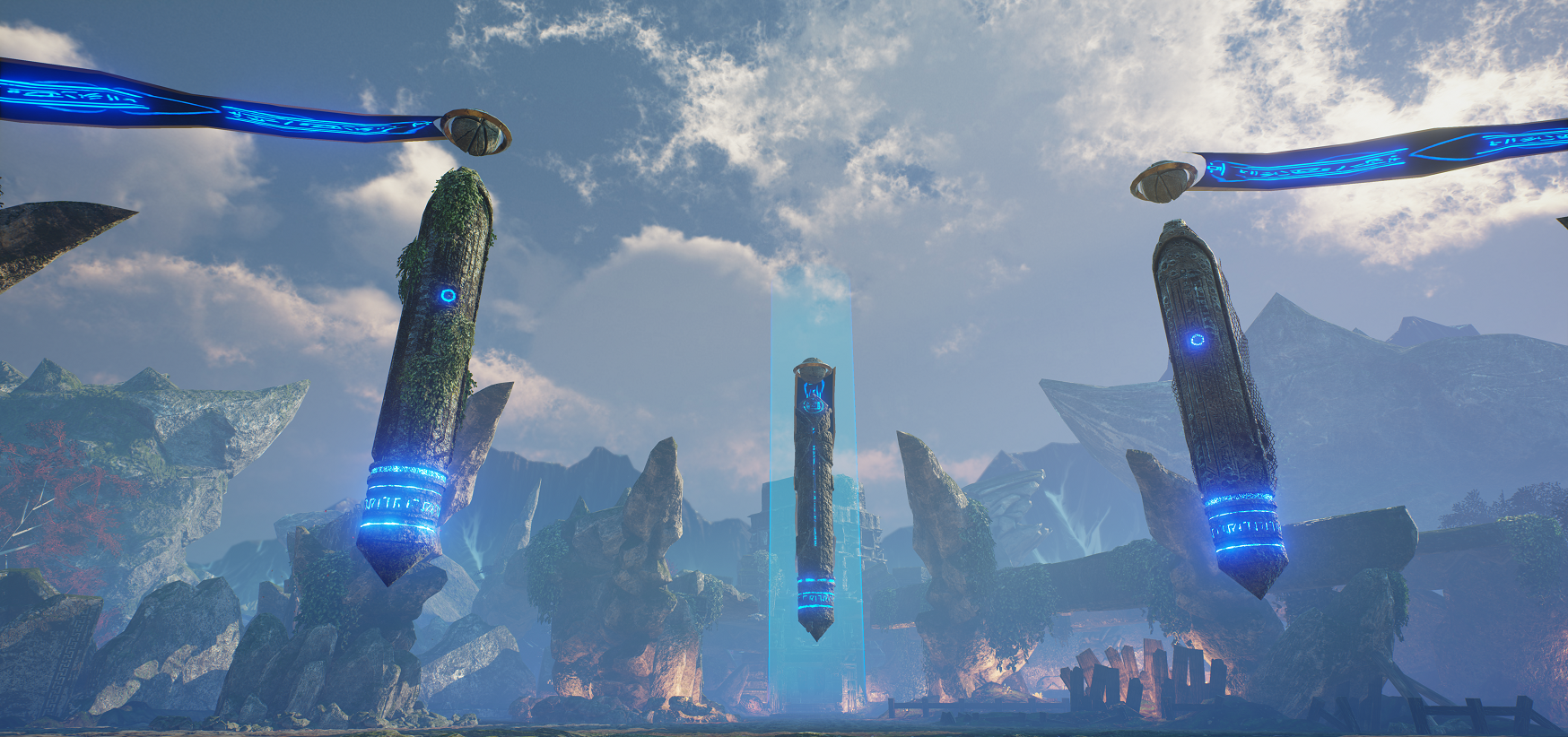 We have also added a fourth Skara race to the battlefields, The Tamvaasa.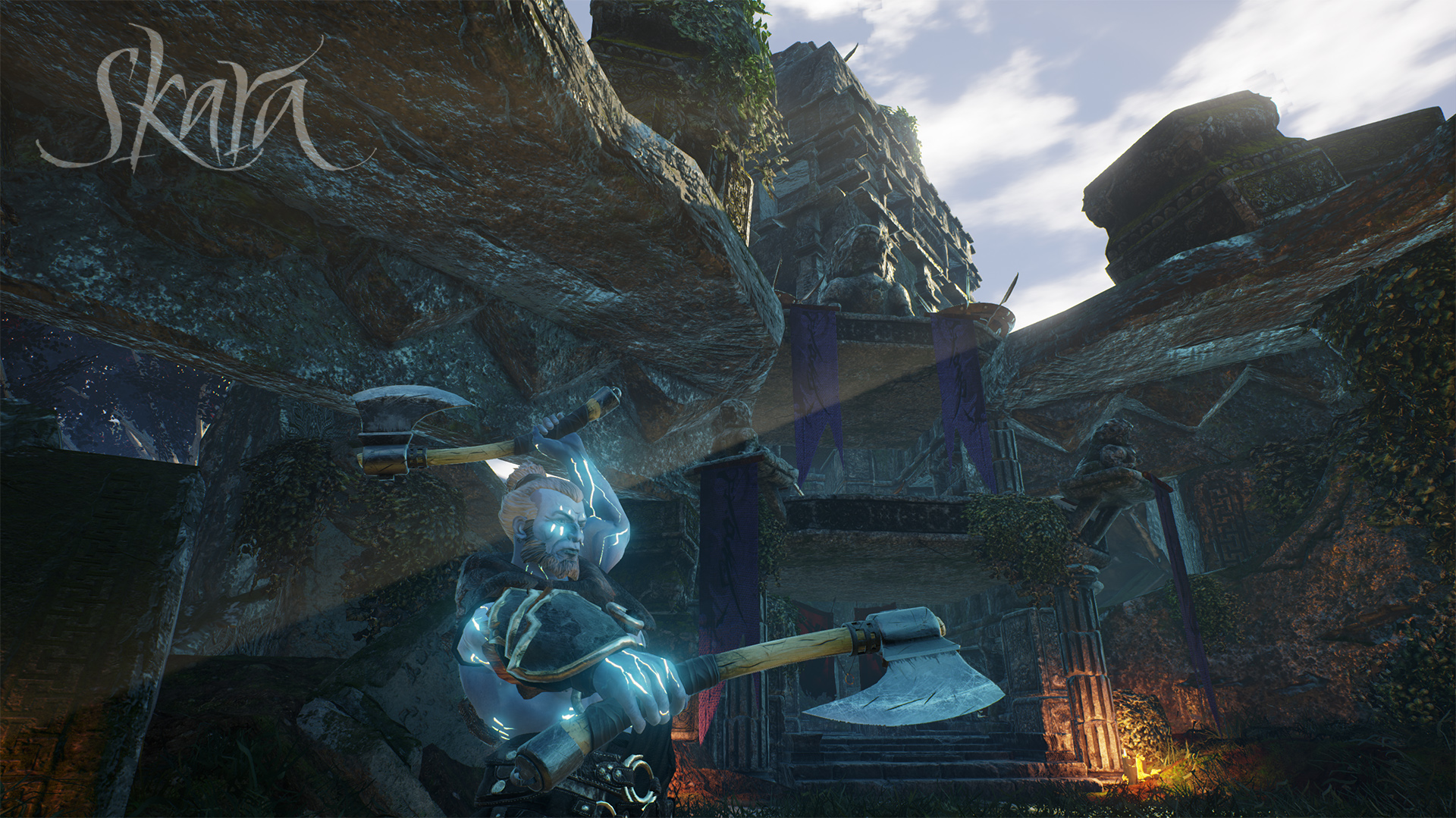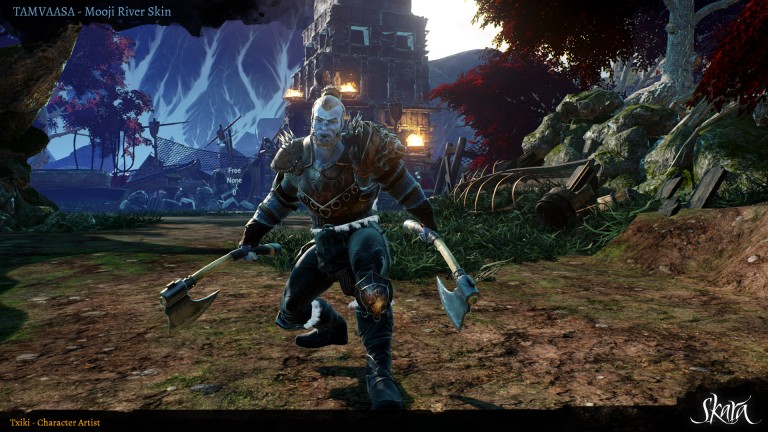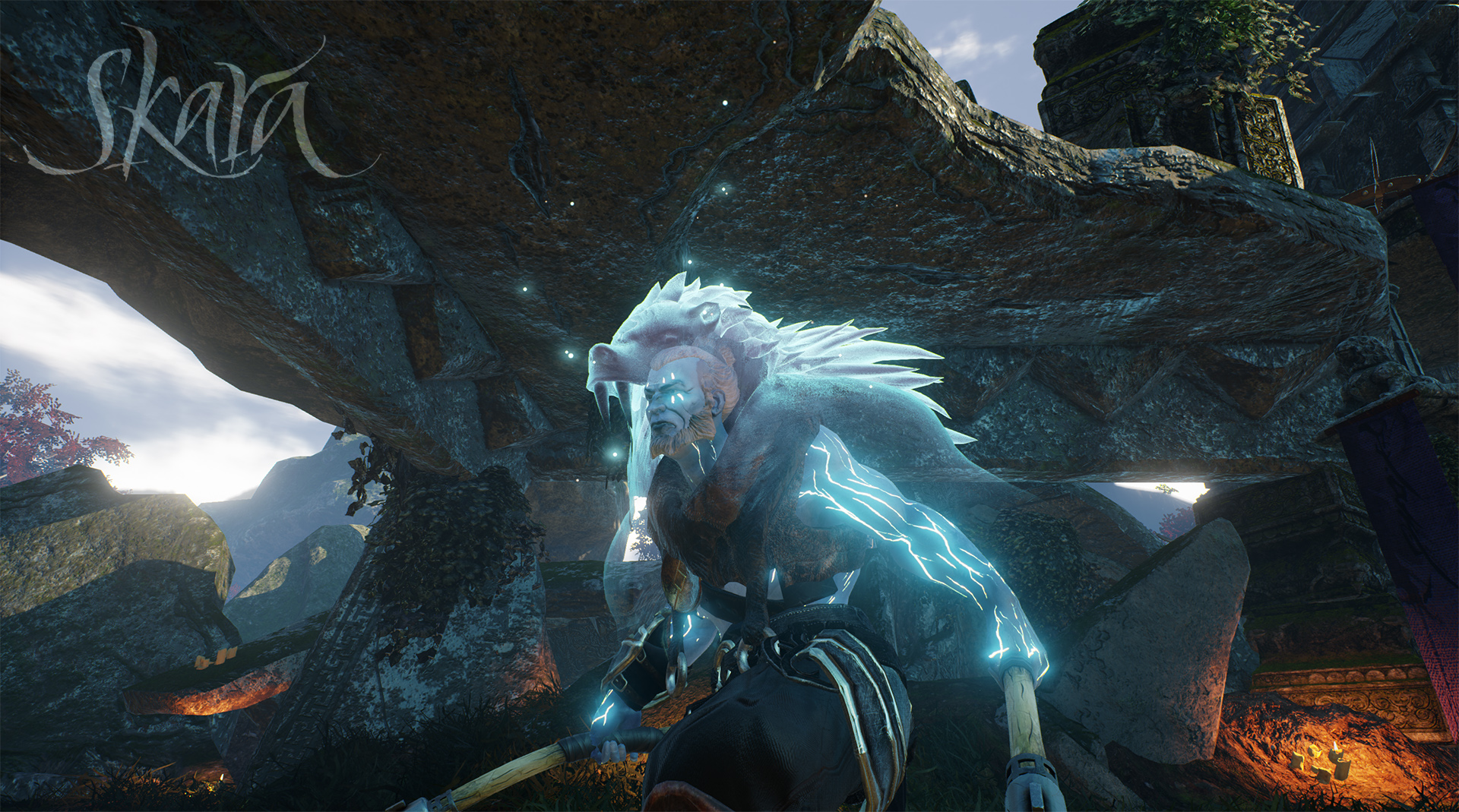 Now that the new build is here, we are ready for testing and player feedback. Since we are a tiny indie team with an even tinier budget, the QA part is on the community to help make happen.

We will open discussions on the Steam forum for each of our potential problem areas, but we check IndieDB too! :)

The sooner we get feedback, the better. We plan on submitting a patch in the next few weeks to cover problems encountered in the new build. Things will probably go wrong pretty often, which is frustrating but hopefully will also create some hilarious moments. Bug discovery is always kind of fun in the studio :)

Interested in more details about the update? Check out the changelog!

Want to see the game in action? Check out a Dev stream on our Twitch channel!

See you on the Battlefield!

Your hard working Skaradevs,

Pablo and Jackson