-ENG
Site has been launched, and a new demo (also avaliable in English) has been released!
Go to the download section to download it and see the changes!
Both Installer and Standalone version are avaliable.
-ITA
Il sito è stato pubblicato, ed una nuova demo (disponibile anche in inglese) è disponibile per il download!
Vai nella sezione download per scaricarla e vedere i cambiamenti!
Sono disponibili sia la versione Installer che Standalone.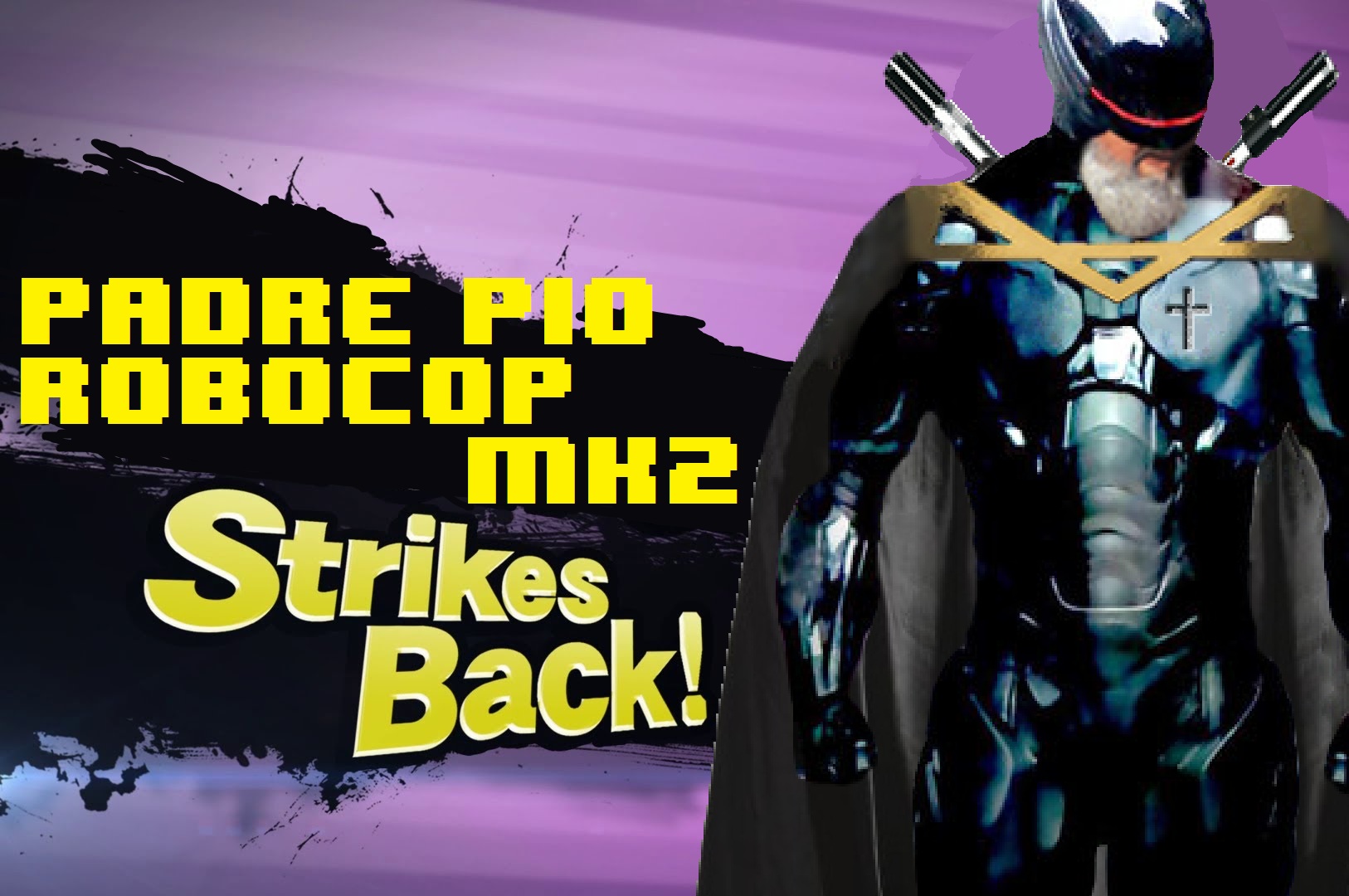 Team Dodo