You can get the game on #Steam and #Viveport for 50% off for a limited time. There's no better time to get scared for Halloween. Get your copy Now.....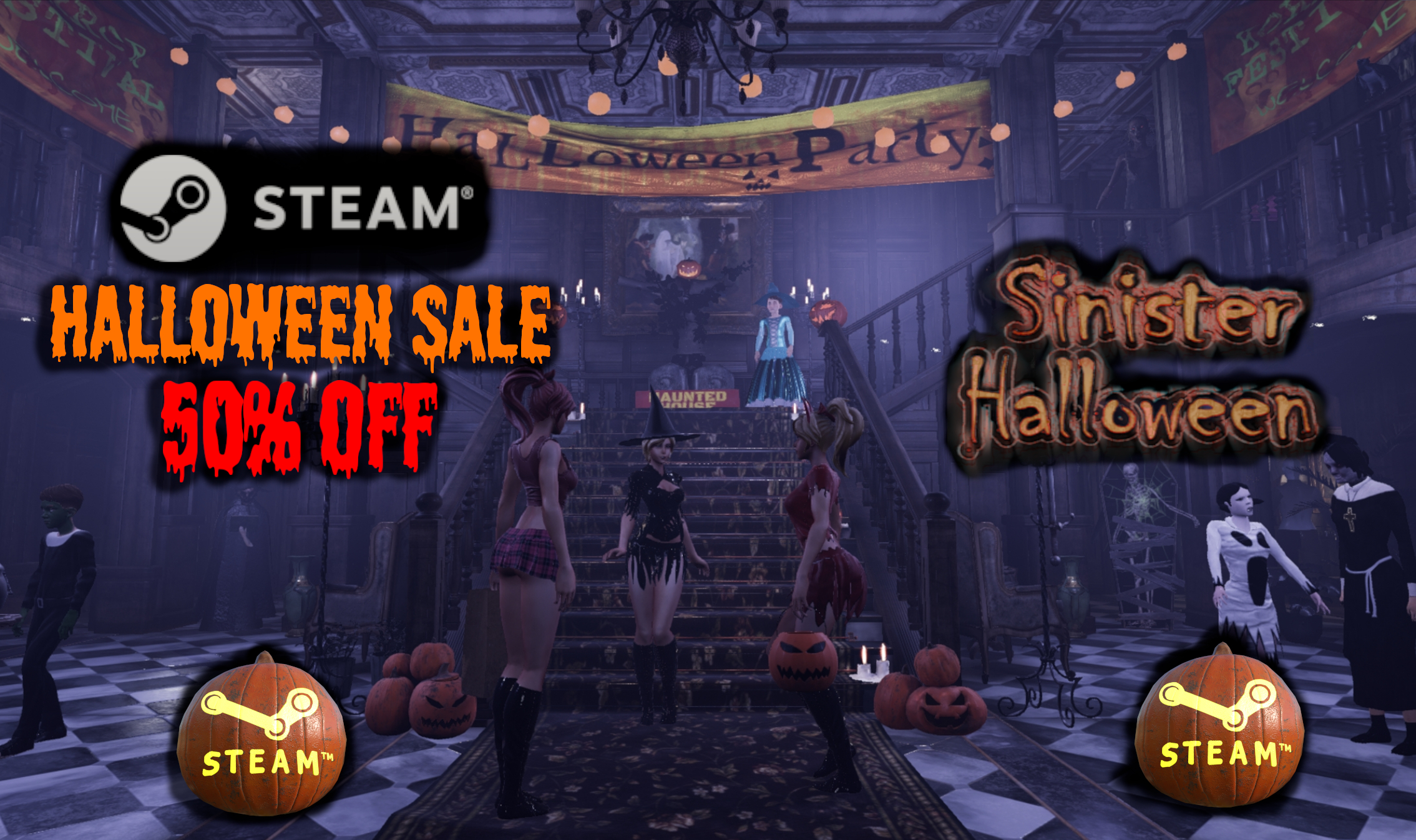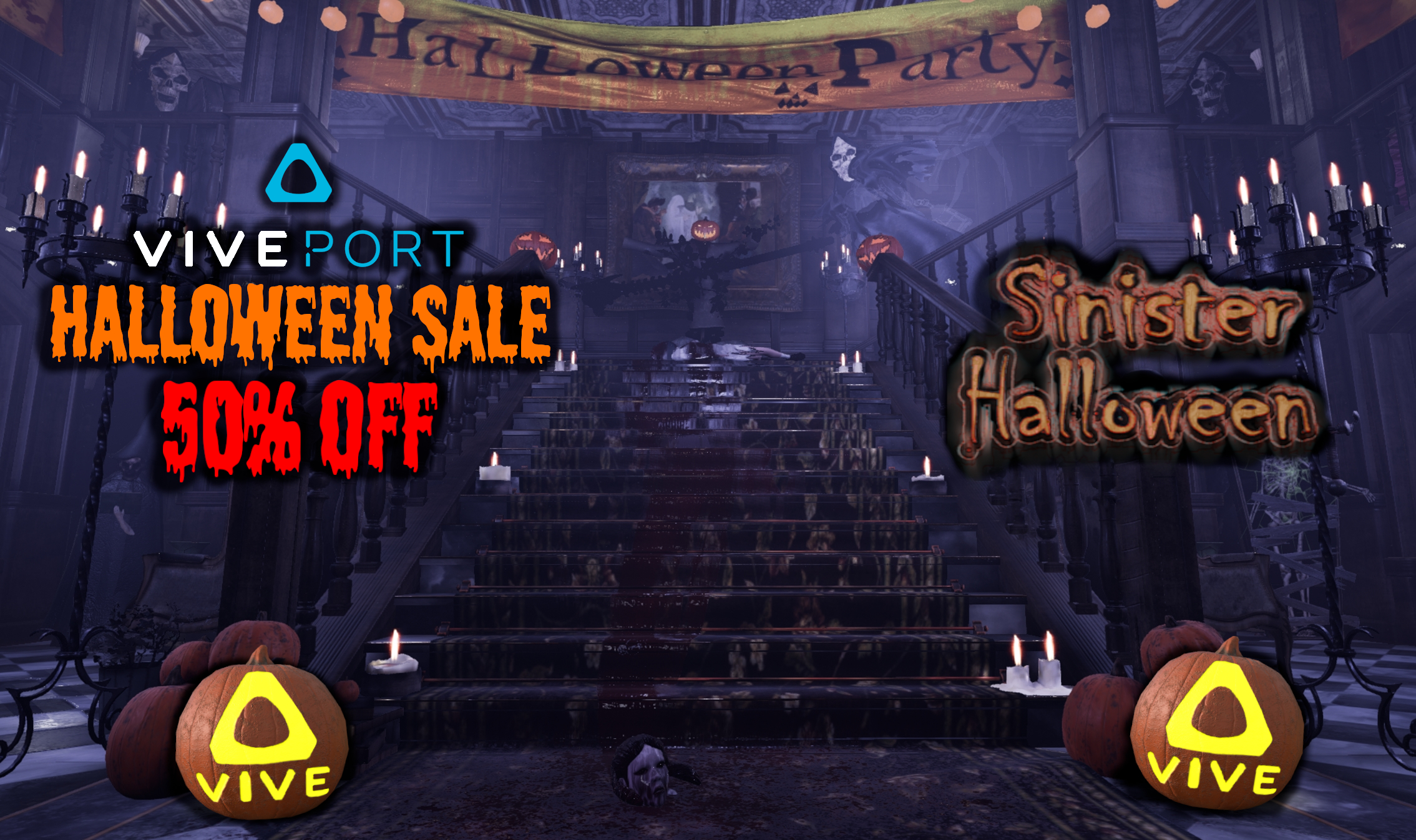 Click the link to Viveport sale
The game will come out of early access tomorrow, after this we will support the game with updates and fixes.