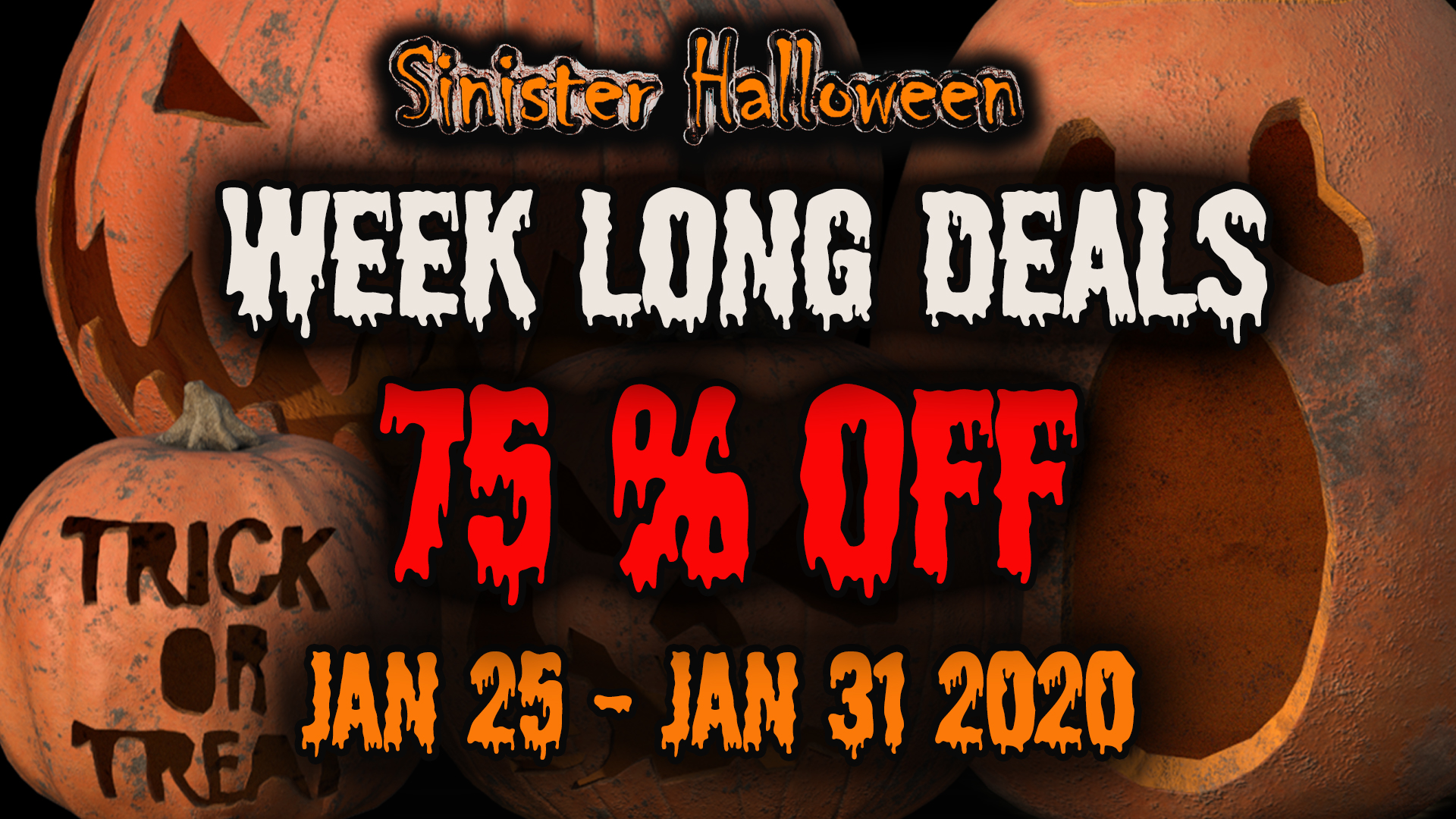 The sale starts tomorrow from Jan 25 to Jan 31 on Steam. Click here for the link Store.steampowered.com
JANUARY NEWS UPDATES
Hello to our Sinister Halloween Fans!
We now have STEAM ACHIEVEMENTS for our game. Achievements to accomplish are finally completed. This is our first time implementing achievements into a game and we did have difficulties, but we have overcome :) Hope you guys enjoy.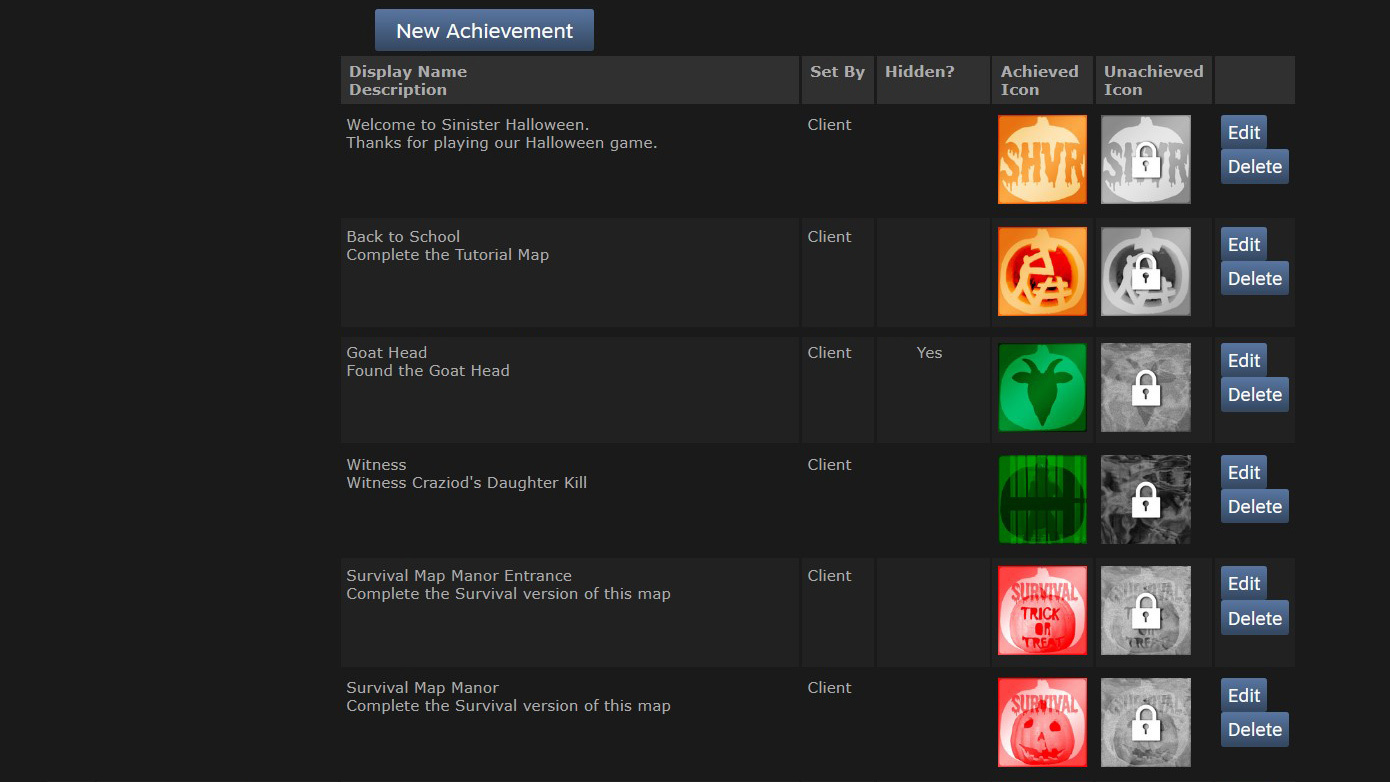 COMMUNITY JACKOLANTERN CONTEST
Thank you so much to those who participated in our Discord contest. You can go find your custom Pumpkin Jackolanterns somewhere in the game.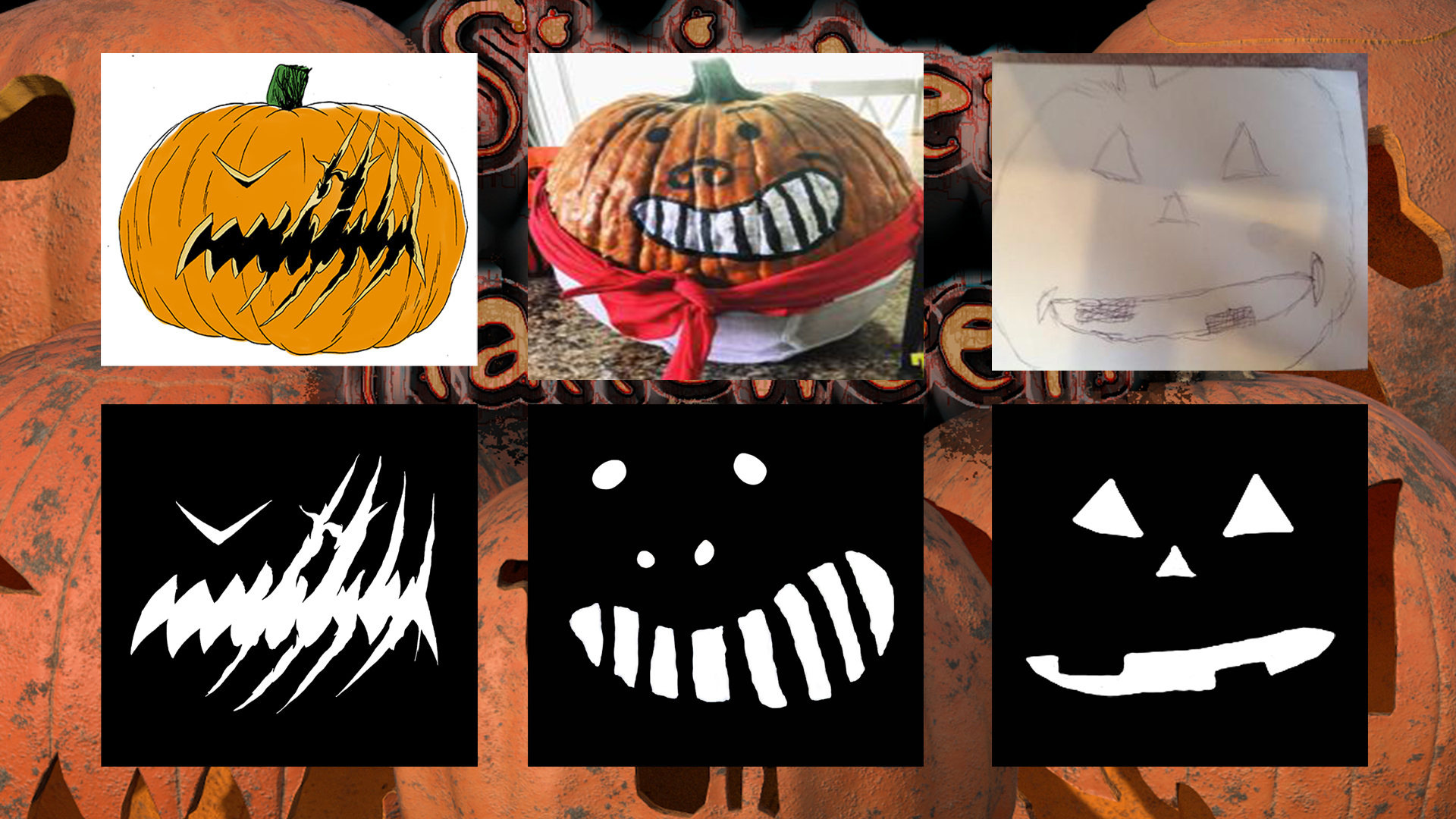 POLISH AND BUG FIXES
Cosmo Controllers Supported
Added Main Menu Music
Ancient Haunted Trees can now be Killed
Menu U.I and Shotgun VR Tutorial instructions updated
Dr.Crazoid Health Lowered [Only four hits to kill now]
Crystal dying does not fail your personal escape anymore
Fixed Asylum DLC FPS Performance Issues in a few maps.
Fixed Locked Icons Visibility
Fixed Missing Taser Ammo on FPS Reload
Fixed Mummy Sdfx keeps playing after death
NEW CONTENT IN THE WORKS New content is coming. Free Costume Pack is in the works and soon to reveal the next DLC experience we are working on. Hopefully, we can get more of you Halloween fans to help us create the next terror for Halloween 2021. Head over to our Forum or Discord to let us know of your ideas. Click here Discord.com
PLEASE REVIEW OUR GAME If you haven't done so, support us by making a review of the Game or Asylum DLC, we would really appreciate it. This will help us out and grow the Halloween Game Genre.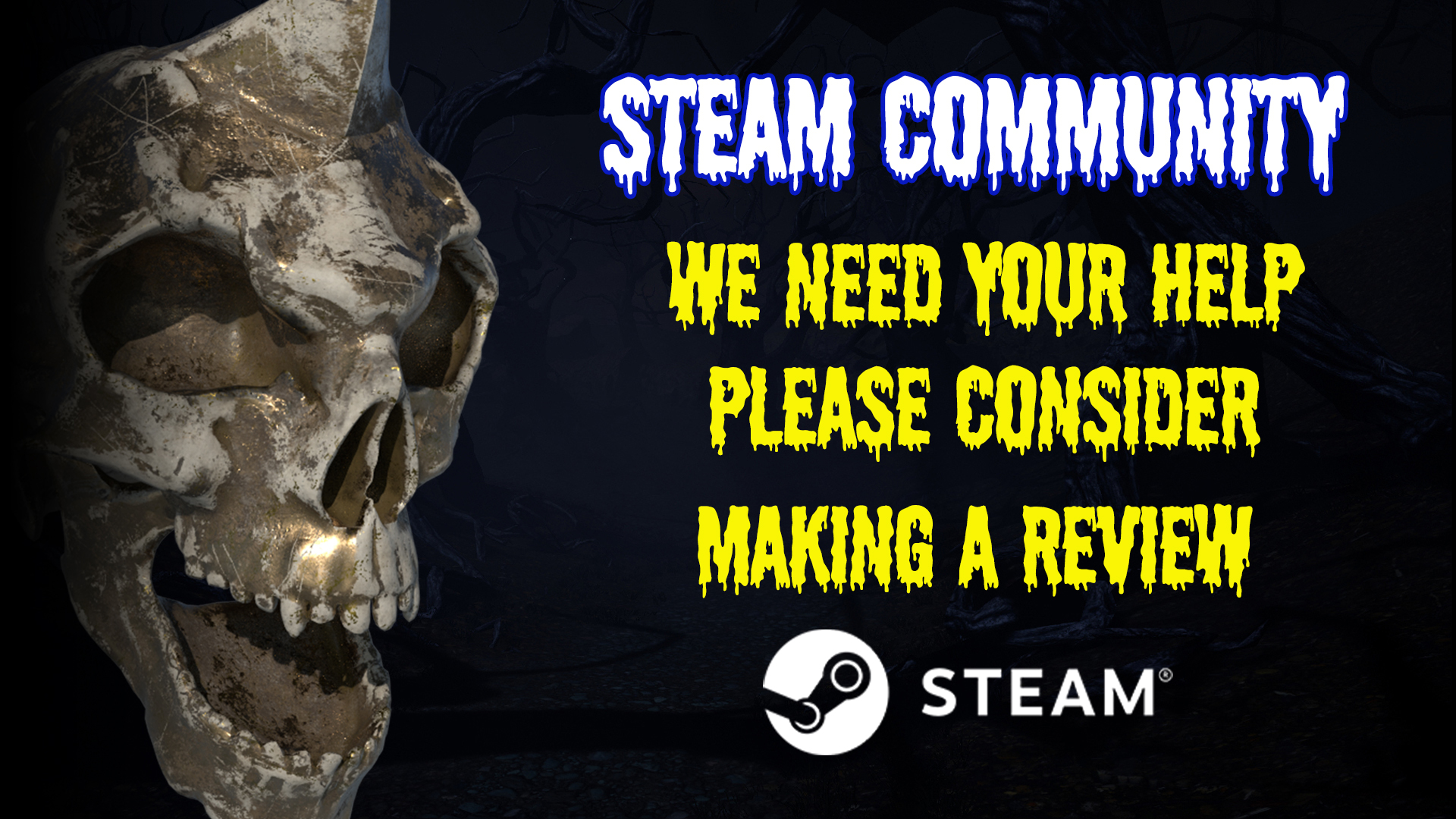 See you again with the next update.