Hey all & welcome to the world of Simpocalypse!

We are developing a post-apocalyptic game, where players take control over a few lucky survivors and start working on their own settlement, trying to gather enough resources, build enough farms, rain collectors, solar powers and other stuff to survive the hardest times while producing tanks to be able to conquer new territories from the enemies.

We have thought of conquering a lot, and ended up working on the World conquering grid system,
which will act as a sort of achievements/ goals. Players will decide which part of the world to conquer by pre-selecting a starting section. Also, every continent will have some specifics, different events might happen on some, etc.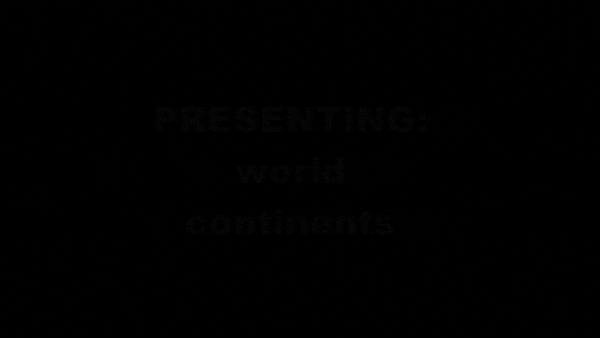 * WIP - world continents feature (conquering enemy territories)
Those hexagons on the world map firstly reminded us of beehives, so we couldn't resist adjusting them. (*it won't be placed in the game, even though it might be interesting 😊) . That also served as a small test for other particles that will be included on the map, such as clouds, weather effects, day/night mode,…?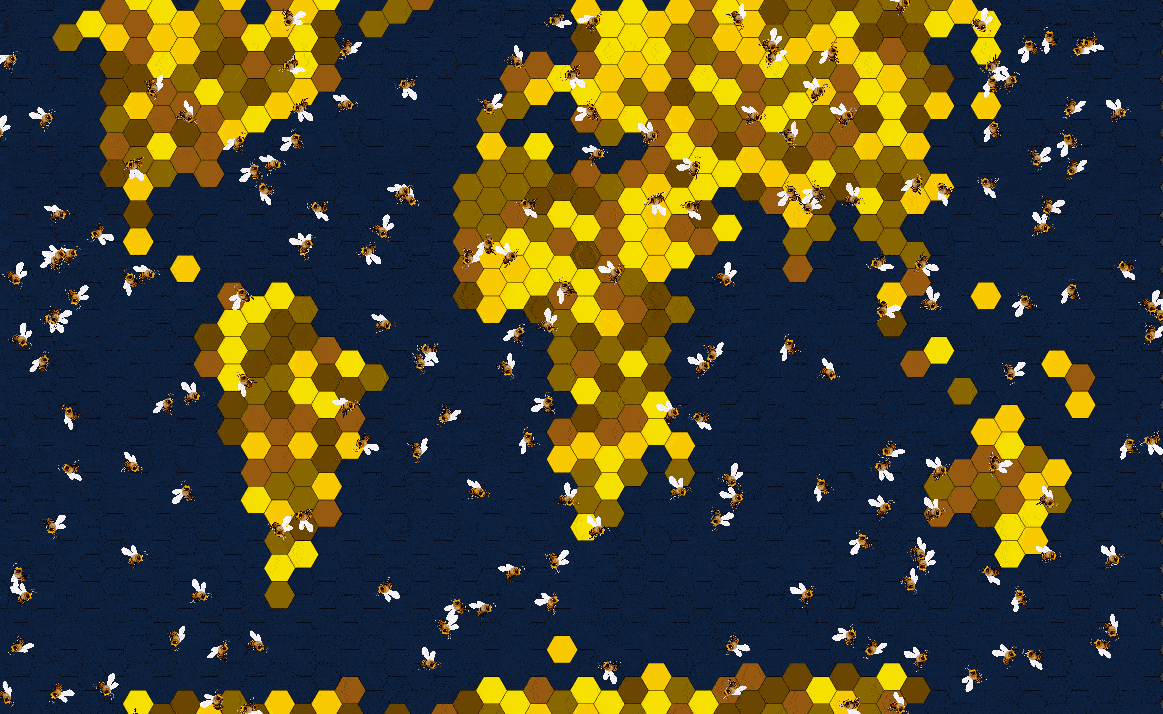 The game is coming out on Steam this Fall,
you can already WISHLIST it here:
Store.steampowered.com

If you haven't heard of Simpocalypse yet, feel free to check out a pre-alpha Trailer here:


Simpocalypse is a post-apocalyptic civilization simulator game, where you manage your settlement to survive and to become a global empire!

Those that would like to test it out, feel free to join our Discord, where you'll find all the links to playtest current version of the game (pre-alpha) and be able to share your thoughts/ ideas/ feedback:
Discord.gg

__________________________
Follow our progress here:

Youtube
Twitter
Facebook

Play our other game:
Warclicks.com