Hello everyone,

our studio has been working on the upcoming civilization simulation for quite some time now, and we now finally got closer to the release dates.

We are more than happy to let you guys know that Simpocalypse is coming into Early Access on Steam, this December 15th and will be available for Windows, Mac, Linux.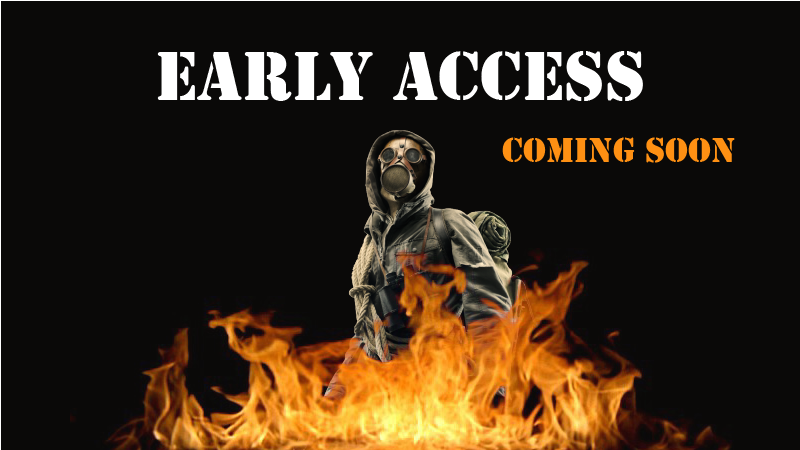 Why starting with the Early Access and not the full release?
Simpocalypse has a lot of depth with different mechanics where balancing is crucial to deliver a great gaming experience. With Early Access we want to ensure we have enough time to work with players to properly balance and adjust features, according to the feedback we will get. We'd also love to expand the game features further and make sure they are built off a great foundation!

Simpocalypse now has probably more than 100 hours of potential playtime, and we won't stop developing the game on this point.

We'd still love to add:
- various Achievements,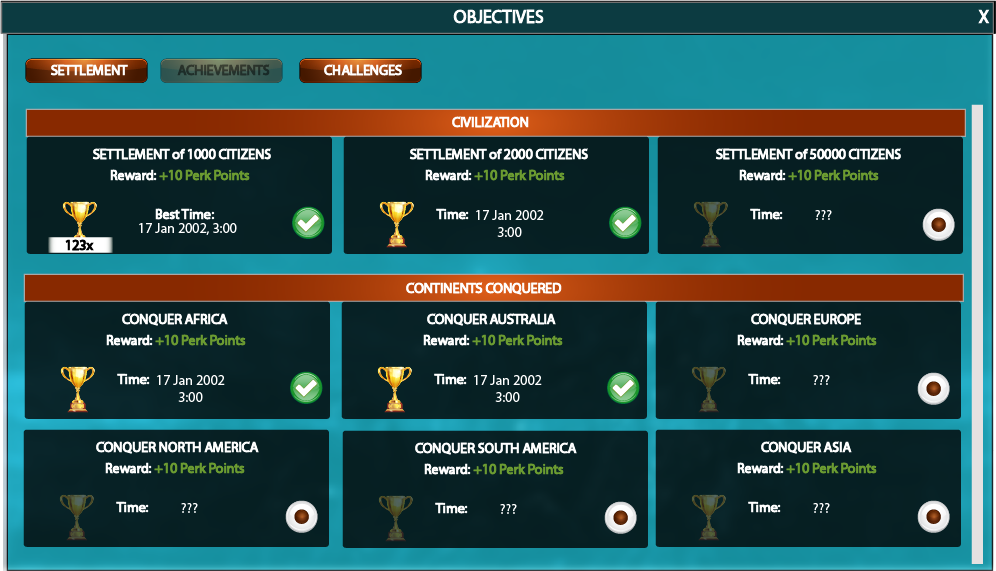 - different game modes,
- extend late-game content,
- add more Quality of life features,
- improve replayability,
- translate the game into more languages (currently we have 8 languages in total)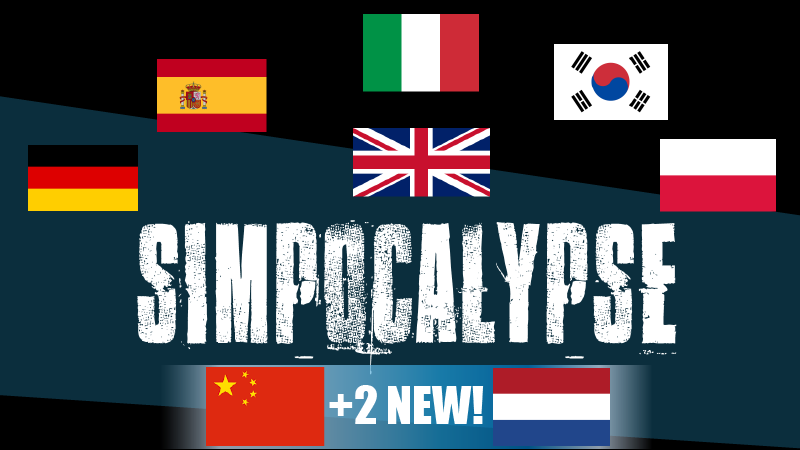 At the end of the month we'll probably run some interesting playtest on some changed and polished mechanics, so if you haven't joined our Discord yet, this might be a great chance to jump in:



More about Simpocalypse:
*The game aims to become the player's first pick in terms of simulation games with a post-apocalyptic ambiance, especially for those who love to dive deep into the managerial, strategy, tycoon, and optimization features.
_____________________________
Thanks for taking your time and checking this out! ;)
We hope you will enjoy watching the game grow throughout its continued development as much as we enjoy developing it!


You can also find us on:
Twitter.com
Facebook.com
Discord
Youtube