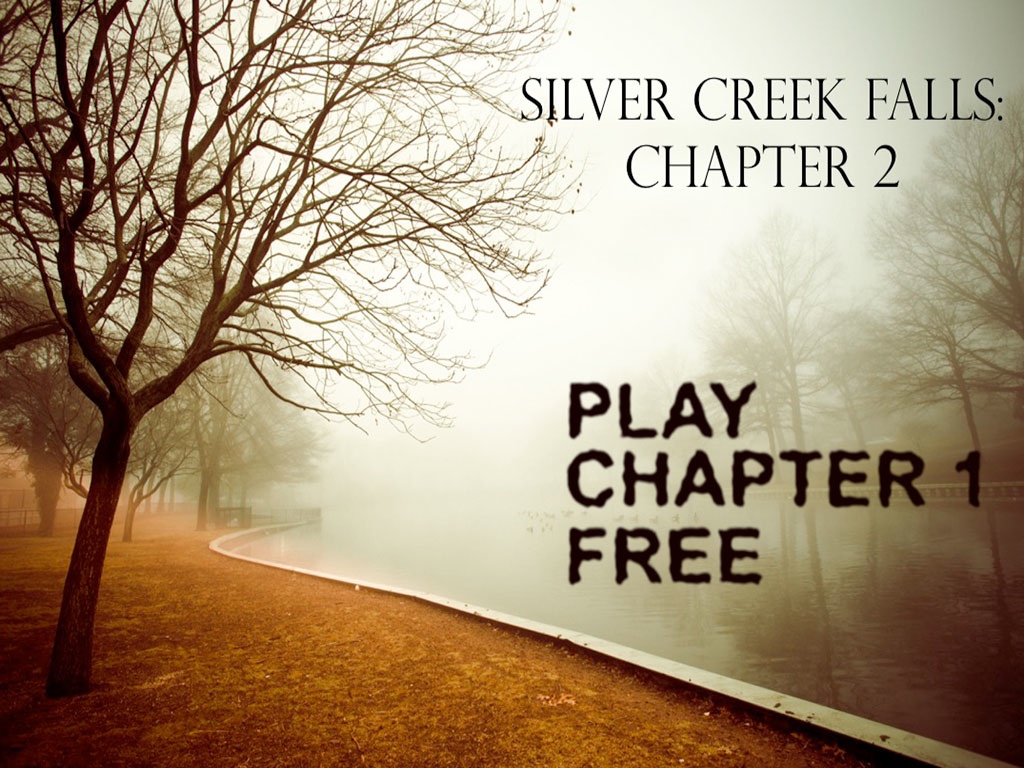 Hey everyone,

Thank you so much to all of you that have downloaded and played the Silver Creek Falls Chapter 1, we really hope you enjoyed it and are excited about Silver Creek Falls Chapter 2.

First of all, we'd like to give a special shout out to all the people that wrote a positive review for the game. It was really cool to get some feedback and hear your opinions and rest assured that we have read EVERY SINGLE ONE! We took a lot of your feedback and suggestions into consideration when designing Silver Creek Falls Chapter 2.

We'd also like to give a big thank you to all the people that have done Let's Plays. We've watched nearly all of them and have had a really great time seeing the reactions of people playing our game. Keep it up YouTubers!

We also wanted to clear something up, there has been some rumours in the Steam and YouTube community that we will be producing 5 chapters. We don't know where this comes from as we have stated in both our Greenlight and Kickstarter that there would only be 3 chapters to the saga.

Also we have some news to share about Silver Creek Falls Chapter 2. We're looking at releasing in mid to late September. Despite the fact that the game is mostly done we really want it to be even more polished than Chapter 1 and want to get an extra 2 weeks into making sure there are less bugs and that the gameplay flows smoothly.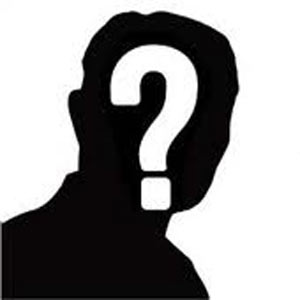 WHO IS LEE DAVIS?

It's been so thrilling sharing this adventure with you and we really hope to have you with us again for Silver Creek Falls Chapter 2.

Don't forget to be awesome!

The Sapphire Dragon Production Team