Hi everyone. I'll introduce the new updates about SILICON. If you are not familiar with my game, SILICON is a horror game where you are playing as a character with no arms, exploring a strange castle. All the graphics are hand drawn.
First of all, I changed the genre of my game. It is not a point & click anymore, the mouse will not be used. Just the keyboard or the gamepad. If you wonder why, it is because I don't make my game according to the genre but to the story. Now, it is an action-adventure game. And I think this is my definitive choice.
SILICON is now a 2.5D game. I refer to the fact I utilize a significant portion of 2D graphics in a 3D world. Therefore, I'm not using the game engine Visionaire Studio anymore, I transferred my game files to Unreal Engine. So I can create events on the Z axis instead of being limited to X and Y. I can also make an atmosphere affecting all the layers of my game by using lights and fog. And, of course, adding 3D meshes.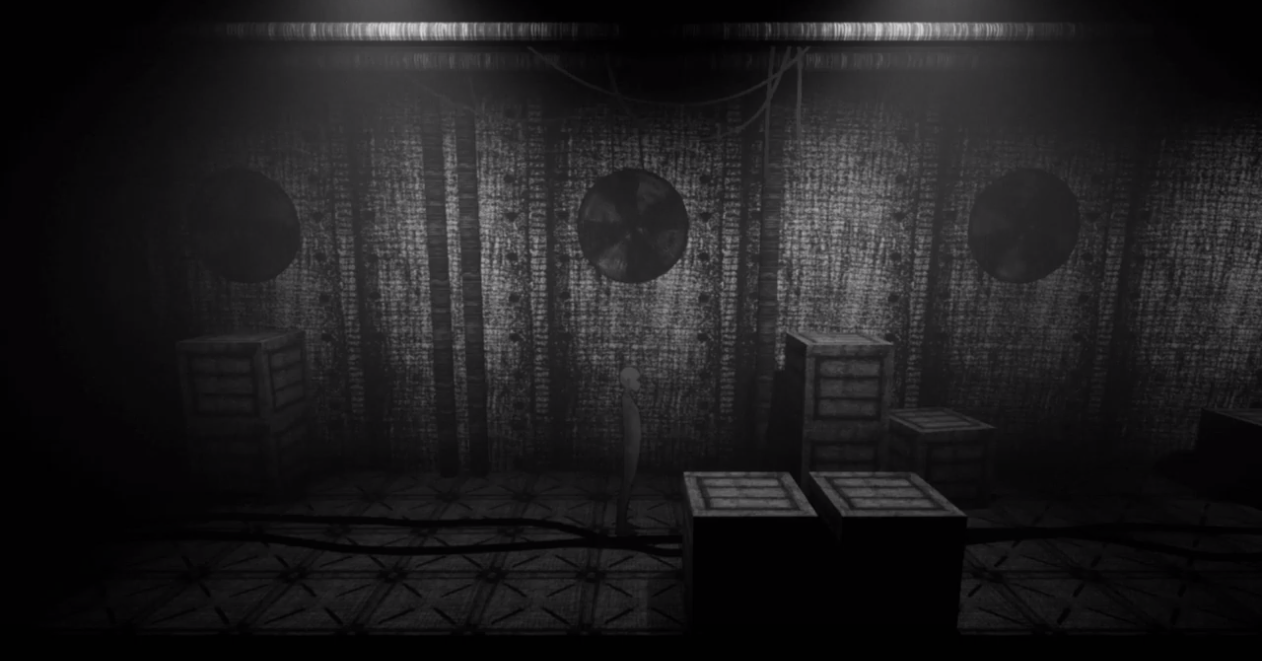 About the technics, i don't prioritize ink anymore. Everything, like the characters and the textures, is mainly made with pencil, my favourite tool. Photoshop is used to make the pencil darker. To make my characters, I use DesignDoll. With that software, you can setup and personalize a 3d doll to be used as a model for your drawings. The animation is made using Spine. Like in 3D, you create bones to animate your character.
I implemented a dialog system including choices and typewriter effect, using a plugin called Conversation2D, to create visual novel style dialogs. It represents a big part of my game since some dialogs and events will change depending your choice. I wanted something similar to the RPG maker horror games like Mad father.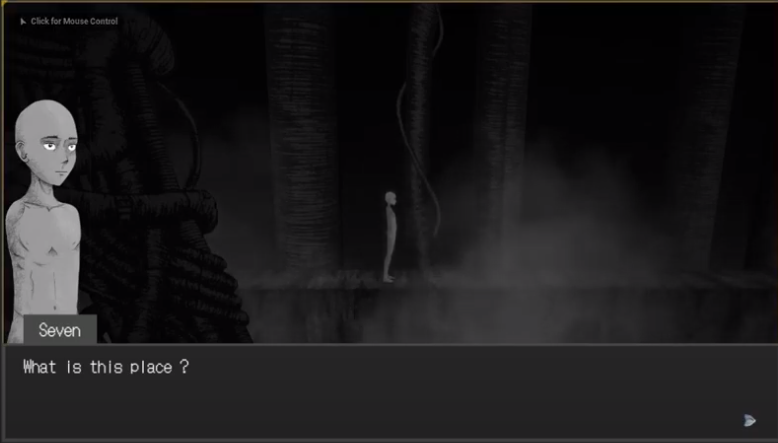 My plan is to finish the first 5 minutes of my game and then open a kickstarter and a steam page.
Don't hesitate to ask any question.
Please considere following me on social medias if you are interested in my project:
Twitter
Instagram
Facebook
TikTok