Hello, this is Edge Triad!
We are a team made of two people, both from Portugal, that decided that it would be a good ideia to make a game together.
So here we introduce you... Sight of Sorrow!!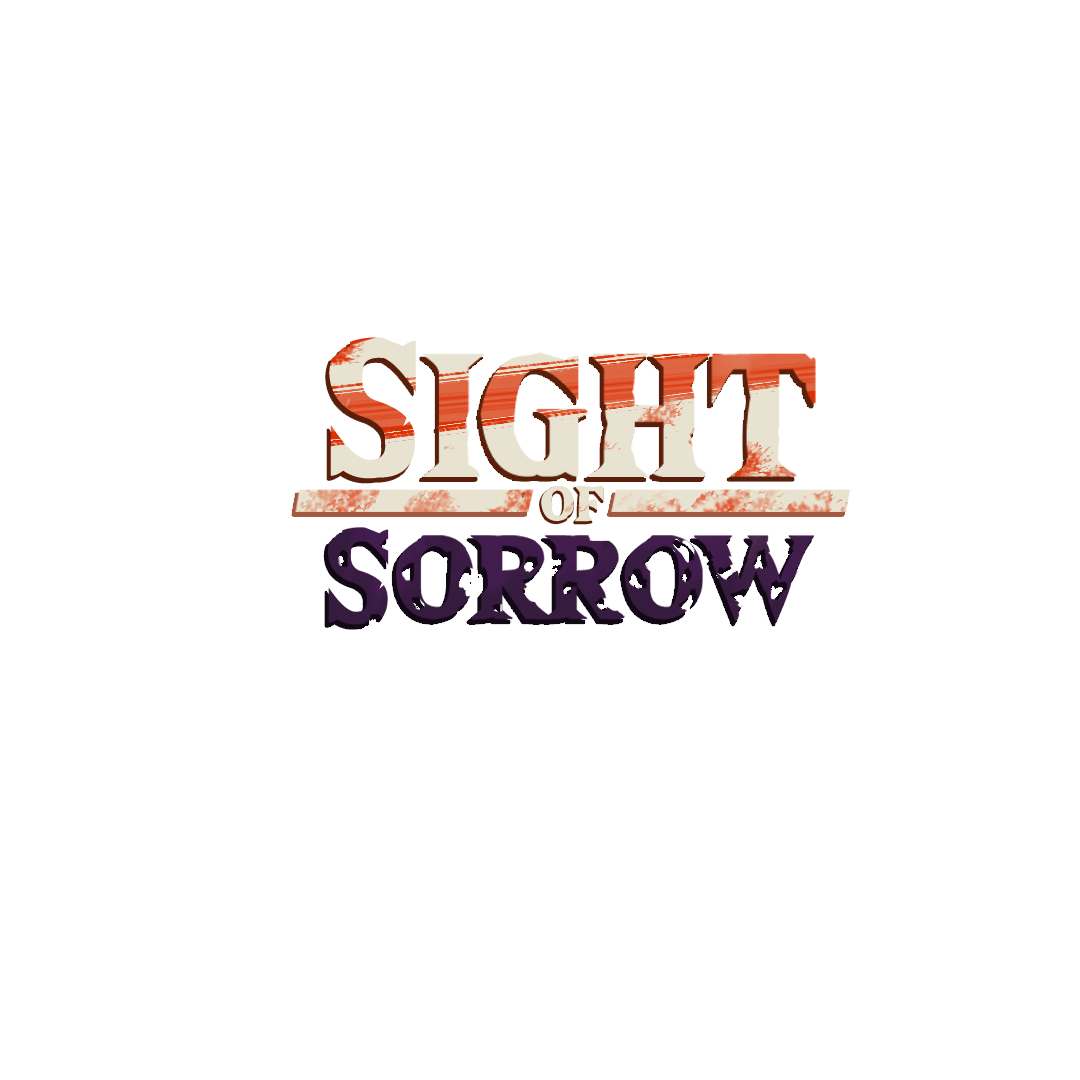 Sight of Sorrow is a first person narrative-based horror game, focused on exploration and action elements.
In this world there is the main character Ethan, that has been suffering from trauma, after losing his family to a car accident, that decided to move on after 10 years. Now after the tenth birthday of their death he decides to go to their old house, but, as soon as he goes in... he sees that he isn't alone.
The other character in this game is the enemie, the Statue, a reflection of Ethan, corrupted by Guilt. Also in a statue like form, representing his passion for sculpture.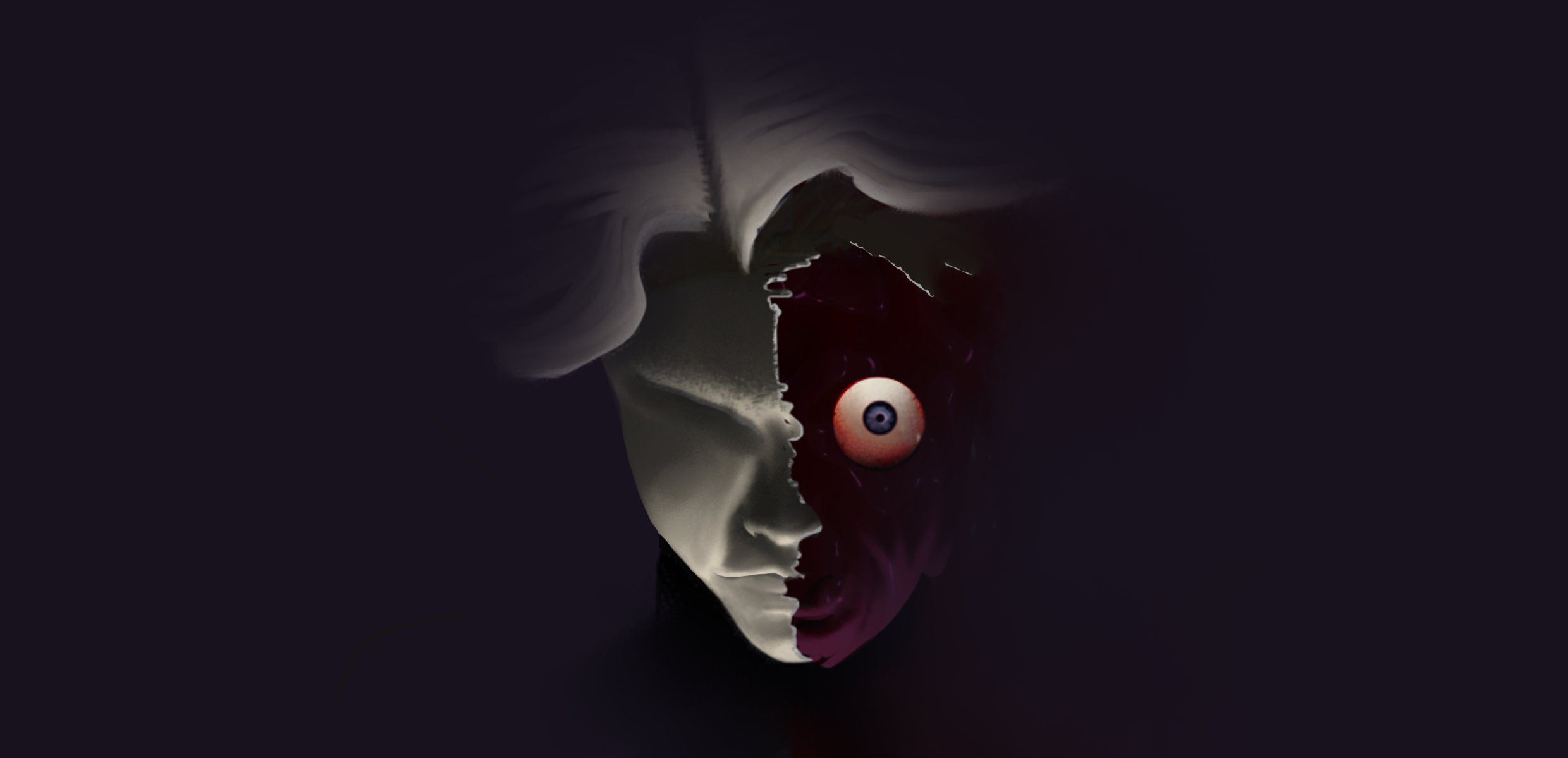 Because his trauma is related to his vision, he was the one driving the car, that they all were in, we decided to focus the eyes, in the design of the Statue, as well as his mechanic, one that stops the statue when seen... But be careful, your eyes or the flashlight might blink...