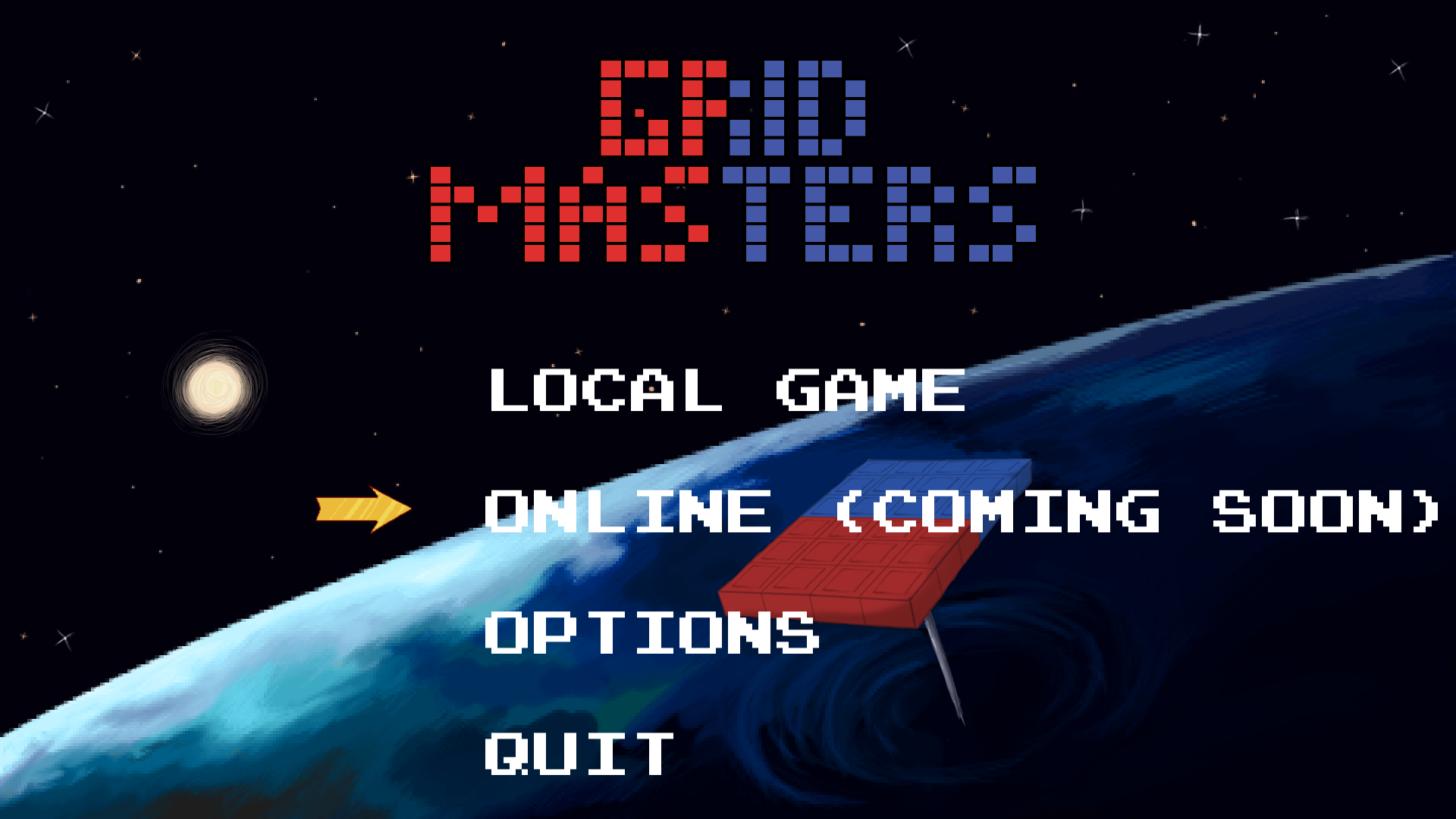 We'll start this week off by linking to a post Grid Masters was mentioned in. We'd like to thank the guys at Tech Raptor for taking the time to write about the game and their kind words. Go give the post a read; they mention some other really cool games in it too!
The next thing we want to talk about is SIEGECON. We think it's a really cool conference where noobs and veterans alike can grow their skillsets and network with fellow gaming enthusiasts. Some of us at Angry Hangar will be attending this year's convention. Angry Hangar may even have a booth. If you're an indie dev and would like a booth, send an email to IndieClusterAtl@gmail.com. If you're not but are interested in game development, we would definitely recommend grabbing a ticket and stopping by. We hope to see some of you there!
Finally, another update on the progress of our network code. We've hit another big milestone where now all of our characters are playable in an online game! We've finally gotten to the point where we can stop spending time just trying to get things functional and can now focus on polishing the online experience. There are still a few bugs here and there, but for the most part, things are working as they should. Getting this update out by the end of September is looking very promising. We can't wait to show everyone what we've been working on and to hear how we can make it better!