Hey guys! We just posted a rouge-like pixel game on Kickstarter.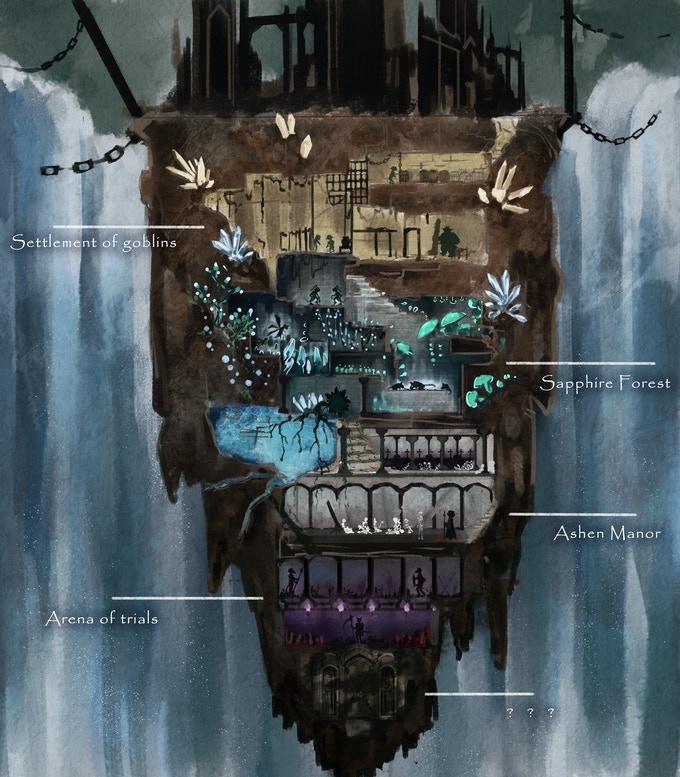 The dungeon consists of 5 unique levels, each with a lively ecosystem and mysterious monsters. As time goes by, monsters gather and eliminate the invaders.
It would be great to see you guys on Kickstarter! As a group of passionate gamers, we wish the best luck for all of us!
Dungeon Level 1 - Settlement of Goblin
Dungeon Level 2 - Sapphire Forest
Dungeon Level 3 - Ashen Manor
Dungeon Level 4 - Arena of trials
Dungeon Level 5 - ???
KickStarterLink: