Greetings fellow IndieDB and ModDB-ers!
We struck a deal with the biggest retailer here in Croatia to get the game out physically in Croatia, Serbia and Slovenia. That's the Balkans, yes :D
We're still negotiating with Polish publishers to get the game there too.
We can't begin to tell you what that means for a small one man studio like us. This will speed up the development of our next game by 300% and get us a lot of regional publicity.
Here's the dvd boxshot: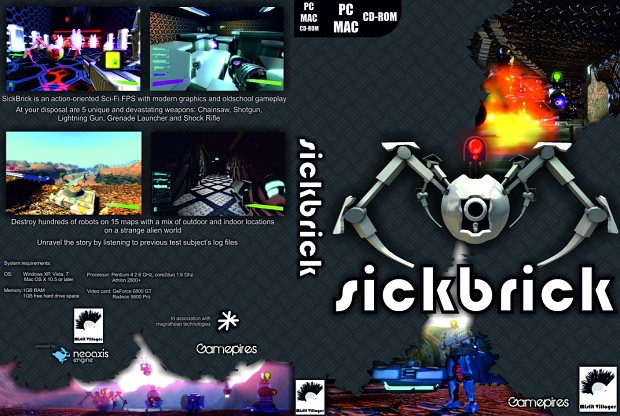 The next patch for SickBrick is coming soon too. it will bring loads of new stuff to SickBrick like SSAO, FXAA, DOF, Light Scattering and AI optimisations. In short; a lot of acronyms.
The digital downloads on Desura are at 38.
38 copies sold in a year. SickBrick rules! hahahaha
Just to remind you that the price is now 4.99$ so bring that pocket change.
We're still on a pretty good 7.2 rating considering all those 1 out of 10 ratings we got because it's not a native linux game :\
P.S.
Our next game is developing along well. So that's cool too.
Here's a screen from it: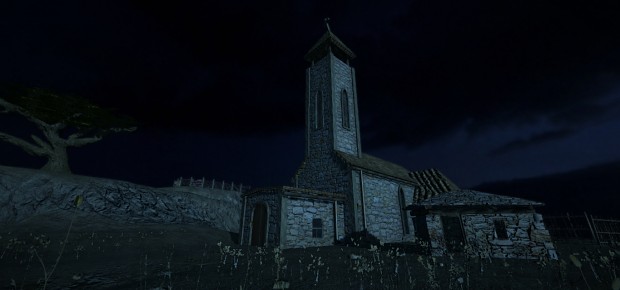 Cheers!