Hello. I'm the developer of the indie game Shutter Nyang. On March 1st, Shutter Nyang was finally released. Below is a trailer made for this release. Please enjoy it!
Tips for the Players.
Shutter Nyang is the 2D platformer game that uses a camera. The way the game progresses is to take pictures to make a path, and to clear the stage by shooting a target.

To make a path, you need to shoot a colored object.


To clear a stage and go to the next stage, you have to shoot a target object.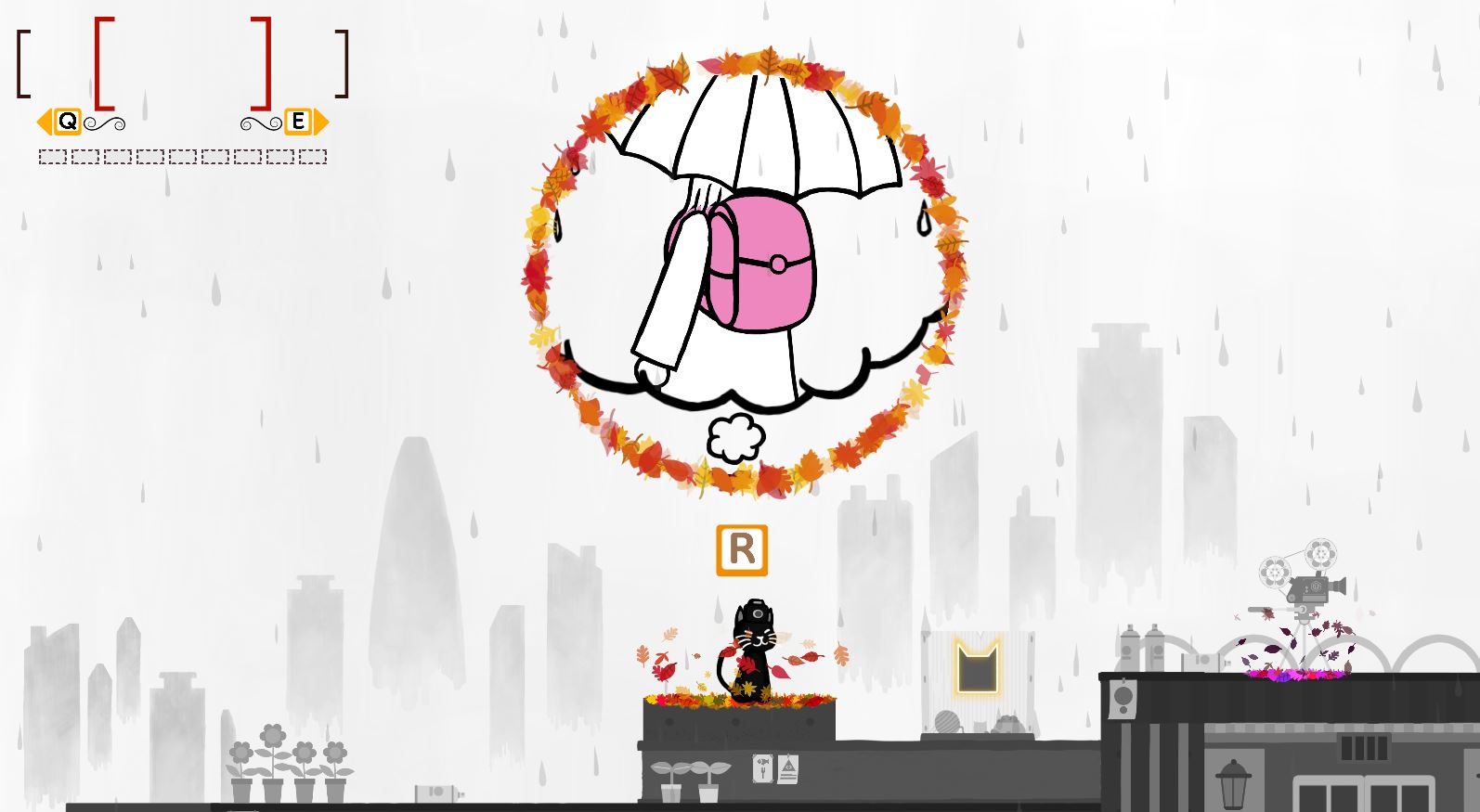 First, look at the hints and check target objects to shoot.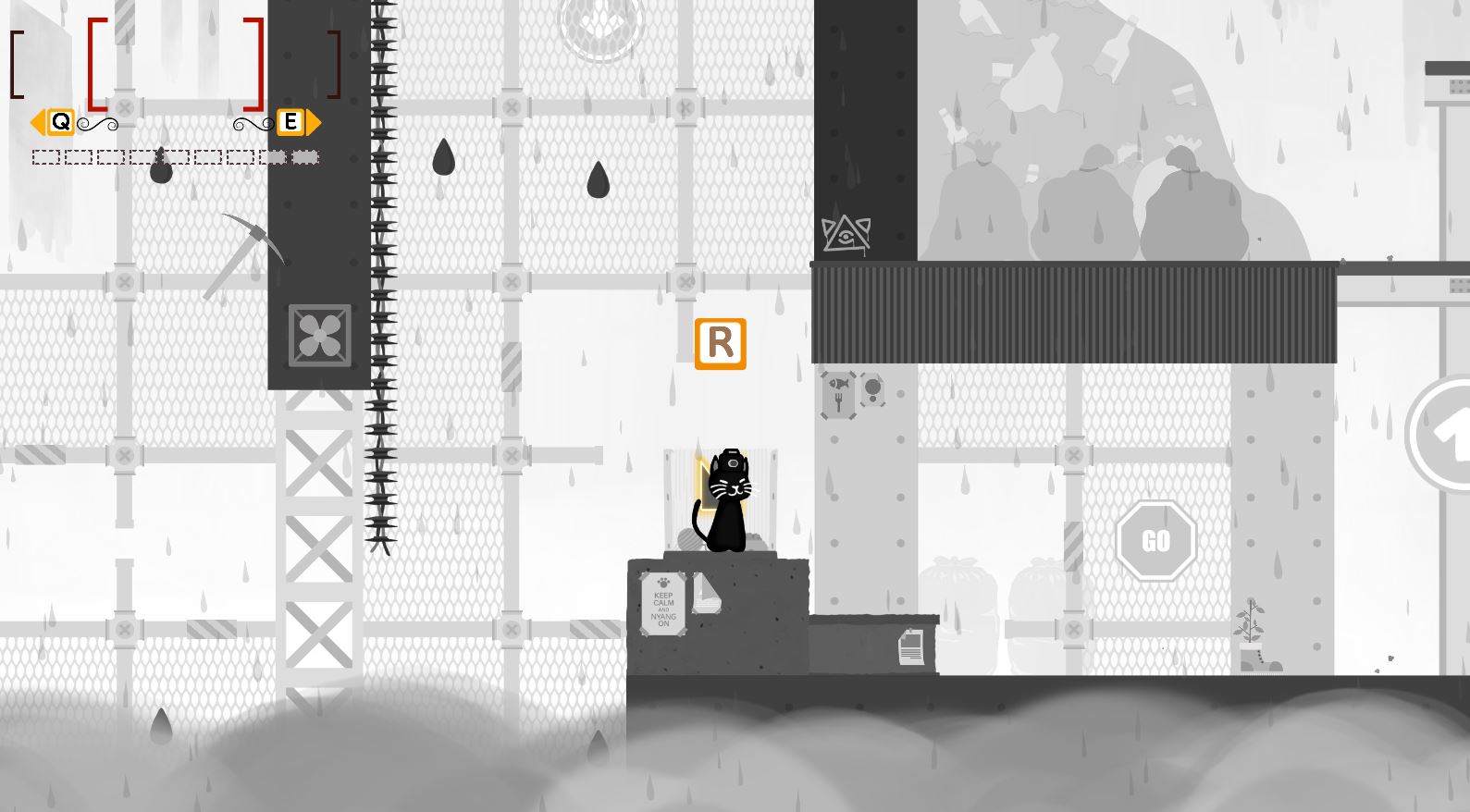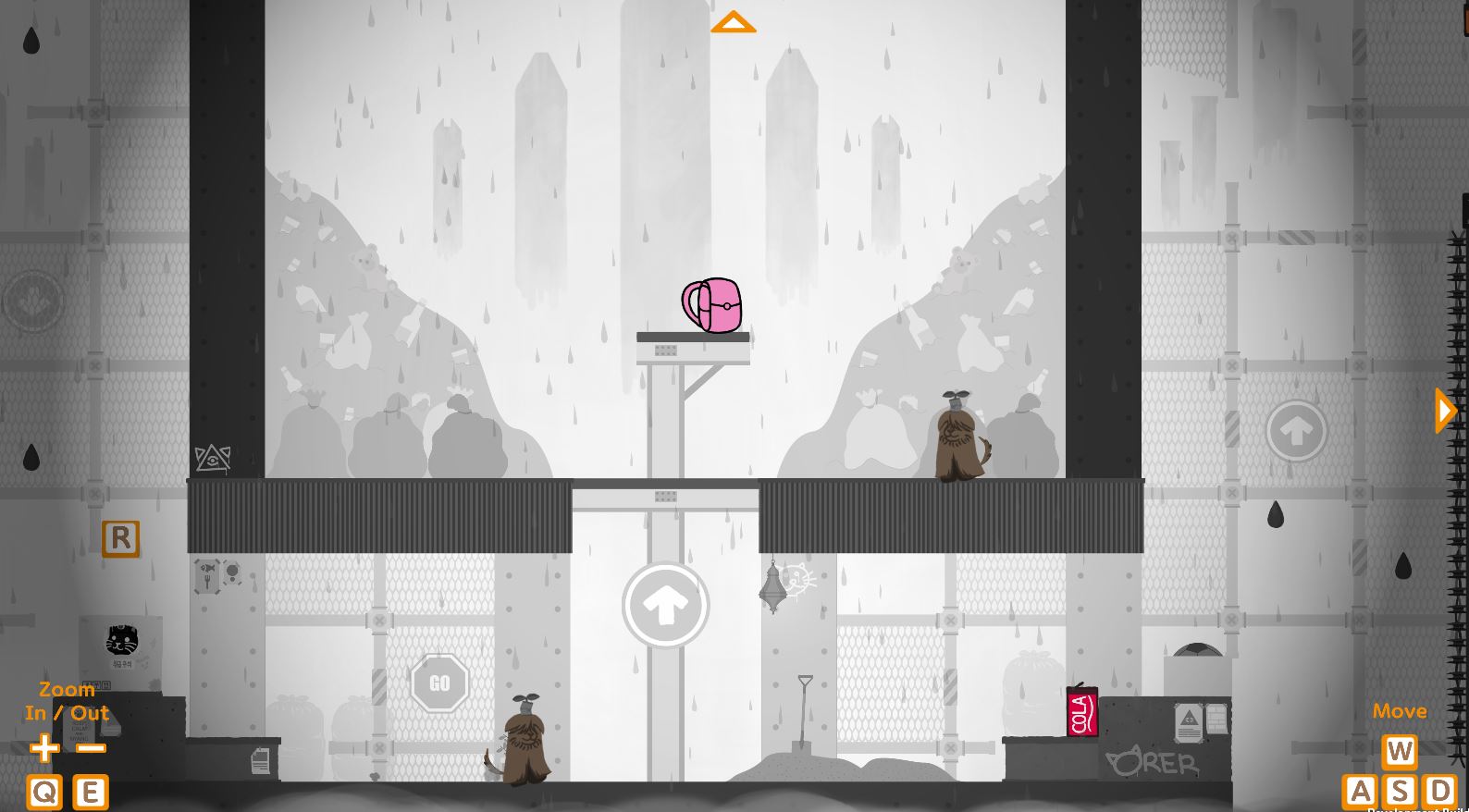 Get into the box, where you can see the map and check the location of a target object.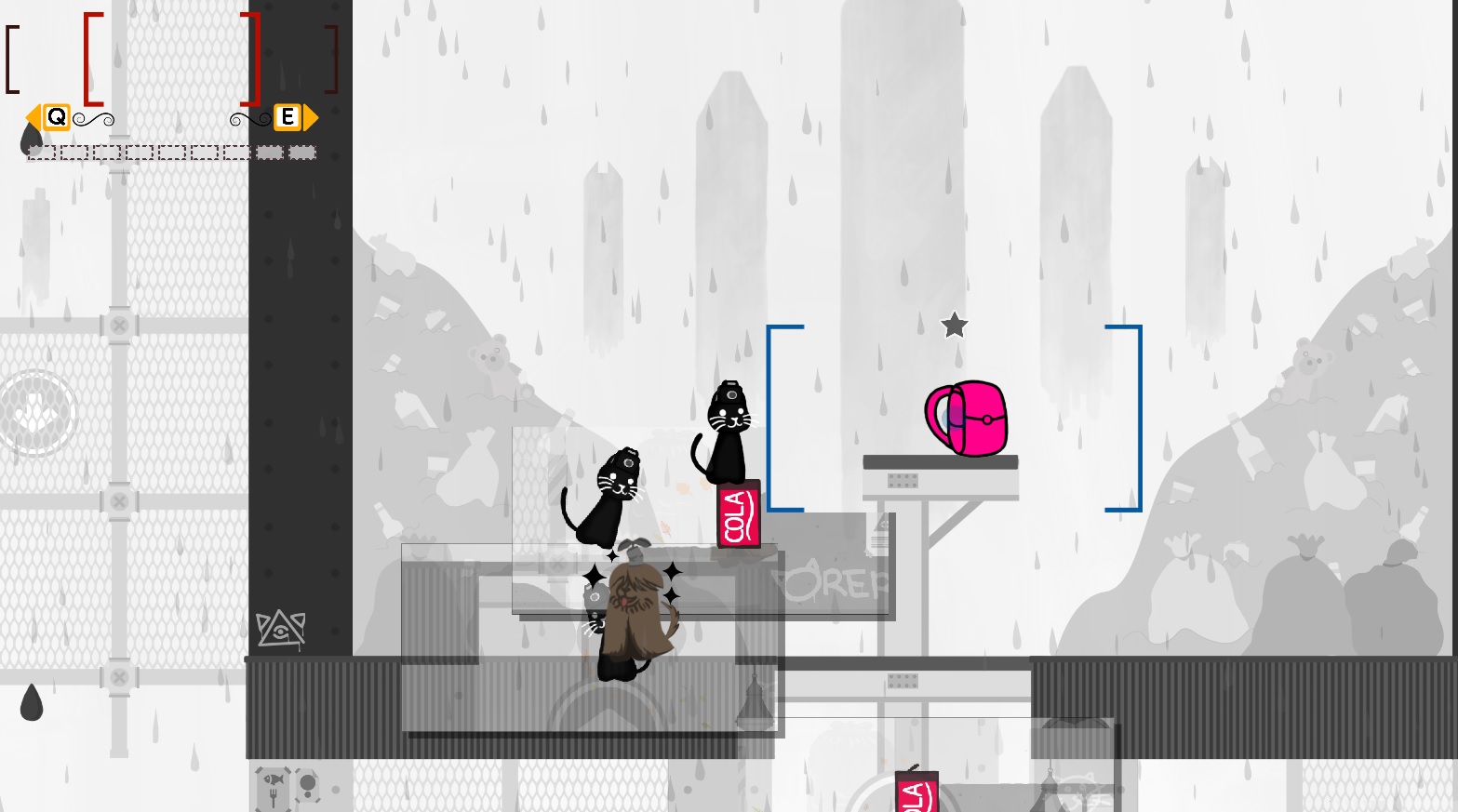 Shoot the target object and leave the stage.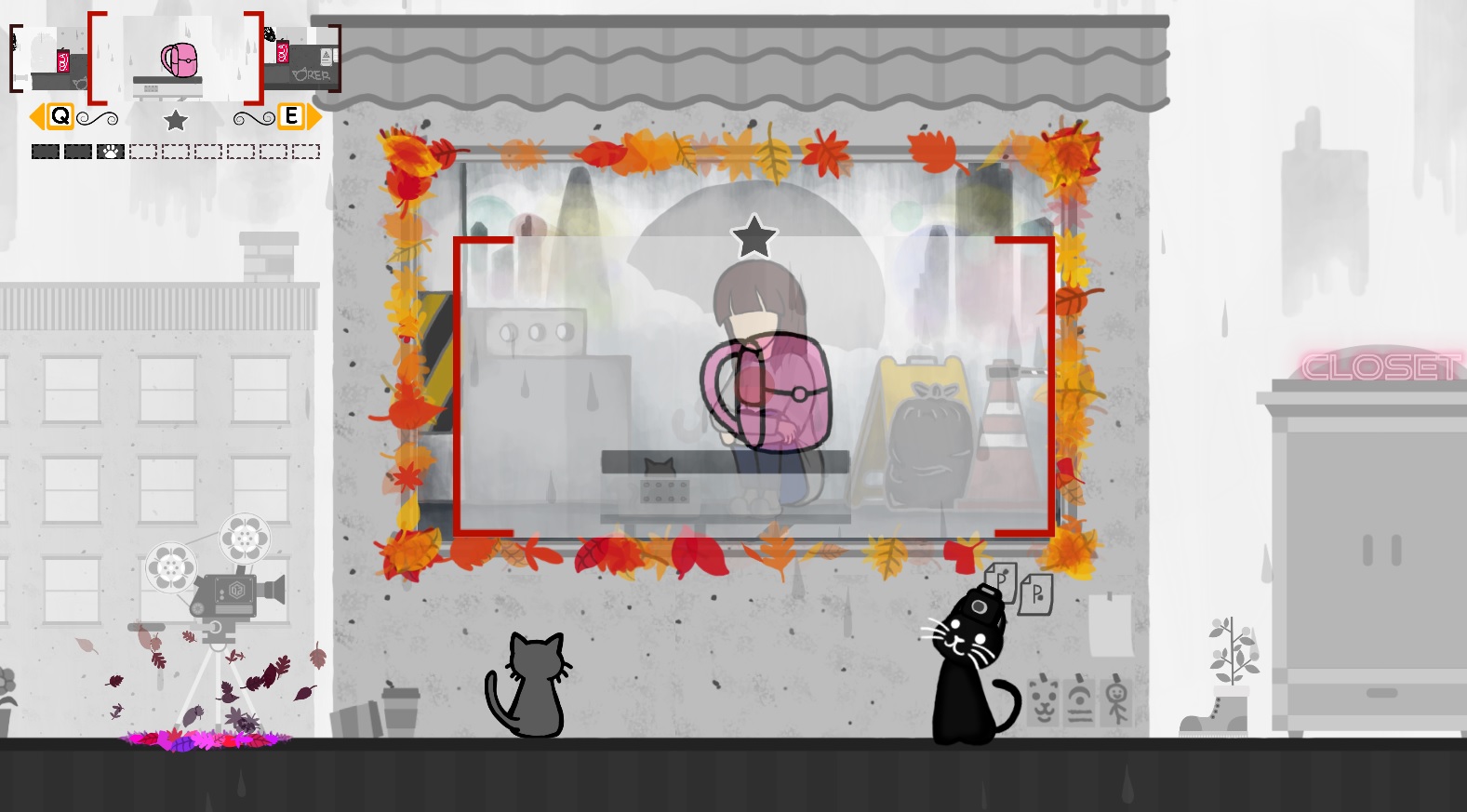 After leaving the stage, place the target photo in a picture frame. Then the picture will change, and the door to the next stage will open.
The above is the gameplay that you can learn by playing the demo. The improvements and additions in the full version go like the following. (03.06.21: There is currently no demo version game.)
Camera-Overheat function deleted
- In the demo, when the camera was used too much, the camera function was temporarily unavailable. In the full version, this restriction is removed. Take and place photos whenever and wherever!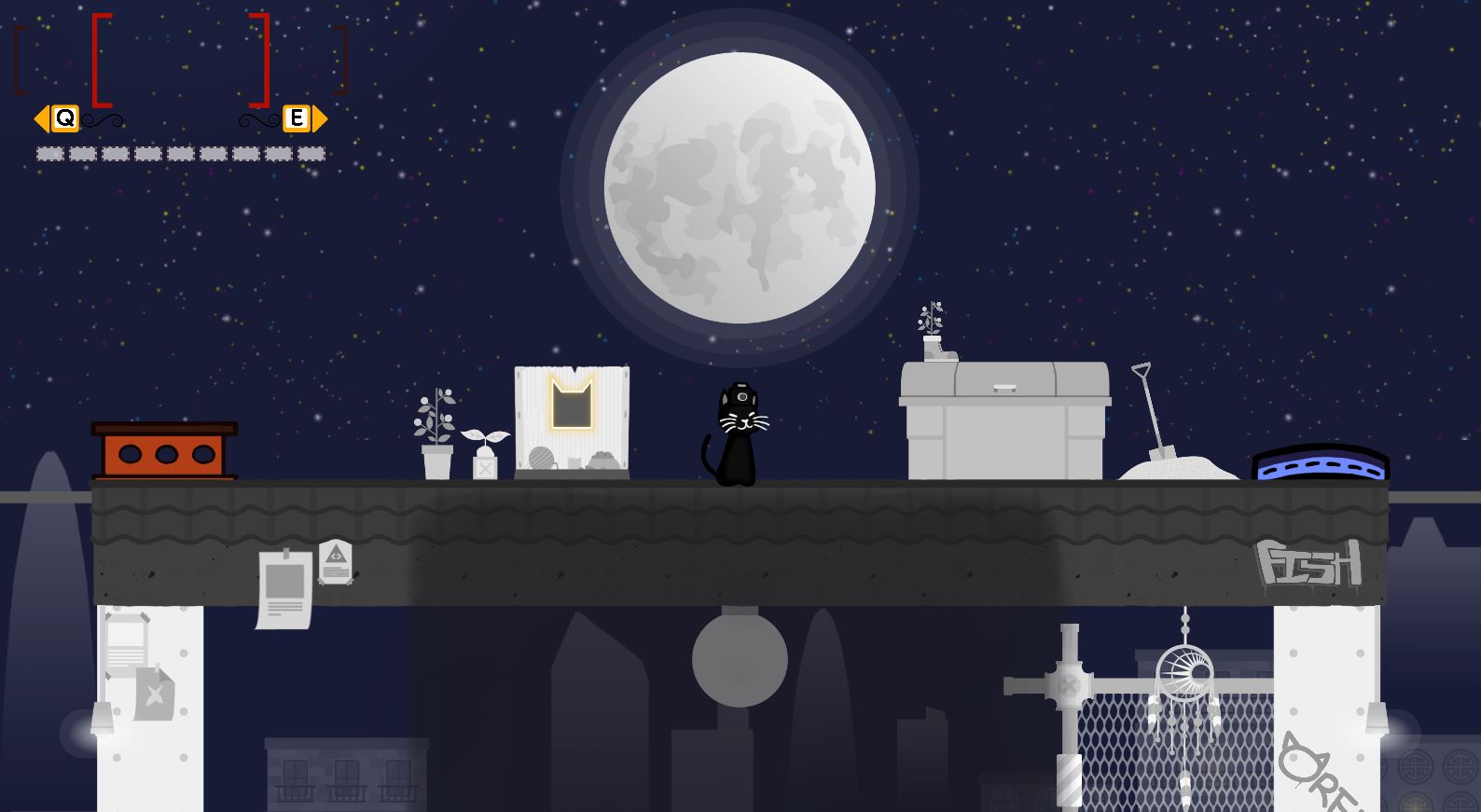 New Chapters
- In the full version, there are five chapters compared to one in the demo. Each and every chapter has its own style and mood. And you have to face new objects and enemies in every chapter.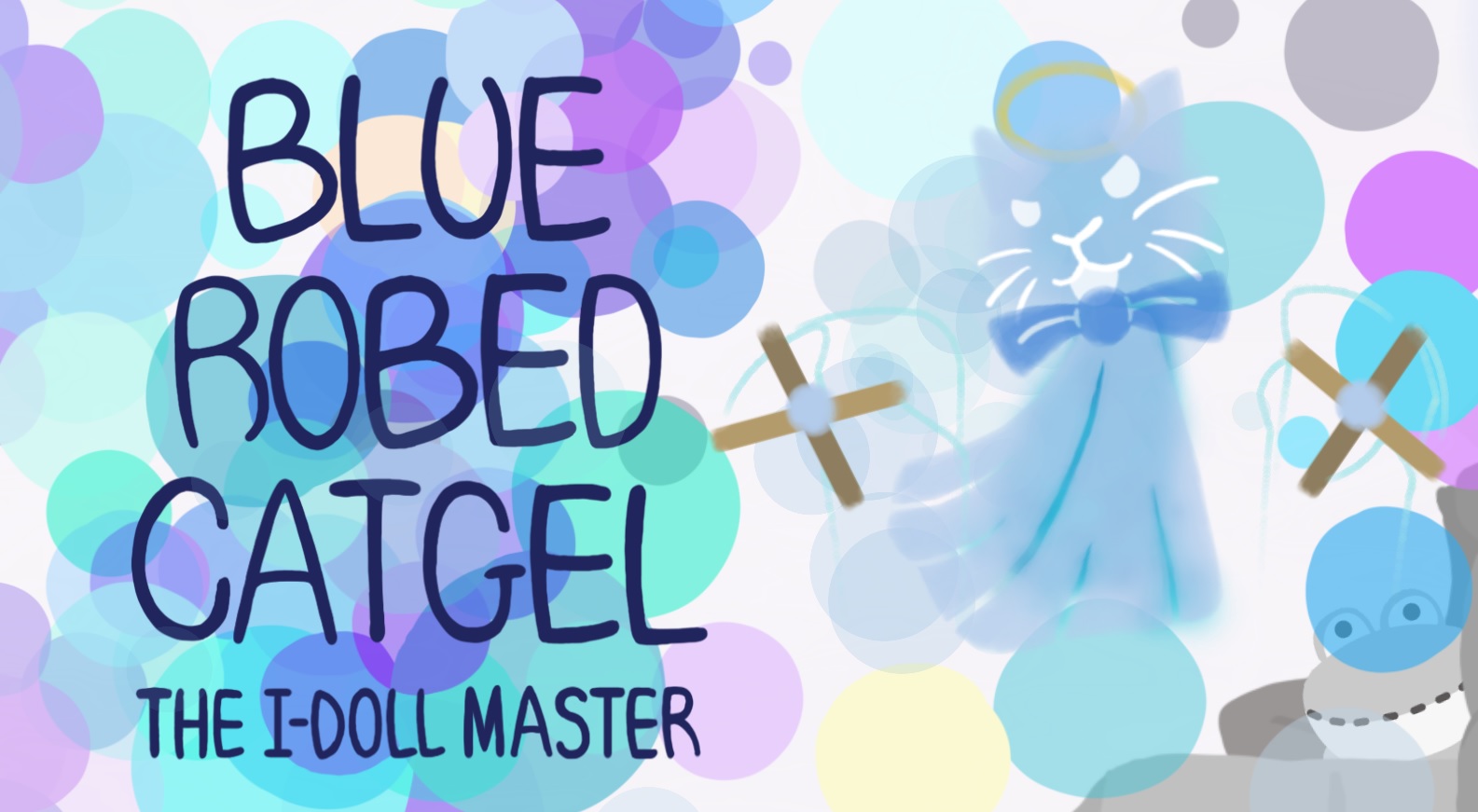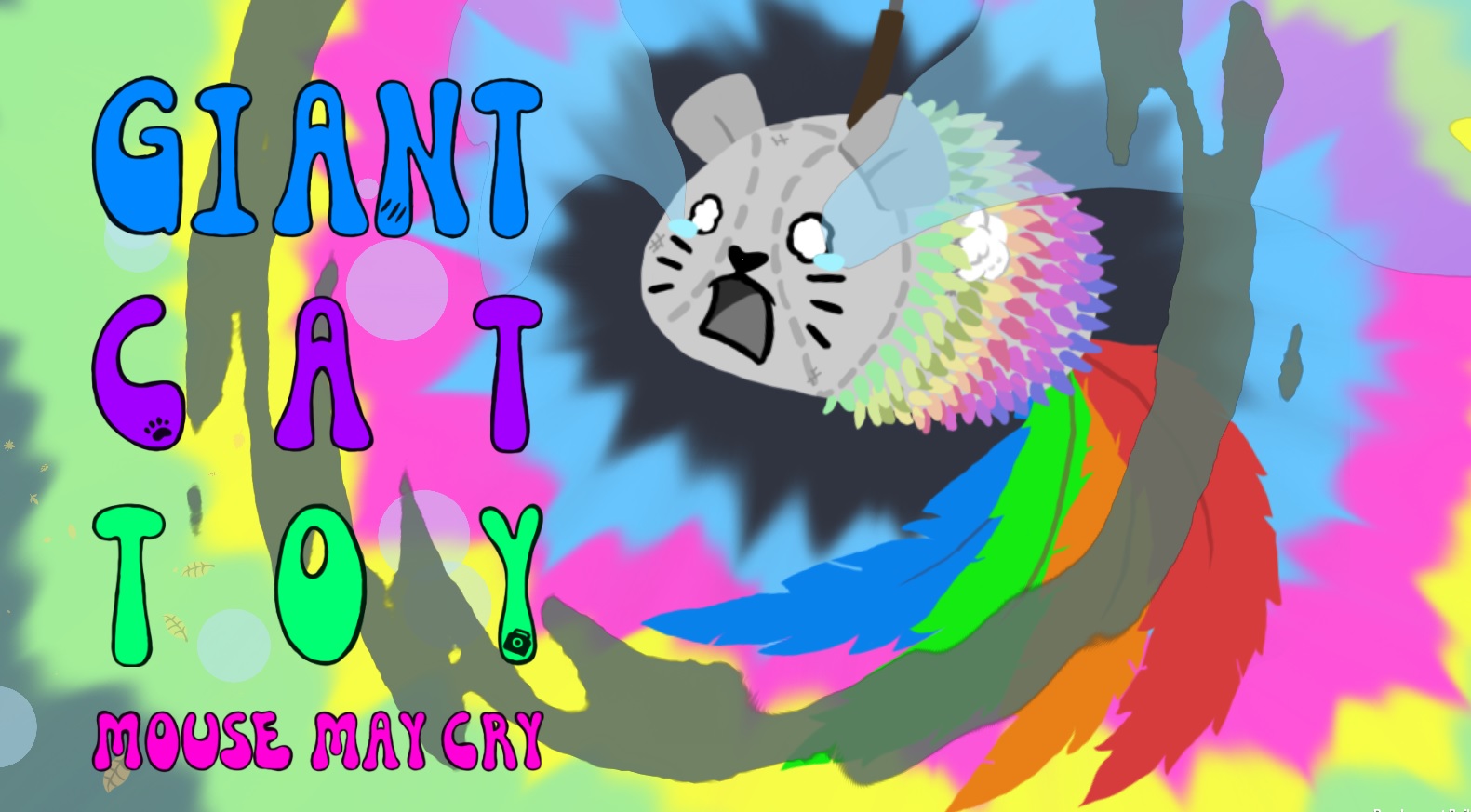 Various and challenging bosses
- The final stage of the chapter is a boss battle. Each chapter has a different way of fighting the bosses.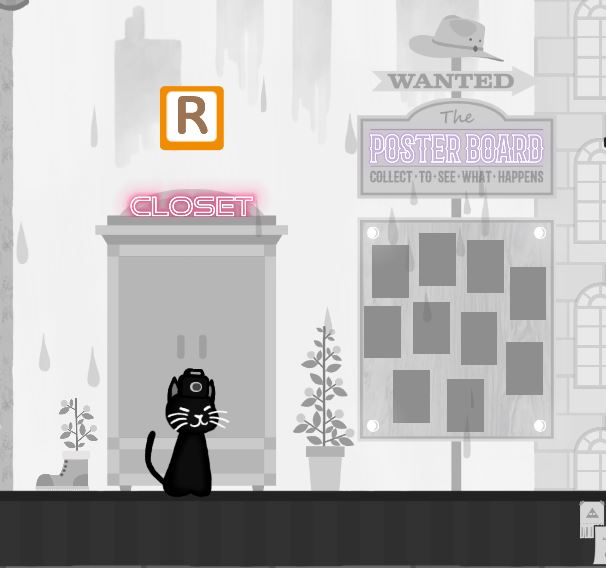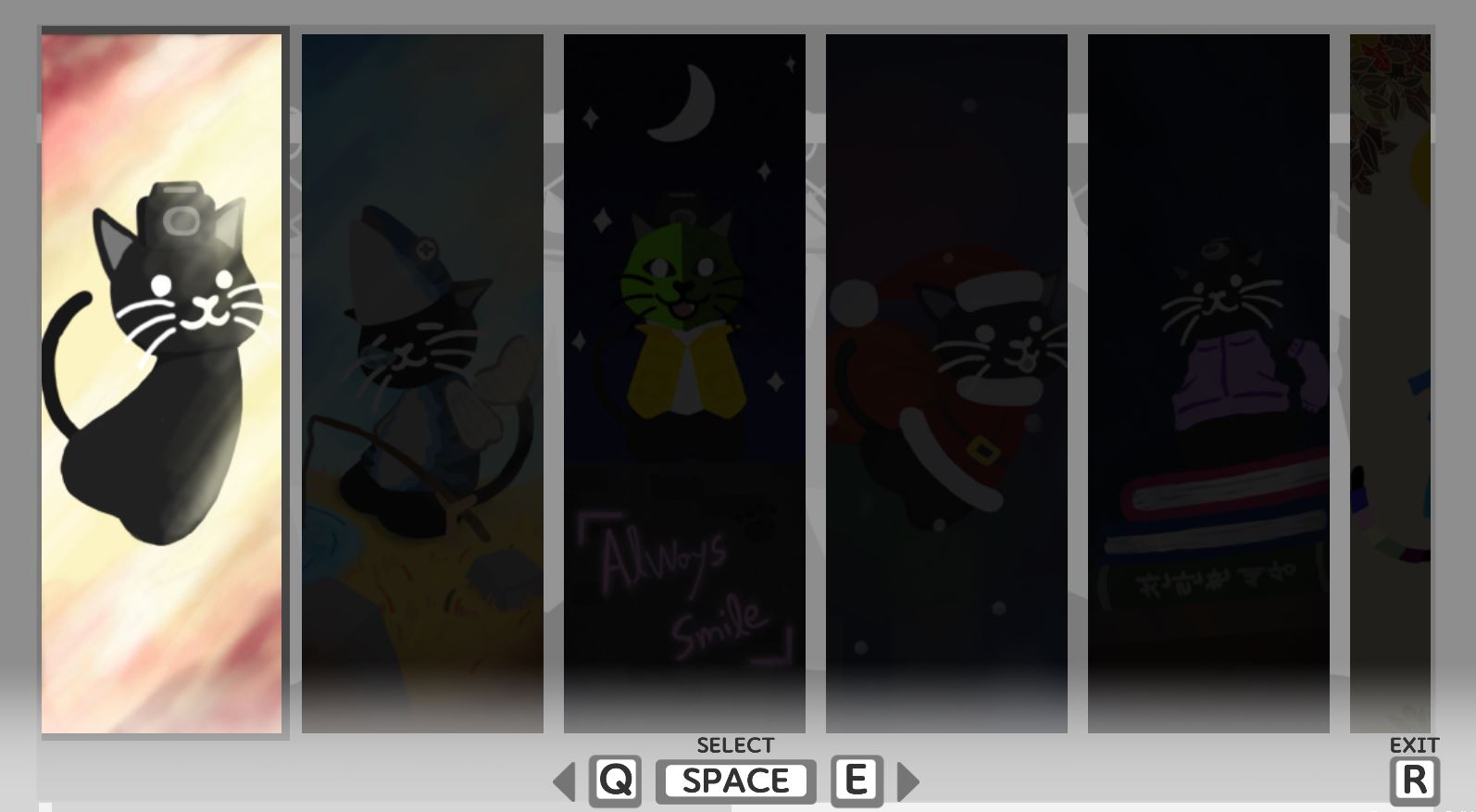 Poster Collection and cat skins
- Posters are present somewhere on each stage. Collect all the posters to get a cat skin. Try on a variety of skins!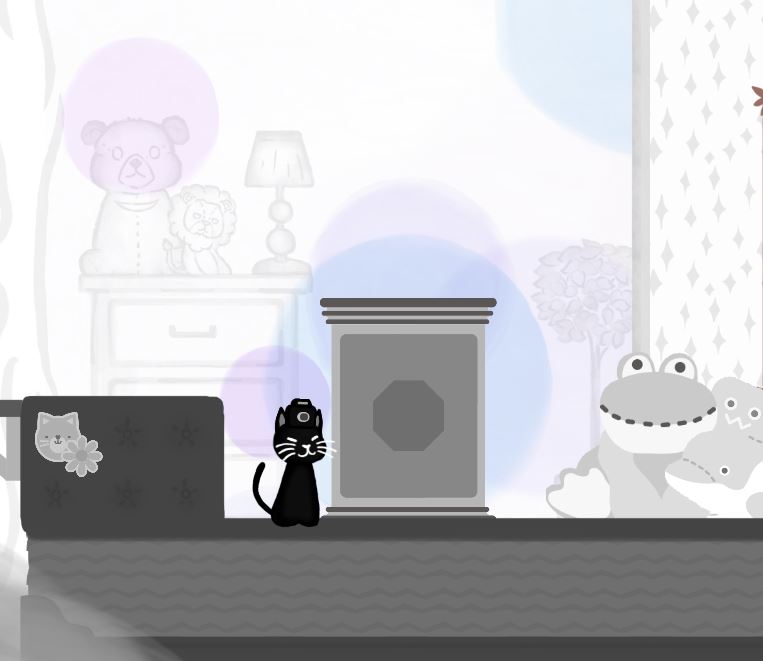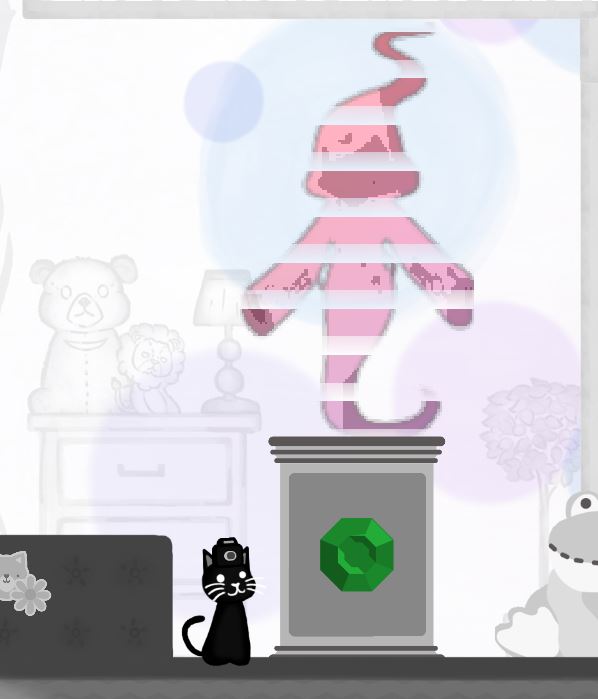 Hidden bosses and cat skins
- Except for Chapter 1, the chapters have hidden bosses. Shoot a jewel somewhere on the stage, and open the door to meet the hidden boss. If you clear the hidden boss, you can get cat skin as a reward!


3 multi-endings
- If some conditions are met, you will see 2 different endings other than the normal ending. How will the cat's adventure end? Go on an adventure with your Shutter Nyang!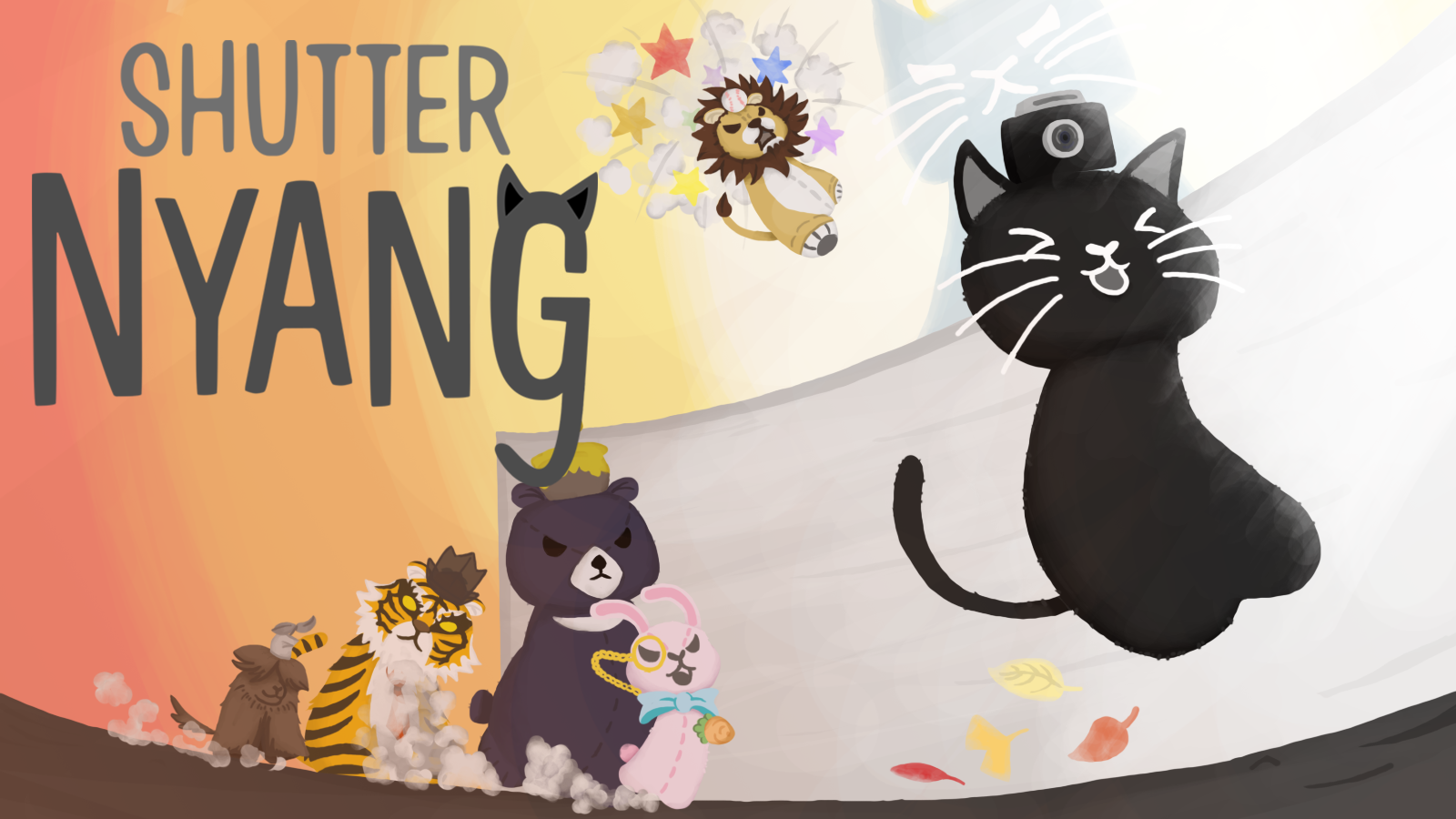 The Shutter Nyang is the first game the Project Moreum has developed. I hope a great number of people around the world enjoy this game.
Thank you very much!