W-W-What happened? More than one month without an update of 'Immortal Redneck'? How is this possible? Don't worry, we have a good excuse. Actually, the best excuse ever: We were working hard to build our (insert drumroll) FIRST DEMO!!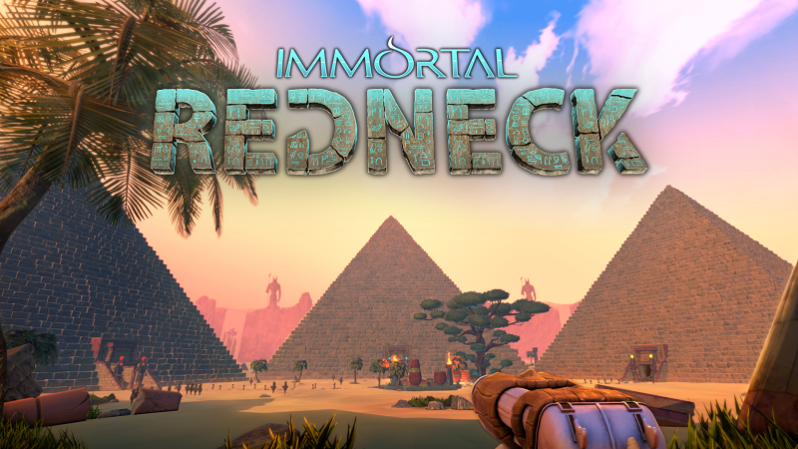 Our new logo!
This is a crucial moment in any developer's life: When your video game is played by strangers, and you get the first feedback. On April 19th, at 18:00, in Pixel Bar, set on Madrid, some brave gamers came to play 'Immortal Redneck' in the Beers and Testing event organized by AEV (Video Game Students Asociation) along with UE Game Studio, Mr Melon Games, Risin Goat, Urquijo Games and Pinta Studio. And what did we learn from the experience?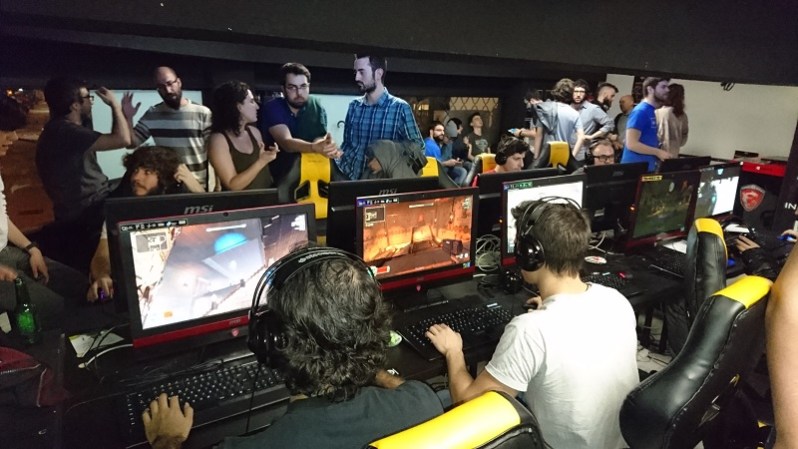 Well, at least we breathed calmly and relaxed: It was a complete and overwhelming success!!Gamers loved our game, even in this early version, and wanted more. The only complaints we had were about the hard difficulty of the game, especially when you enter in the pyramid for the first time. That's something we were aware of, and when gamers played more than one time, they found the game approachable. More than one wanted to bring the demo home and continue its adventure!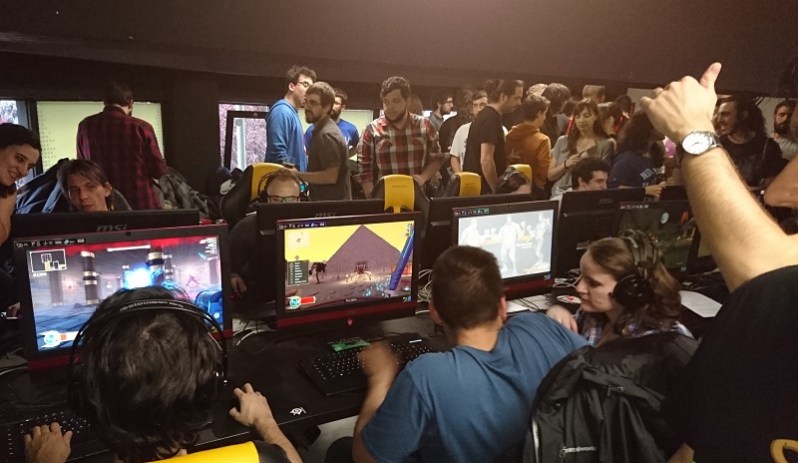 Of course, we found some tiny bugs and ways to improve (like the AI of some dumb enemies, or where to drop our weapon when we take a new one), but we are fixing them for the next version of the demo, that we will present on May 20th. Where? In Zaragoza (Spain), at the GameBoss event. We'll wait for you there!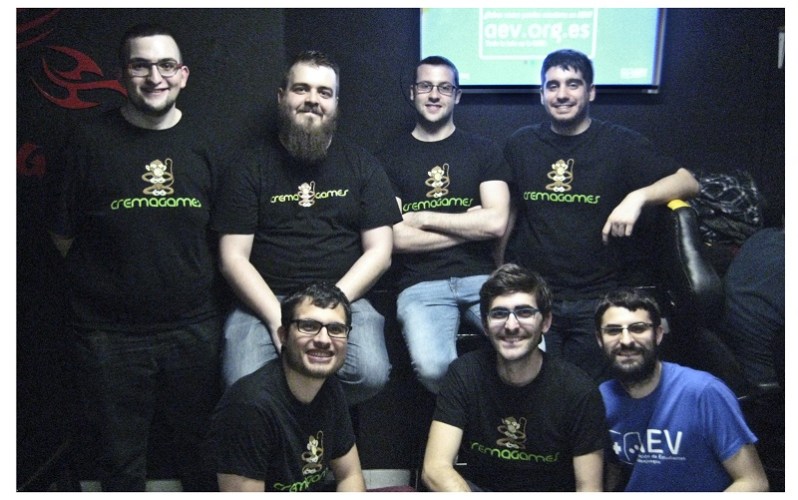 Part of our amazing team
Meanwhile, we'll keep you more updated. We promise! Soon, we'll show you more weapons, classes, characters, funny bugs and… What's that? A trailer? Stay tuned!