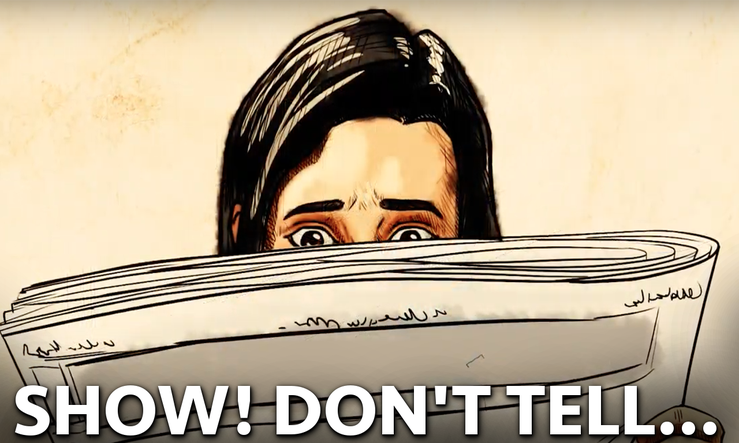 Hence, it is important for any developer to ensure their vision is perceived as they want it to be seen.
Vikram expected his life to change after his excavation trip. Unfortunately, he was right. The care-free and forgiving Vikram turned into a determined, merciless go-getter. We wanted players to see how and why Vikram turned into an immoral escapee that people are accusing him of. Hence, we decided to show what happened to him through his own voice. Player changes perspective and travels with Vikram Roy from the west coast of India (Mumbai) to the east cost of India (Sundarbans) as Vikram shares each positive and negative experience of the trip.
Delivering that vision was and still is a difficult task. We had the story written down and we wanted the whole team to see exactly what we had in mind. Therefore, we started sketching out each part of his journey for all the artists and designers to be on the same page as writers.
The conceptualisation helped the team members add their own slice of insight to develop the story and setting further. Now, all of us have a unified vision & we know exactly what to deliver for Mukti to be the best Indian Narrative Adventure