Hello everyone.
Big news! Since our last transition from 2D to our latest look, big changes happened!
Introducing Shout of Survival v2.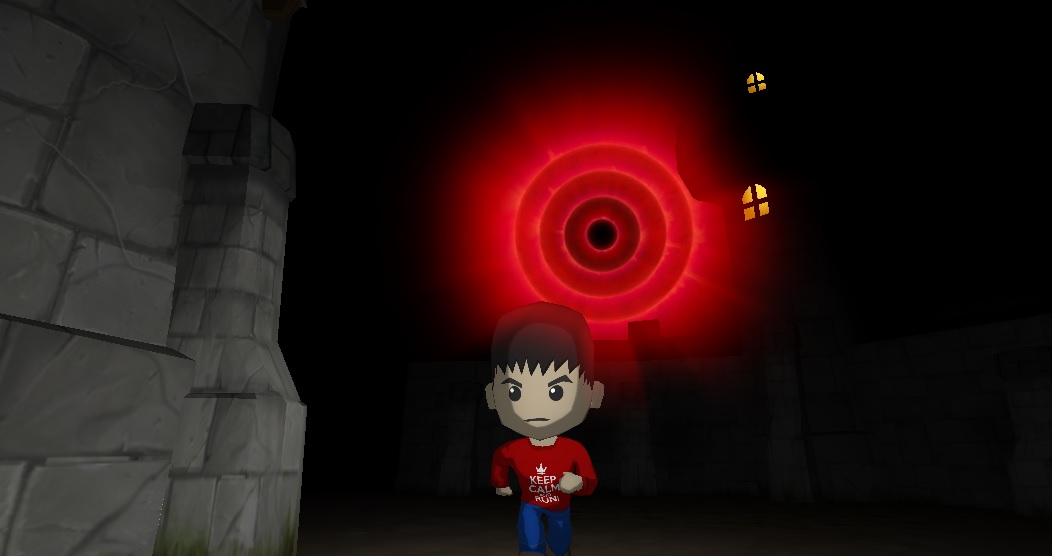 YEP! We fully moved to 3d gameplay with camera rotations and everything. We did change lots of things in the game.

The levels are fully in 3D. We discarded all of our old levels. We will be recreating more levels on the course of development.

We added 3D Characters. That's good! However, this means we had to remove character customization since we are using 3D now. Don't worry, it will be coming back. We promise!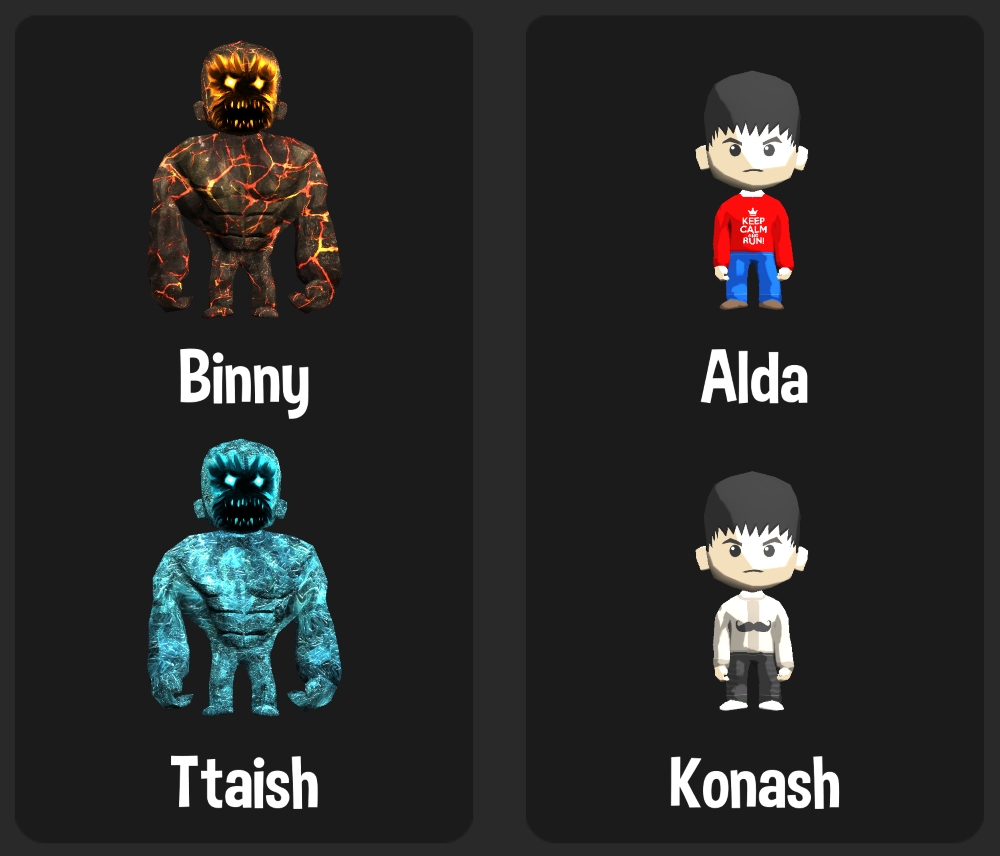 The sound direction is now more realistic. Remember the problems we faced with the sound direction? Well now you can actually rotate the camera, so the sound hearing is as useful as it should be. We still also use the shout wave as it eliminates the need of an interface element.
Here is a video showing the new gameplay:
Finally, please support the game on Steam: store.steampowered.com/app/491070/
This is a huge step in the development of the game. It should take it to the next level.
I hope you enjoyed the video. For more updates, please follow me on Twitter: @Konash
Thanks!