Short Update:
In the last
2 weeks I had not enough time to really work on Obscuritas. Even in the next
weeks it is hard to find free time for my project. That's why I am working on
the level designs at the moment. When I have nearly finished the levels than it
is also easier to create scripts and trigger which fit the situation and
environment.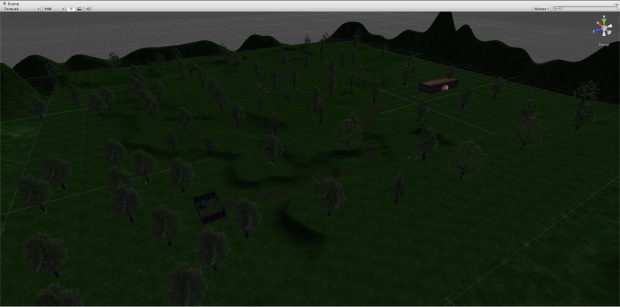 It is also
a good opportunity to take a break in scripting. I am stuck with one script and
so I can think about it and maybe in 2 or 3 weeks I found a solution for the
problem. I also got some really beautiful music for the outside level which I
hope can show you sometime.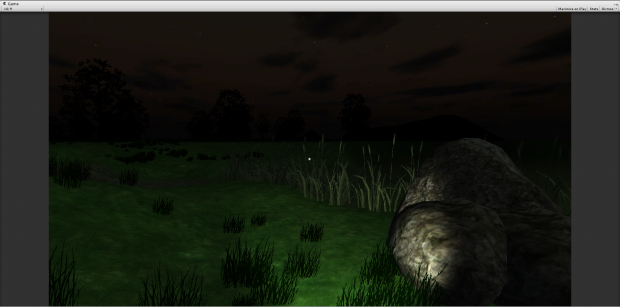 That's all
for the moment as it is said a short update. Hit the tracking button to stay
tuned about Obscuritas!