Available here, Shipyard Mode v0.8 adds a bunch of new stuff - check the page for details.

The Greenlight campaign continues - please vote for OreSome here if you can!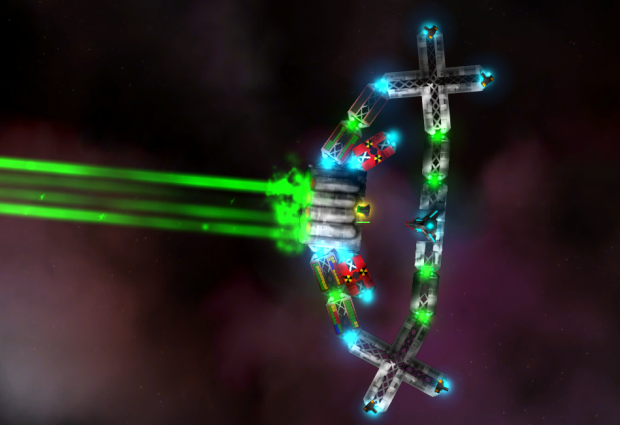 OreSome has been undergoing a graphical upgrade - more screenshots to come soon.
On a similar note, if you feel like you could contribute better sprites, music or sound than are currently in the game and are interested, contact oresomegame@googlemail.com. You assistance might be much appreciated.
Finally, in release related news, how do you you guys feel about October/November? Because that's the plan for the campaign Alpha - likely on Desura. It won't have anything like all the quests available, and it WILL be buggy, but hearing your thoughts on it will be well worth it. If you'd like to comment on what you'd like to see in it, or on price point for an Alpha, it'd be great to hear it.