Please, vote for us on Steam Greenlight via Web link or Steam link!
Now we are writing about last 3 ship types: Support, Rocket and Miner.
Let's go straight to the point.
Support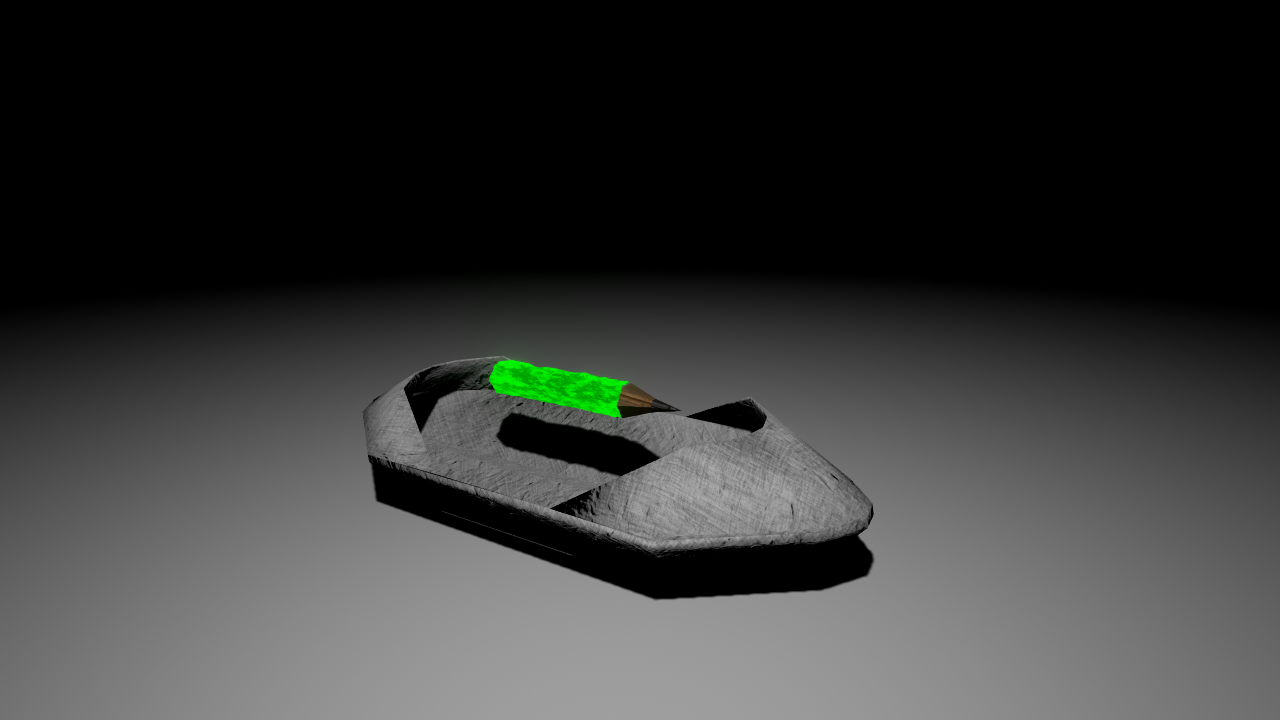 "Support" is a repair ship. Its special ability restores HP of the ally or damages the enemy. Because of that, Support is well manifested in the attacking groups and defence.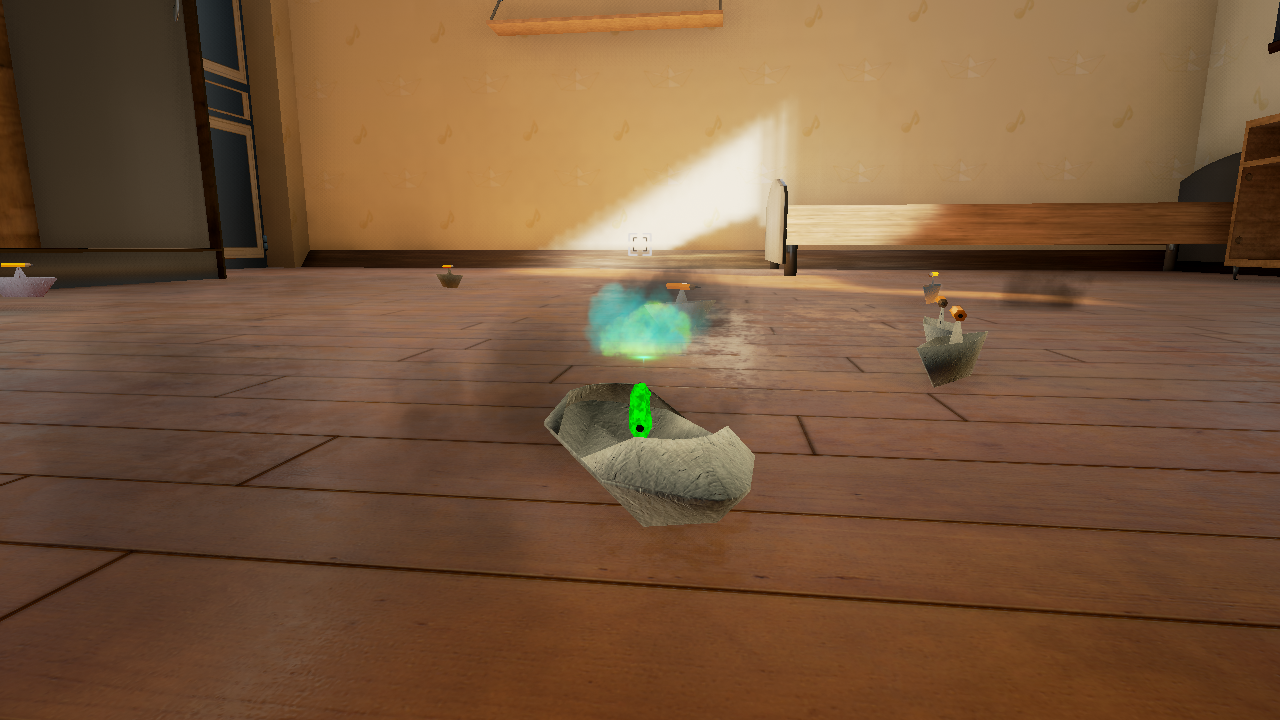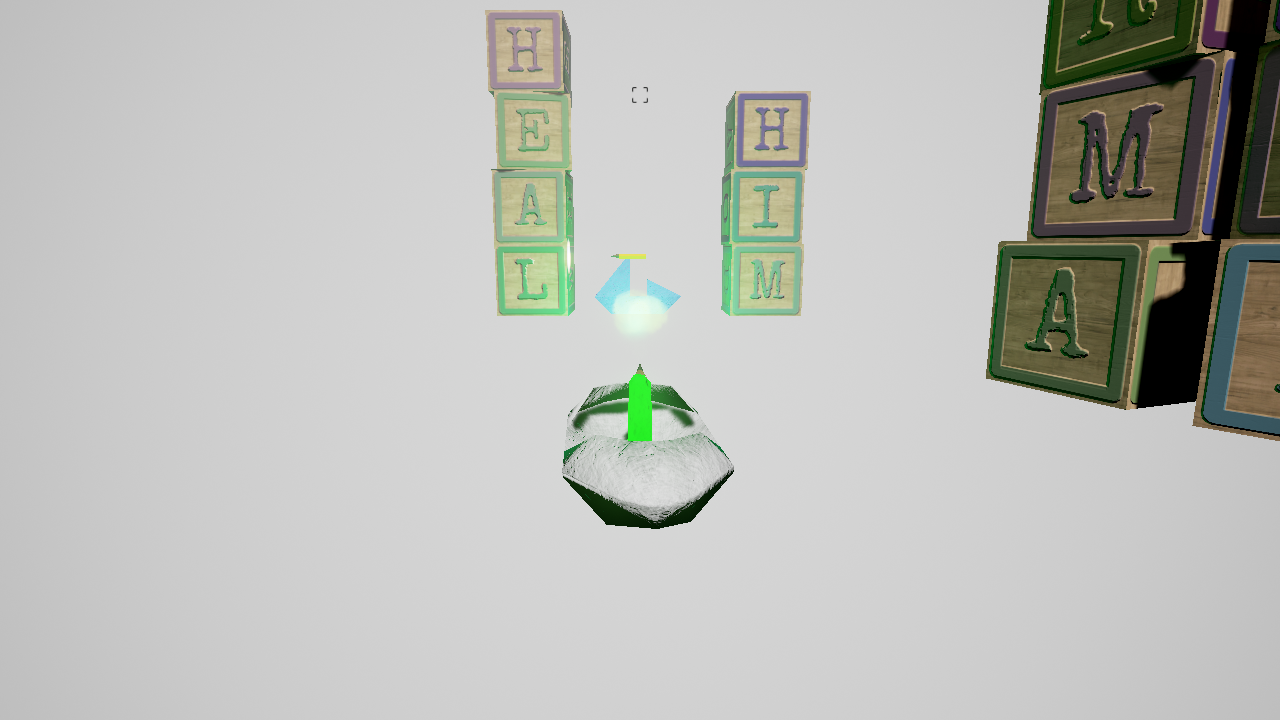 Rocket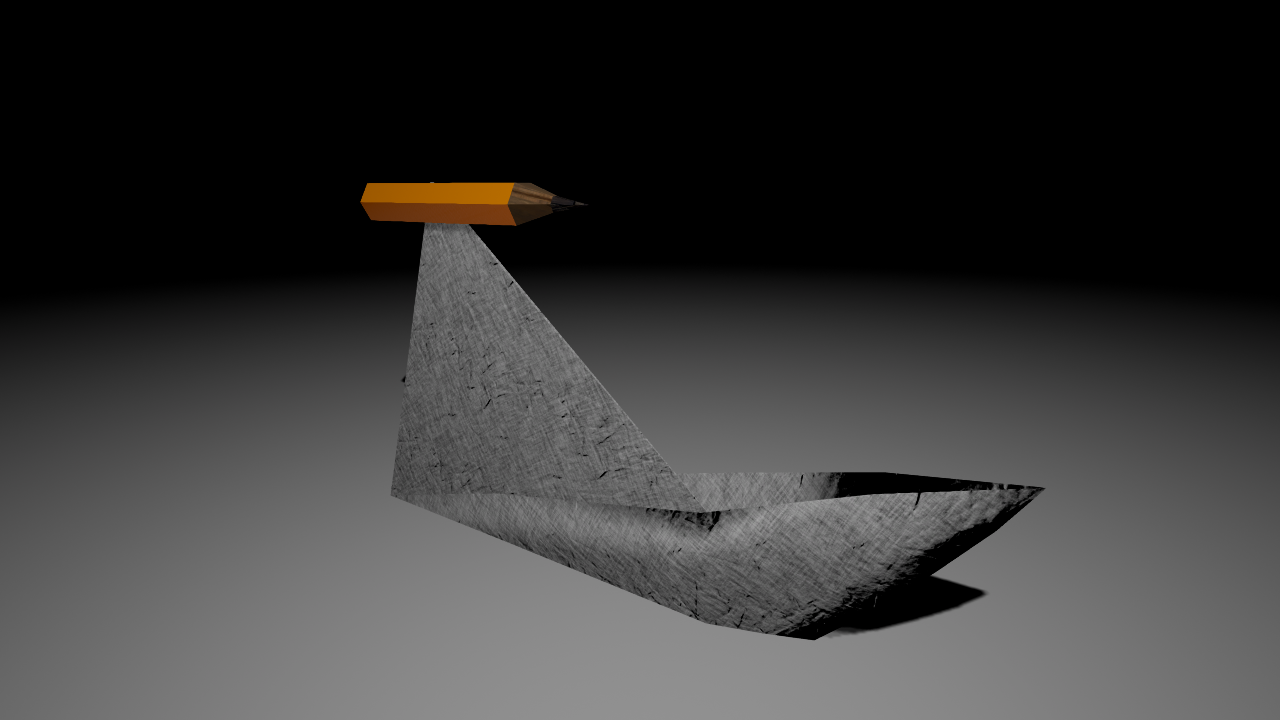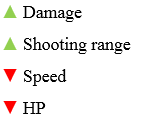 "Rocket" is a slow but very powerful ship. It can deal massive damage on huge distances. But low HP and movement speed make it an easy target for enemies. Rocket acts as a "sniper" and support ship at medium ranges. It is perfect for defence out of hiding under the cover of more fast and strong allies.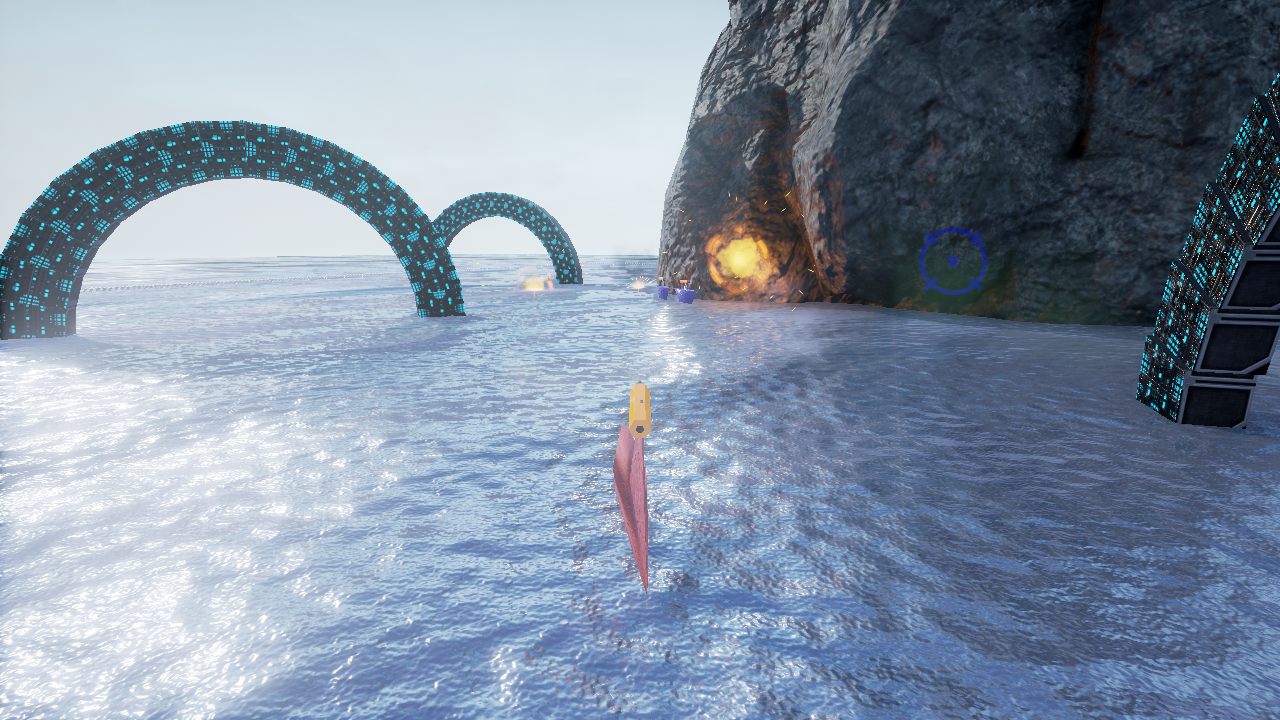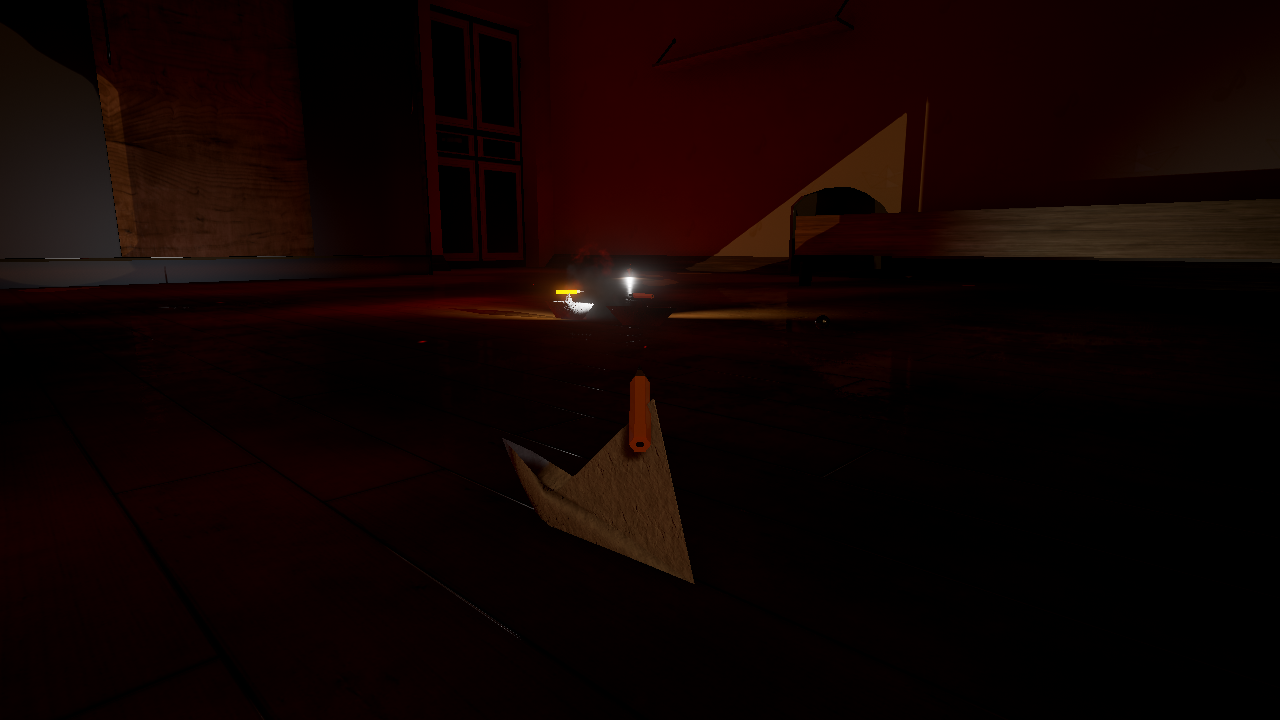 Miner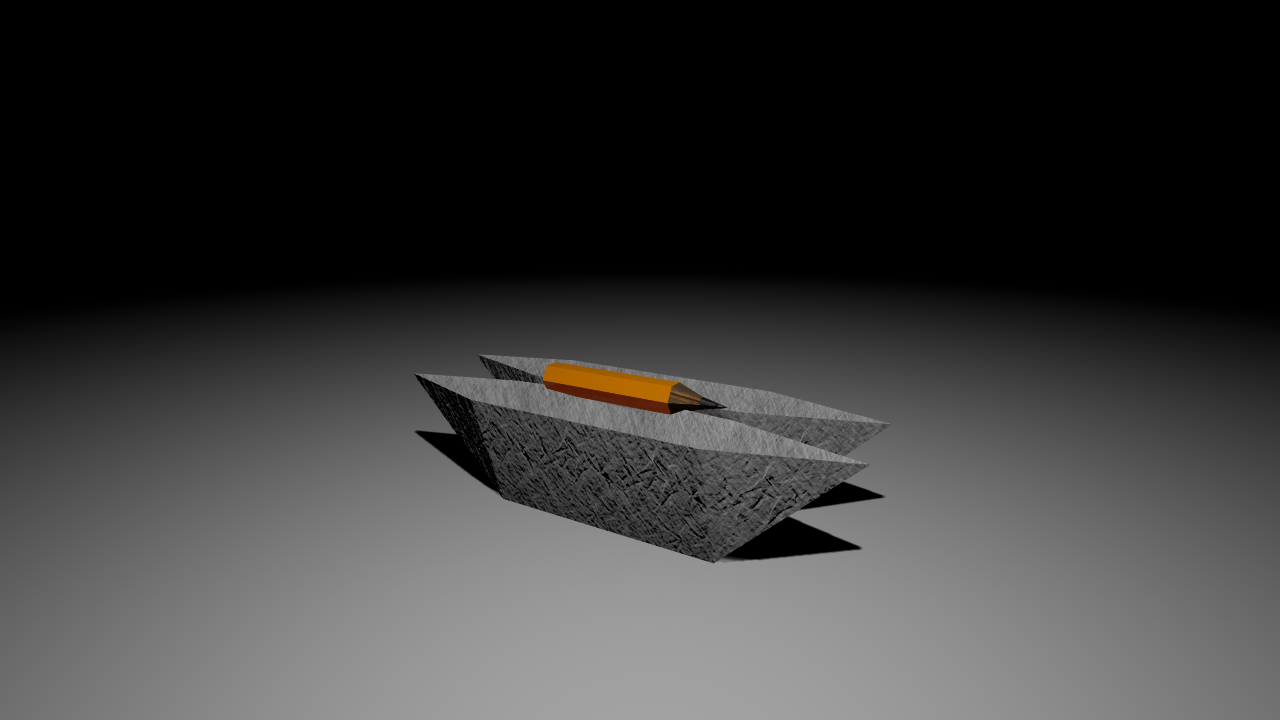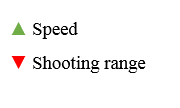 "Miner" is a... Miner. Its special ability sets mine on the battlefield. Increased movement speed allows it to get ahead in the key points of the battlefield. Because of that, Miner can also capture the flags. Low shooting distance forcing Miner does not act alone.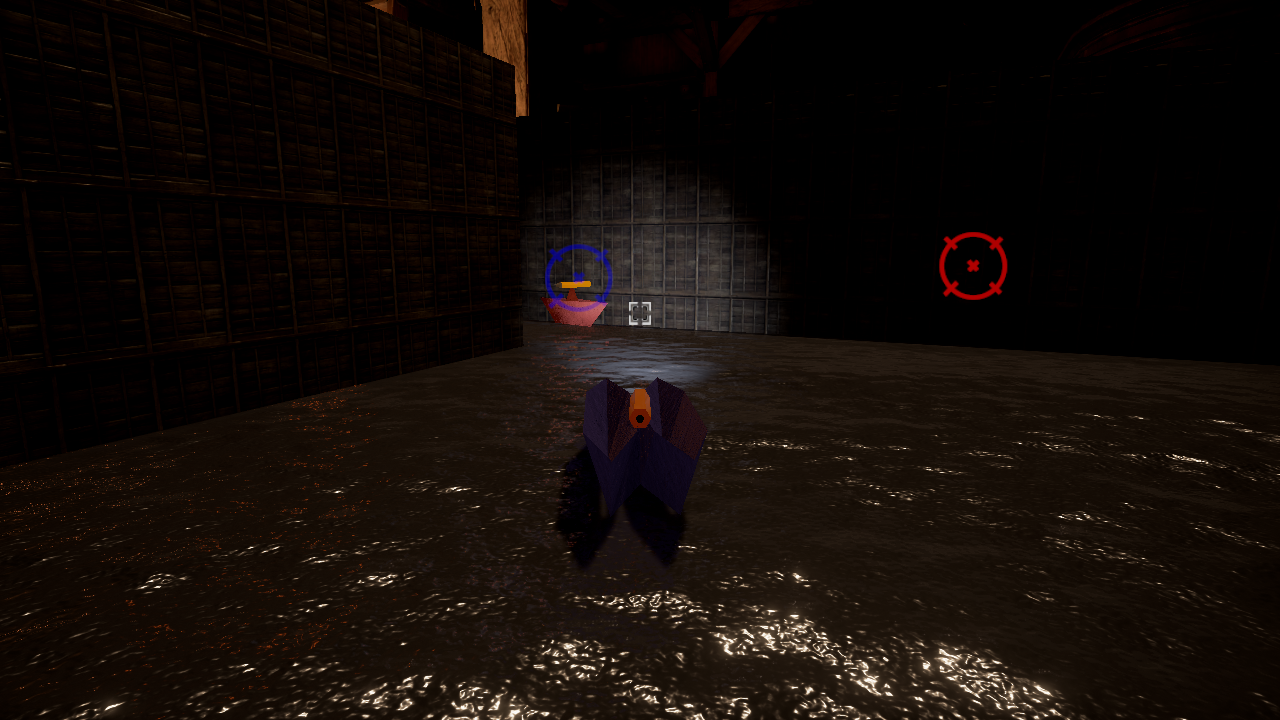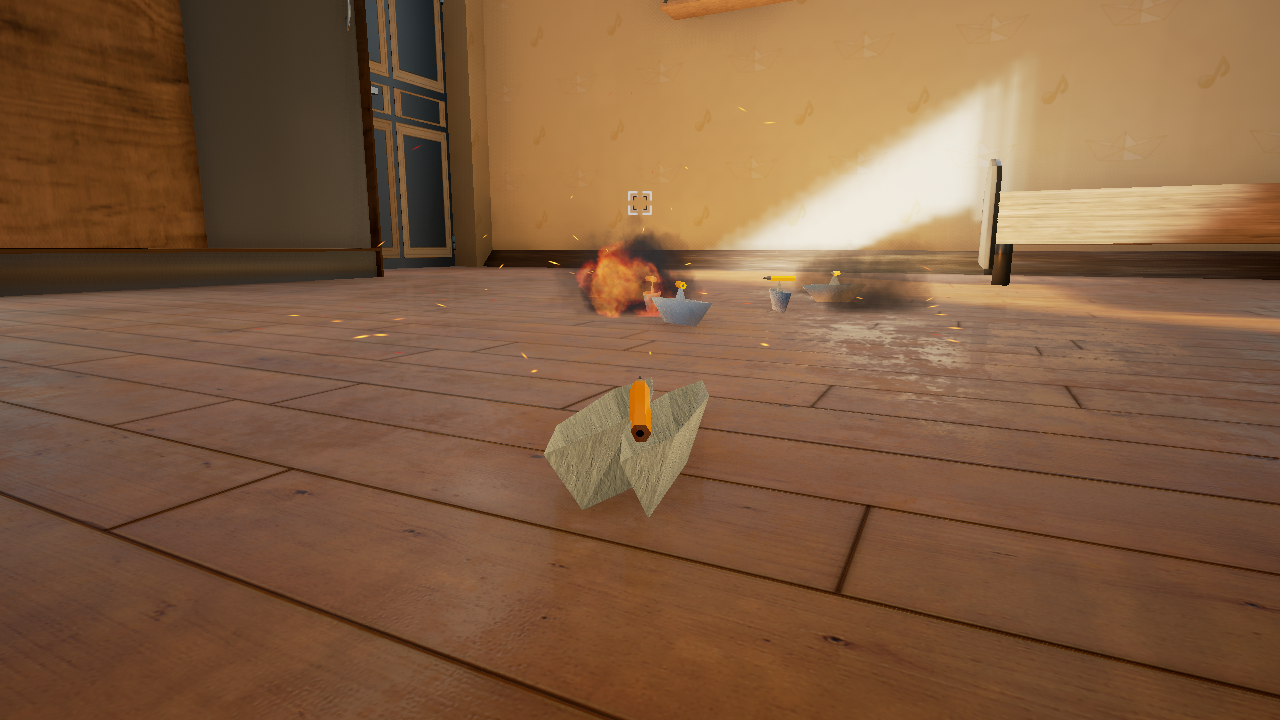 We looked at all 9 ship types in Papership.
If you have an interesting idea, just leave a comment below!