Pre-order the game for 15€ (10€ for early backers) on the Kickstarter Page!
You can also get your name in the credits as "Supporter". Let's make this game come to life ! Any support is very much appreciated.
There is a speech about the game at the end of the video on the Kickstarter page. Here is some examples of what you can find on it:
This shield protects you from incoming attacks. Anything inside will be safe, but most of the enemies deal enough damage with one strike to destroy it. Hopefully, it'll buy you enough time to escape and reach safety.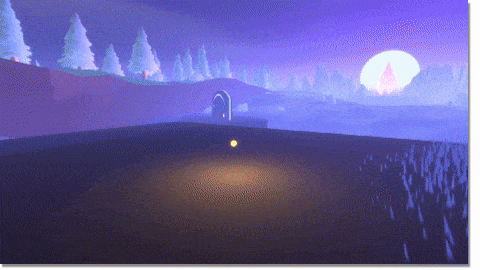 After learning the Counter ability, as you activated your shield, an added sphere will scale up. If you use the shield at the same time you get attacked, the Counter will be hit before the shield and you'll have successfully countered the attack. The energy of the incoming strike will be converted and transferred into a blast that'll deal damage to the nearby enemies. However you will loose enough energy in the process that you won't be able to use your shield until recovering using a crystal.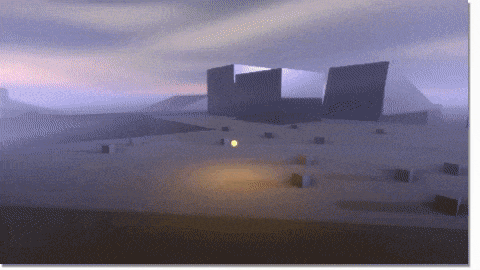 Story :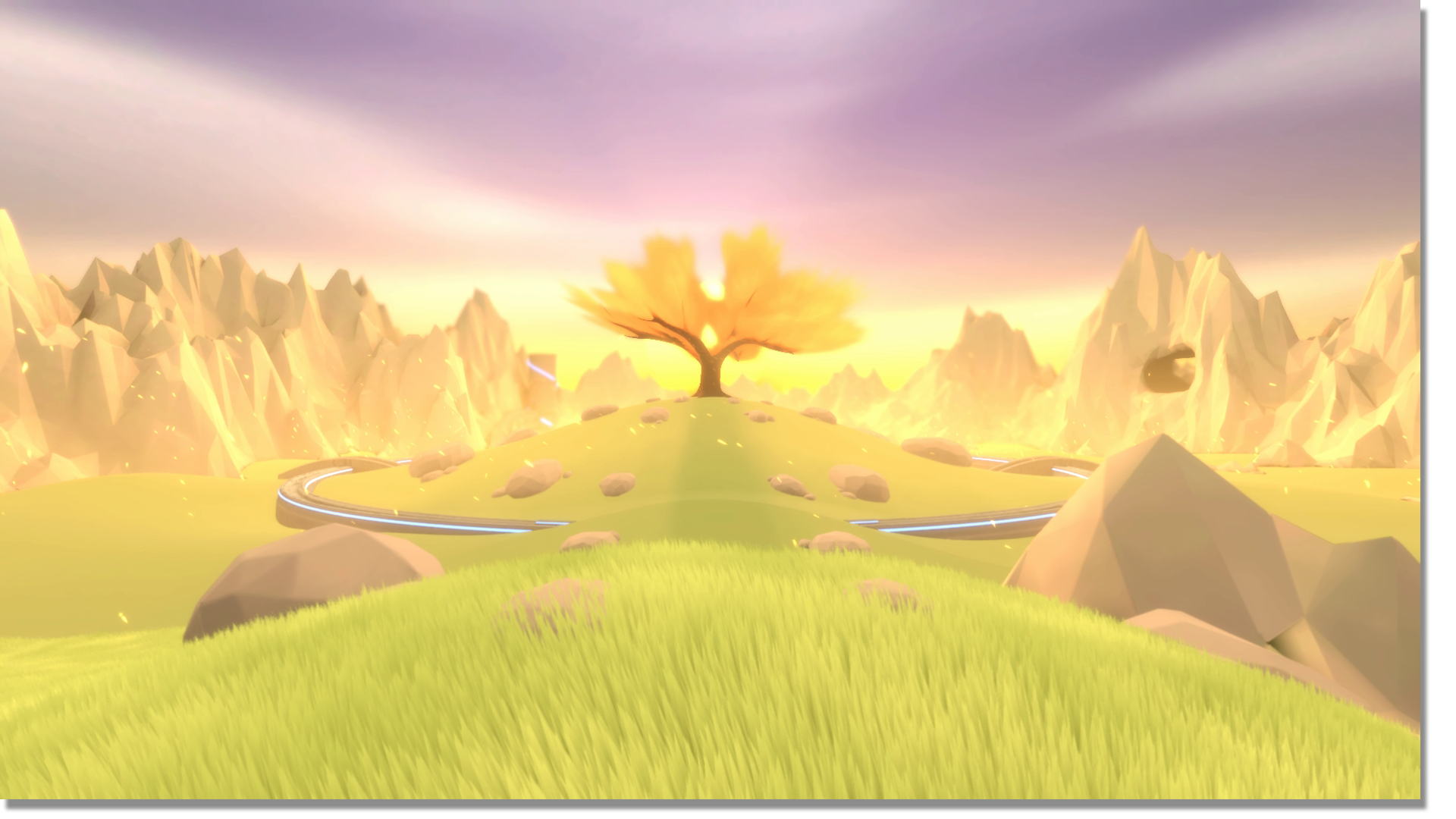 In the darkness of a mysterious environment shines the light of a new friend.
With no memories of the past, here begins the challenging journey of two lovely companions. They will make their way through the both beautiful and dark path given to them, discovering the mysterious reason of their presence here.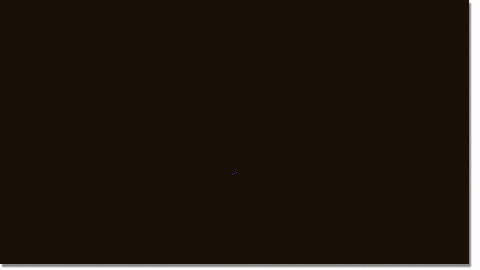 Sneaking around dangerous threats hidden in the darkness, they will look after each other, facing their fears.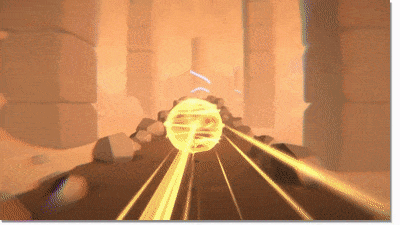 Learning their new powers, they will explore the mysterious world they woke up in, solving its puzzles and confronting its challenges.
Shinies : Call of Light is a single-player adventure game full of wonderful landscapes and beautiful musics in development for PC, it tells a deeply emotional story of a lovely friendship.
The game is planned to be released on Steam in 2023. The goal of the Kickstarter is 700€ and many people are already willing to donate, come join us :) !
Here is the Website and the Newsletter.
Follow the game on Twitter, Facebook or join the Discord server !