Announcement !
A KICKSTARTER will be launched for Shinies : Call of Light on May 3rd !
You can find the Pre-Launch page Here, there is a button to get notified.
A new Trailer with a speech in the end will be released.
There is a special reward that'll be up only during the first 3 days, don't miss it !
The Kickstarter page will be full of gifs, musics and information about the game, I'm showing the majority of my work of the last few years so there is a lot of content to see.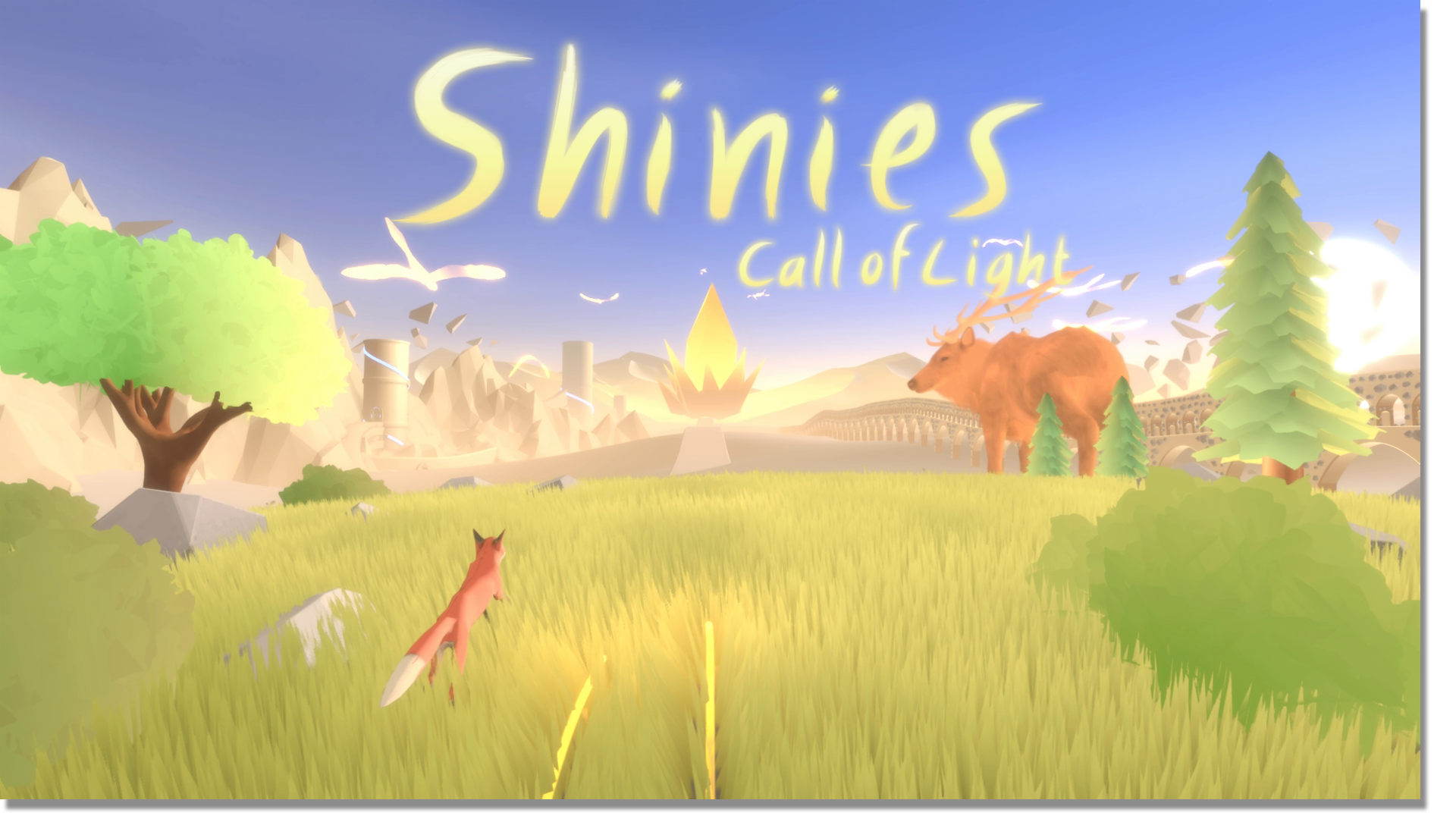 The money received during the first 3 days is extremely useful for the popularity of the campaign. It inspires others to do the same, so any early support is crucial.
There will be rewards for any donations, from a simple "Thank You" e-mail to getting the full game itself, an access to the beta testing, your name in the credits, some digital wallpaper packs, the original soundtrack...
Here are 2 examples of gifs that you'll see on the page :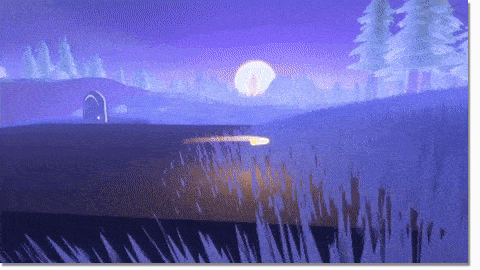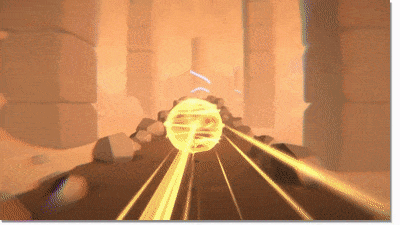 The goal will be around 700 euros. A lot of people are already willing to help, so if you like what you see, come and join us, let's make this world come to life !
Any support is very much appreciated.
Here is the Website and the Newsletter.
Follow the game on Twitter, Facebook or join the Discord server !