Lately we've been thinking a lot about where Adrift is headed. More and more we are realizing that our original plan for this game wasn't as interesting as we thought, so we're spicing it up a little. The core ideas behind the game are still going to be there, like survival, teamwork, and play style customization, but we want to shift the main focus towards fighting bosses.
Bosses were already a planned feature which served to give our players a challenge every once in a while. In the new incarnation of the game, bosses will appear much more frequently, and possess a wide range of attack patterns and difficulties. We hope that a variety of bosses to fight will present players with more of a tactical challenge than our random enemy generation system alone could provide. Each game will be a unique experience with players' strategies being forced to evolve as the game progresses and more bosses appear.
We're already hard at work designing and building new bosses for the game to give the Asteroid Lord some company. In the end, we want to have at least 30 unique bosses for players to square off against.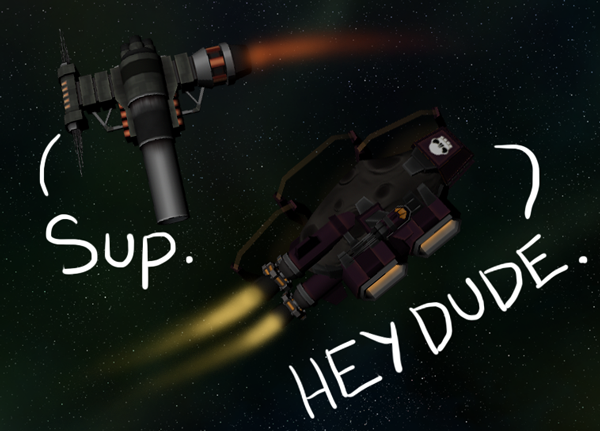 Each hour-long game will feature six bosses scattered throughout that players must defeat to continue. With the addition of these bosses and new basic enemy types it is our hope that every game of Adrift will be a completely different experience from the one before it, requiring different strategies and tactics each time.
Keep an eye on our news stream, we will be updating each week with videos and images of our new bosses and enemy types. In the next few weeks we'll be releasing a new build of the demo as well, so keep those controllers ready to destroy more pirates!
Thanks for reading!