Shi No Mori: Ultimate Edition is coming soon with all-new remastered gameplay, updated mechanics and stunning visuals.
Plus, get your hands on the official prequel Shi No Mori: Hajimari included in the Ultimate Edition.
But wait, there's more... to be unveiled in the coming weeks including new content for the ultimate edition and other good news!
For now though, enjoy these screenshots which are currently IndieDB-exclusive!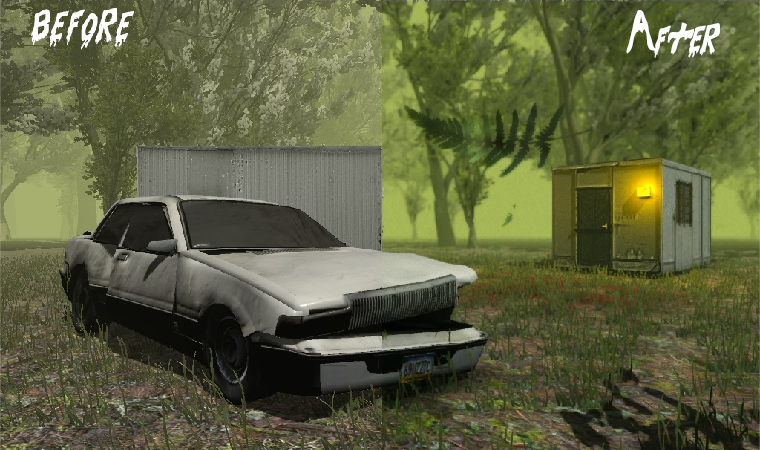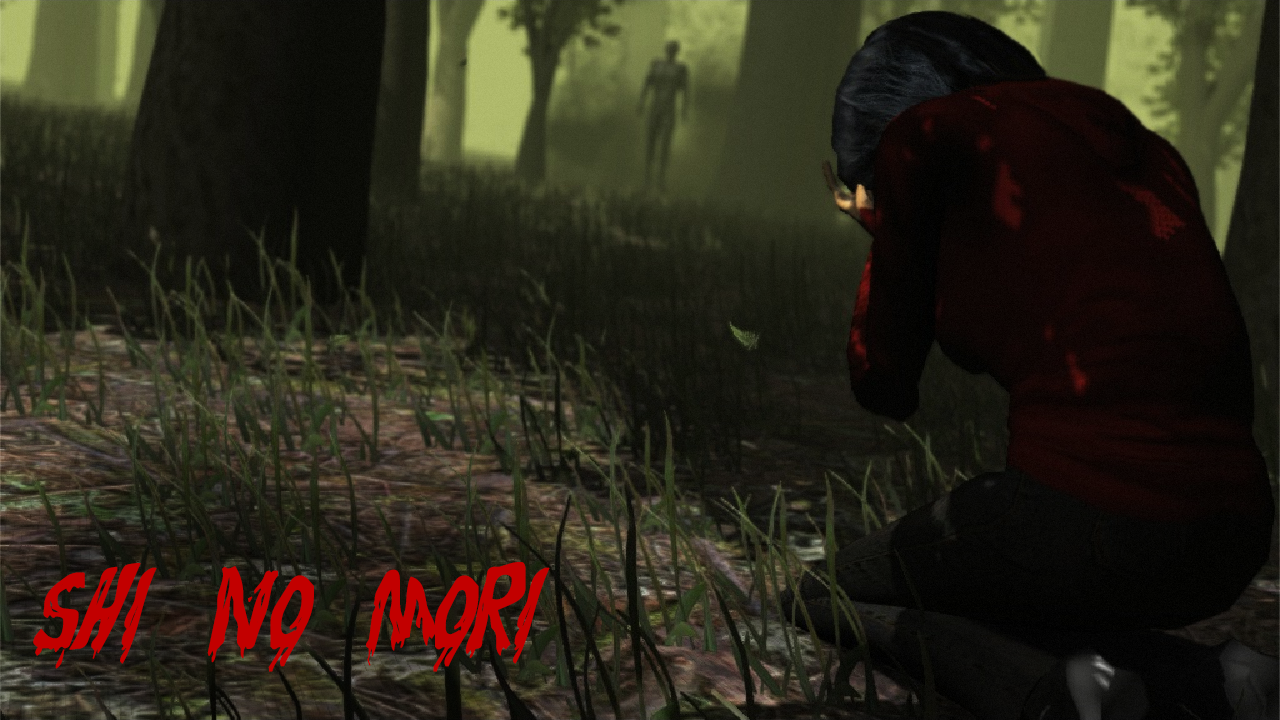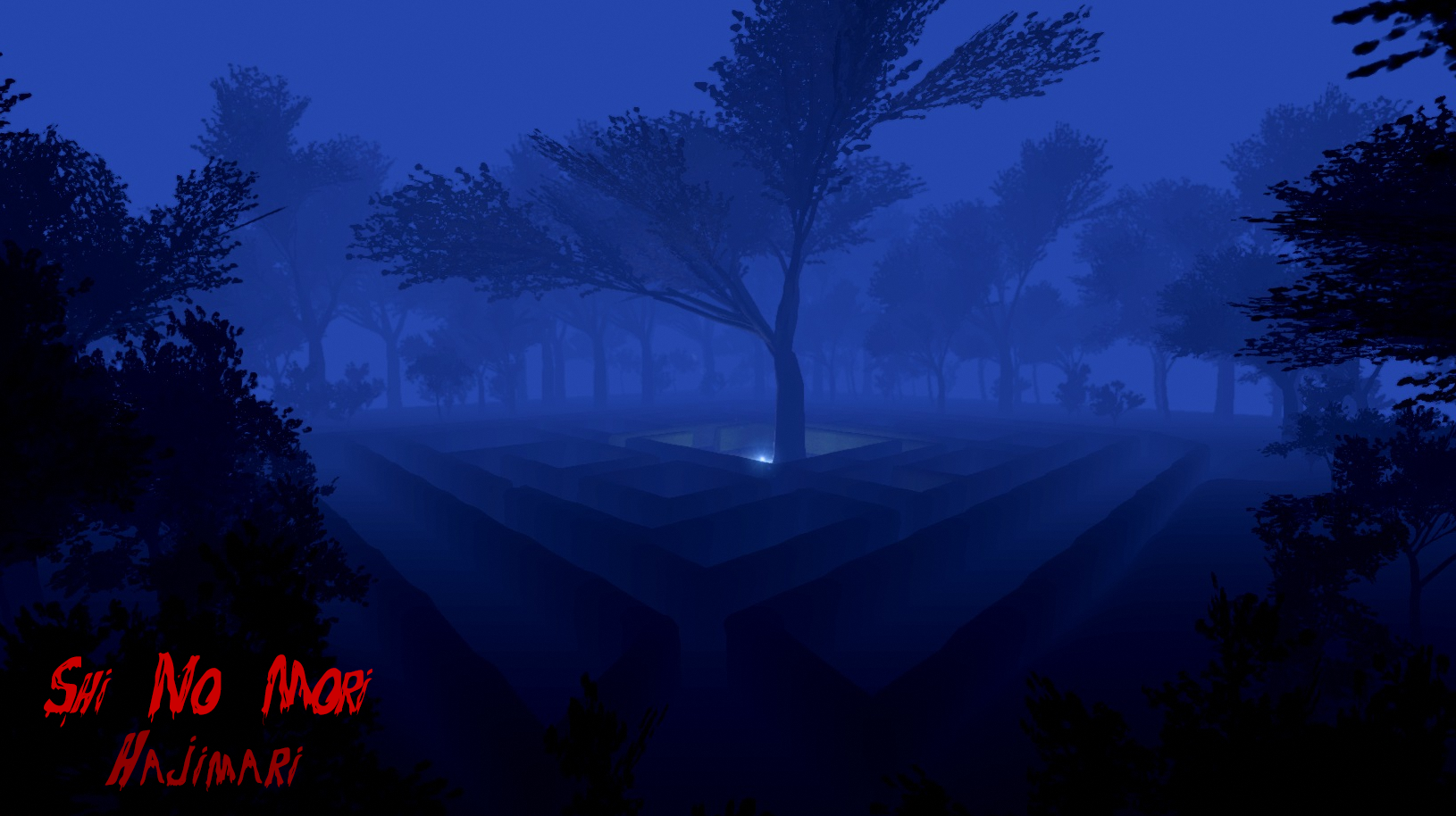 Keep updated!