Happy FRIYAY! It's the best day of the week, and it gets even better when I get to talk about this AMAZING COMMUNITY!
This week GR-18 became a navigator, shepherd, florist, and a wee little kid playing games!
As always, remember to click the level names to bookmark them for later on. OR! Use the fancy Playlist to bookmark all of them at once. HERE WE GO!
Nominate Next Week's Spotlight Levels!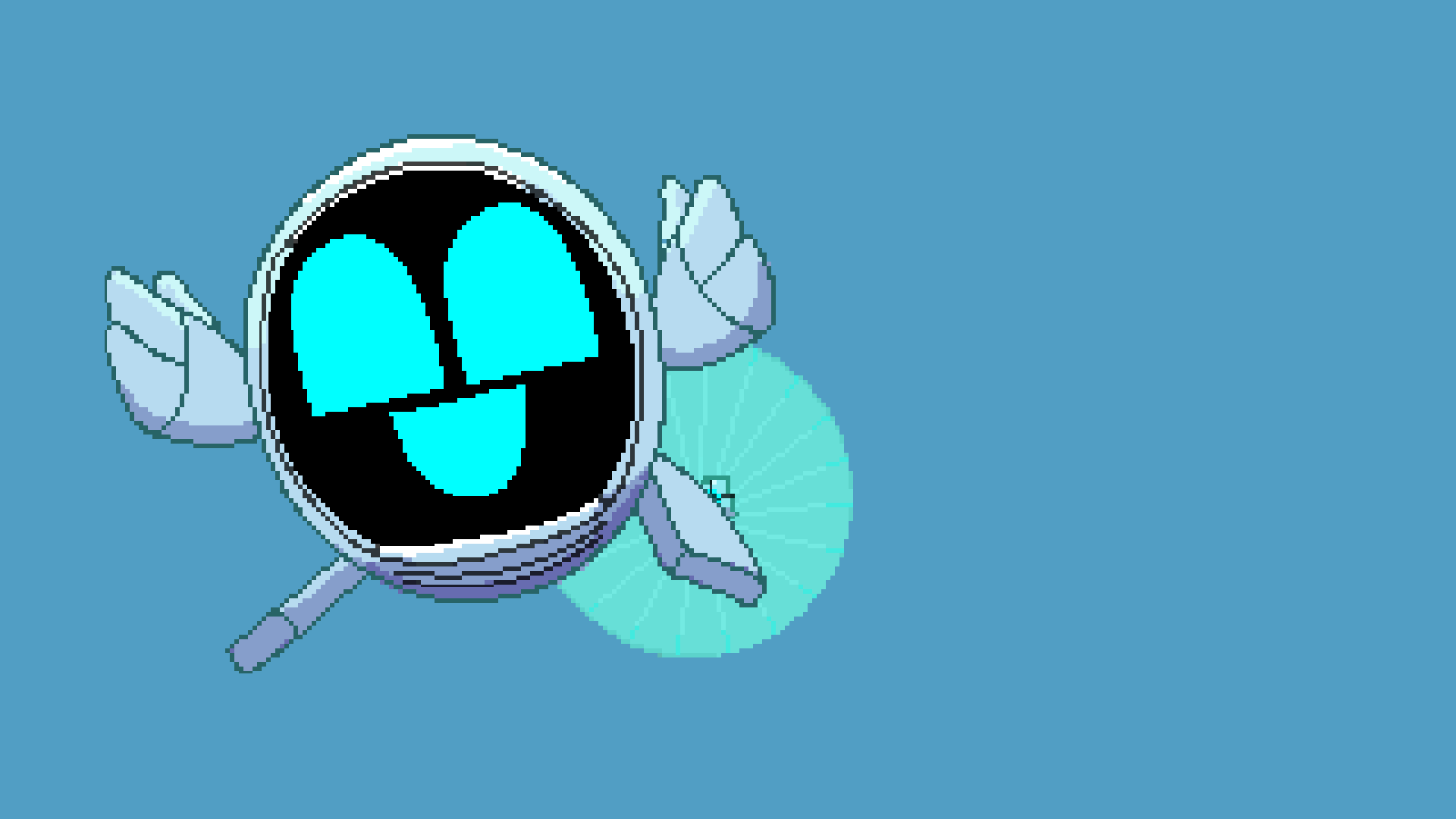 With this growing community and fast-flying levels, we want to hear from YOU about the levels that could be featured in the spotlight. We are going to take baby steps and start with a new nomination form this week. Pick any levels that you think are worthy of the Community Spotlight, and nominate them using this Form. The nomination for next week will be open till next Thursday morning!
Note: You can nominate your own levels, but... SHOULD YOU? That's between you and the Bureau.
Featured Levels
Key - GPS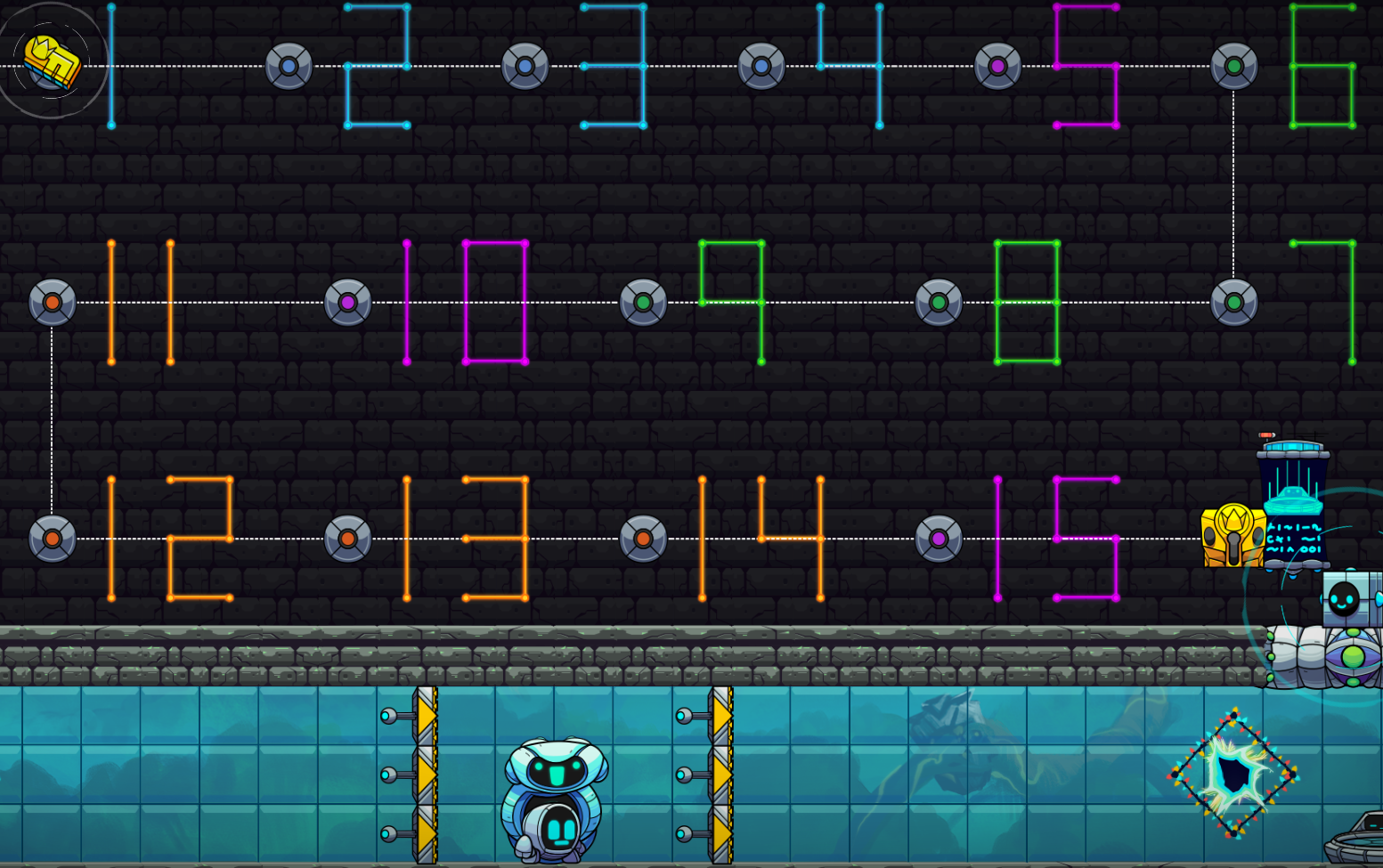 GR-18 experiences many new worlds in Paragon Spekio'sspectacular level Buddy Battle-Alone-! With a GPS in the grappler, can GR-18 conquer this universe?!
Shepherd-18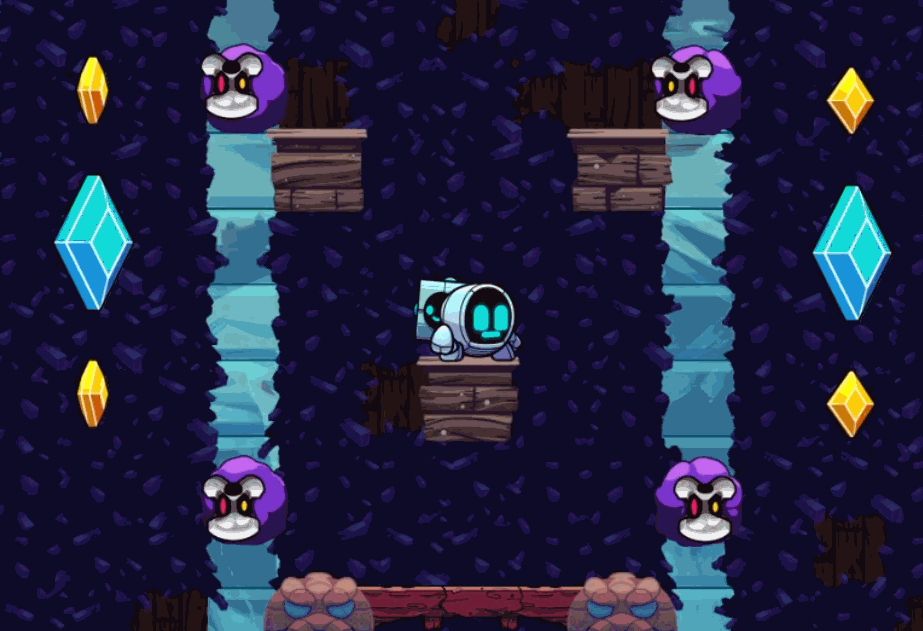 GR-18 herds the flock of peanuts in Friendzie's steering level Easily Boop Thorny Peanut. Can GR-18 and its herding pet: Package keep this flock together?!
Blooming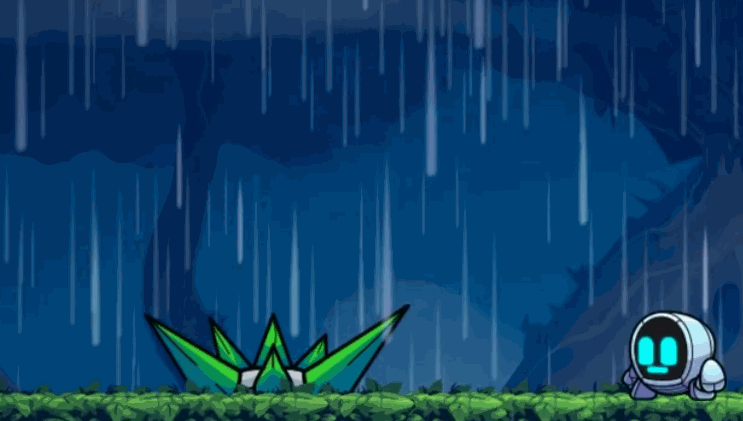 GR-18 experiences the joy of small things in RobMac's blooming level Pick Beautiful Ouch-Blossom! Beautiful blossoming flowers after the rain!
Hopscotch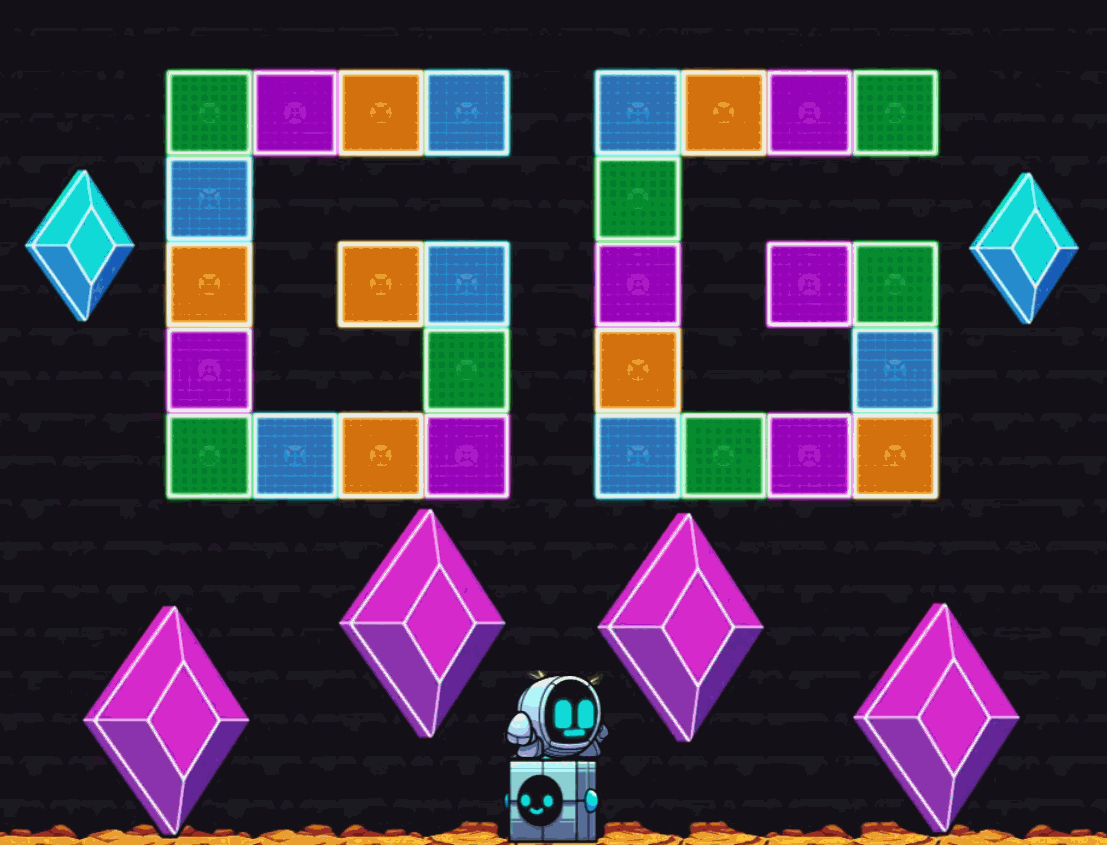 GR-18 enjoys the game of hopscotch in FlowArt's colorful level Fast Build: Hardlight Change! Can Gr-18 survive this easy game with a twist?!
Memory Test

GR-18 is working on fulfilling all aspects of learning, including mental strength in barbuz's sharp level Random Memory Test. Will GR-18 pass with flying colors???
Highlights