Another 6 months have passed since the last release version of Shattered Paradise. With the new Shattered Paradise Update 2019-06-23 we introduce a lot of balance changes to all 5 factions while also providing bug and sound fixes.
The changelog can be found by following the links below.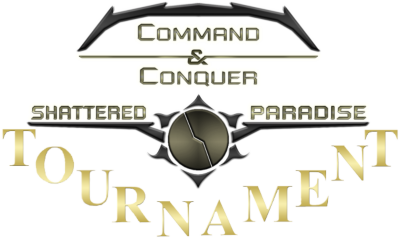 ---
In other note our community has been growing since the release of Shattered Paradise and we have established our own competitive environment. For Instances we are happy to announce our Third Shattered Paradise Tournament hosted by FiveAces! It will start on the 25th and end on the 26th of July.
---
Links:

Changelog 2019-06-23
Shattered Paradise Tournament Info

FiveAces' YouTube channel
Our Discord server