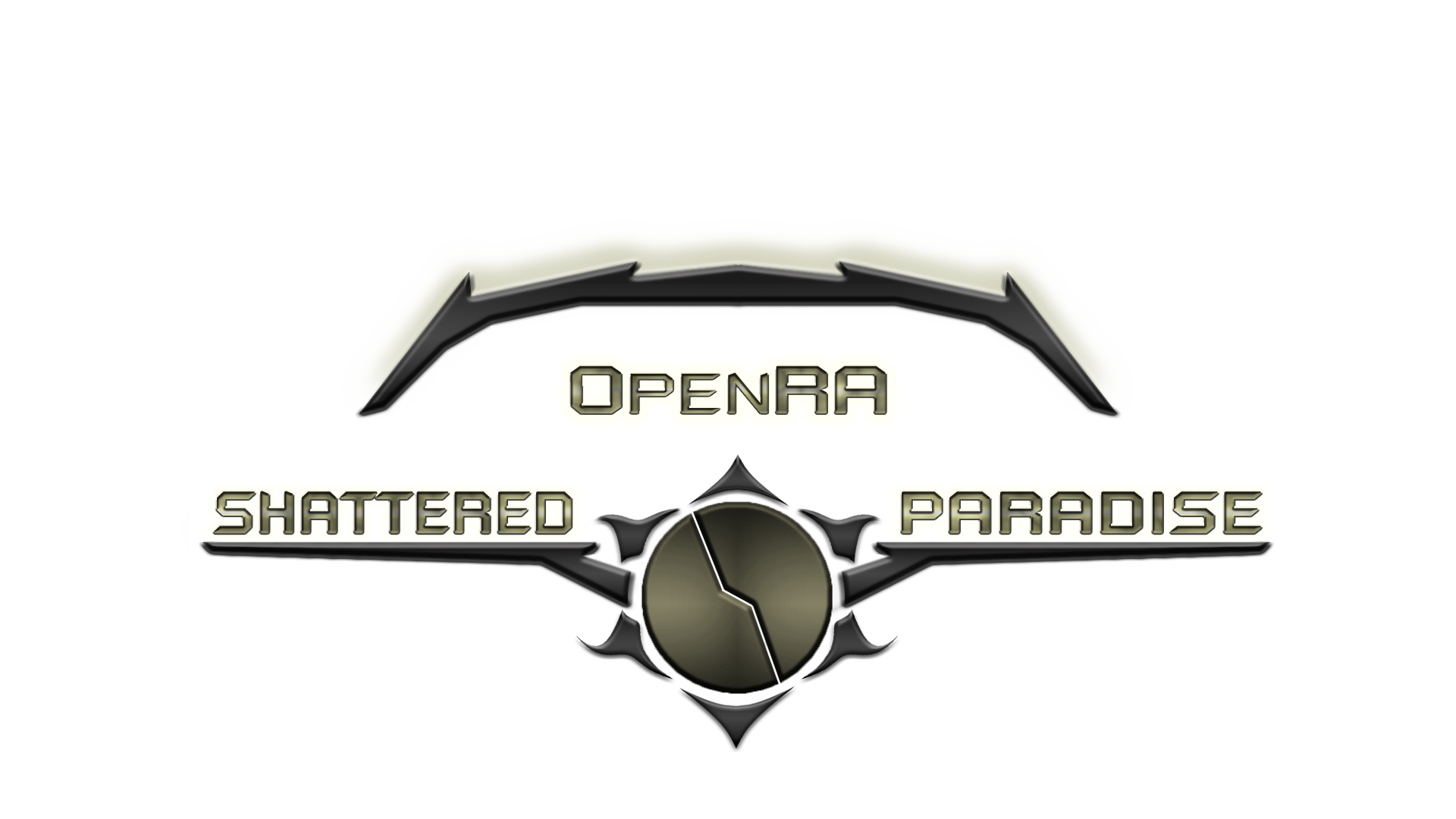 Hello Commanders,
Today we want to announce yet another new playtest for Shattered Paradise. With this new update we have been focusing (as always) on tuning the balance for all 5 factions while also updating many visuals in Shattered Paradise thanks to our fellow member dnqbob and our chinese community.

This update includes quite the changes:
We have been reworking Scrin and also took a bold step by completely reworking the economy of Shattered Paradise.
We have increased the starting cash from $5000 to $10000 to improve the early game of SP. We wanted to encourage more aggressive and dynamic gameplay, increase the amount of viable build orders and we also wanted to restore old Command & Conquer behaviours to encourage Tiberian Sun veterans to check out Shattered Paradise. We have also been tuning some Tiberium and Harvester values to compensate for this sudden burst in economy.
You can read all of the upcoming changes here: Docs.google.com
New Playtest Version 20210715 can be downloaded here: Github.com
Join our Discord to stay up to date with any incoming new patches and also to keep in touch with the community: Discord.gg