We have been busy. Our focus has been split between gameplay and visuals, but for the next few updates we will just be focusing on visuals. Here is just a bit of what we have been working on:
Volumetric Spell Effects
Spell effect development is in full swing and we are getting closer to locking down the effect style and implementation. Some spells are projectile based, but some are sustained. For those we want something that looks different than a simple sprite effect but which still retains that fantasy vibe. Our solution is fluid dynamics. Here is one of our recent tests. More to come on this soon.
Comic Shaders
We have been putting a lot of effort into nailing our comic shaders. Our style goal is a Northlander's meets Mignola style. Currently we have the flat matcaps in and working and will be eventually adding in textures to finish off the effect. We are really happy with where this is at as well.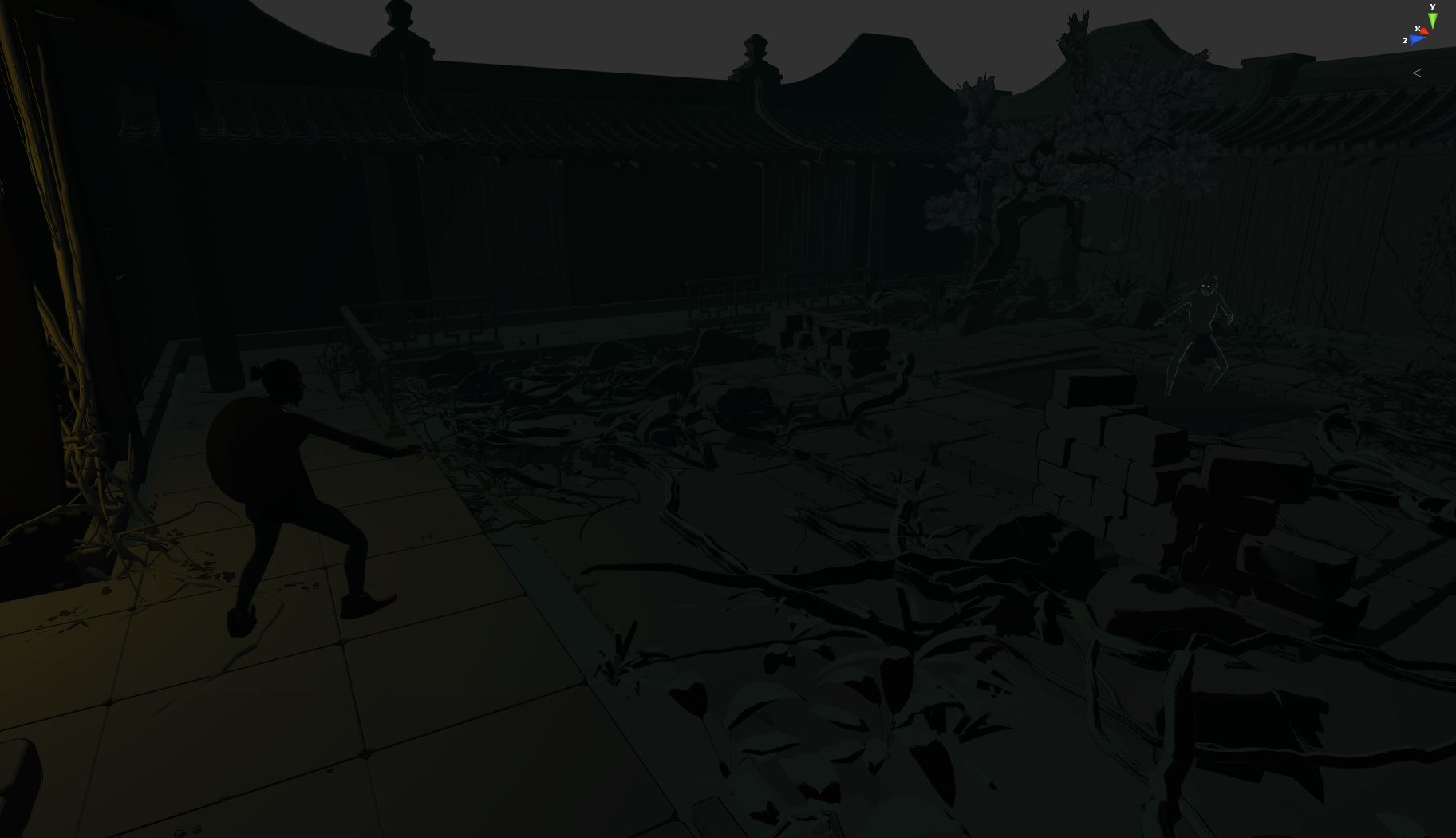 Terrain Testing
We completed some terrain tests earlier using World Machine, but I didn't link it here, so I thought I would throw a link in. We are testing with Vue now as well now to see if it can help us flesh out our environments. Stay tuned for more on this.
Characters
All of the first episode Shaman are modeled, skinned, and rigged. We need to finalize clothing meshes and then they will be ready final texturing.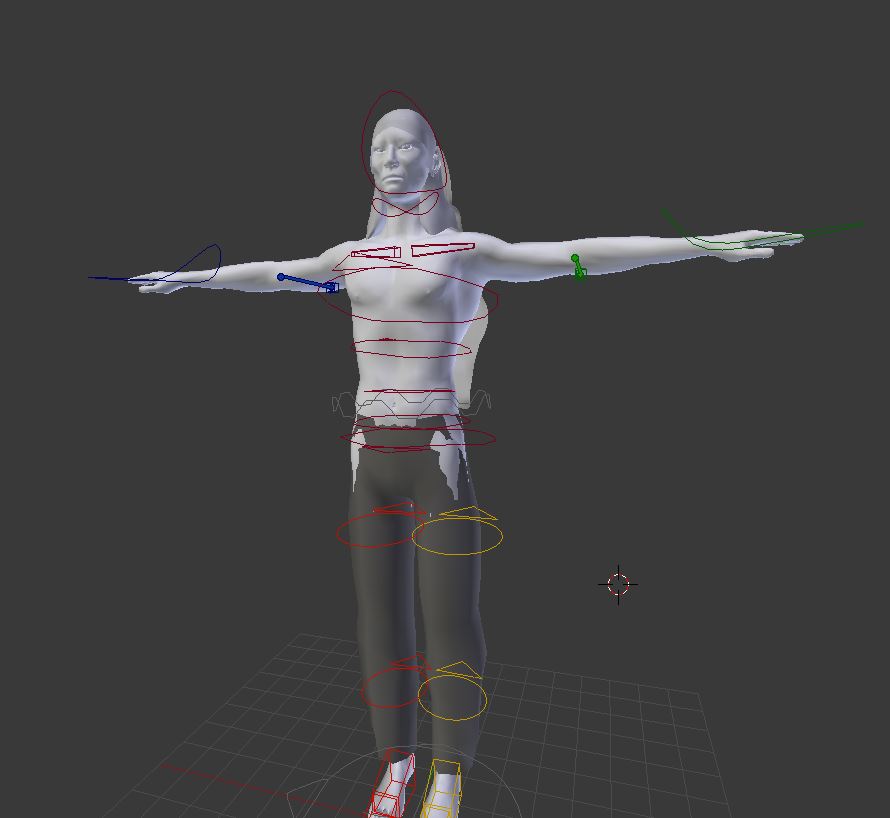 Gameplay
We have made a ton of progress and updates to the game play and UI, but unfortunately we are holding off revealing any of these details for the time being. We will be talking more about the game's unique spell casting gameplay and interface the closer we get to episode 1 launch (currently on track for end of May).
That's it for now. Next month's update will show off several of the spell arenas and their surrounding environments. Be sure to follow us here on indieDB as well as at highironstudios.com for the latest updates on Shaman.
Happy New Year!
-High Iron