In UPDATE 7 we planned to sink our teeth into the maps, add the beginnings of the missile system and progress the hangar screen a little more and we managed two of the three. It's just someone pointed out to us that Shallow Space was using 5.5 GB of RAM and it prompted us to have a bit of an optimisation pass.

Some might say it's a little premature, but if we intend to stuff this thing with the amount of ships and stations we have planned, it'll quickly reach bursting point and no doubt the old
So the placeholder colour picker was replaced for the real deal allowing access to a greater array of customisation options. It's worth mentioning that even with the successful optimisations, if you don't have a lot of RAM be sensible with the ship themes as the nature of the procedurally generated textures can really test lesser computers.
A new ship, the MFC Blackbird and accompanying weapon system has been added. Missiles and some new abilities will give you access to options to control them: Ammo type, salvo size, single shot and auto fire. Missiles are great fun and start to open up the options available to you in tactical, for example some missiles will have a longer range than the ship is capable of seeing, so to be used properly you'll have to have units spotting for the Blackbird.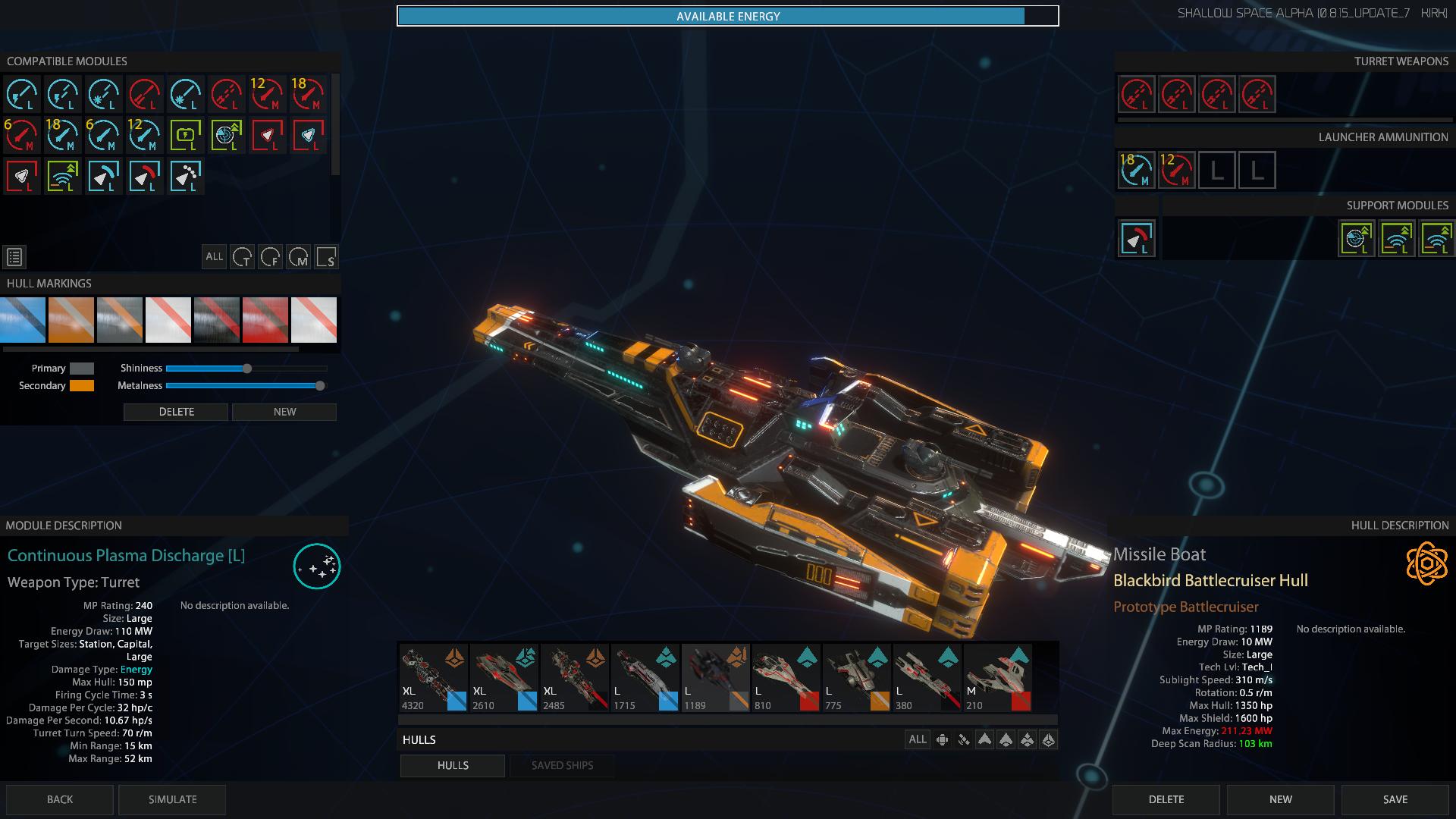 Some more work was done on tactical to make the presentation of the abilities more consistent (wingmen abilities now shown,) we added a cooldown to the Homans overpowered ability and some work was completed on the 2D range finders. Little bit of work on ship movement also which we'll be wrapping up in UPDATE 8 but movement of the Corvettes is now a lot smoother (and the ship trails are back.)

Looks forward to a content injection of more missiles and modules in UPDATE 8 including the MFC Capital missile boat the 'Vindicator' (keep your eye's on the blog for exciting news about that evil looking ship,) we'll also be having a pass at the fleet config screen and continuing work on tactical with maps and objectives getting some love.

For more information on UPDATE 7, check out the patch notes over on Steam.
Bonus teaser:
and
And don't forget, you can support our ongoing development, by buying Early Access on Steam!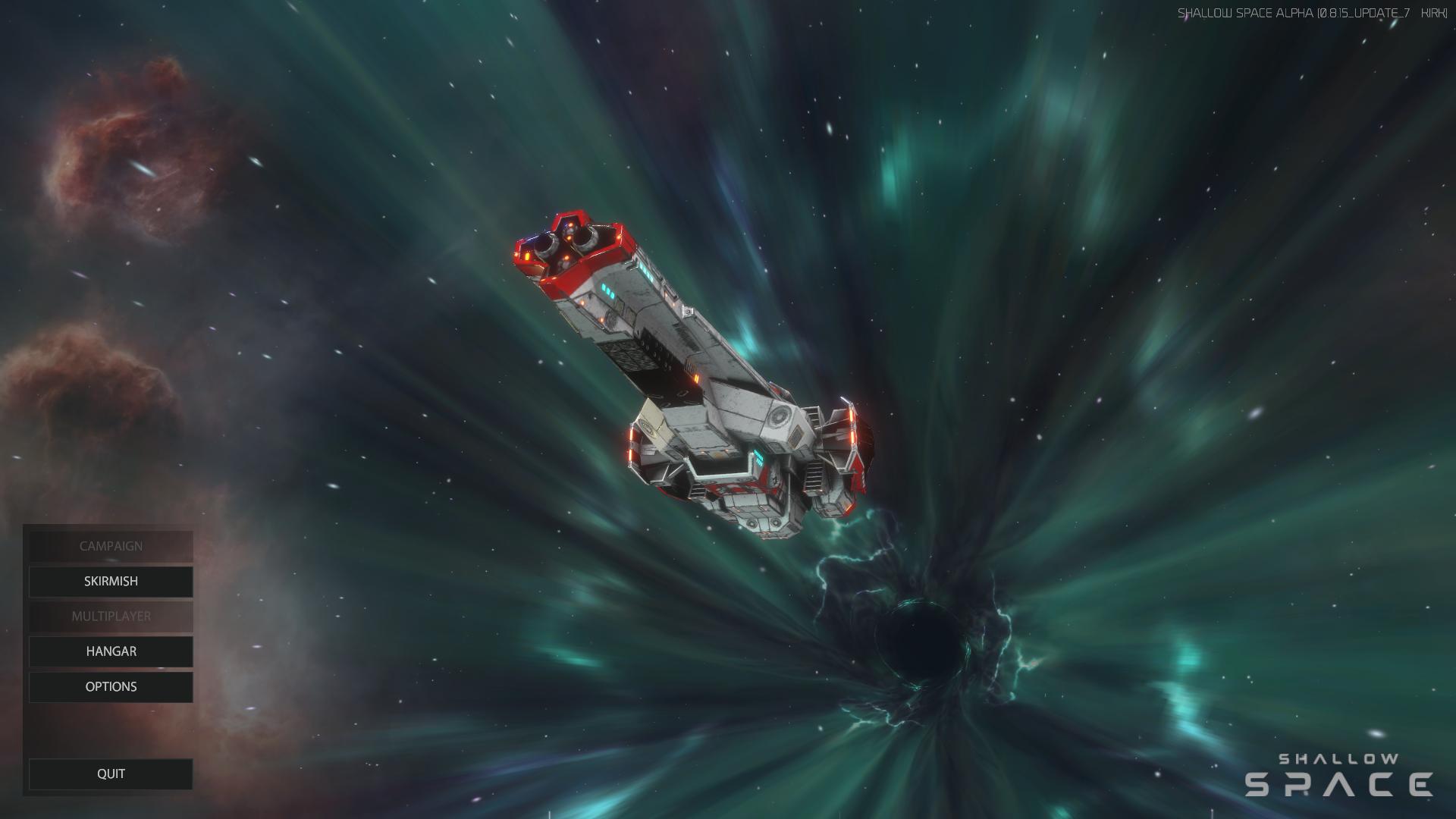 Also, check out the latest letsplay video from the eXplorminate team!
-M