Shadows of Adam is now live on Kickstarter and Steam Greenlight!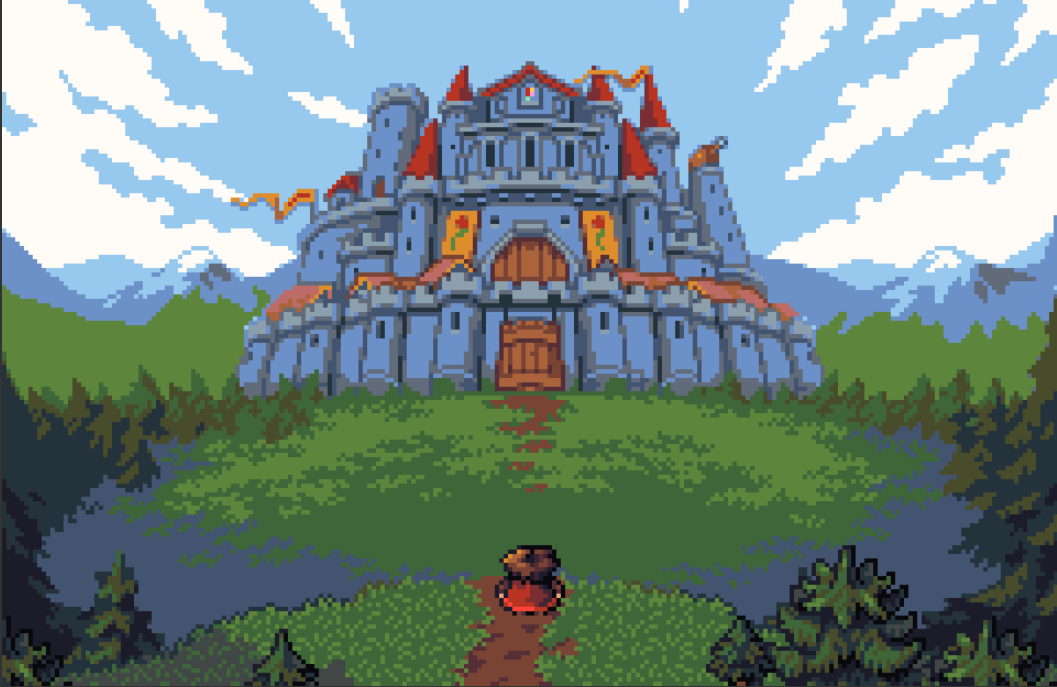 We've been working hard on the game for over two years and are only months away from a final product. The project has evolved a lot in its time, and these past few months have been spent putting together a demo we are proud to show off.

Please check out our Kickstarter page for the free demo. Even if you don't pledge, perhaps you'll check out the project and know somebody else who's interested.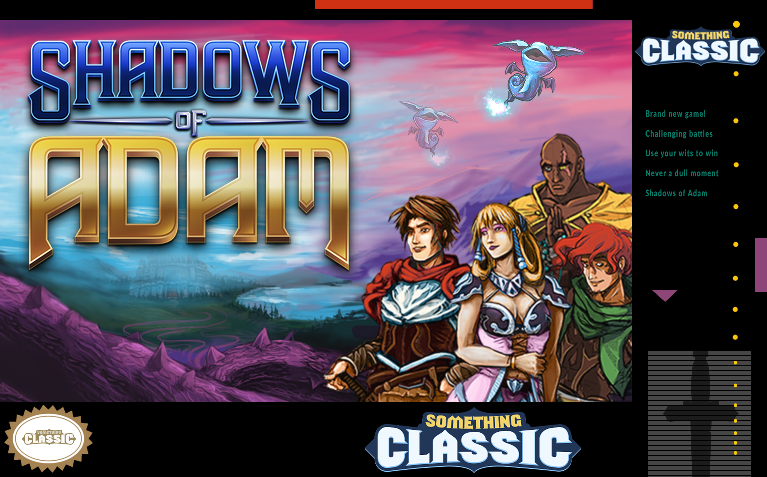 Shadows of Adam on Kickstarter
Steam Greenlight