Shadows, is a single-player point and click/puzzle adventure game I developed on the Dream Maker engine a few months back.
Players take the role of Timothy Randall who has recently passed away. We find out that Timothy wants to be
resurrected so he can be there for his sister whom is very sick, and suffering everyday. Soon Timothy comes across the Grim Reaper "Death" and gains an unlikely ally in the form of a chicken with no feathers (A Dreadfowl) who begins to help him on his adventures throughout the Afterlife, completing puzzles and in the end hoping to be brought back to life.
---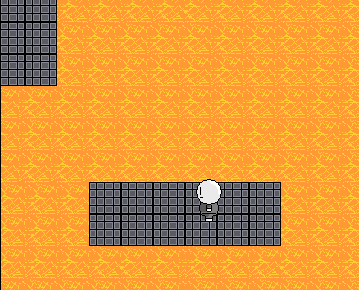 The game may be a little rough, but I've played through it multiple times; trying to encounter bugs and even had play testing done. People enjoyed it, for only being a game designed in one day. It should be re-released in the next few days, so please stay tuned.
This was also my first game ever made; and it was done in a day. Take that into account when you play.
- Manio31