First off, I hope everyone is staying safe and healthy.
I have finished the enemy's movement as well as their alert system. There are still some things I want to implement but for now, everything is in working order.
The current finished code are:

Line of Sight Indicator
---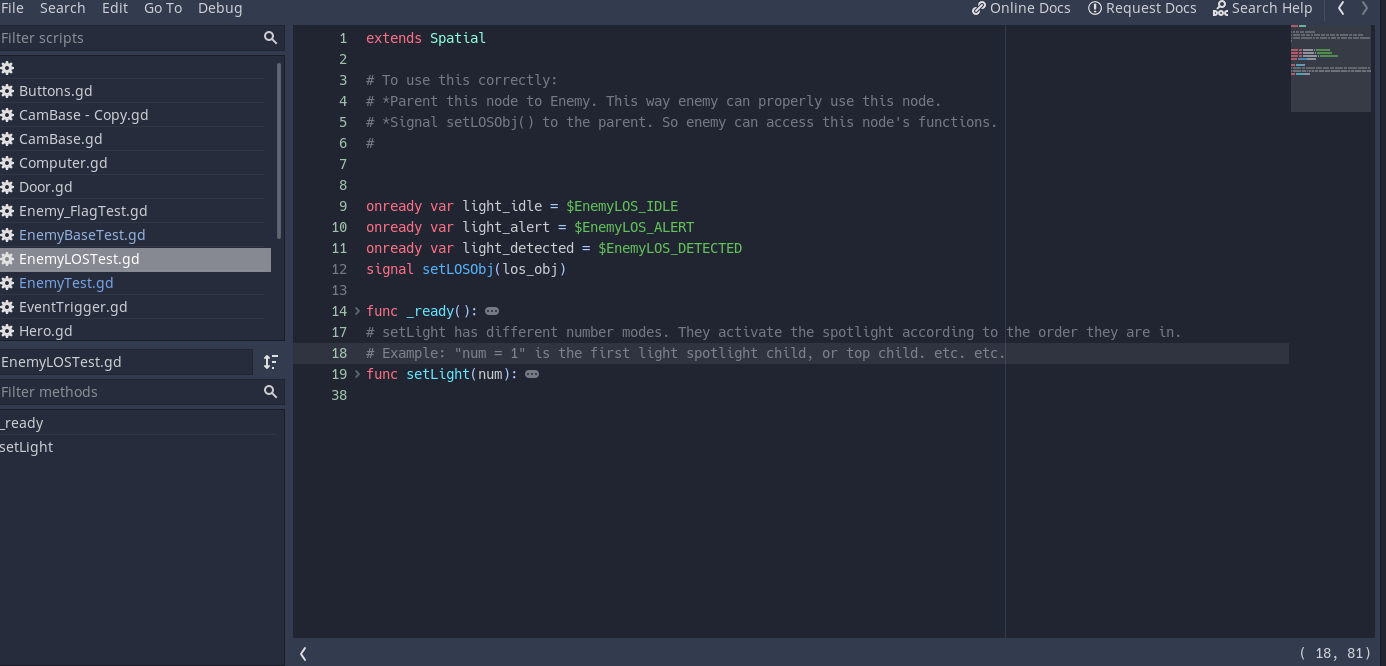 Enemy LOS and Way-point System
---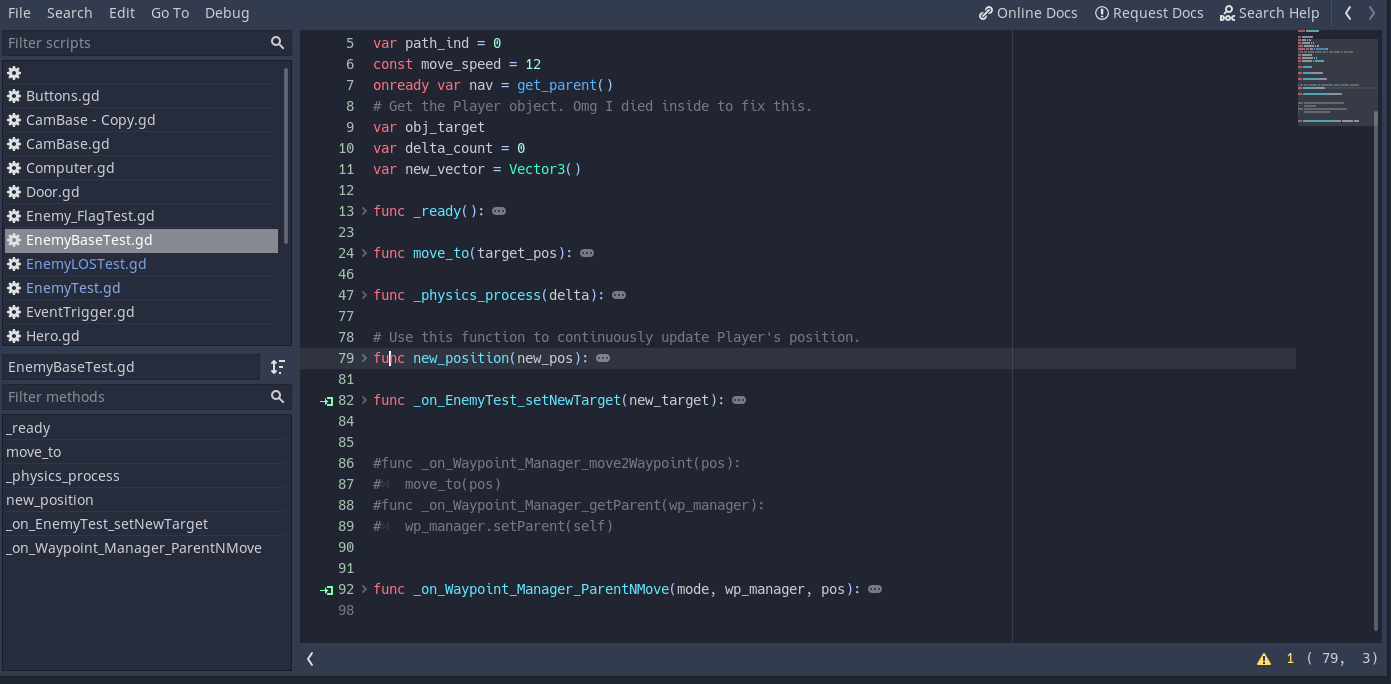 Enemy Detection System
---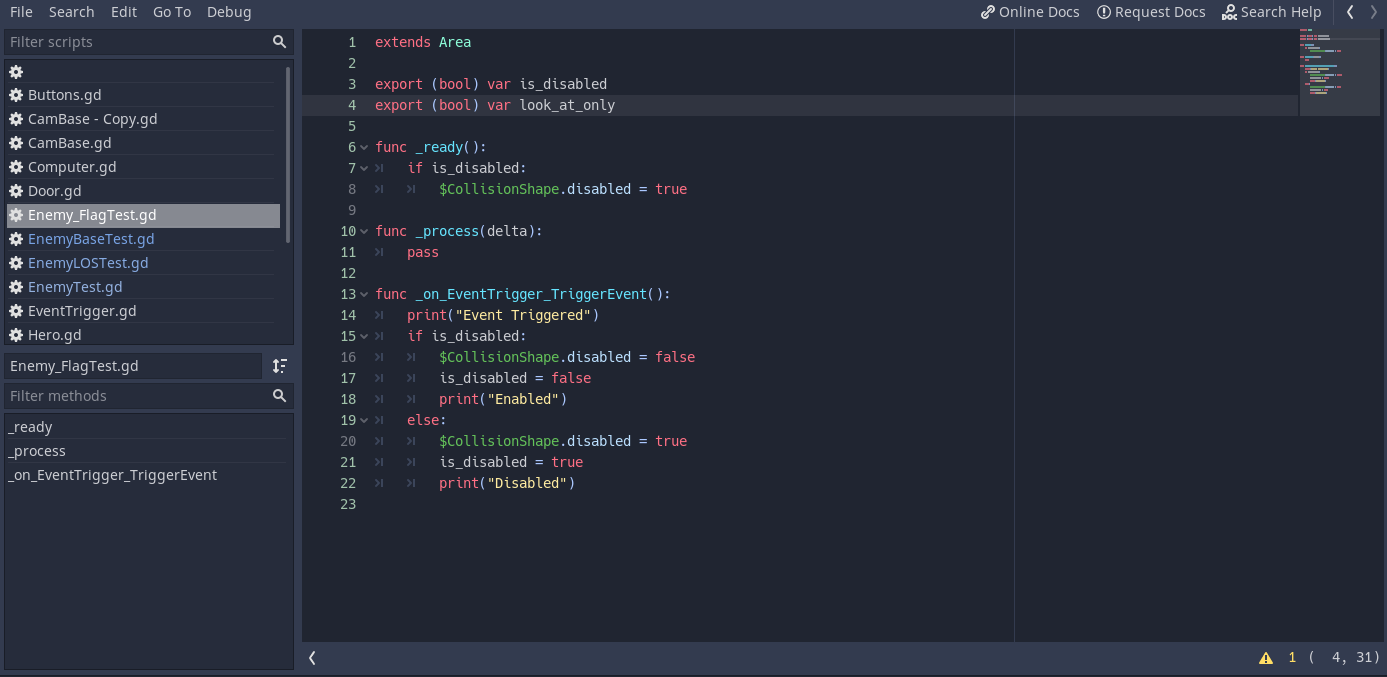 Way-point System
---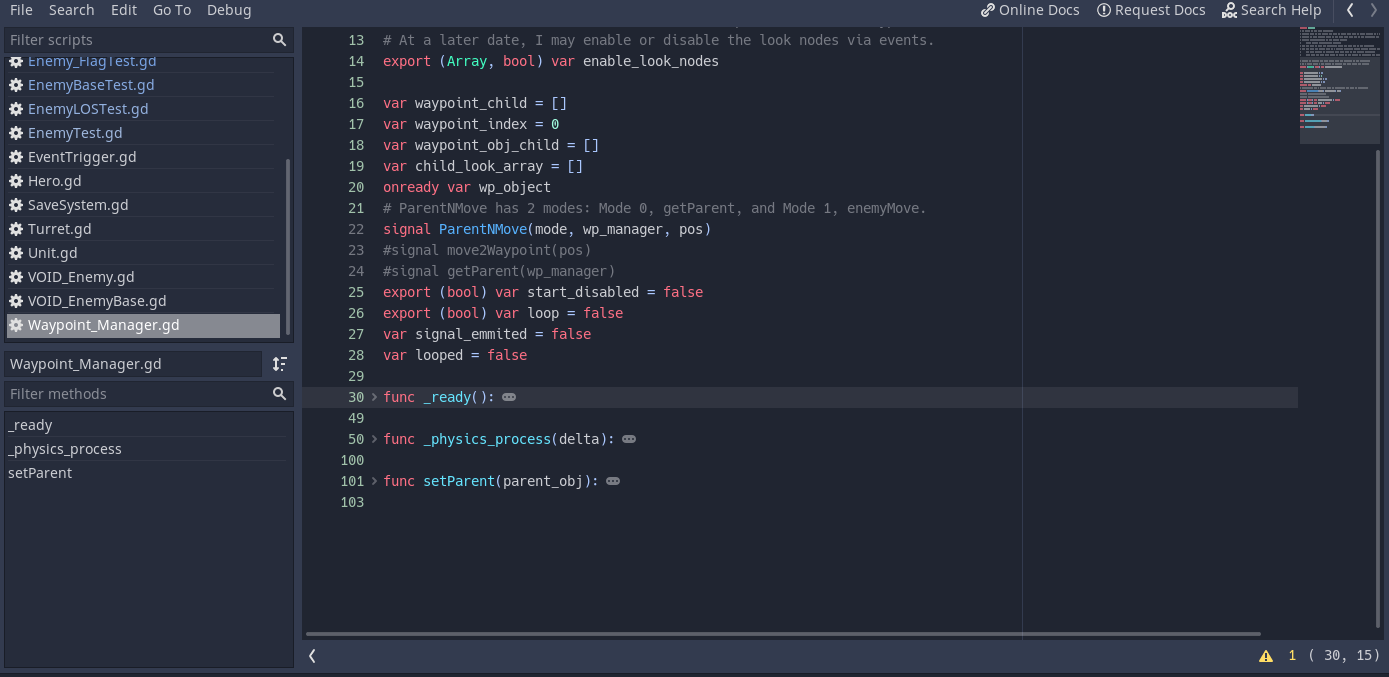 ---
---
The Enemy LOS will start as Idle...
---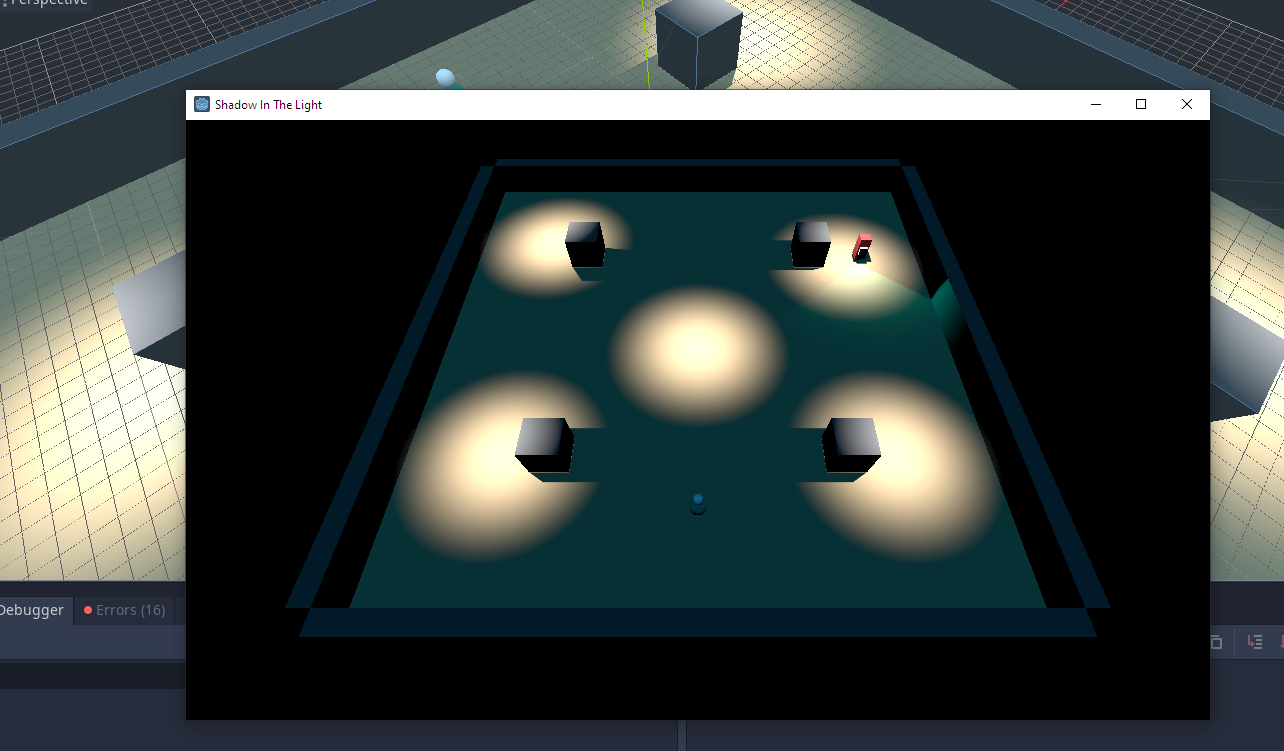 Then change if Alerted if they notice something suspicious...
---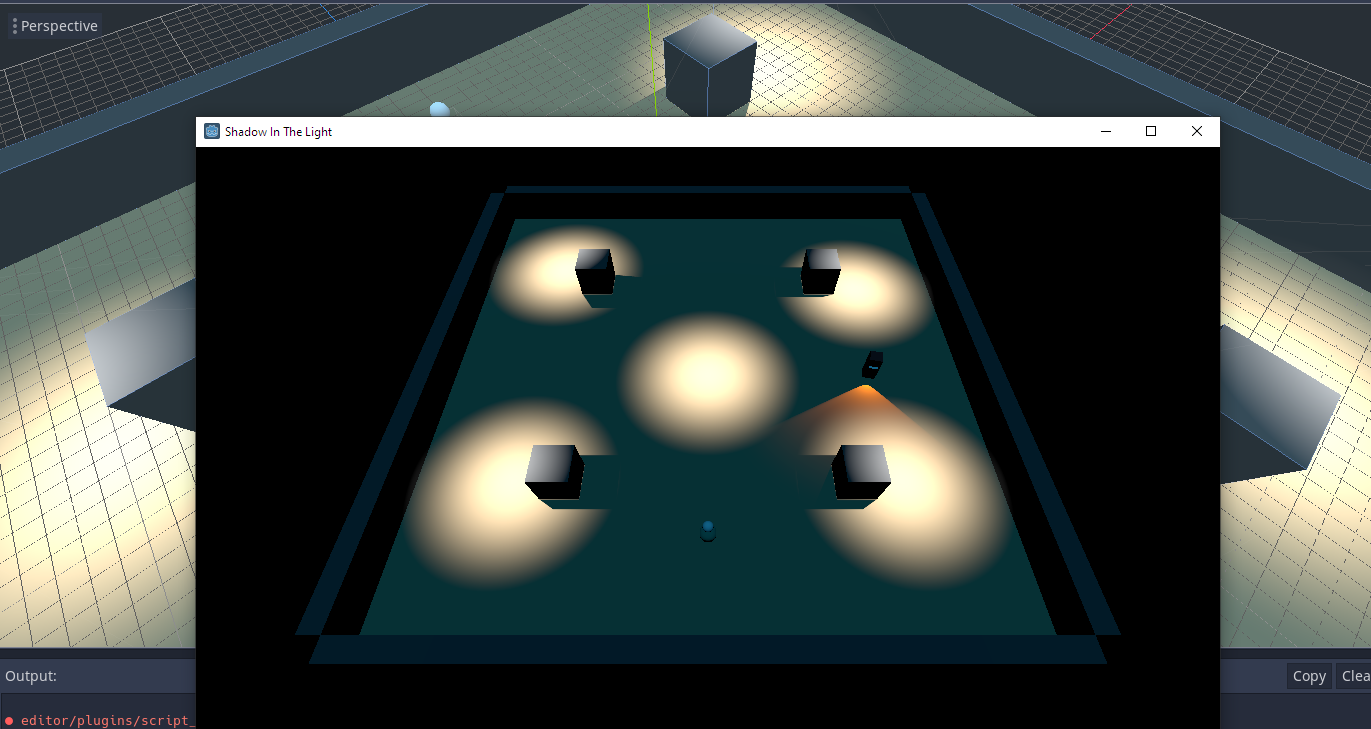 If the enemy sees the Player...
---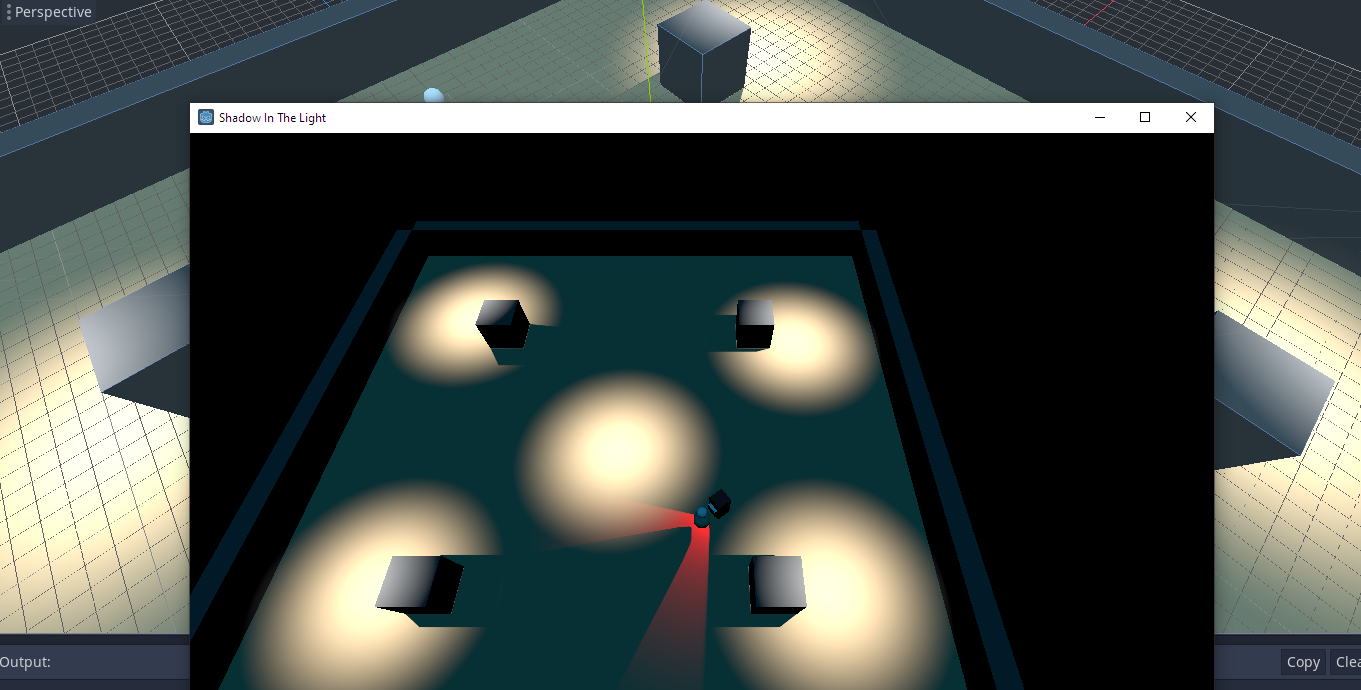 Second,
with the enemy and usable objects finished, I will begin making a first demo to see how it plays. I want to make sure this gets out soon so I will be releasing the game in it's current form. As a reminder, this is nowhere near the finished product. Only a current play-test that I am opening up to you, the players.
---
Thanks for tuning in, I will be updating you on the demo's release within a few weeks.
Stay safe, everyone.