Argentina- based independent game studio Team Güazú and Latin American publishing company Inca Games announced their stealth fighting party game, Shadow Brawlers, has entered Early Access on Steam. This coincides with the PAX East show in Boston, where the game is being featured as part of the Indie MEGABOOTH.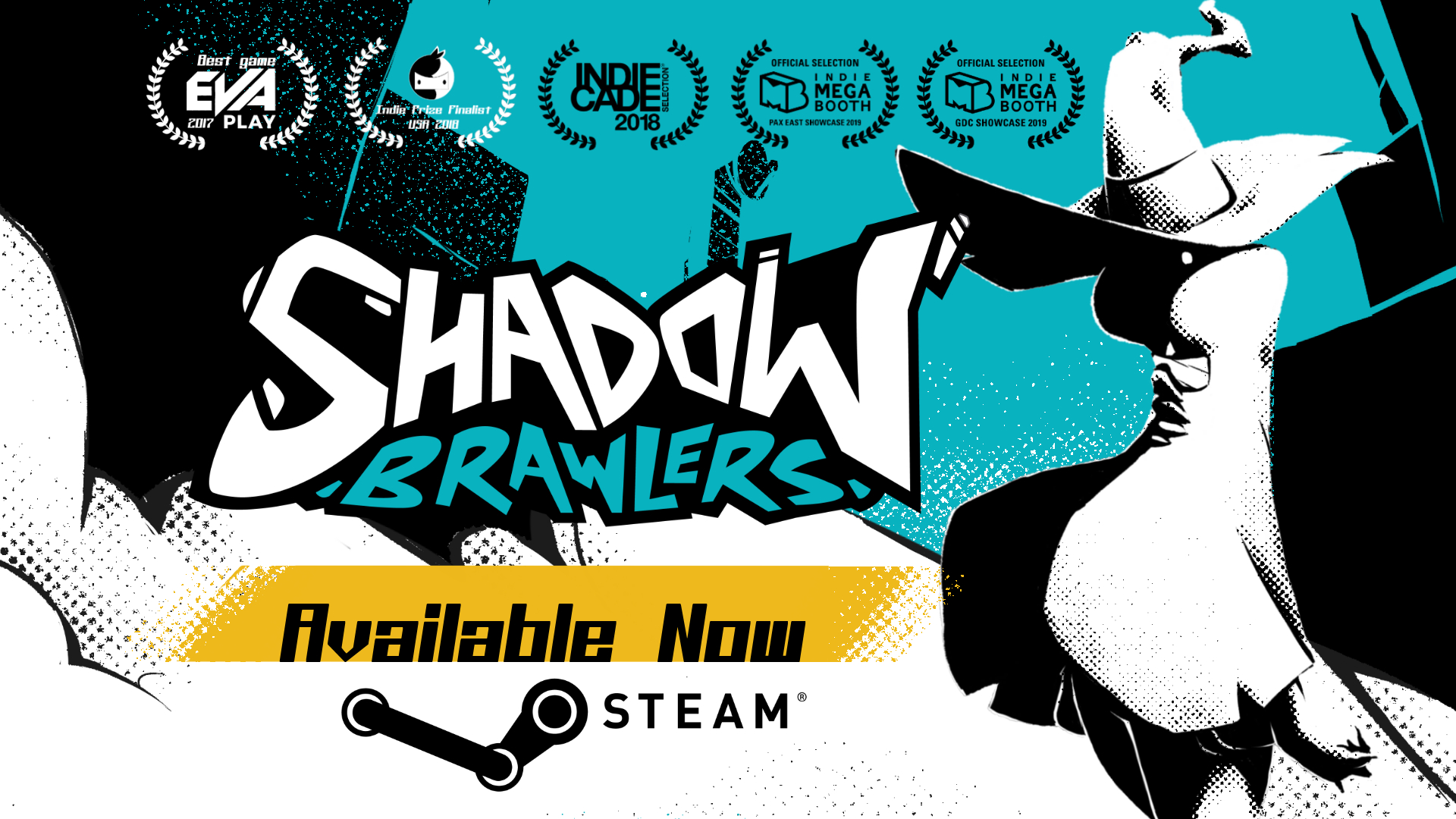 A subset of game's final play modes and features, Shadow Brawlers Early Access is available for the Early Access price $14.99 USD, with an additional 33% limited time discount. The full version of Shadow Brawlers is slated for release later this year on PC and additional console platforms.
Shadow Brawlers is a local multiplayer party or "couch" game in which players control cute,
agile ninjas that hide in the shadows. Players surprise their opponents by appearingsuddenly from the background, attacking, and then disappearing in this fast-paced award-winning brawler. The game features elements from the classic platformer genre mixed with the chaos of modern party games; a combination that results in players throwing elbows in acts of undisputed sportsmanship.
About Team Güazú
Based in La Plata, Buenos Aires, this three-member team has a strong focus on traditional animation, and has worked for clients like Cartoon Network, and have provided amazing animation assets to multiple games. Shadow Brawlers is their second attempt to build their own IP, following the critically acclaimed Samurai Bamboo. You can find them around the web on facebook.com/TeamGuazu/