Shadow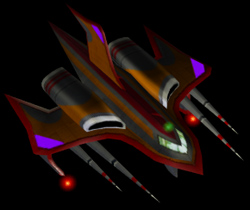 Danger Level: Moderate

Small, stealthy Shadow are hard to find. These camouflage artists employ excellent planetside


tactics and well skilled ambushes. Feisty demon-beings, Shadow will quickly change sides when it's to their advantage. They are hard to trust for a reason. Betrayal is in their nature, but there is no species better suited to the spy profession.
Traits: Natural Spies and Defensive
Human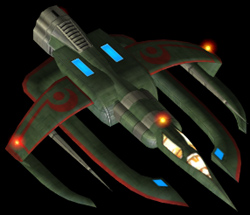 Danger Level: High

More advanced than the ragtag days of early space exploration, Human civilization has finally

united, at least enough to compete with the other expansionist races of the galaxy. But will they keep their natural aggression external, or collapse back into the old pattern of infighting, sticking to their tiny section of the universe? They can be messy and unpredictable, but also fiercely determined and obsessive.
Traits: Economist and Expansionist