Comedic RPG/dating-sim challenges players to seduce fictional commander in chief.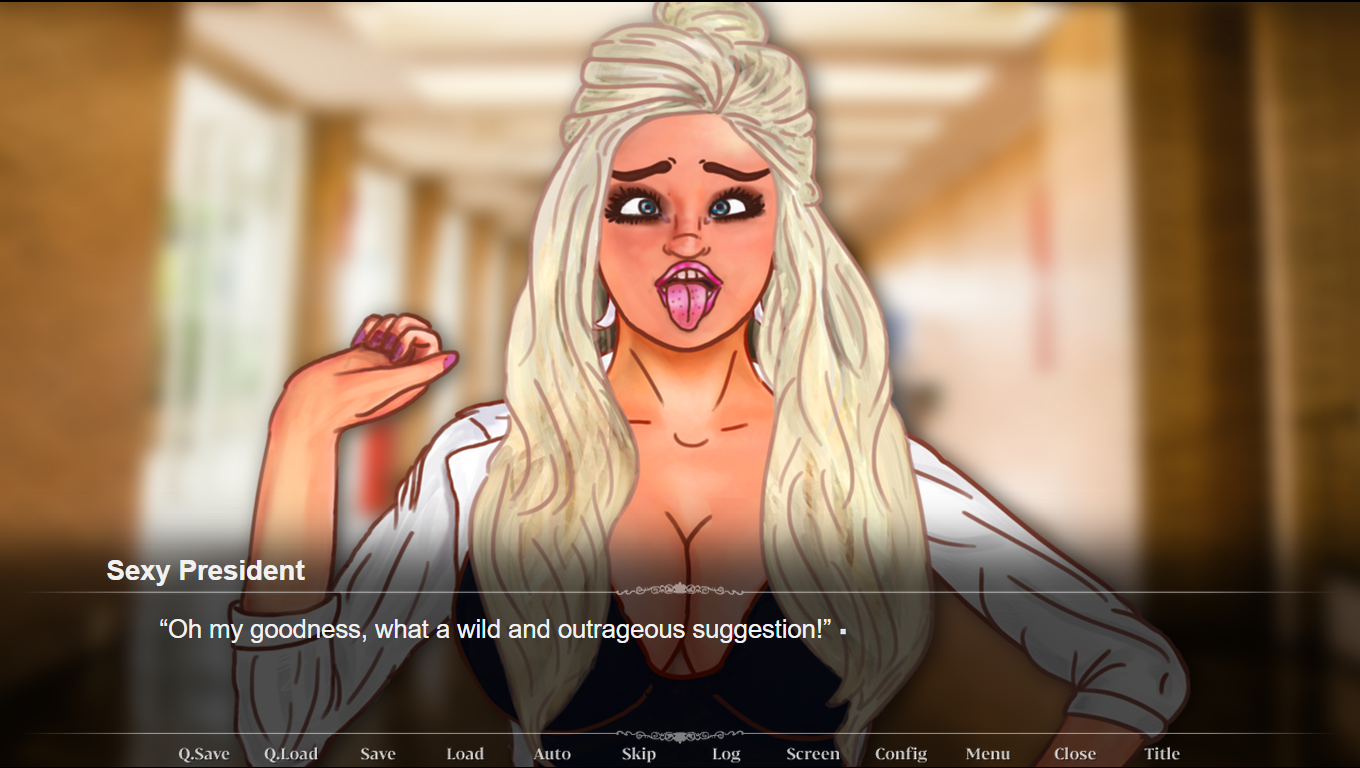 Details
Publisher Great Idea Games announced today that their latest title, the comedic RPG/ dating-sim, Sexy President, will release on August 23rd for both PC & Mac. Set in a lavishly illustrated 2D world, the game challenges players to successfully romance the titular commander in chief or else face dire consequences.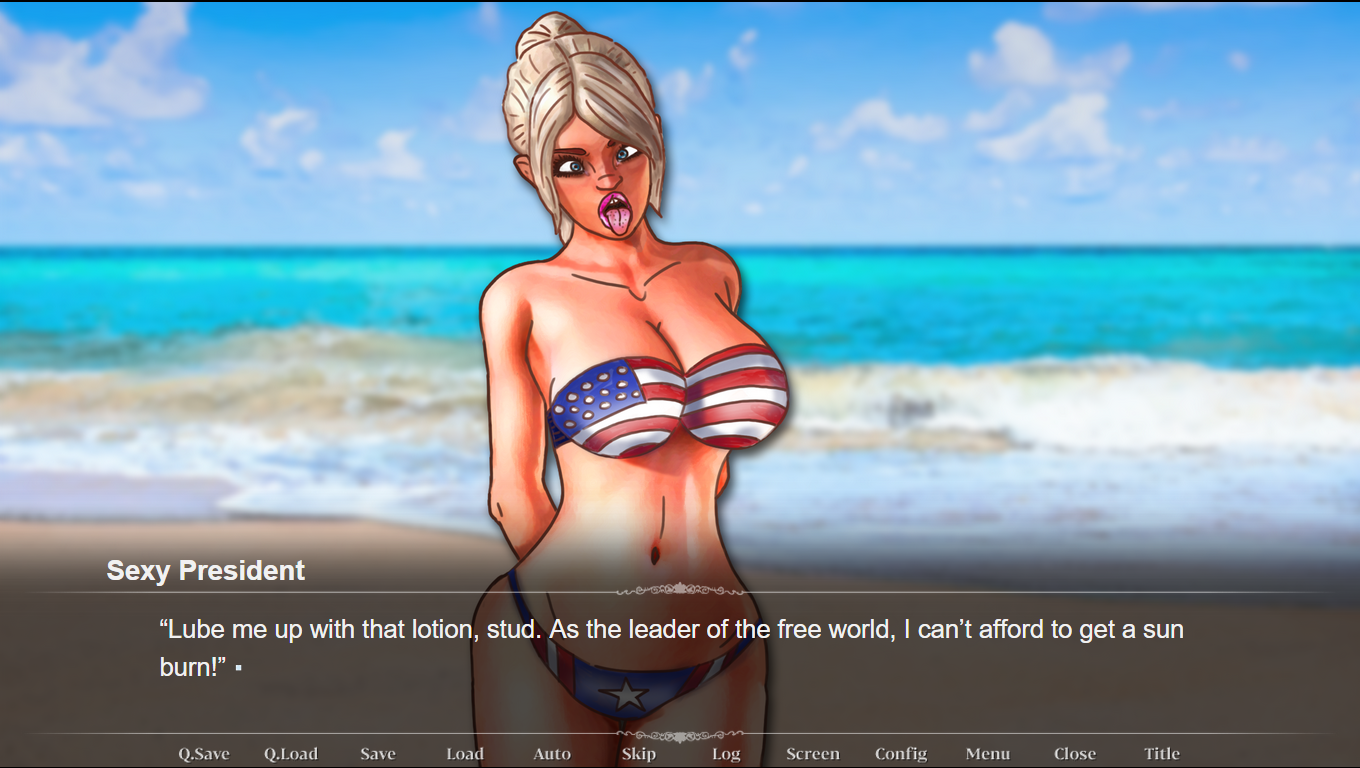 Plot
"It's 2025, the economy is booming, and the leader of the free world is thicc as hell," quipped lead developer Thelonious O'Neil, describing the games plot. "Everything seems perfect, until a dark twist of fate forces you into a high stakes bet with the president. The terms of this outrageous wager are simple: get her to fall in love with you over the course of three romantic dates, or suffer a fate worse than death. I don't think anyone would argue that we haven't come up with a unique premise!"
Features
An exhilarating RPG / Visual Novel hybrid with branching paths, unlockable gear & optional side quests
Tantalizing art and design
Multiple endings
Exotic locales from around the globe
Jaw dropping romance and dialogue options
Booty shaking music!

A Passionate Passion Project
With stunning visuals, darkly comic dialouge, and a jaw dropping plot filled with twists and turns, Sexy President has been a true passion project for the indie developer. "Making games and making people laugh, that's what we love to do," continued O'Neil. "So hopefully we're able to do some of that with our new project."
The Sexy President Steam page is live at: Store.steampowered.com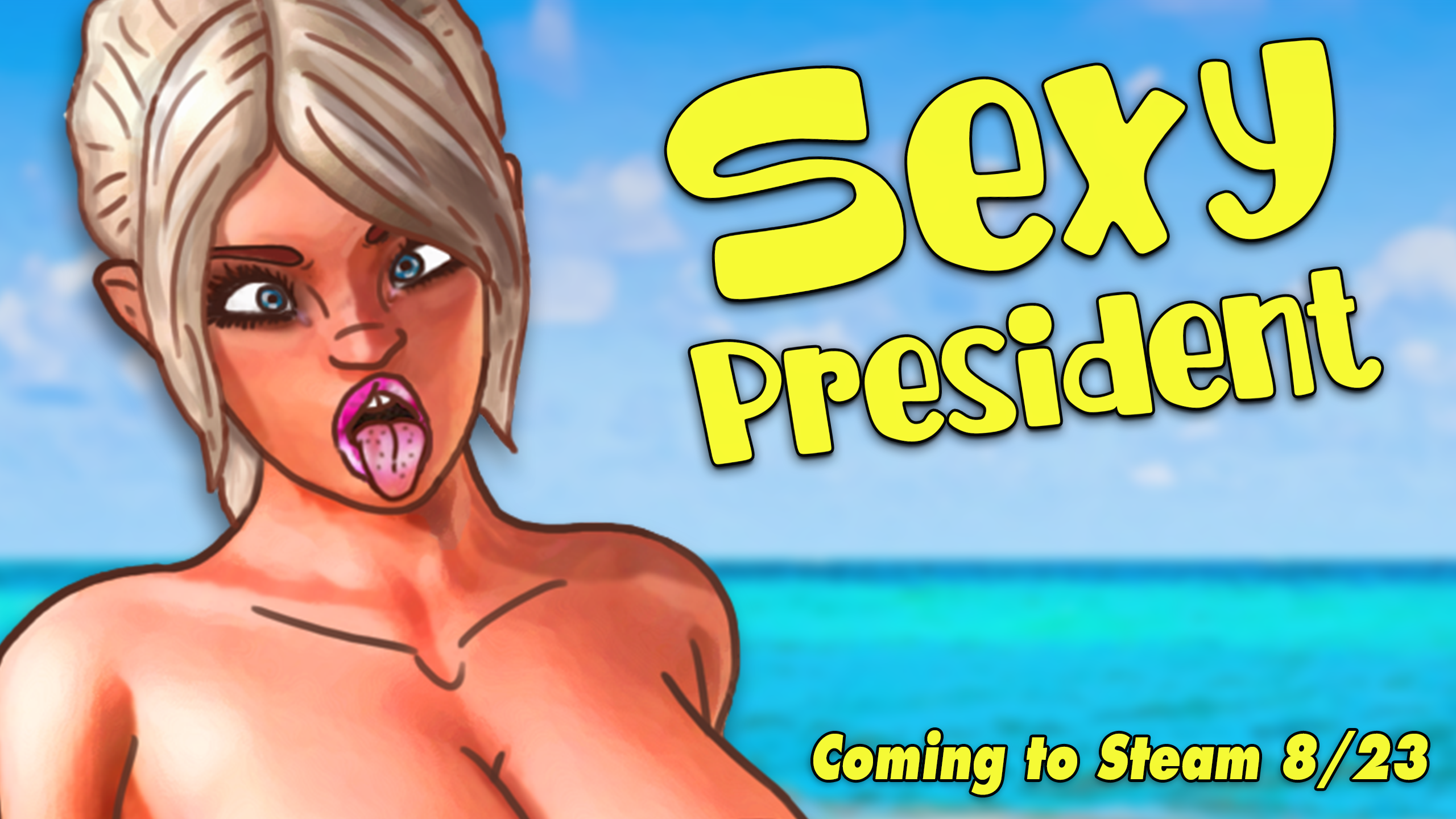 About Great Idea Games
Great Idea Games is an independent game developer and publisher founded in 2018 with the goal of developing and releasing high quality video games based upon the greatest ideas possible. This is their third release. More information can be found at Greatideagames.com