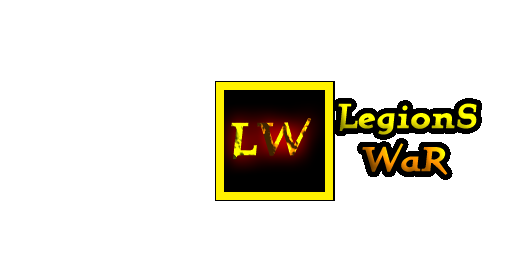 So from last reports we see what fight against bugs continues.We ask you for help,from you will depends how much errors we will fix.So what you need to join?
1.Client.
2.Join to Discord Group
3.Posting any found bugs in text form or by screenshots.
4.Time and desire.
Other questions you can to ask AreStaR.If your activity will be in high level then you can get a reward.
We need a 20 players.Requests and tips also accepts.
---

---