We've been working on Eclipsed's environment concept art, starting with the first room players will see: a medieval inspired servant's room, the place where Aelizia's mother lived the last few years of her life. This room is meant to be very simple, with very few comforts, representing the hard and poor life of a servant. Everything in the room has a purpose, there are no decorative objects or "superfluous" things.
After many hours of research and reference gathering, we created a floor map of the area, taking care to look up the real-world object dimensions for a more accurate representation. Then we moved on to the room's blockout in Unreal Engine, and we started to see the room come alive in three dimensions.
Finally, it was time for the fun part to begin: concept art. We started with the architectural pieces (columns, doors and windows) to be used throughout the game. Since this is concept art for a 3D game, we focused on the overall design and shape of the objects, since that's the most important part for the creation of the 3D models.
The process was the tried and true method we used for our 2D project's concept art, albeit a bit less extensive, since it's only meant to be a representative guide to the 3D modelling. Starting with a number of thumbnails, we then focused on a few and worked on the sketches.
We began with the columns, looking ahead into the Eclipsed's whole game development and creating designs that would best represent the aesthetic of our three planned building floors.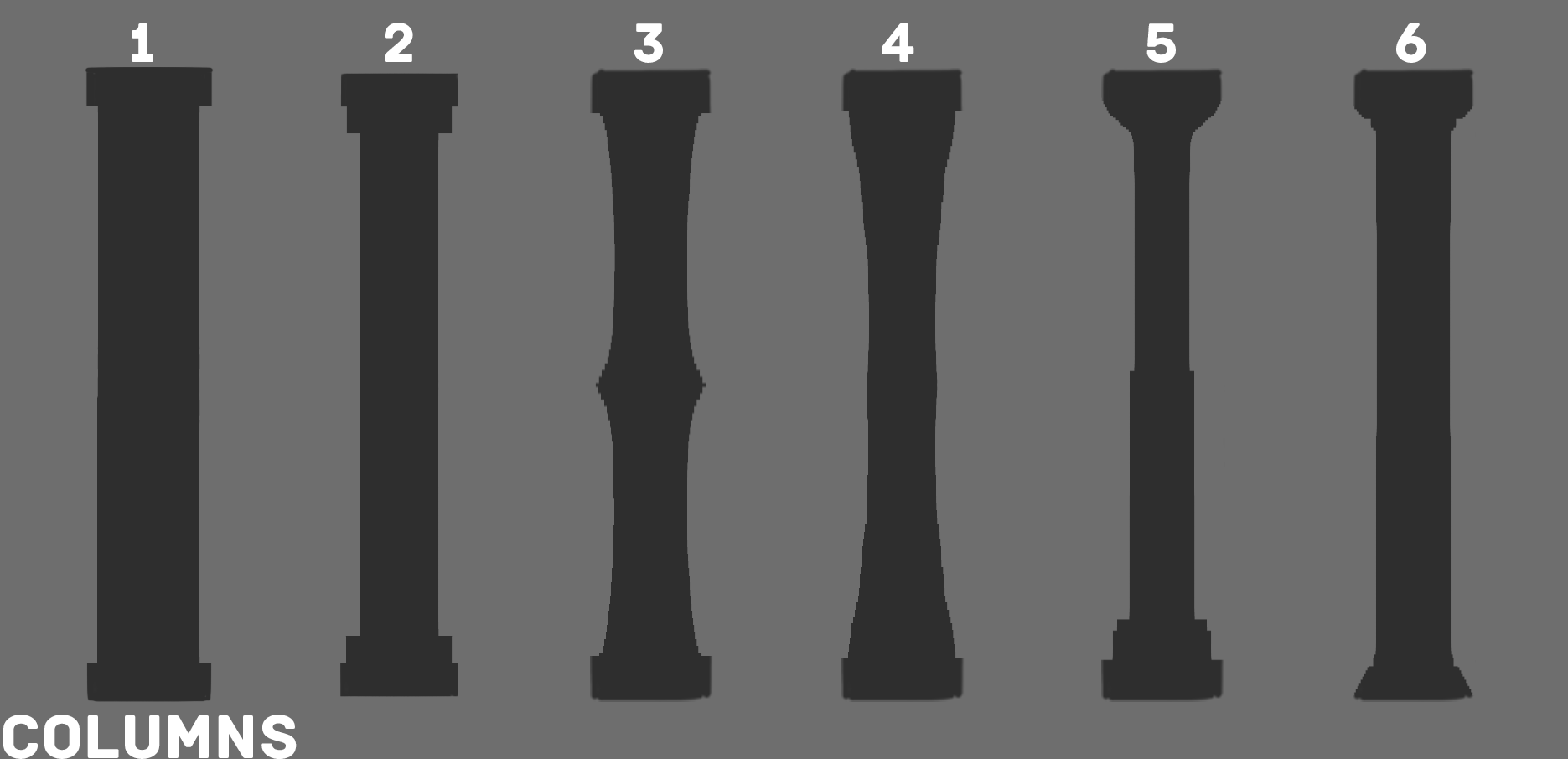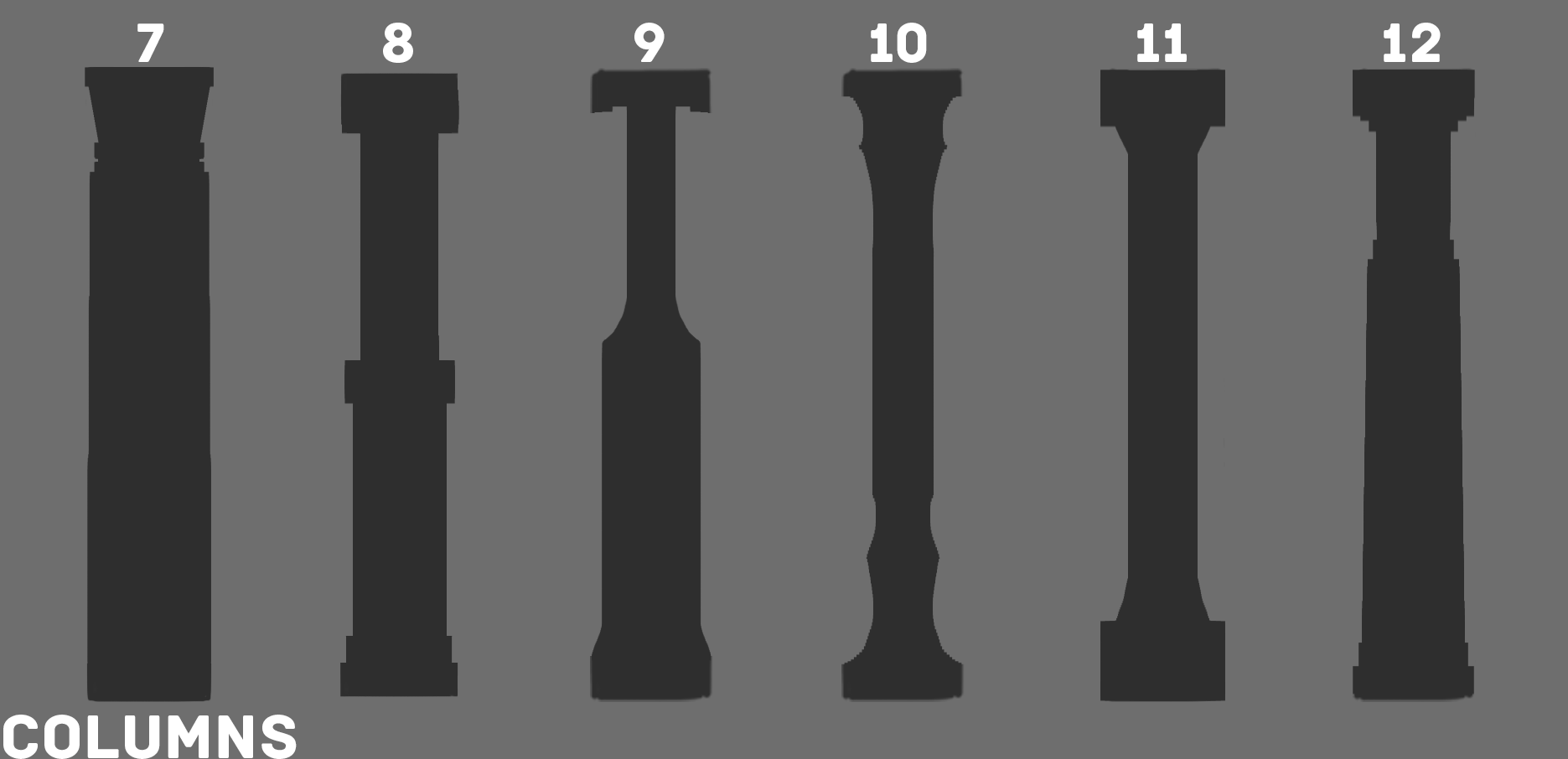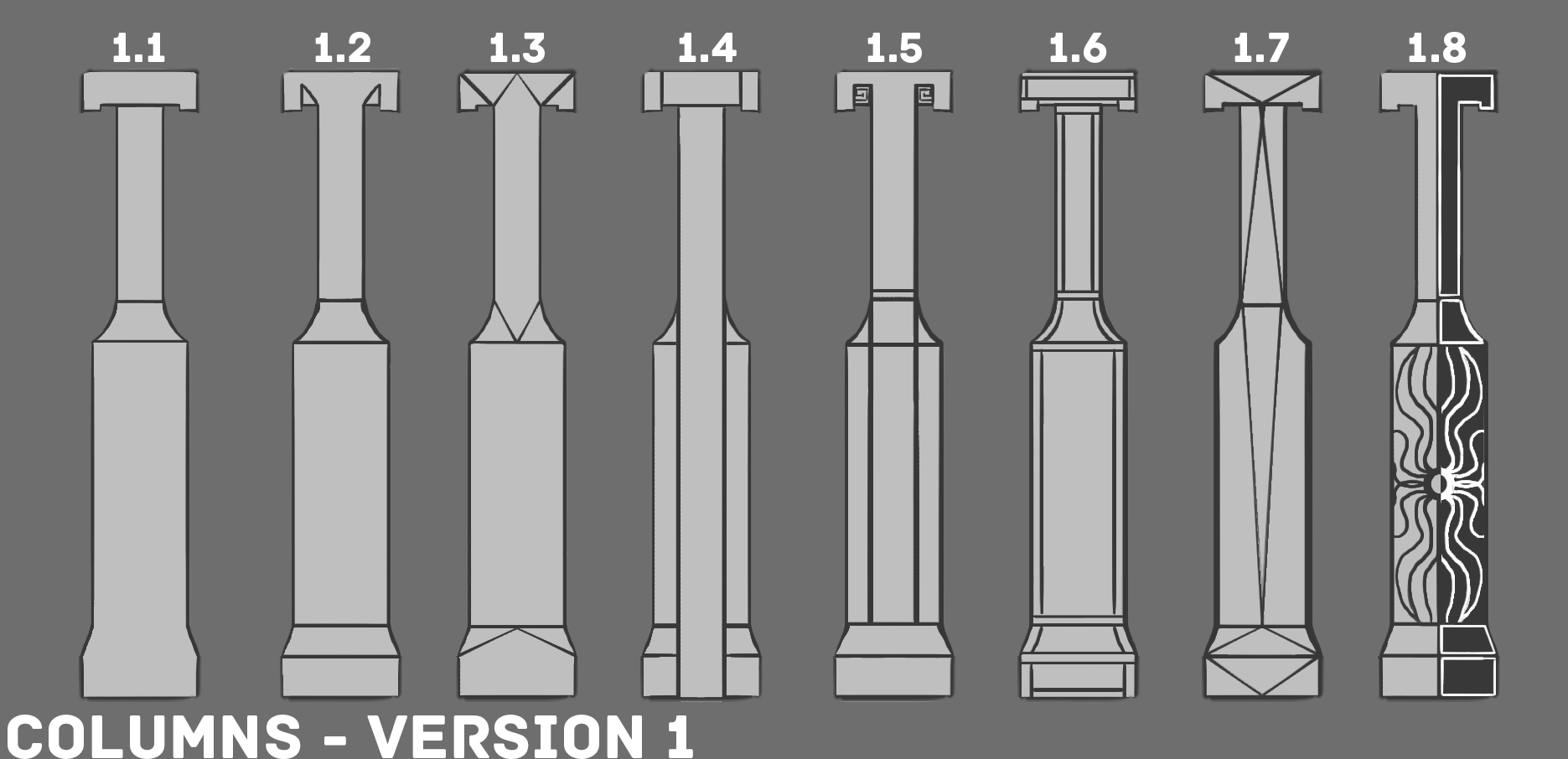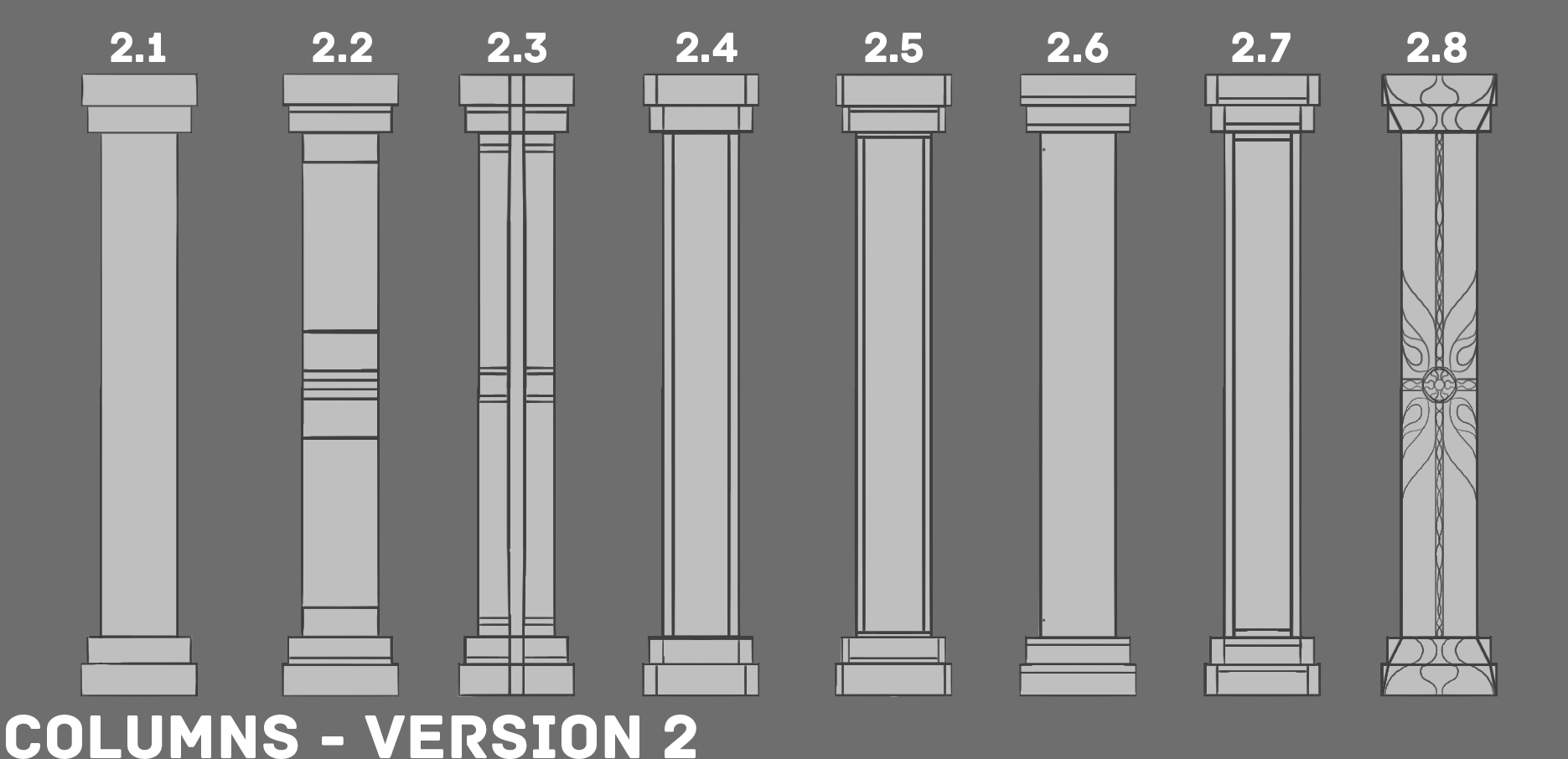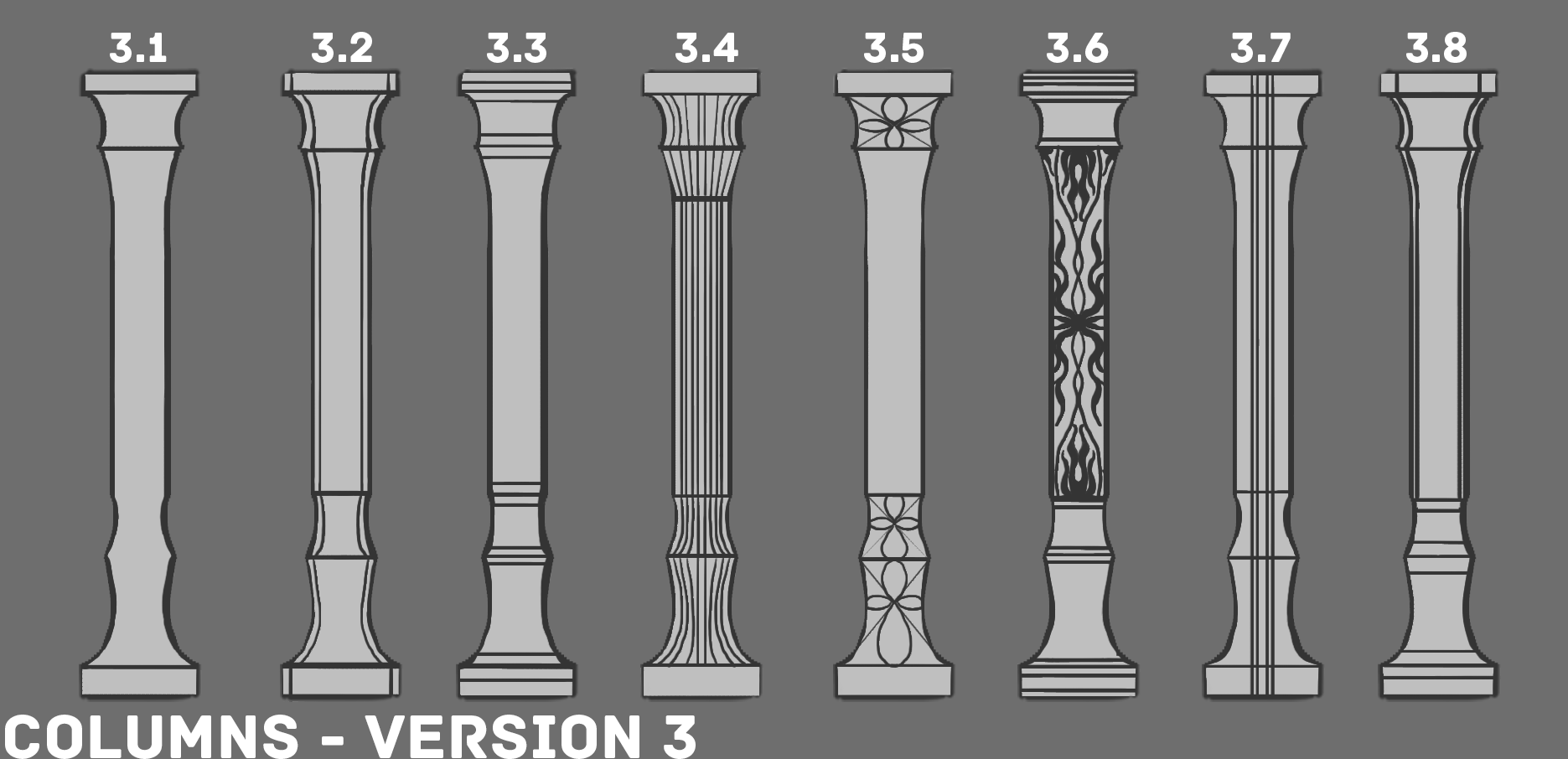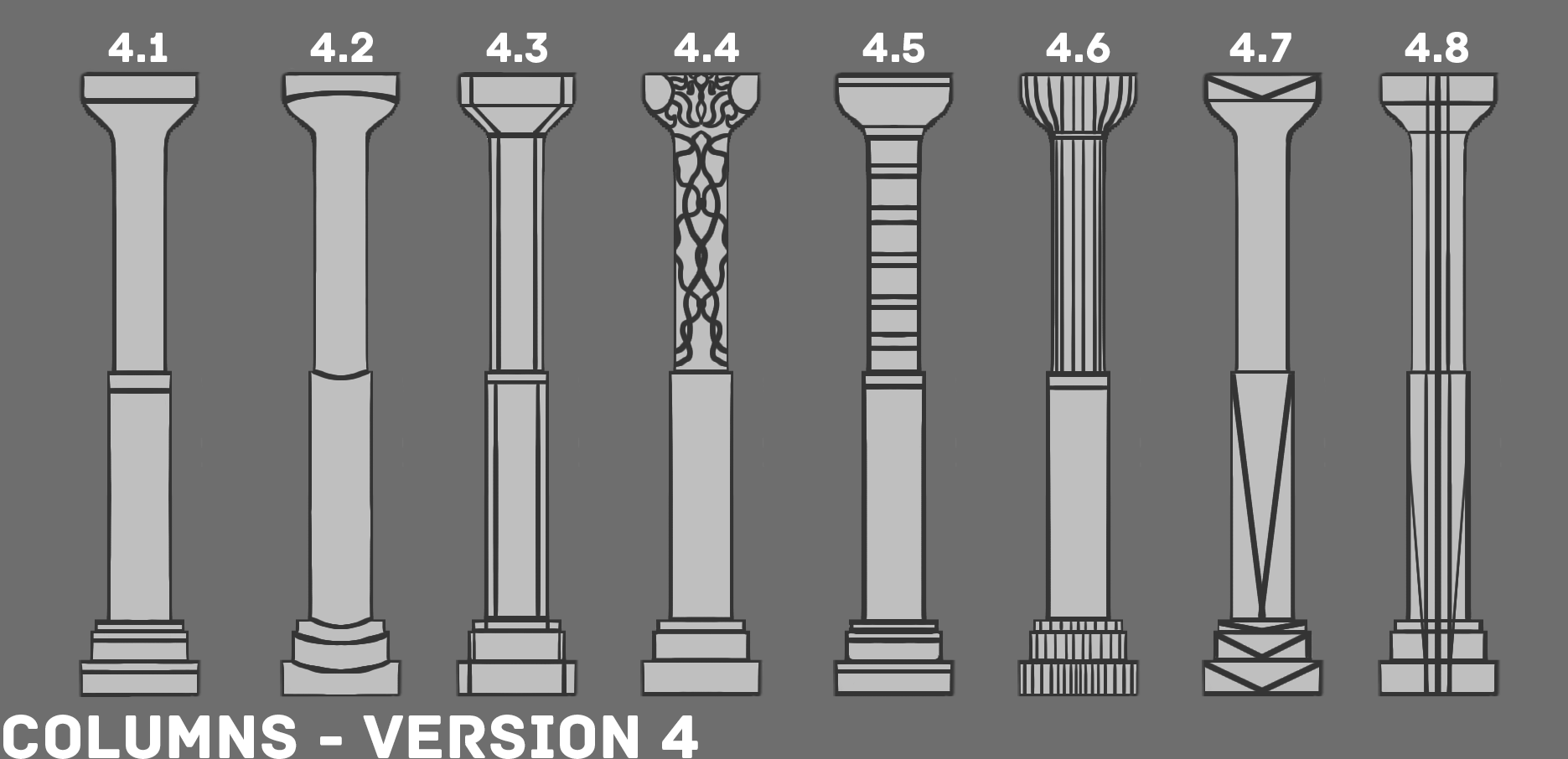 Column Thumbnails and Sketches


From here we picked the ones most suitable for each floor, arriving at the final choices: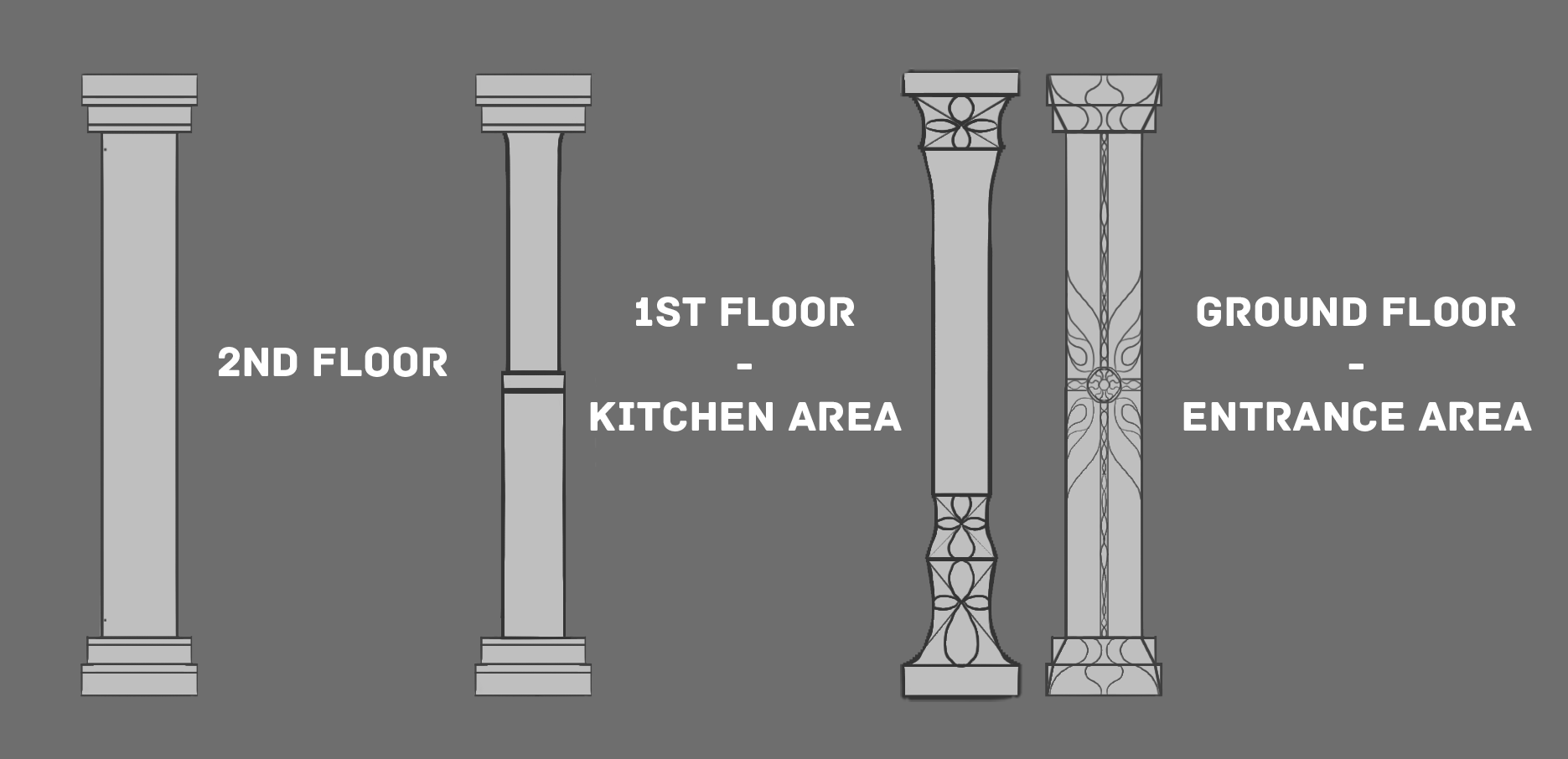 Column Choices

Then it was time for the doors: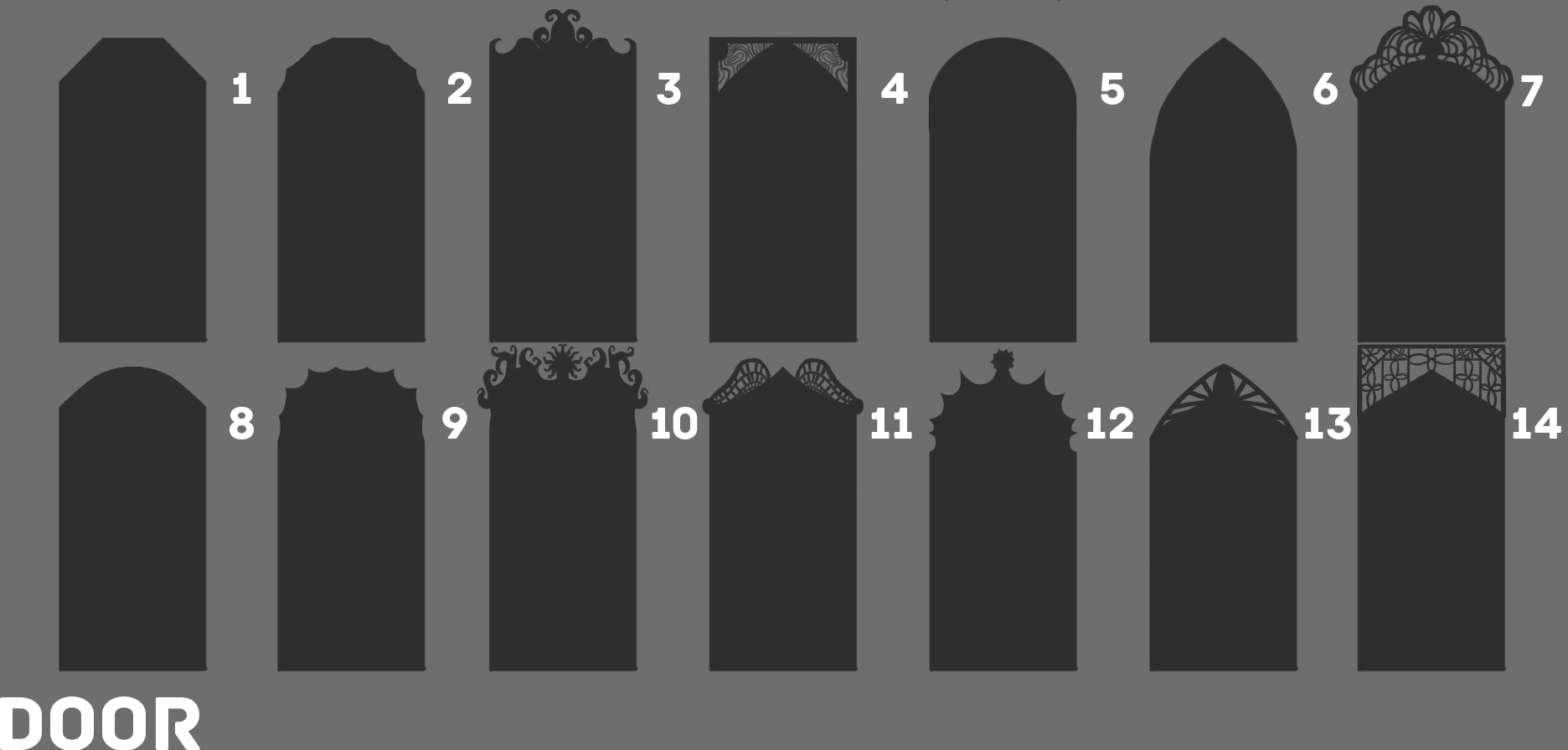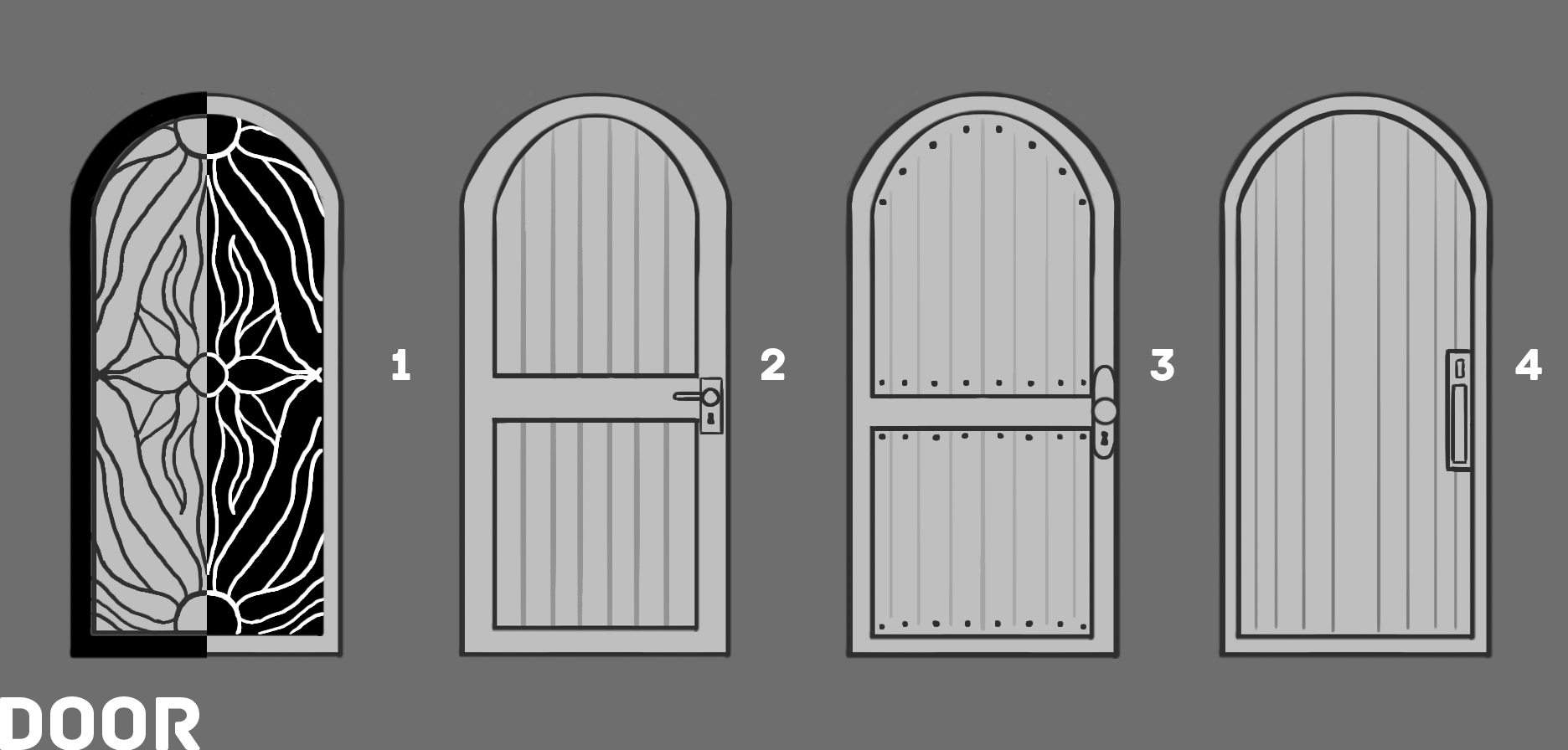 Door Thumbnails and Sketches
And the windows: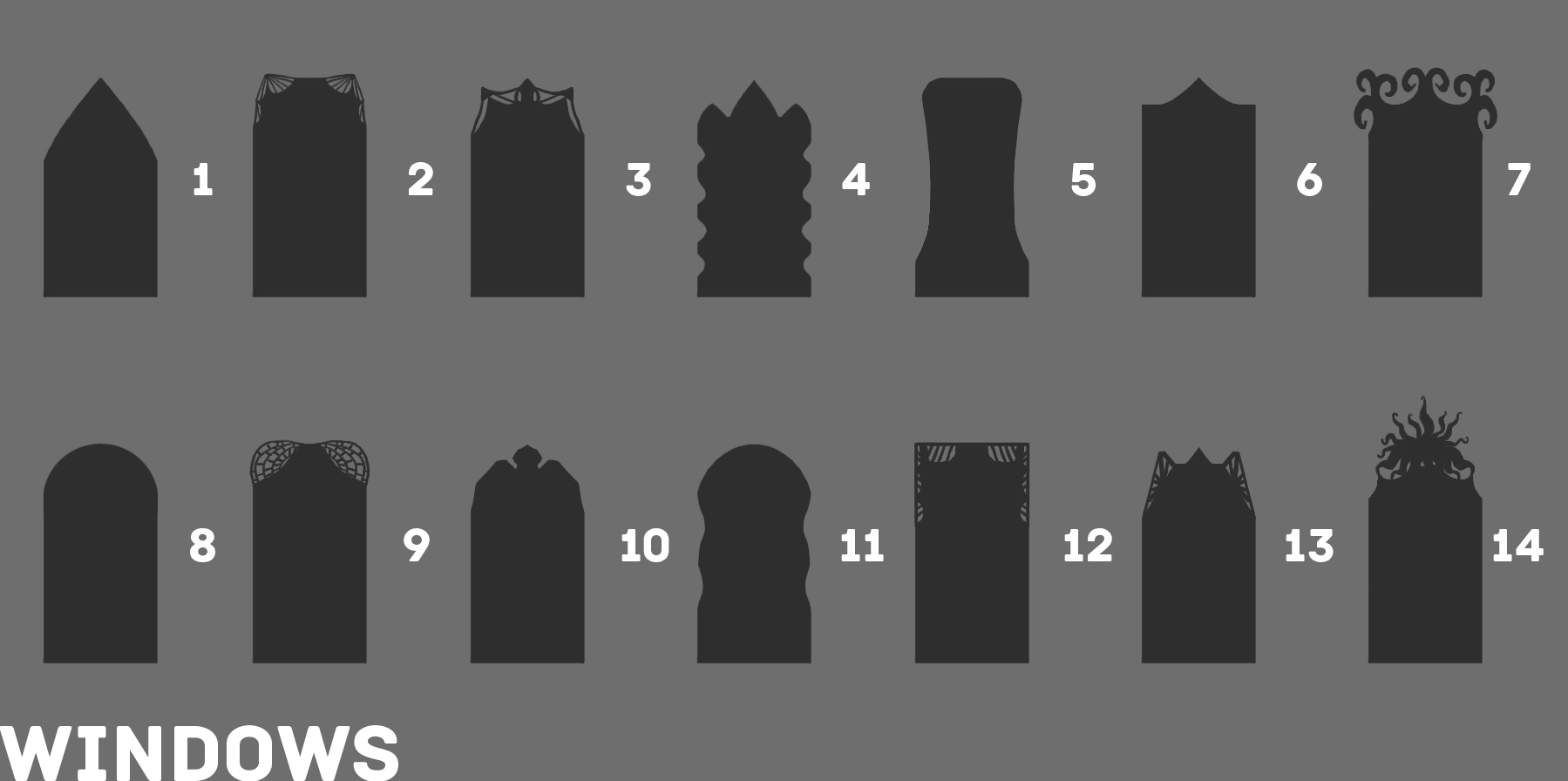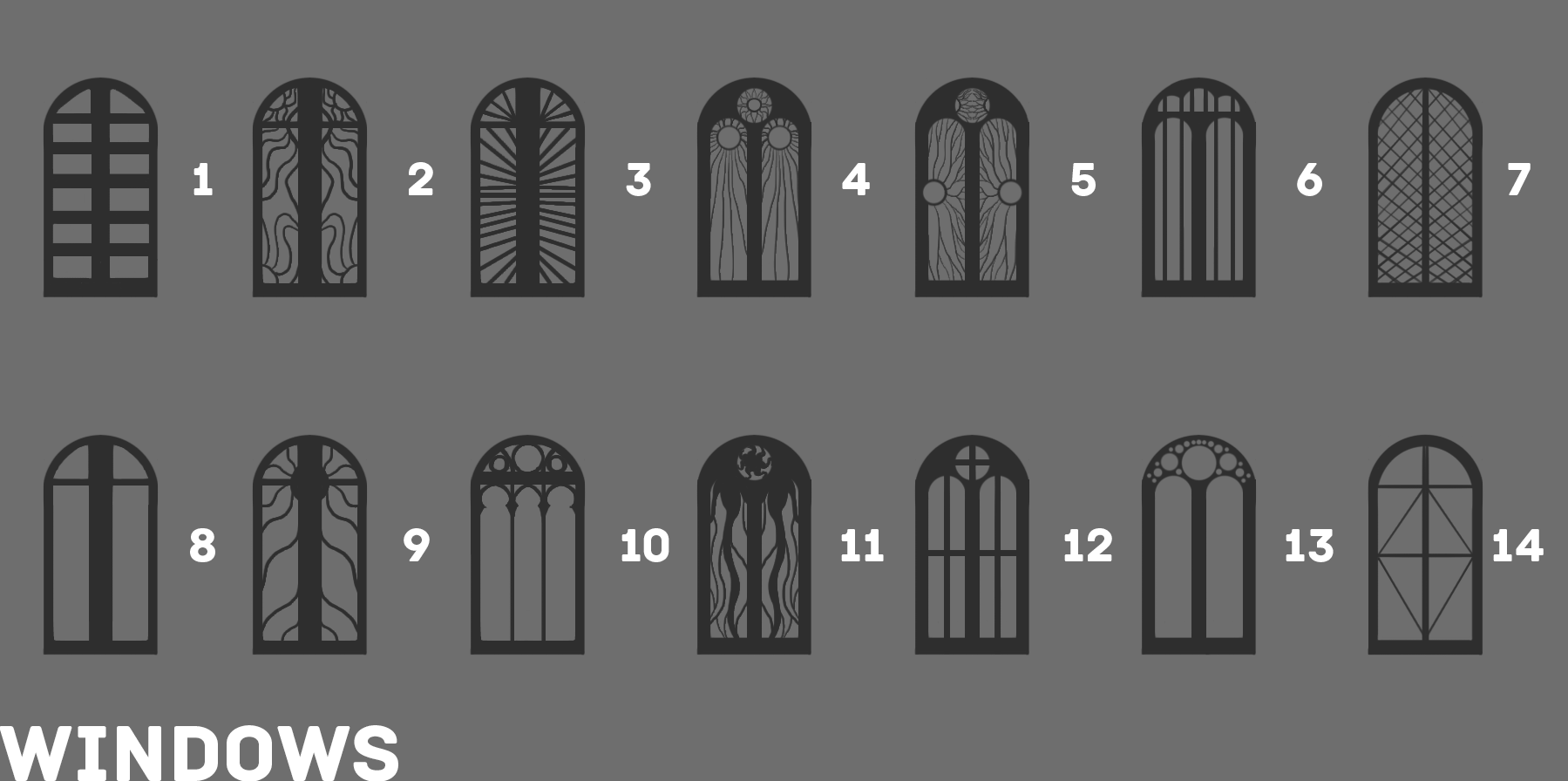 Window Thumbnails and Sketches
Since we are focusing on a servant's room, we thought it best to choose simple, functional designs, since they're meant to be practical, not ostentatious.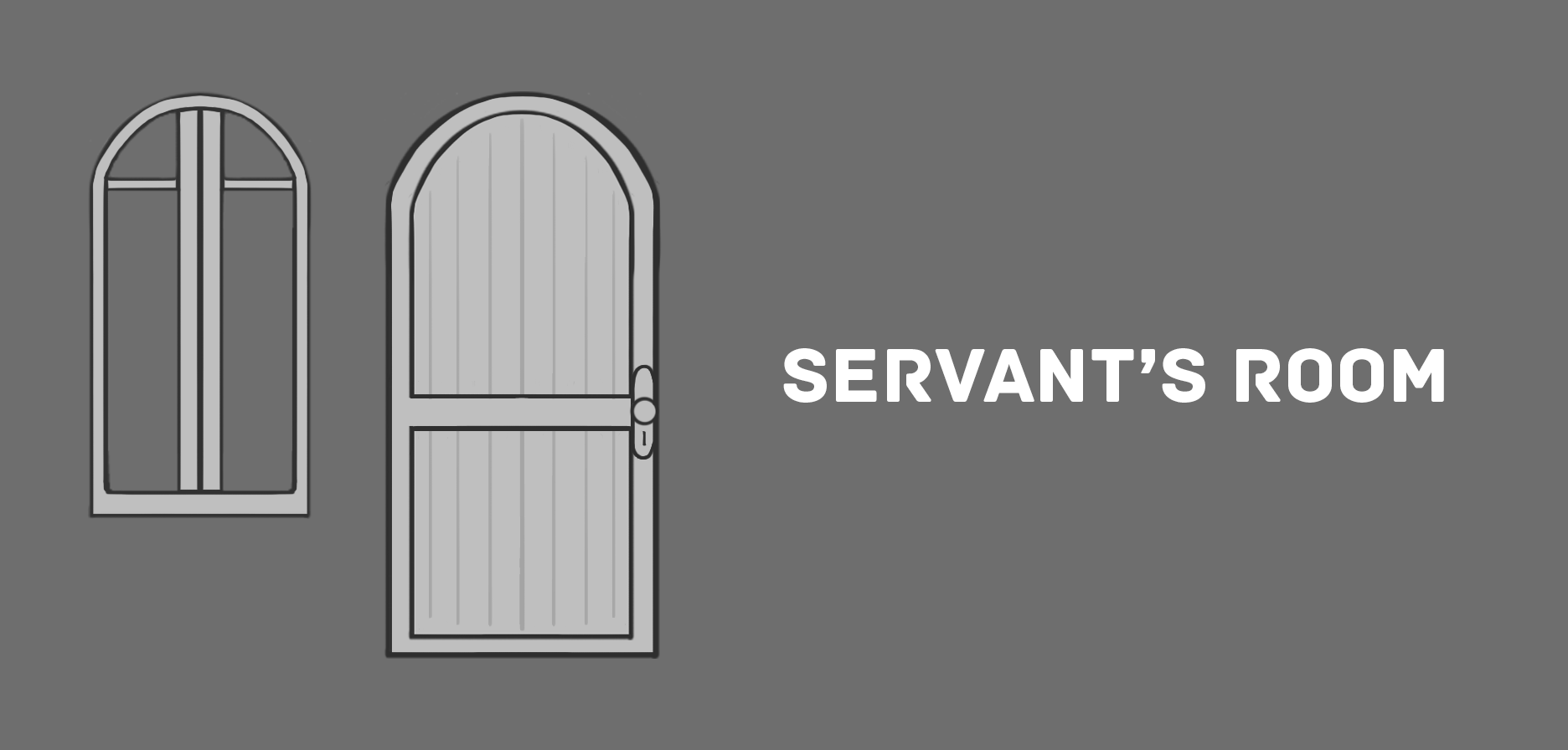 Servant's Room Window and Door Choices
It was time to move on to the room's sparse furniture: chair, bed, chest, wash basin and fireplace. Once again, the focus was on designing simple, practical, everyday items that represented their function well.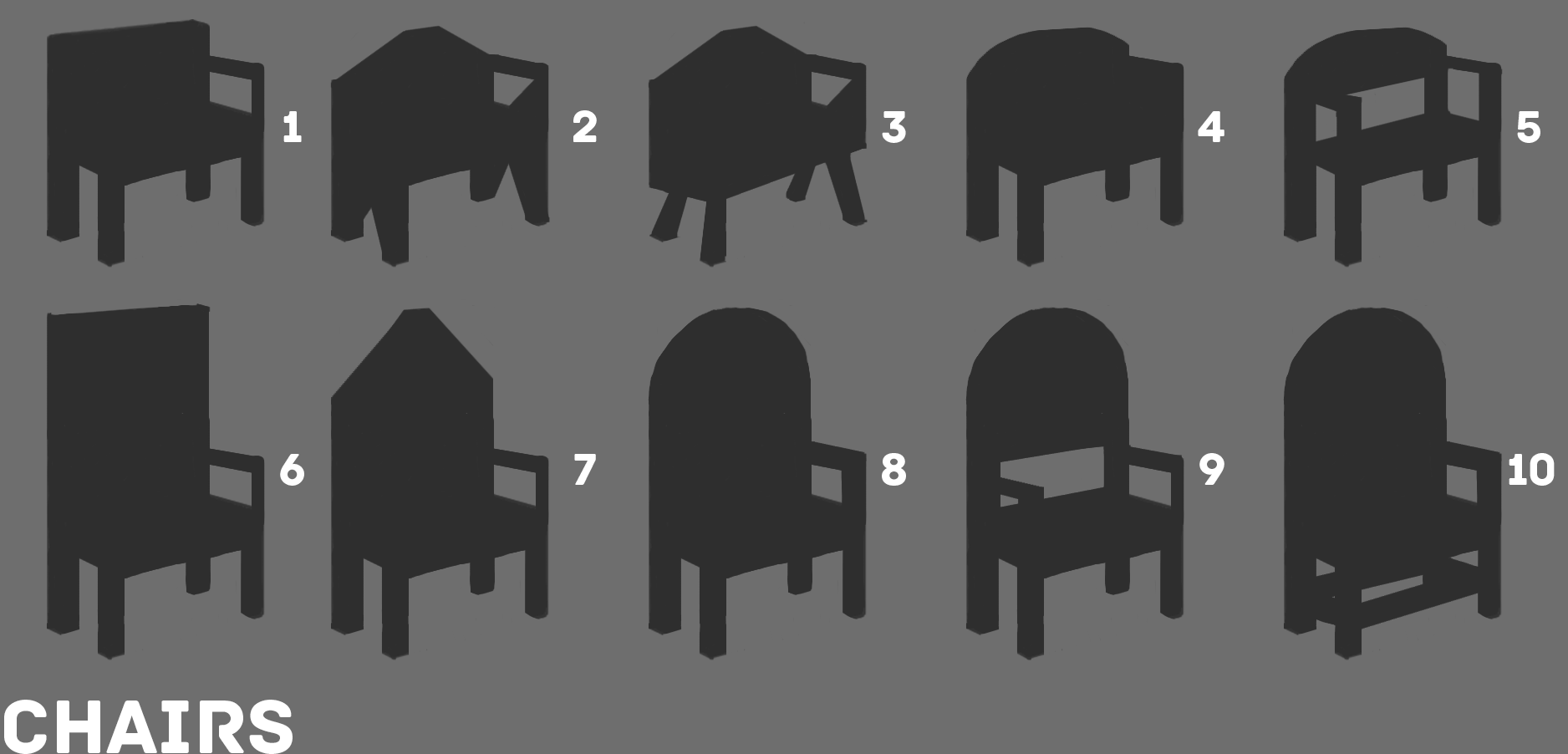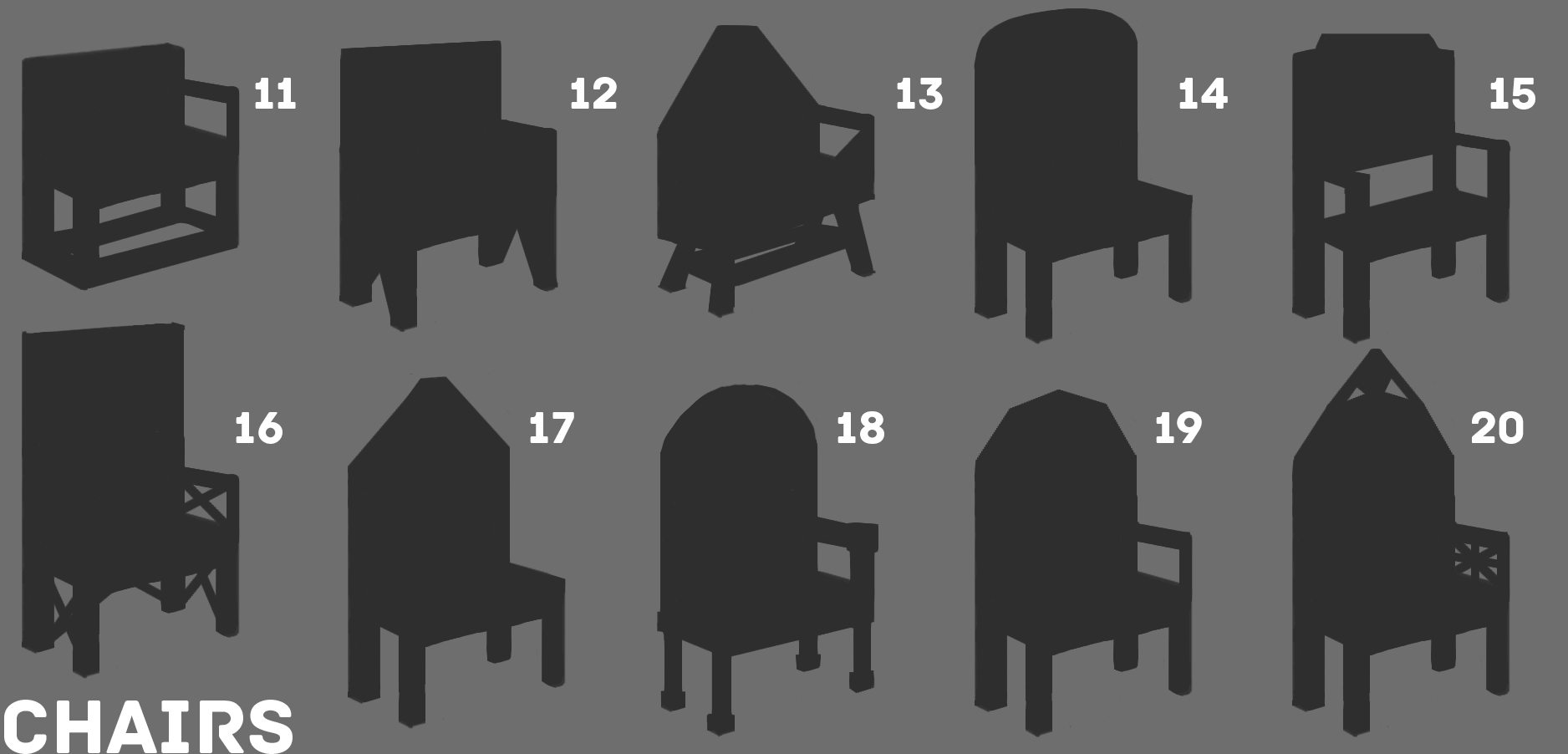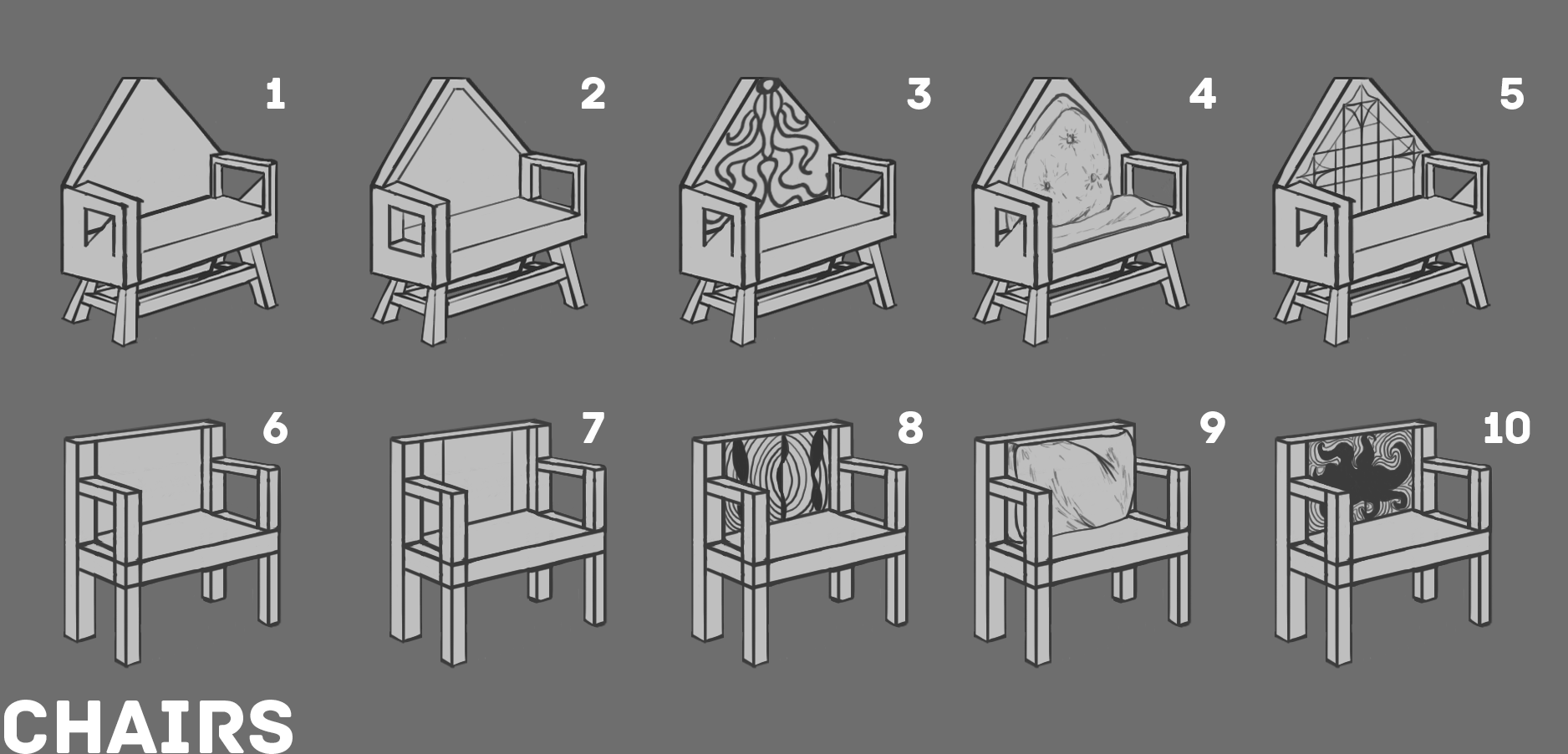 Chair Thumbnails and Sketches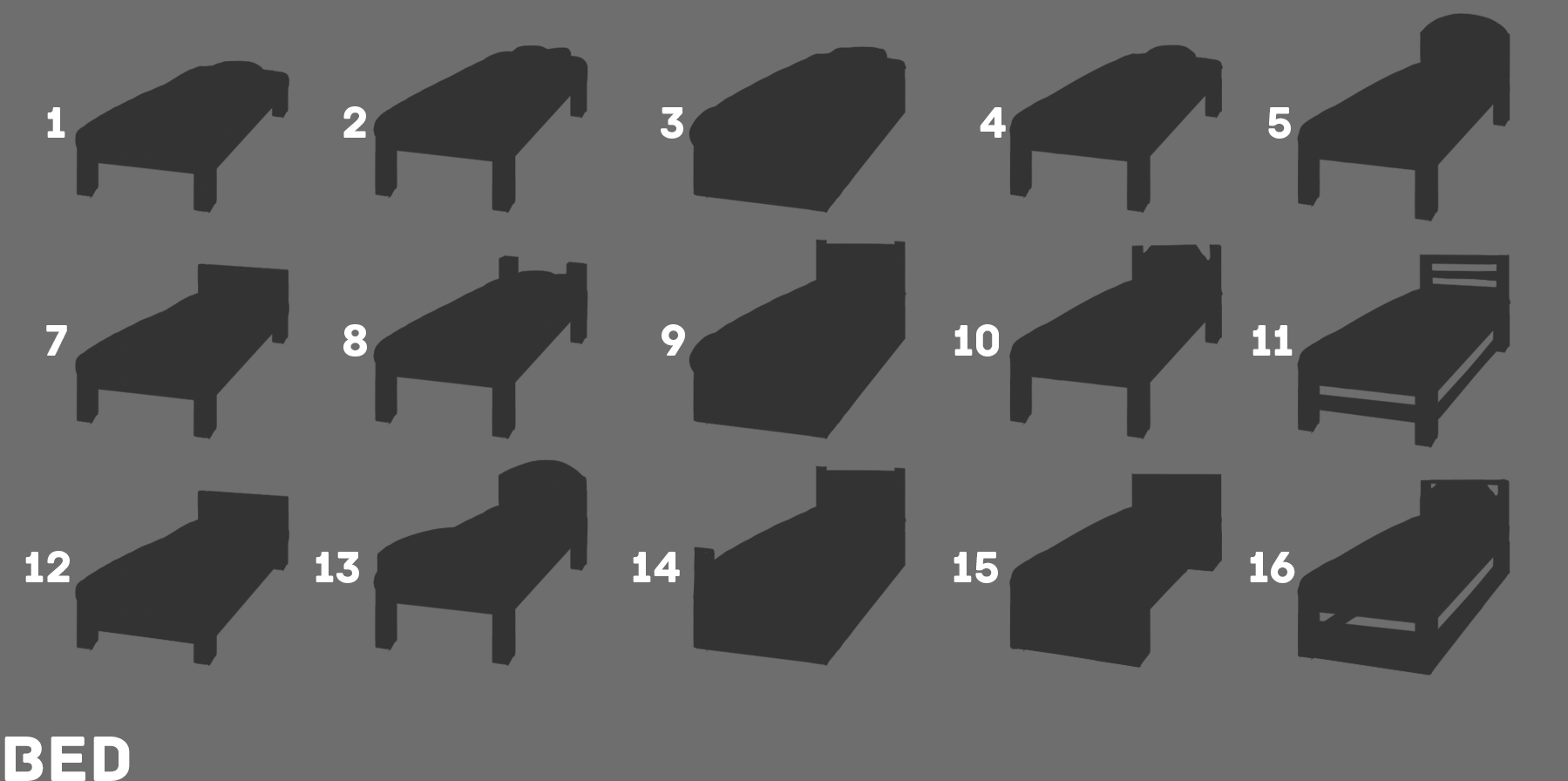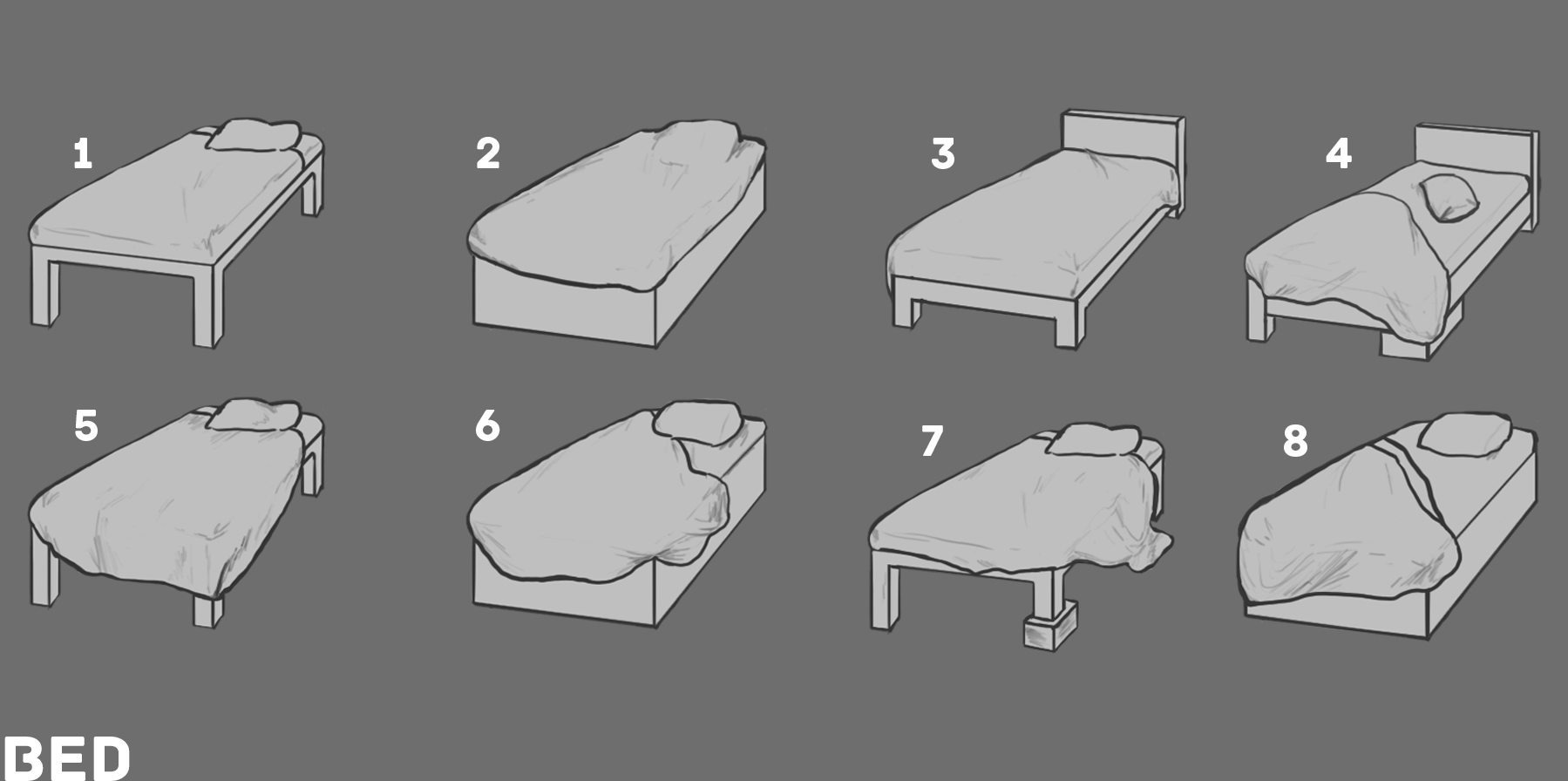 Bed Thumbnails and Sketches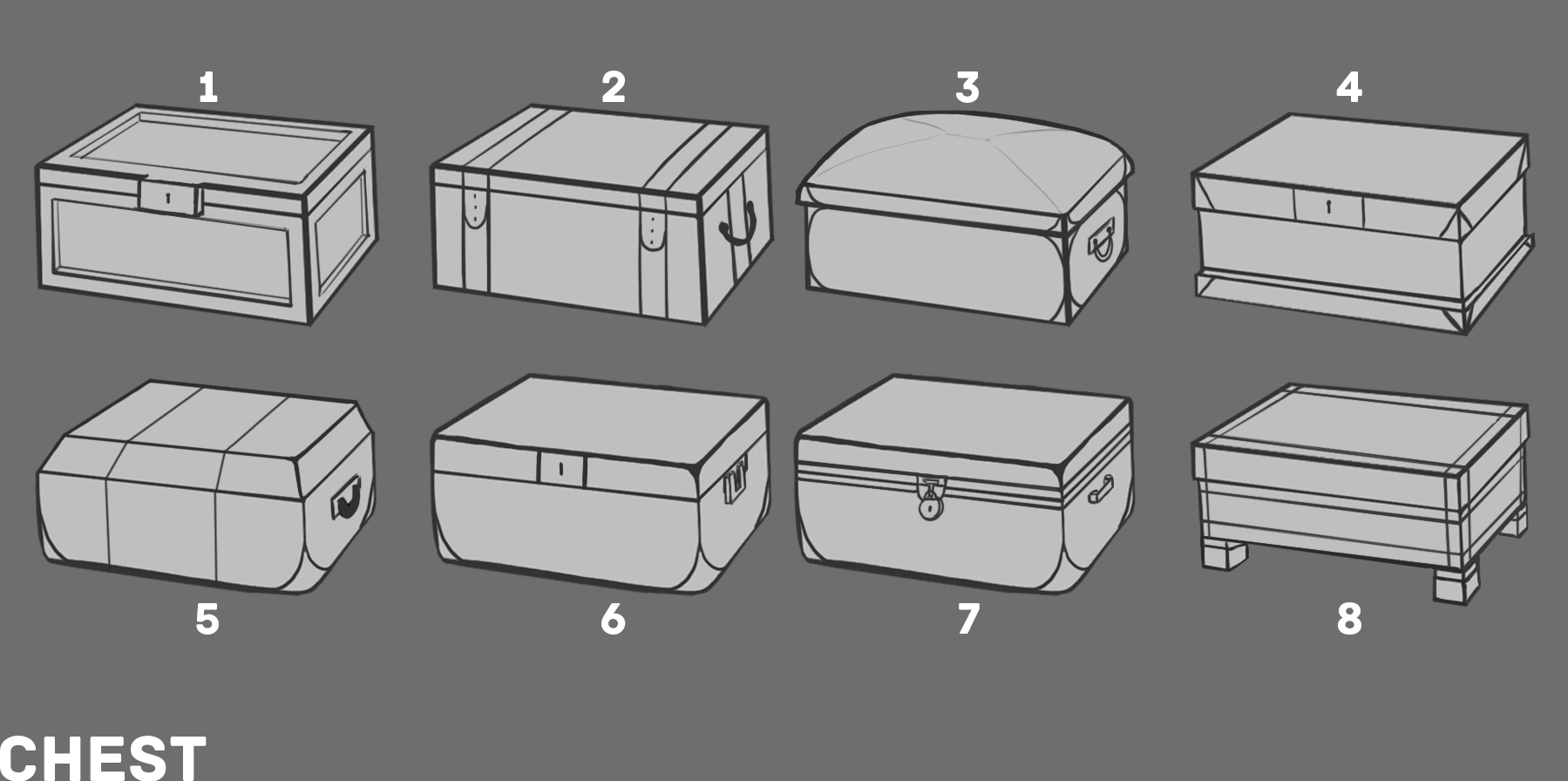 Chest Sketches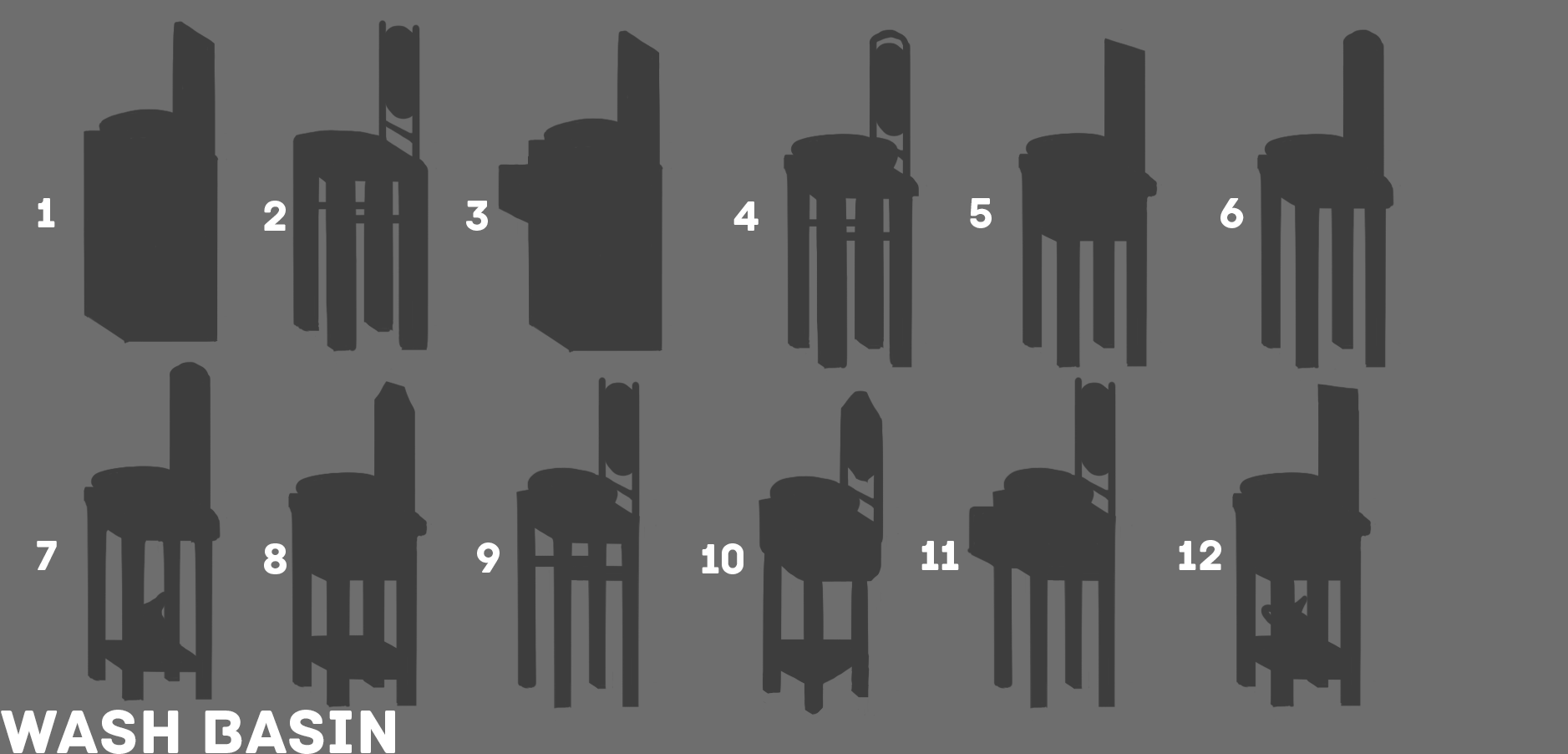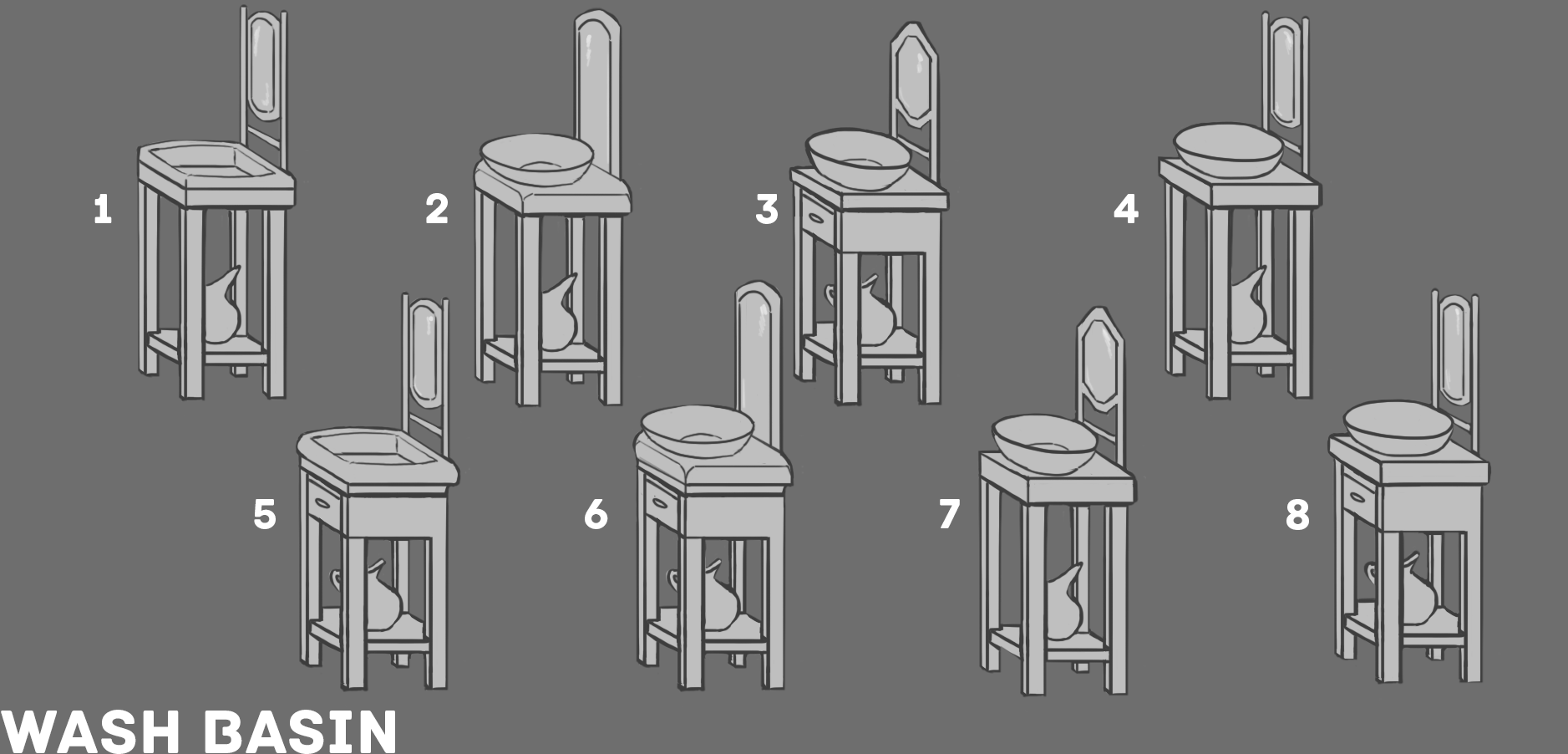 Wash Basin Thumbnails and Sketches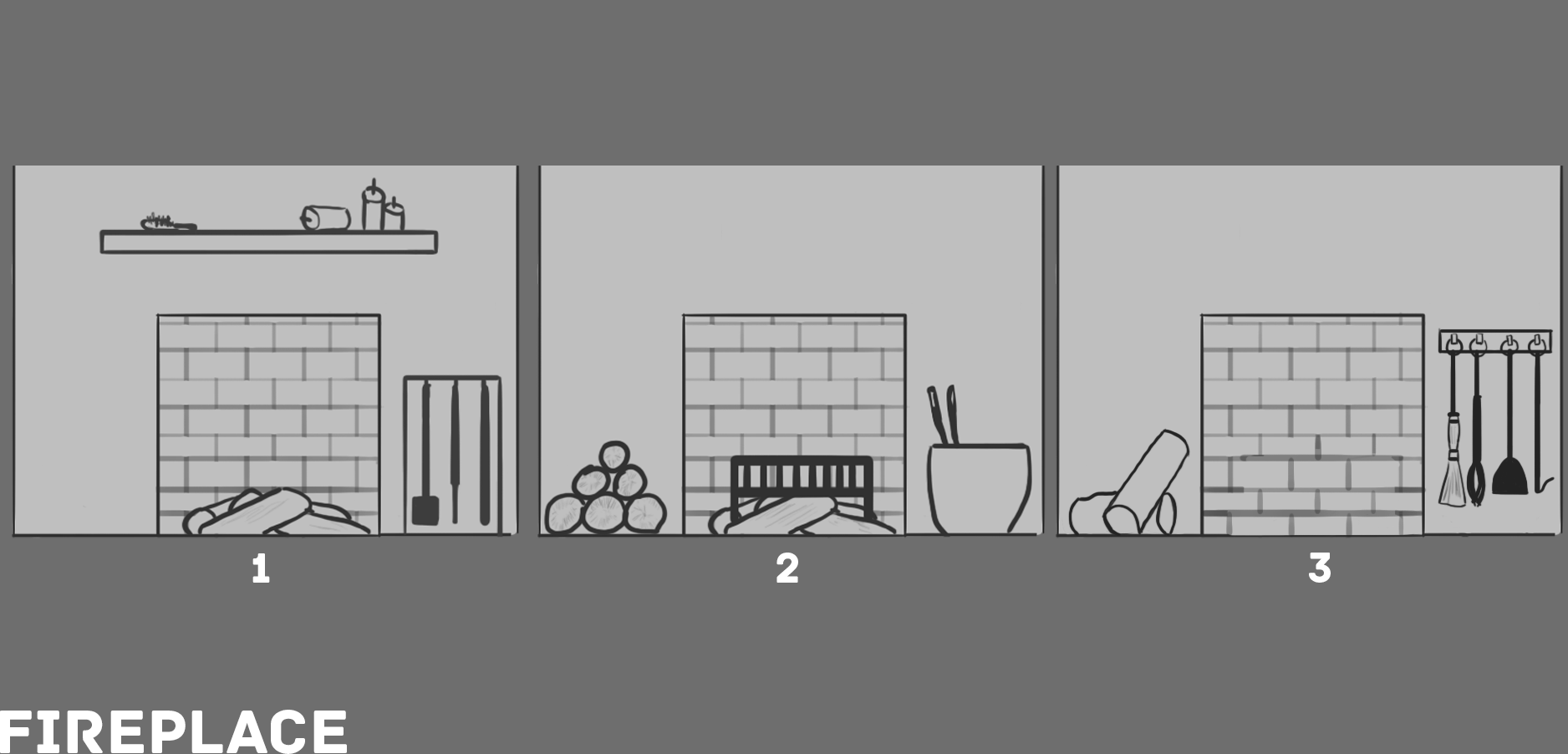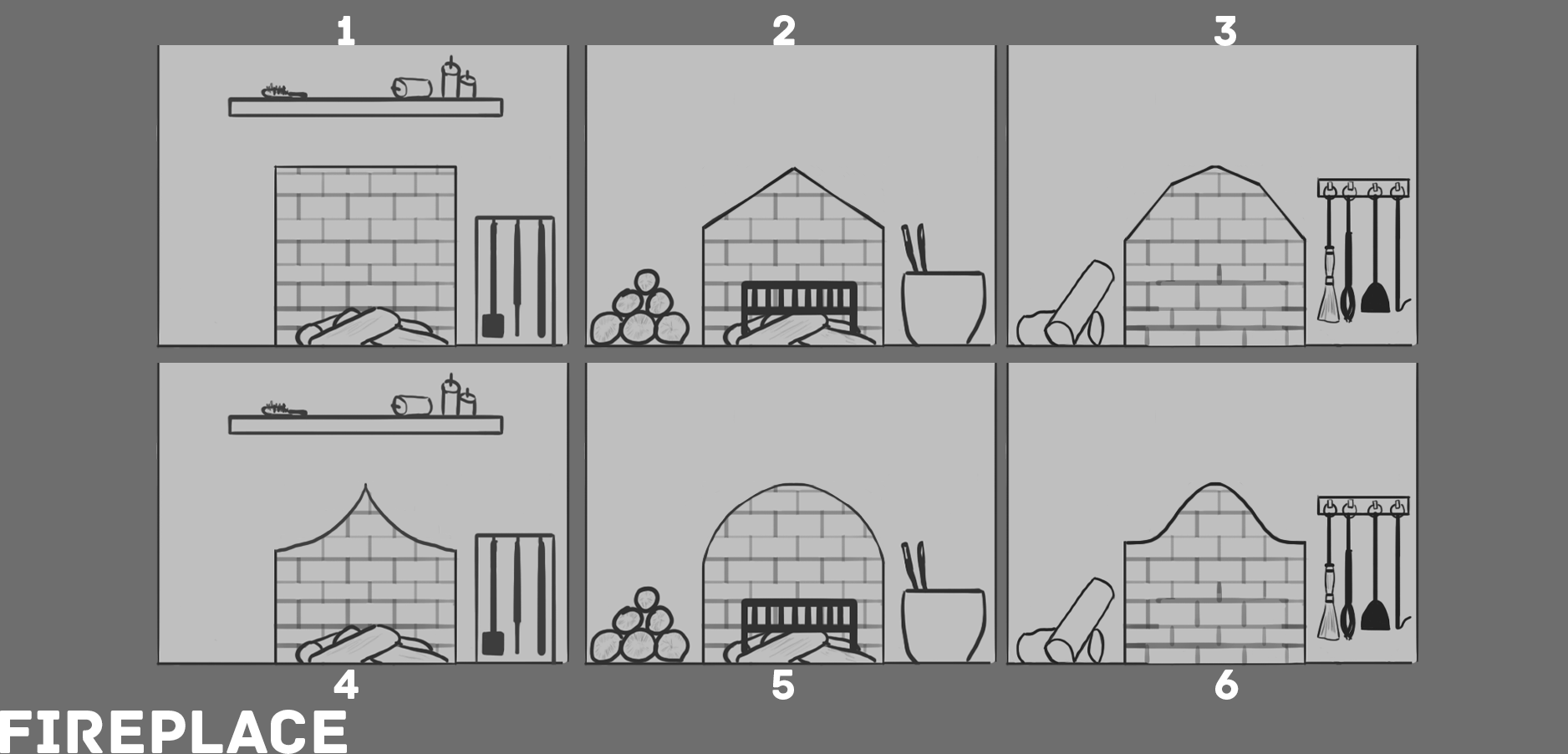 Fireplace Sketches
And voilà, our servant's room furniture concept art was complete: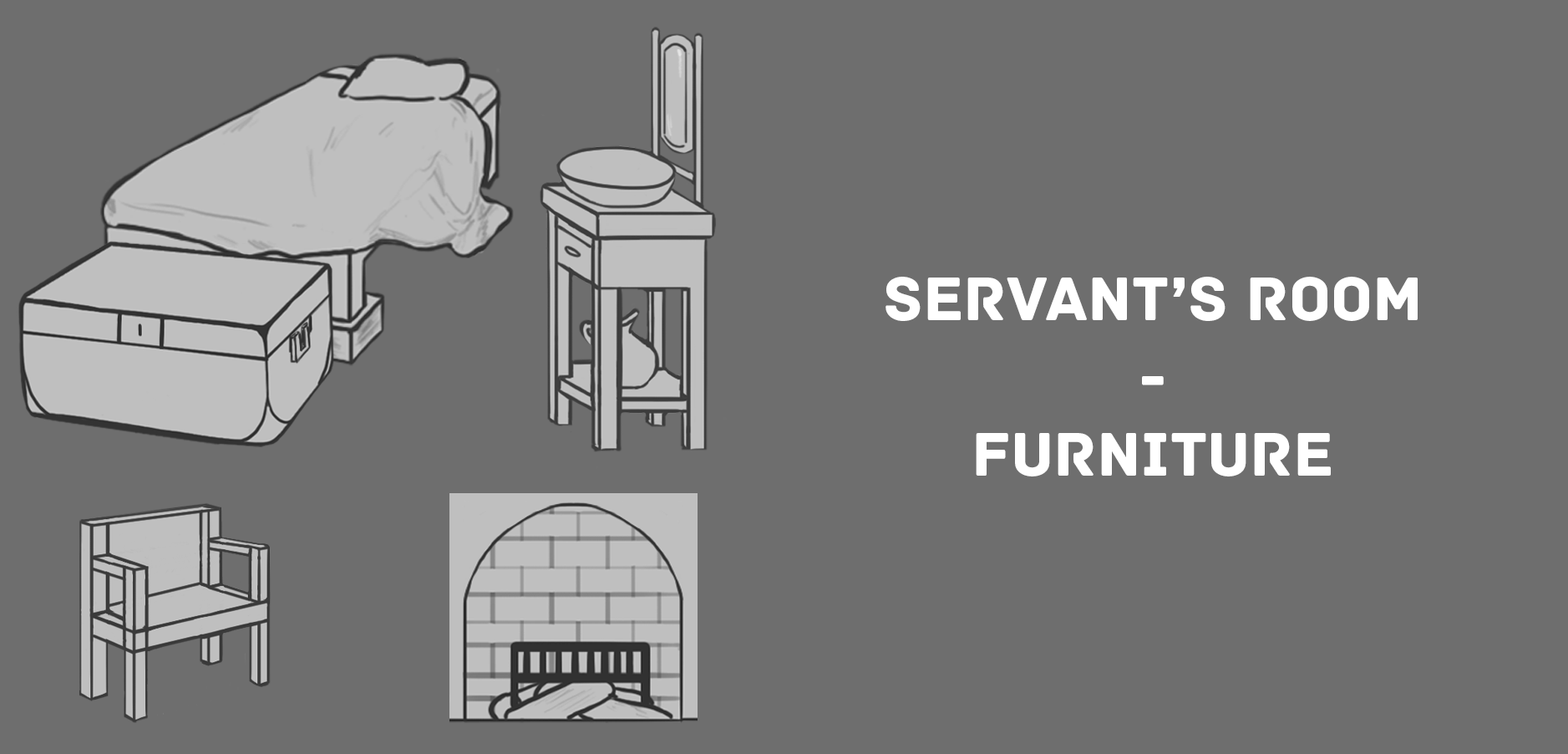 Servant's Room Final Furniture
As you can see, the concept art for this room is far from over. There's still much to do, and this is only the first room of our planned Eclipsed environment. Corridors and other rooms and floors will hopefully follow. But first, we'll finish what we started here. Next, there's modelling, colour studies and textures. But that's for another time.

Stay tuned for more Eclipsed news!
#gamedevelopment #indiedevelopment #indiegame #indie #gameart #conceptart