You already know that Ivan likes to drink Vodka. But do you know that he also likes to throw explosive russian dolls into his enemies?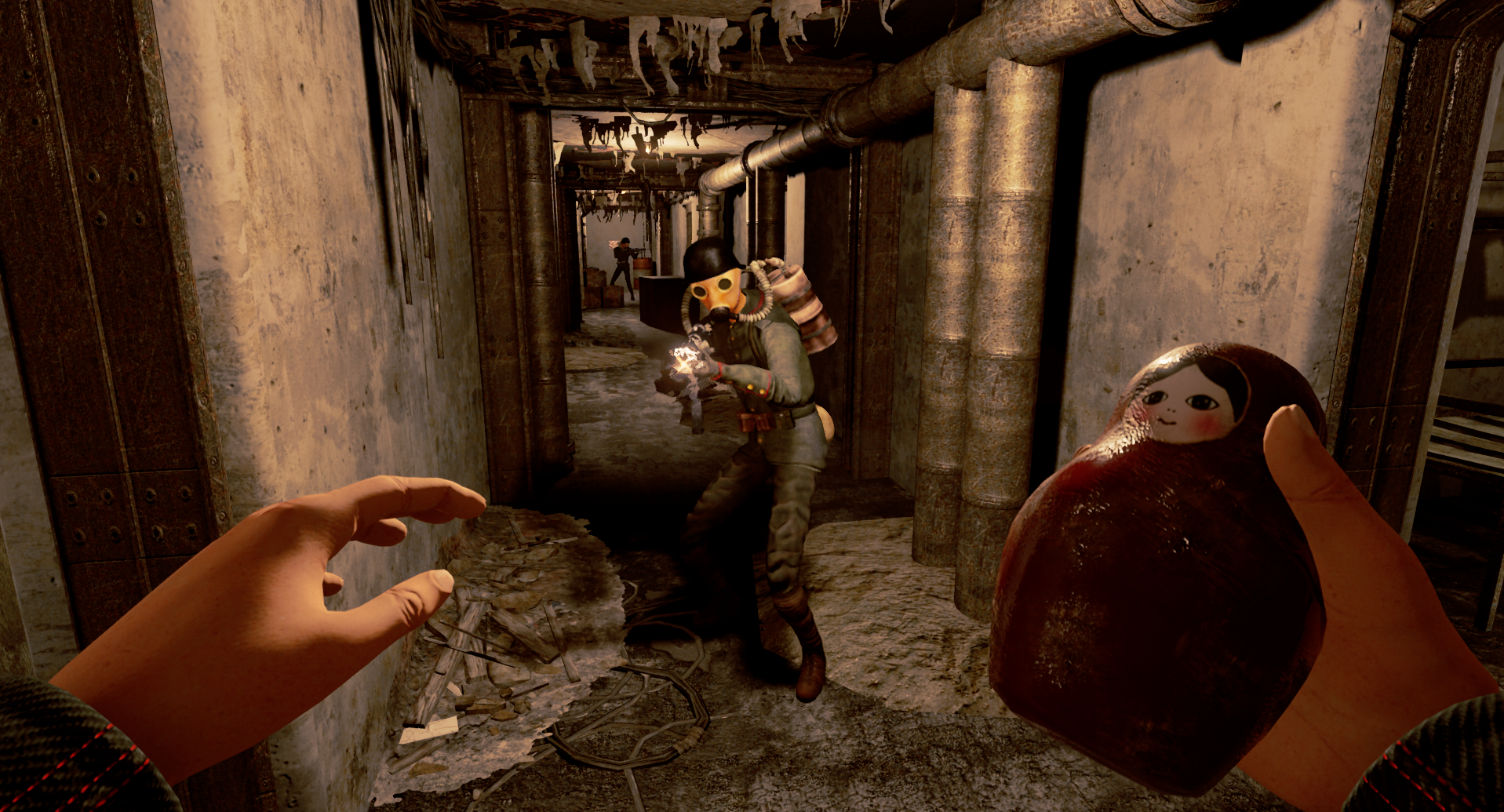 Matryoshka is a russian doll, but we use it to replace traditional grenades in the stereotypical game. It works like an usual grenade.
Also I want to show you how Ivan drinks Vodka.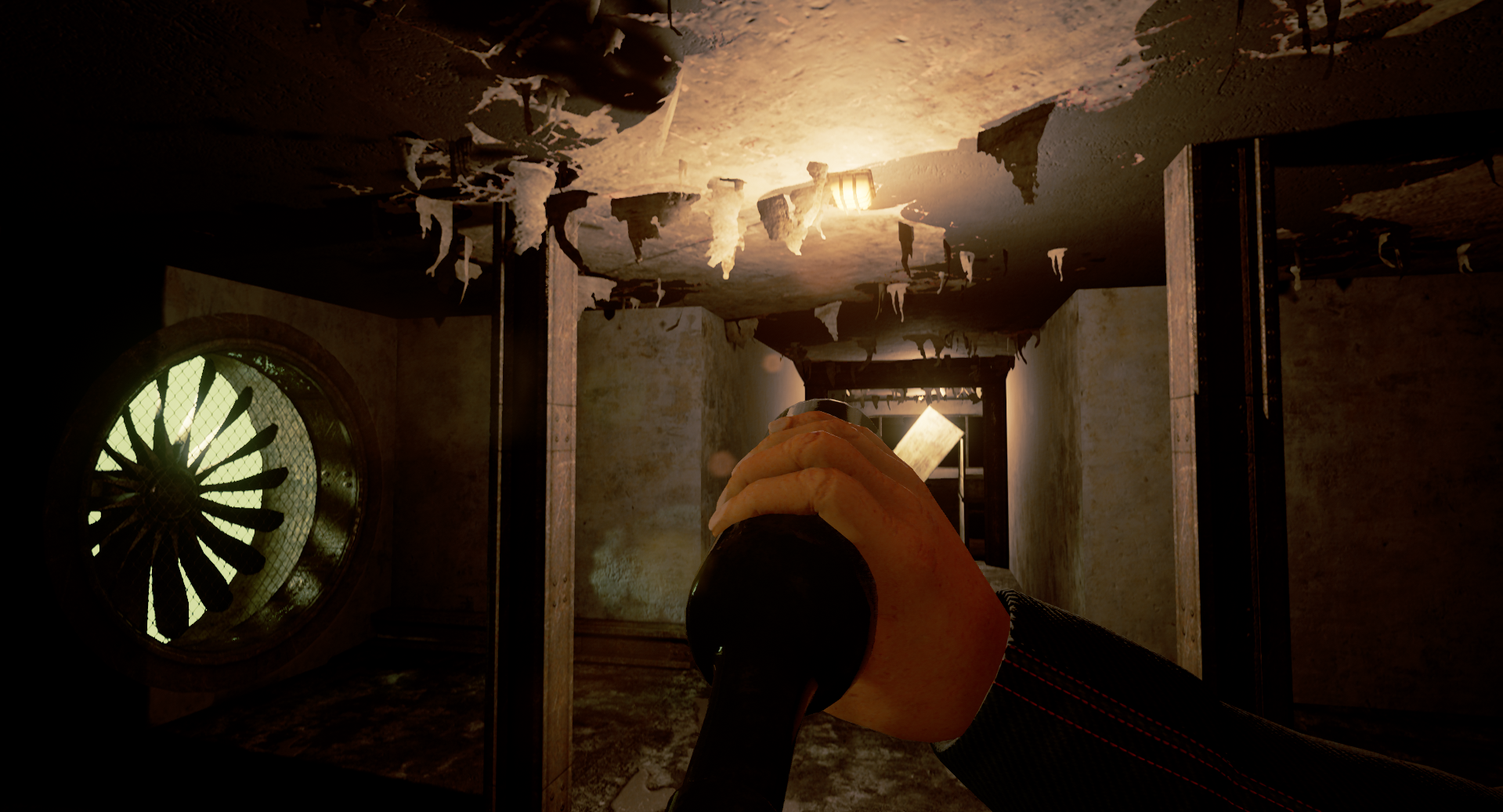 As you can see we worked on the map, and it's almost ready.
That's all. But the first video trailer is coming. We're working to complete some content, that we want to show you in the video. We'll show you this trailer soon. Wait for it.