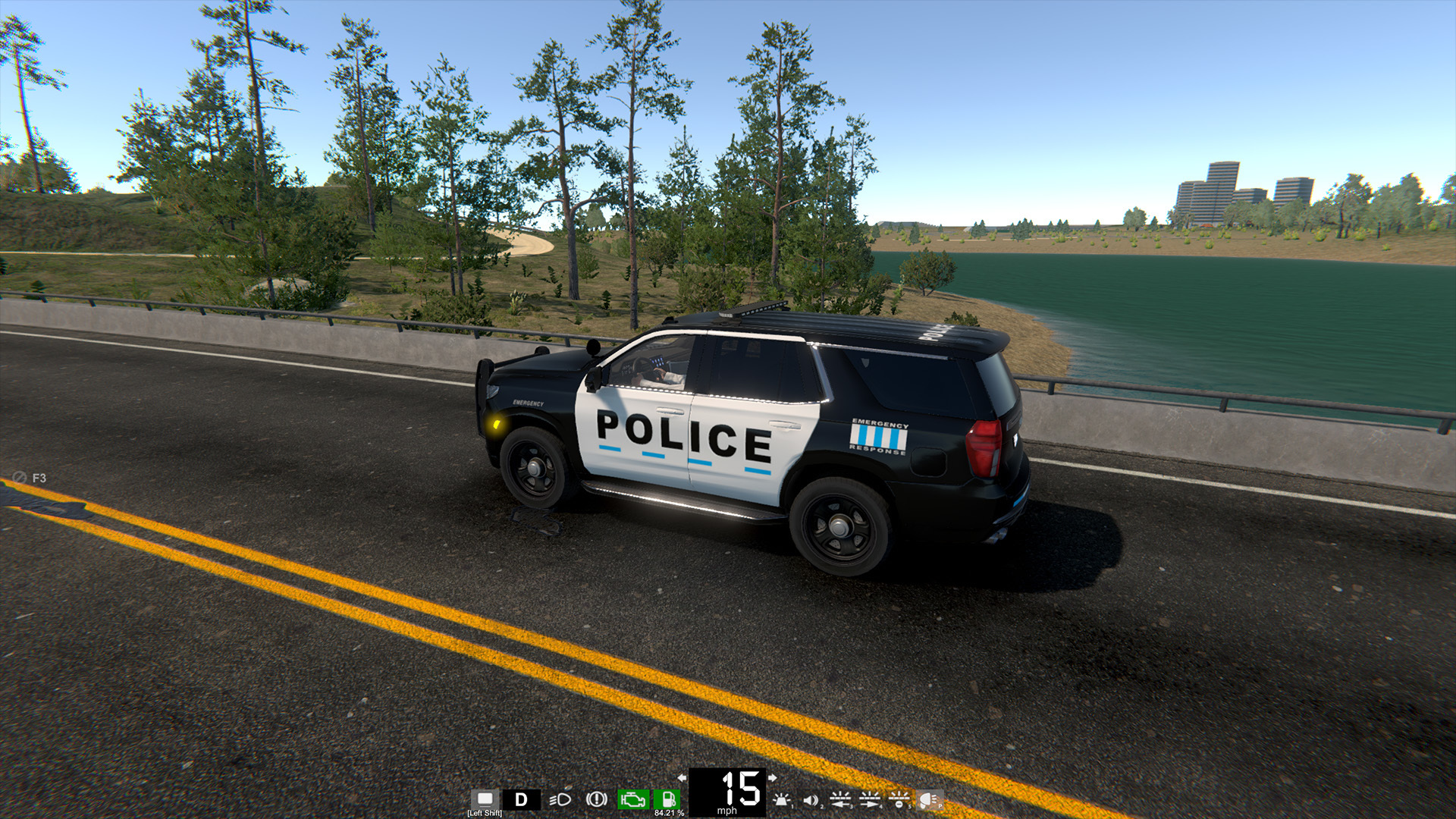 Hey all,

As you may know, the next Flashing Lights update will focus on three core pillars:

- Expanded new map which will replace the original map
- Remaining callouts from the original map ported over to the new map, with tweaks to increase variety
- Bug fixes

As this update adds various new environments to the new map, and ports lots of content over to it, we're going to need your help testing before the update releases to the public. That's why we're now planning to release an unstable version by the end of this month, and then release the update to the public in October.

We believe you'll really enjoy the new update and we hope that lots of you will join us in testing the unstable version. We really appreciate your feedback. Please do jump into the Discord and keep an eye on the #announcements channel where we'll post when the unstable version goes live.

Update Teaser
We also wanted to give you all a sneak peek at the upcoming update right now. While this upcoming update will not fully populate the new map with callouts, it will introduce lots of new environments, ready to be further developed later down the line. Enjoy!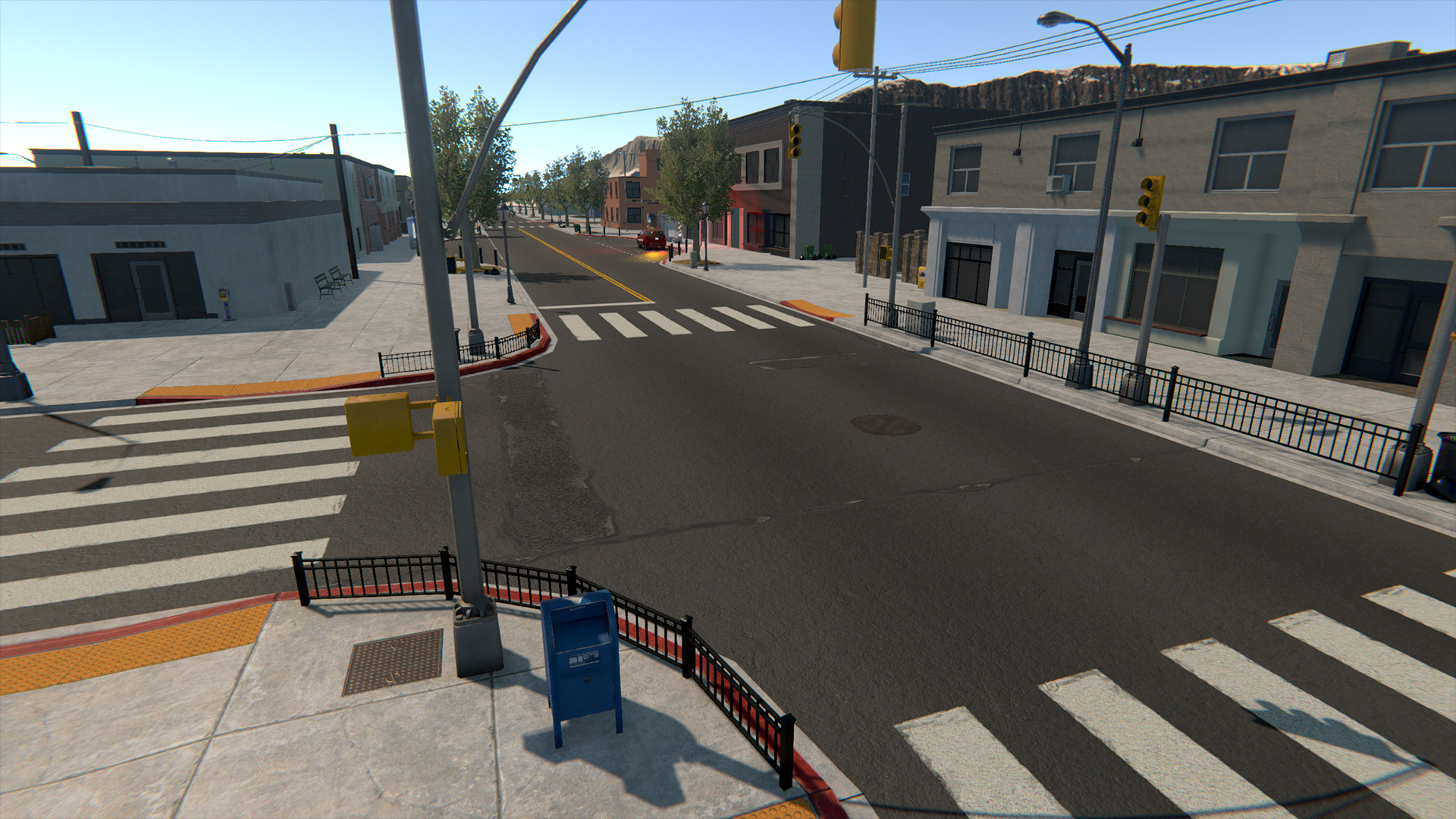 New rural town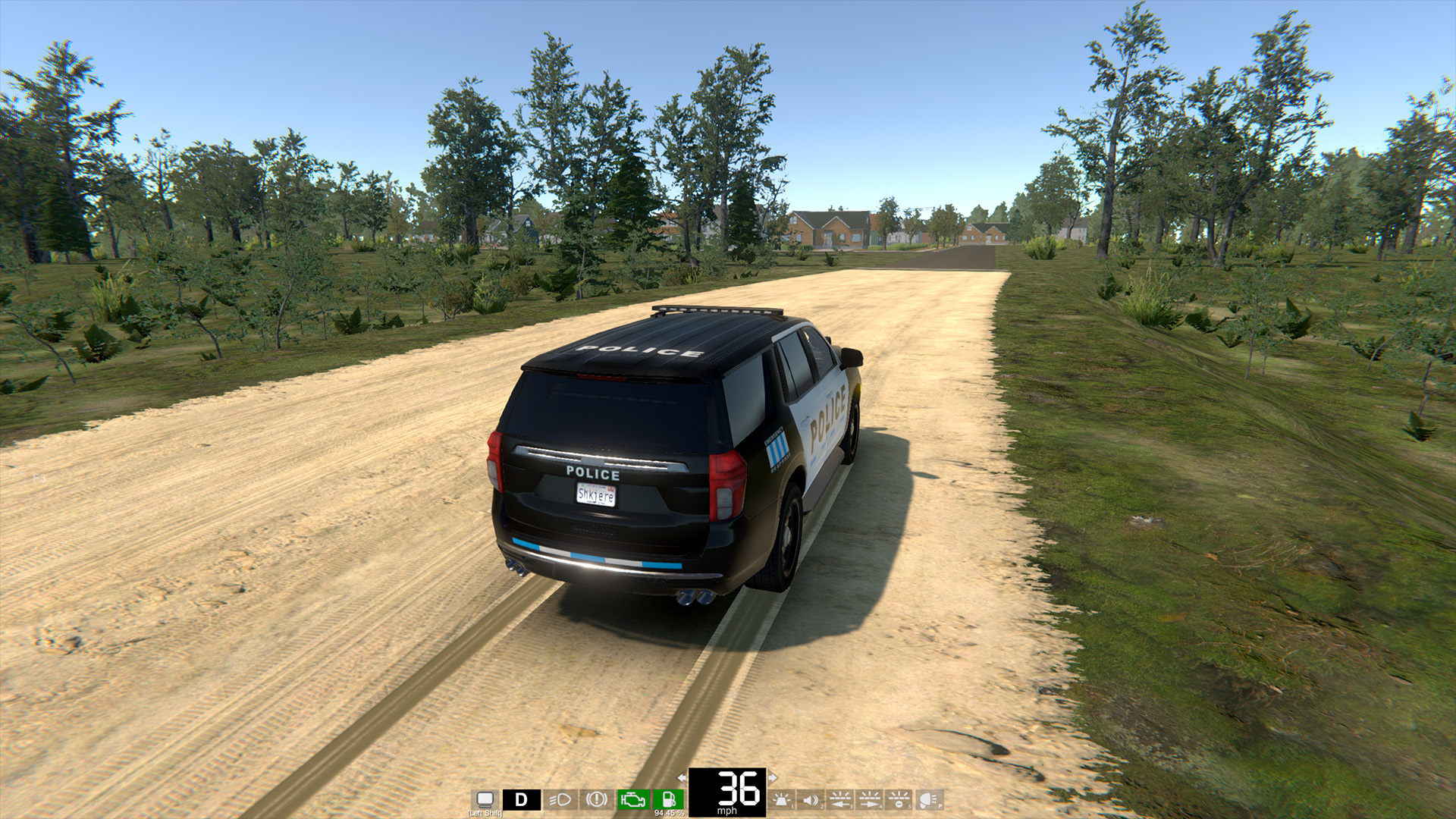 New dirt roads, a much requested feature for the new map. Look carefully and you'll spot the new suburban area ahead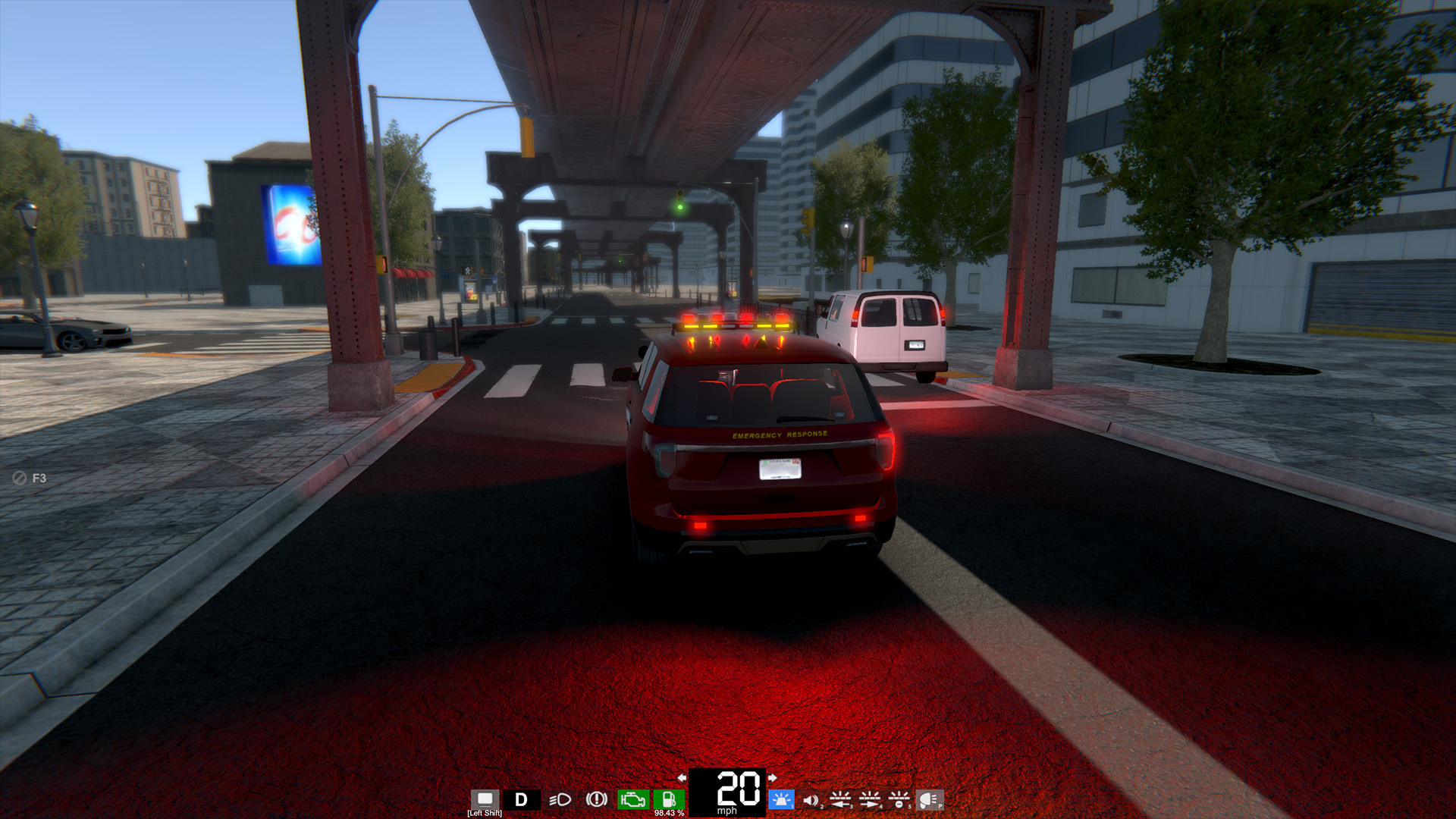 New railway tracks hang above, with a new business district to the right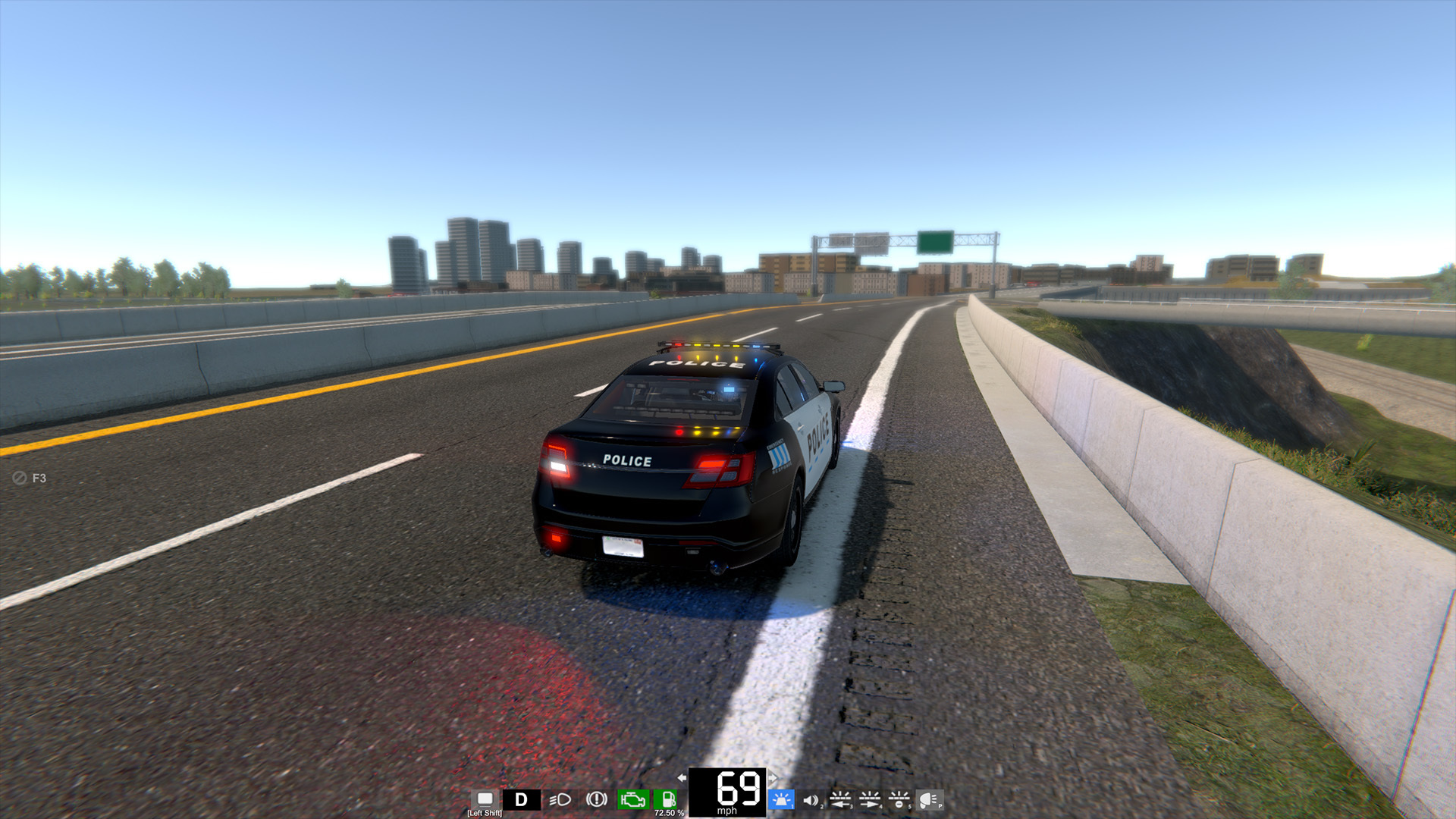 New highways with fresh details. Note the road bumps on the right.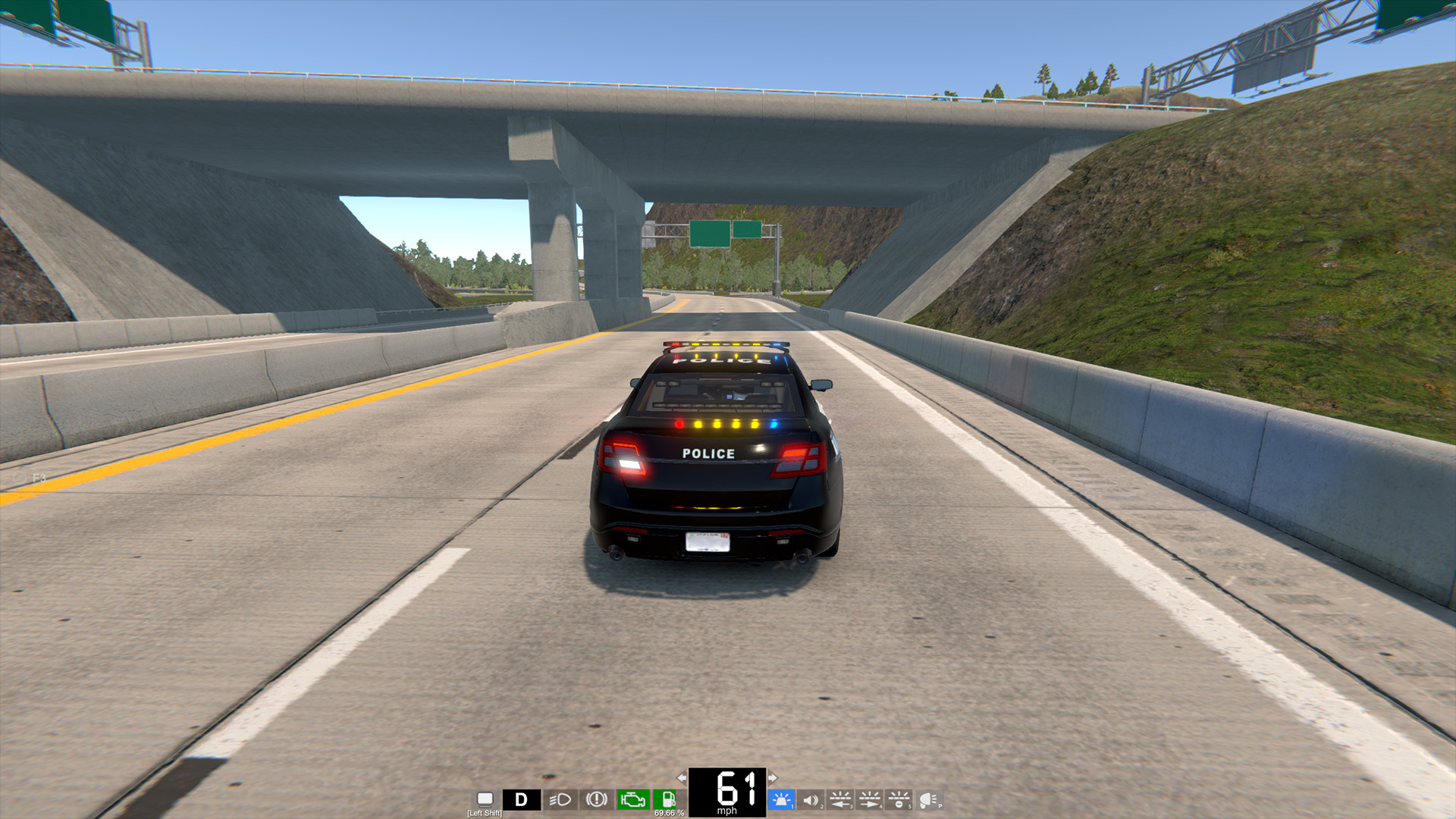 Driving underneath the new highway. Note the different road texture, adding more variety to the world.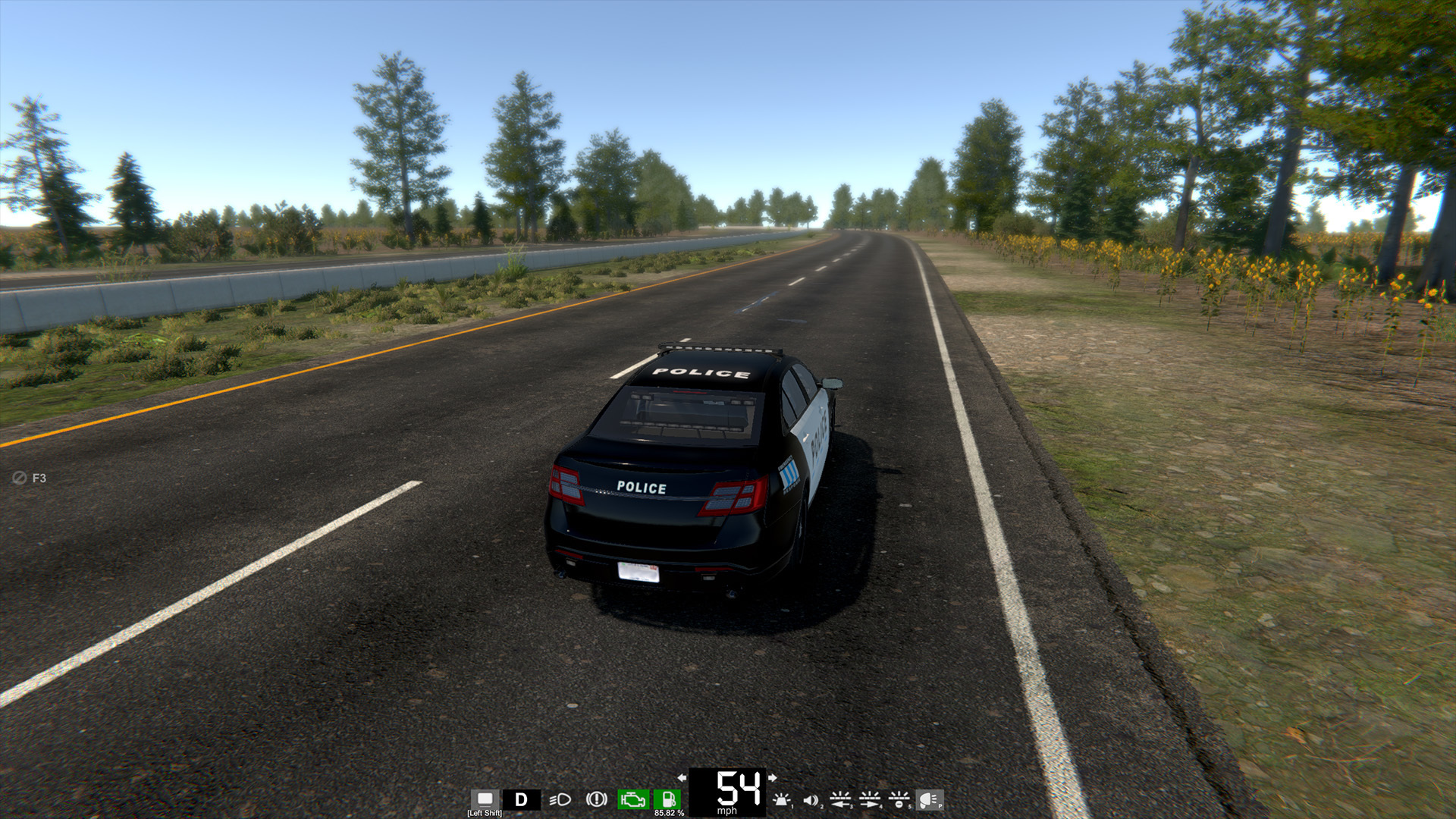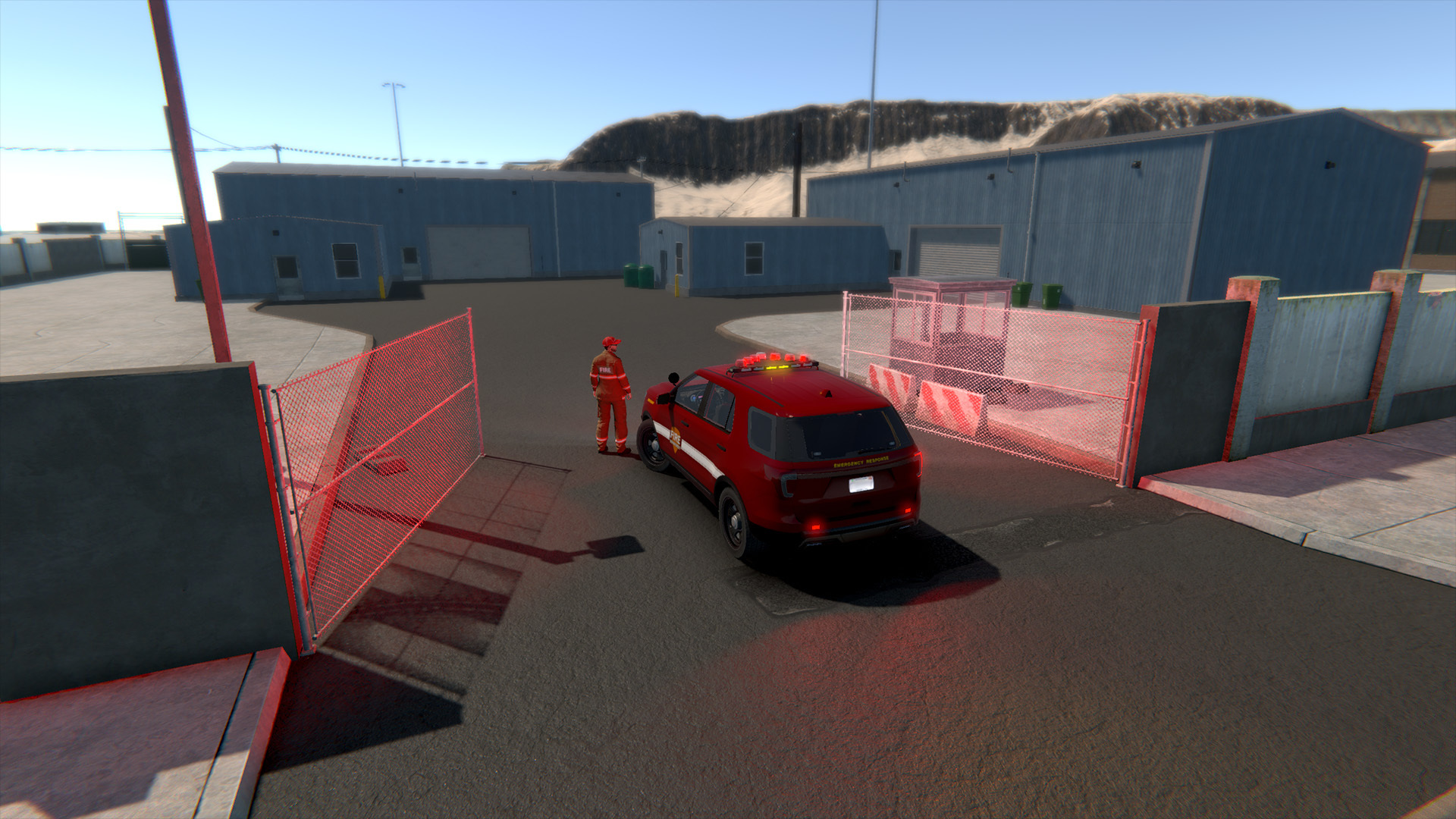 A look at new building types around the rural area.

What's to Come in Late 2021 and Throughout 2022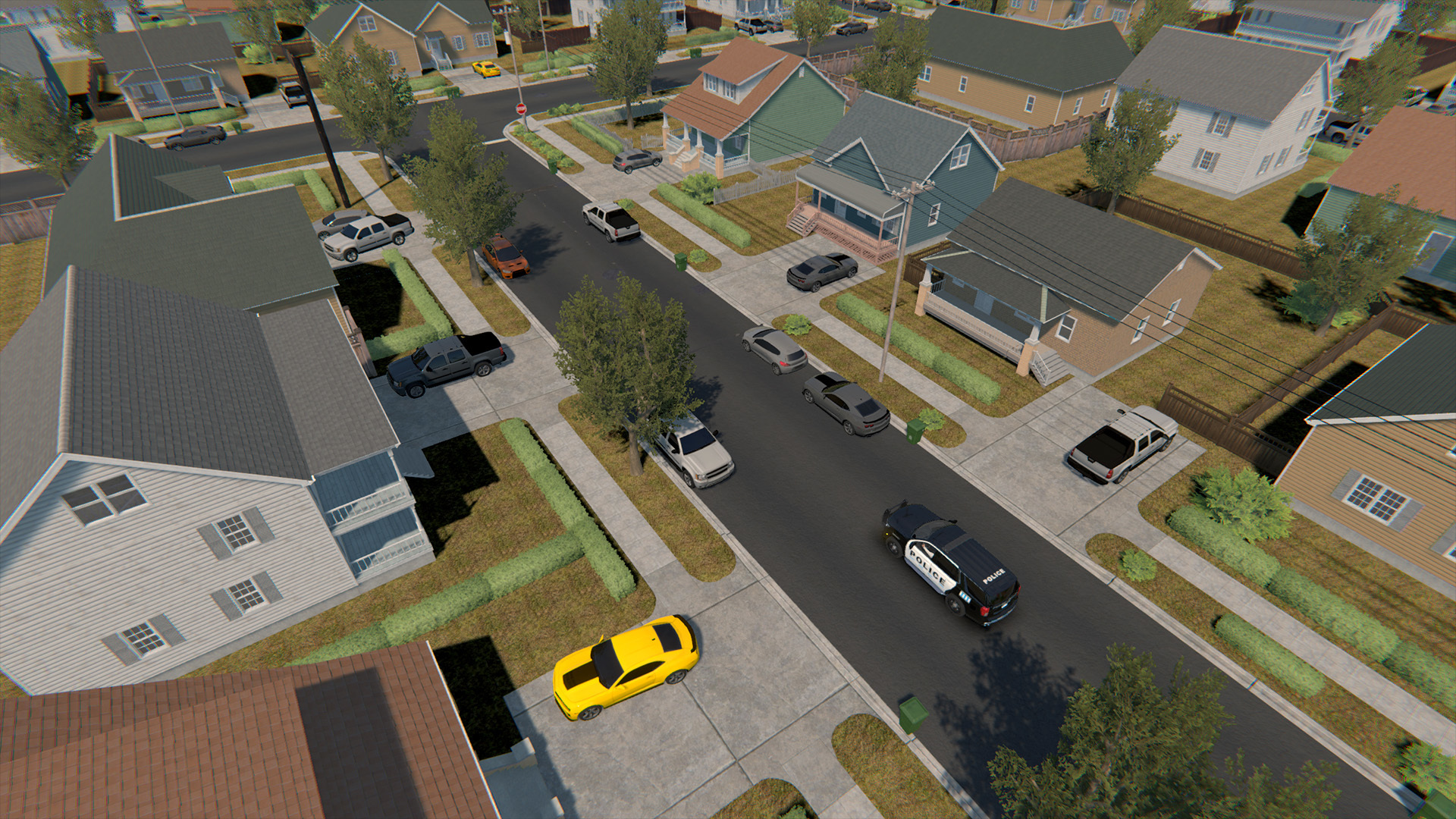 Switching from the old map to the new, more optimised, map has been quite the journey - and we're grateful for your support along the way.

We're excited to now reach the point where we'll be transitioning fully to the new map as it means that, following the next update, we'll then be able to focus on two core pillars:

1) Improving the quality of existing content and implementing bug fixes, making for a more refined experience.

2) Adding lots of new content, such as...
- New map area: Suburbs with interiors
- New callouts specifically designed for the suburban area
- Rural towns with additional police, fire and EMS buildings
- Traffic stop update with vehicle search and drug tests
- Fire system rework with spreading fires, hose system update, plus a fire engine

Thanks,
The Flashing Lights Team